A difficult decision during Cyclone Idai in Mozambique
---
On Tuesday, March 19th, at least 150 families remain sheltered at the accommodation center of Cafumpe in the district of Gondola, after Cyclone Idai passed through the district last Friday. These 150 families came from at least 11 different neighborhoods of the Gondola district.
A mobile health team has started to provide primary health care to the population affected, particularly for women and children. So far at least two cases of Malaria have been confirmed through rapid testing, and diarrhea and respiratory infections are common.
One of the mothers approached the health team to tell them her story. Her name is Angelina Paulo and she is a 35 year old single mother of seven children. She told the team how she managed to survive the cyclone
"First it was the wind blowing hard and making noises and then came the heavy rain. I was inside the house with four of my youngest children, I have sent the other three to live with my relatives. All the sudden, the roof went down over our heads. We managed to get out alive and we ran to one of our neighbor's house where we stayed until the storm passed. Then we moved to find shelter in the nearby school and then we re-allocated into this warehouse. I've lost everything, my house and my crops. I just came from my "machamba" to try to get something, but everything is destroyed," said Angelina.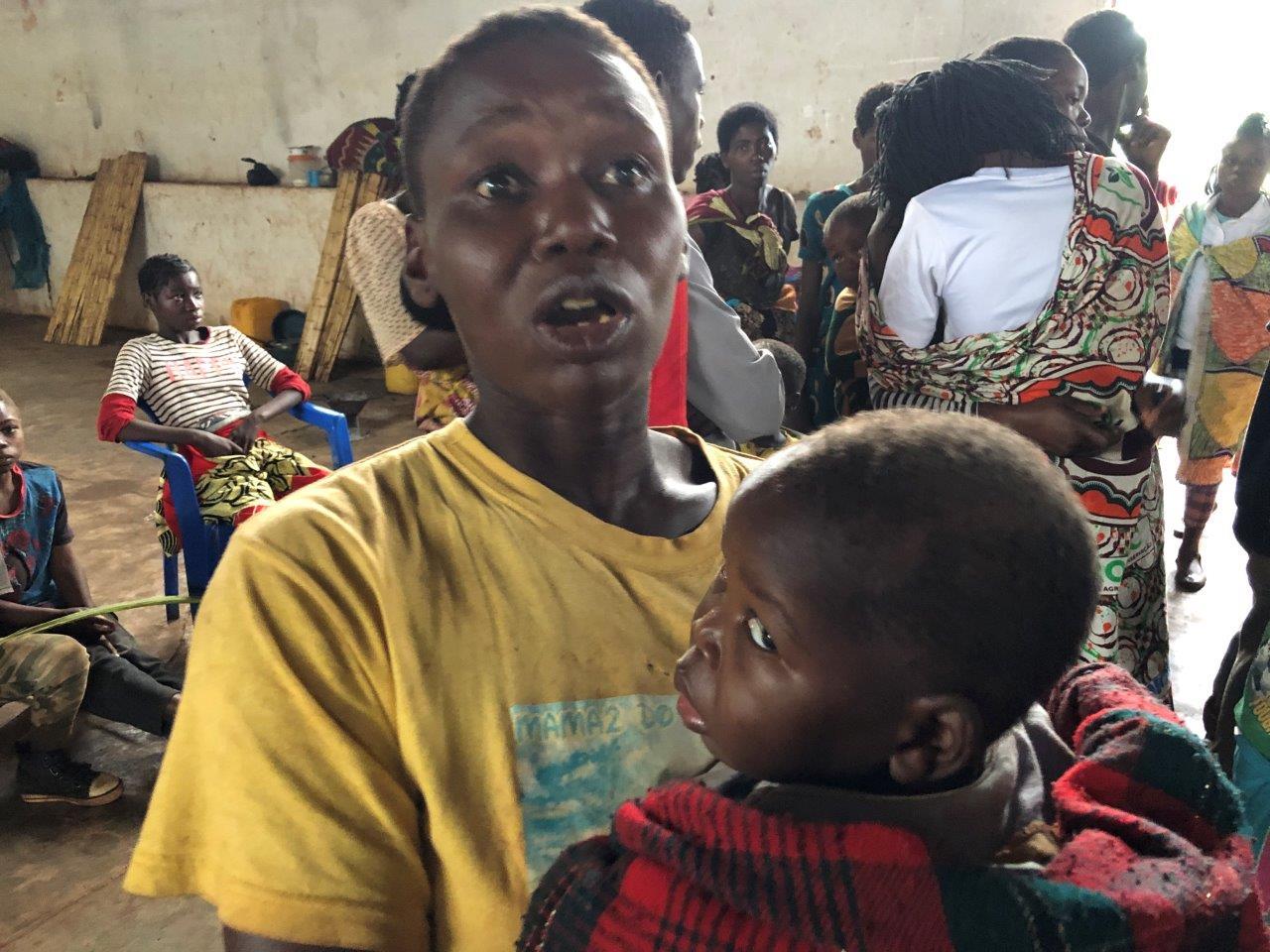 Angelina's 3-year-old son António has a fever. A later examination revealed that little António has Severe Acute Malnutrition (SAM) with bilateral edema and malaria. Angelina has decided that she will remain in the temporary shelter and trust that the treatment provided by the health team for Malaria and SAM with Ready to Use Therapeutic Food (RUTF) will alleviate the severity of António's condition until he can go to the health centre.
An estimated 600,000 people in Mozambique have been affected by Cyclone Idai; a figure which includes 260,000 children. Thousands more are feared dead and displaced.
"The situation is serious, and UNICEF and its partners are supporting the Government to bring urgent life-saving support to the affected population, including clean water, sanitation, and hygiene, as well as medical care," said Marcoluigi Corsi, UNICEF Mozambique Representative.
"The government had declared a national emergency as well as three days of national mourning starting on Wednesday March 20th. We are in an extremely difficult situation," said Mozambique President Filipe Nyusi in the storm-stricken central city of Beira.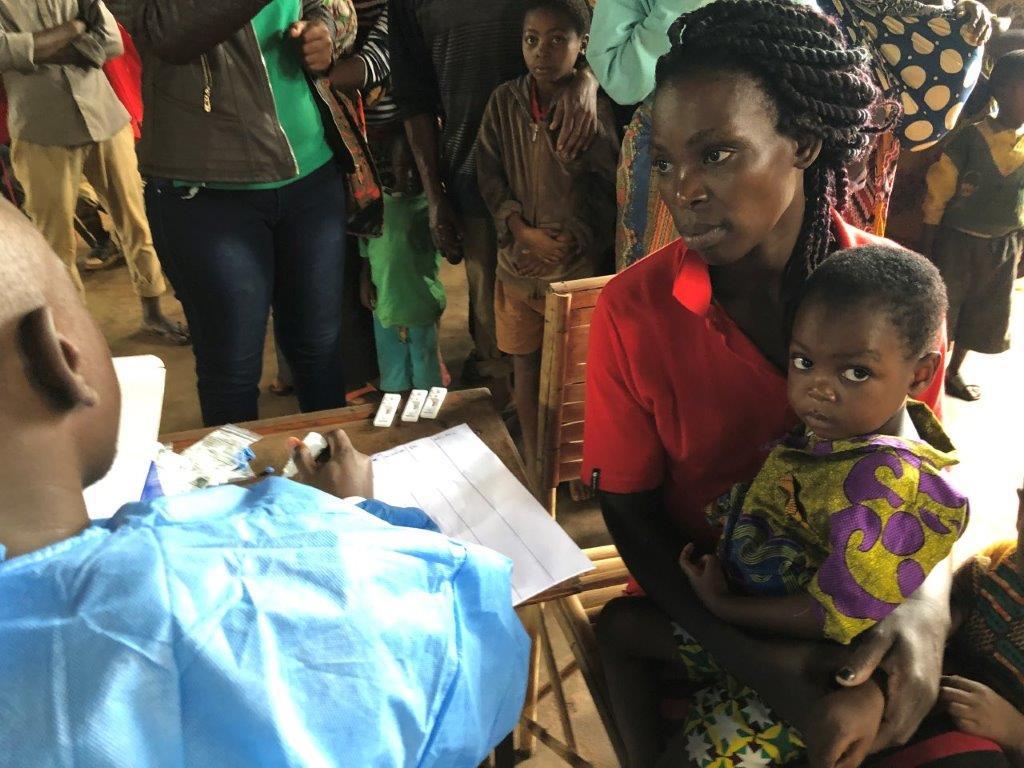 UNICEF is on the ground working in close coordination with the government and humanitarian partners to scale up our response to Cyclone Idai and respond to the immediate needs of affected children and their families in central Mozambique, as well as in Malawi and Zimbabwe.
Child protection in emergencies is one of UNICEF's highest priorities. You can help a vulnerable child and their families with emergency essentials during or after disasters.