The news that is emerging from the Dominica is devastating. Ninety per cent of the island's properties were destroyed or significantly damaged by Hurricane Maria, a Category 5 storm that impacted the island on September 18, 2017. People's homes have been destroyed, with many still living in temporary emergency shelters. Electricity and clean water are still in low supply. Many children still have yet to go back to school.
Quickly after the storm, my thoughts turned to my family still on the island. With electricity distribution not functioning and communications seriously disrupted, we went nine days without hearing from my grand-mother, Florentine Magloire. Thanks to social media and word of mouth, someone finally went to seek her and let us know she was doing fine.
Dominica is the country I grew up in. It is my home, and right now, her heart is breaking. Can you imagine for just one second seeing the place you grew up in as a child, completely decimated: houses blown away, trees broken, streets flooded and schools gone? It's heartbreaking.
A few years ago, when I first became a UNICEF Canada Ambassador, I was far from imagining my mission would bring me back to Dominica. And yet here I was in 2015, hosting a soccer clinic for kids and visiting UNICEF projects. Those kids were such an inspiration to me. Seeing so much hope in their eyes, so many dreams to be achieved made me realize I had found my greater purpose.
I met tens of thousands of children in Dominica who have dreams just like I did, to do great things in the world and to help others. Those dreams are now in jeopardy, but we can help them dream big again.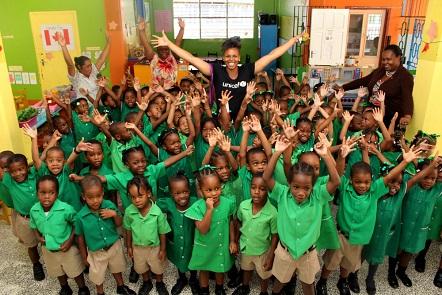 Water supply is currently out for more than 90 per cent of the island and electricity is down. An estimated 20 000 children are at risk and in urgent need of support.
UNICEF is delivering emergency supplies like water purification tablets, family hygiene kits and oral rehydration salts, and coordinated distribution with national authorities to the most affected communities. It also collaborated on radio announcements around health, child protection and water and sanitation, and mobilized trained facilitators to provide psychosocial activities for the most vulnerable children.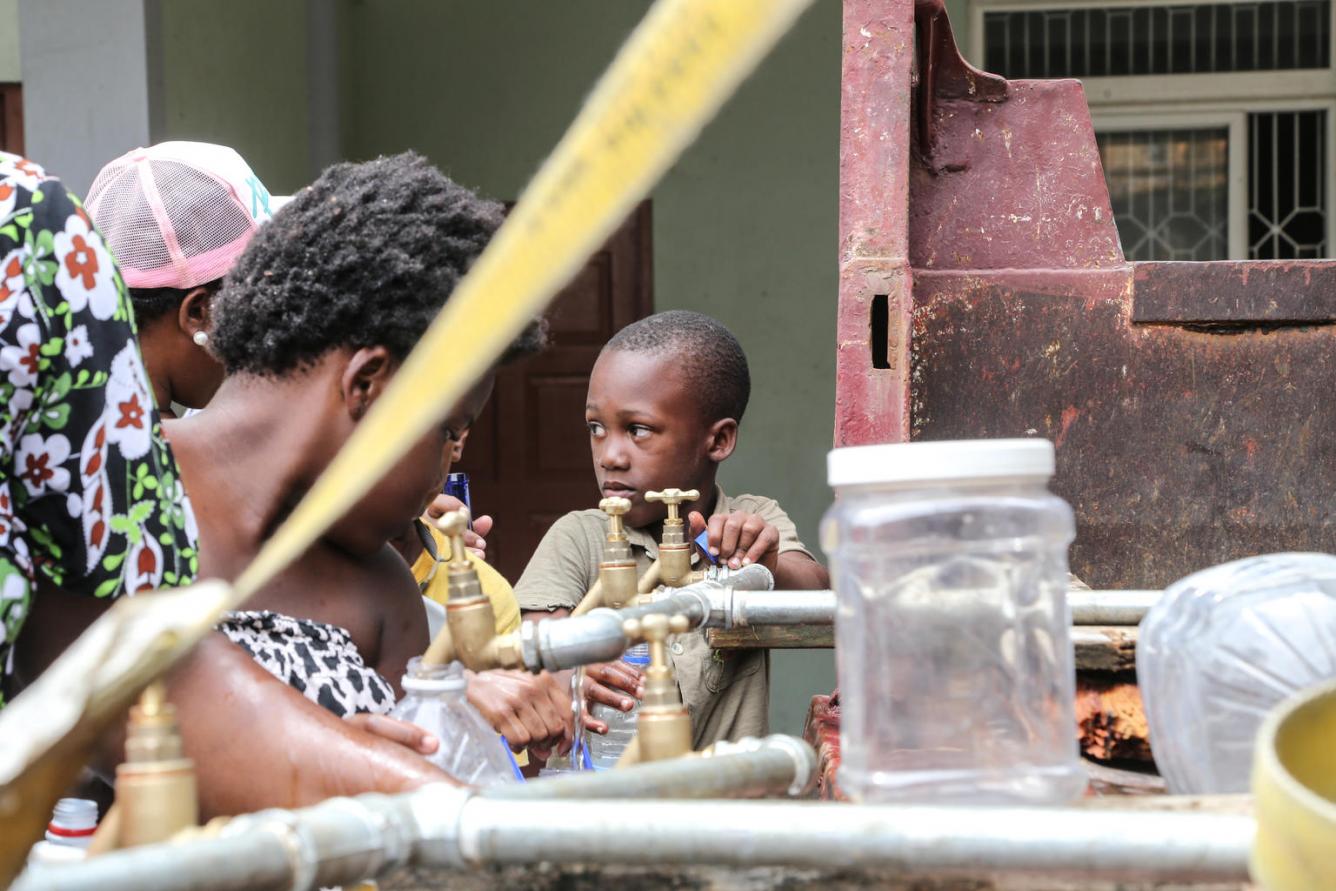 The children of Dominica will benefit directly from the funds received by UNICEF. Those children and their family need clean water and shelter, hygiene kits and safe spaces to play. They need to feel protected and supported. UNICEF will provide them with educational and recreational kits, and child friendly spaces so kids can play, learn and feel secure. It also remains a priority to re-establish the education system, including Early Childhood Development services, and set up temporary schools in order to resume classes if need be.
UNICEF is already on the ground helping to respond, but they need more support to reach every child before it's too late.
When I moved to Canada at eight years old, my parents were giving me the chance at a life with more opportunities. Now I'm joining UNICEF to help us give the children of Dominica a chance to survive and embrace their own opportunities. 
Karina LeBlanc is a two-time Olympian and Bronze Medalist with Canada Soccer's Women's National Team and is a UNICEF Canada Ambassador.