Giving With Care: Top 5 Gifts That Give Back for 2021
---
What's better than giving a gift you know someone will really like? How about giving a gift that the recipient will love, while also giving back to a child in need?
UNICEF Canada Survival Gifts are real items that have a real impact for the children who receive them. Shipped from our global Supply Division warehouses around the world, Survival Gifts are delivered directly to children and families, to support essential areas of UNICEF's work including education, nutrition, and healthcare.
And unlike many other charities, UNICEF Survival Gifts are not thematic, which means their impact is a tangible way to understand the value of your purchase.
A little from you can mean a lot for a child in need. This holiday season, check out our Top 5 gift picks for gifts that really give back.
---
In order to stop COVID-19 anywhere, we must stop it everywhere. This life-saving gift will help make sure 13 people are able to receive COVID-19 vaccines. This urgent Survival Gift includes everything it takes to deliver a 2-dose vaccine from manufacturers to the arms of people in some of the world's hardest-to-reach places. This includes the per-person cost it will take to transport the vaccines, protect the cold chain, train health workers and safely dispose of needles and waste. The Fairmount Foundation will generously match each gift purchased, up to $100,000.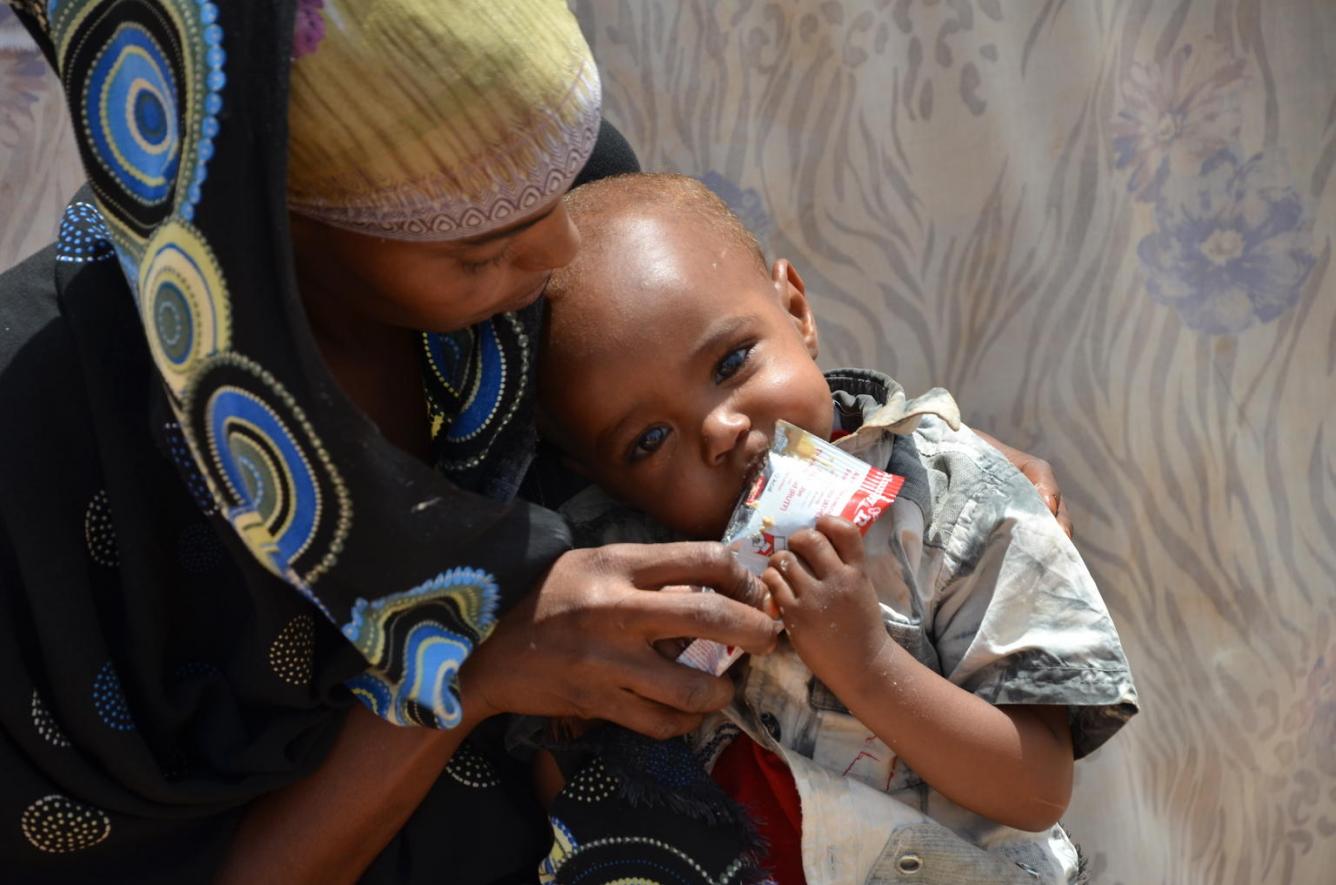 Malnourished children need to gain weight fast. This life-saving, peanut-based food supplement can help a hungry child gain up to two pounds per week! This gift will provide 132 packets of protein-packed Plumpy'Nut® to nourish 44 children who are suffering from malnutrition.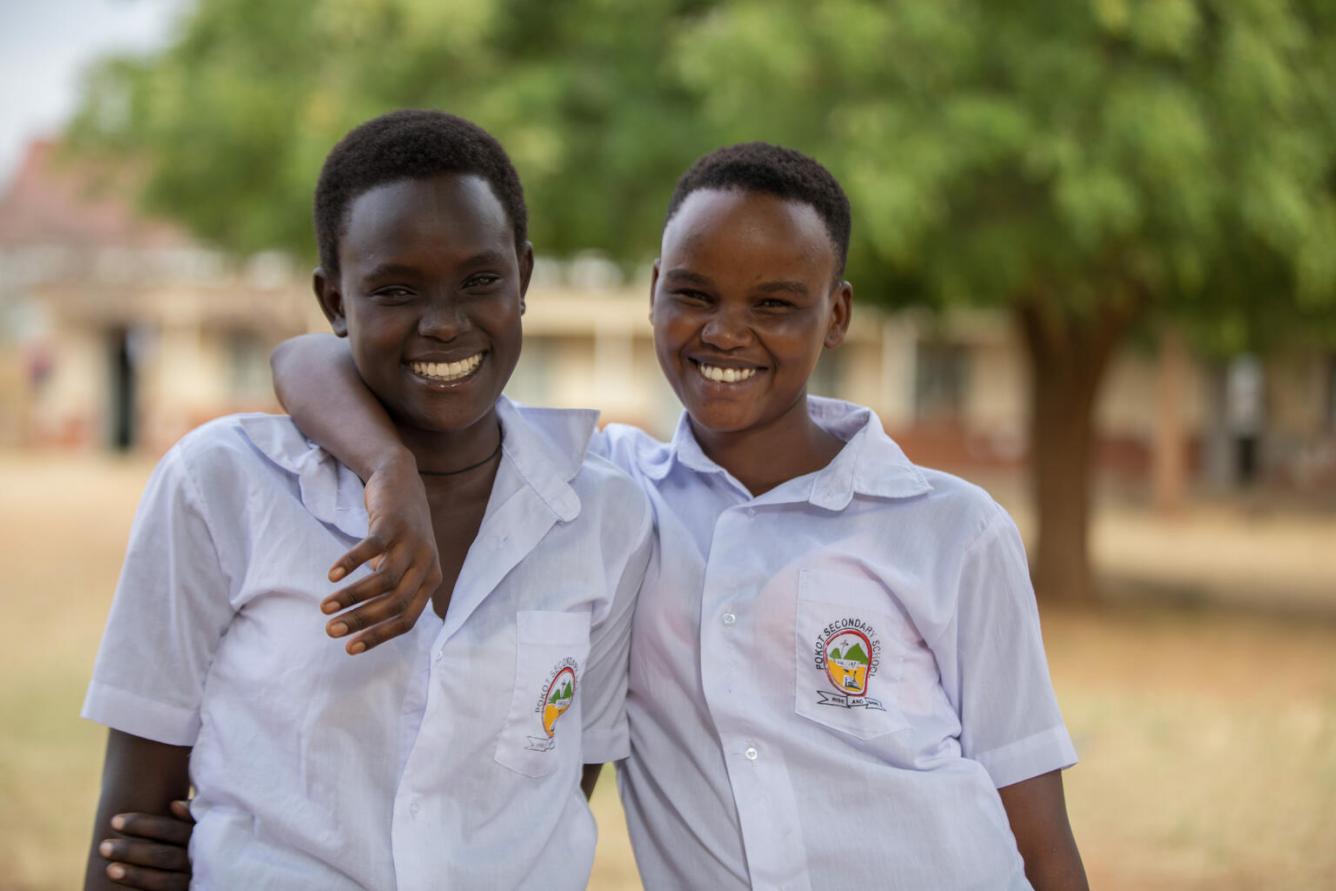 Educated girls find the skills, information and self-confidence to overcome poverty and adversity, and grow to become better parents, professionals and community members. Send two girls to school and support UNICEF's UNdaunted program in Uganda, which aims to reach adolescent girls with this innovative education package. Intact Financial Corporation will generously match each gift purchased, up to $25,000.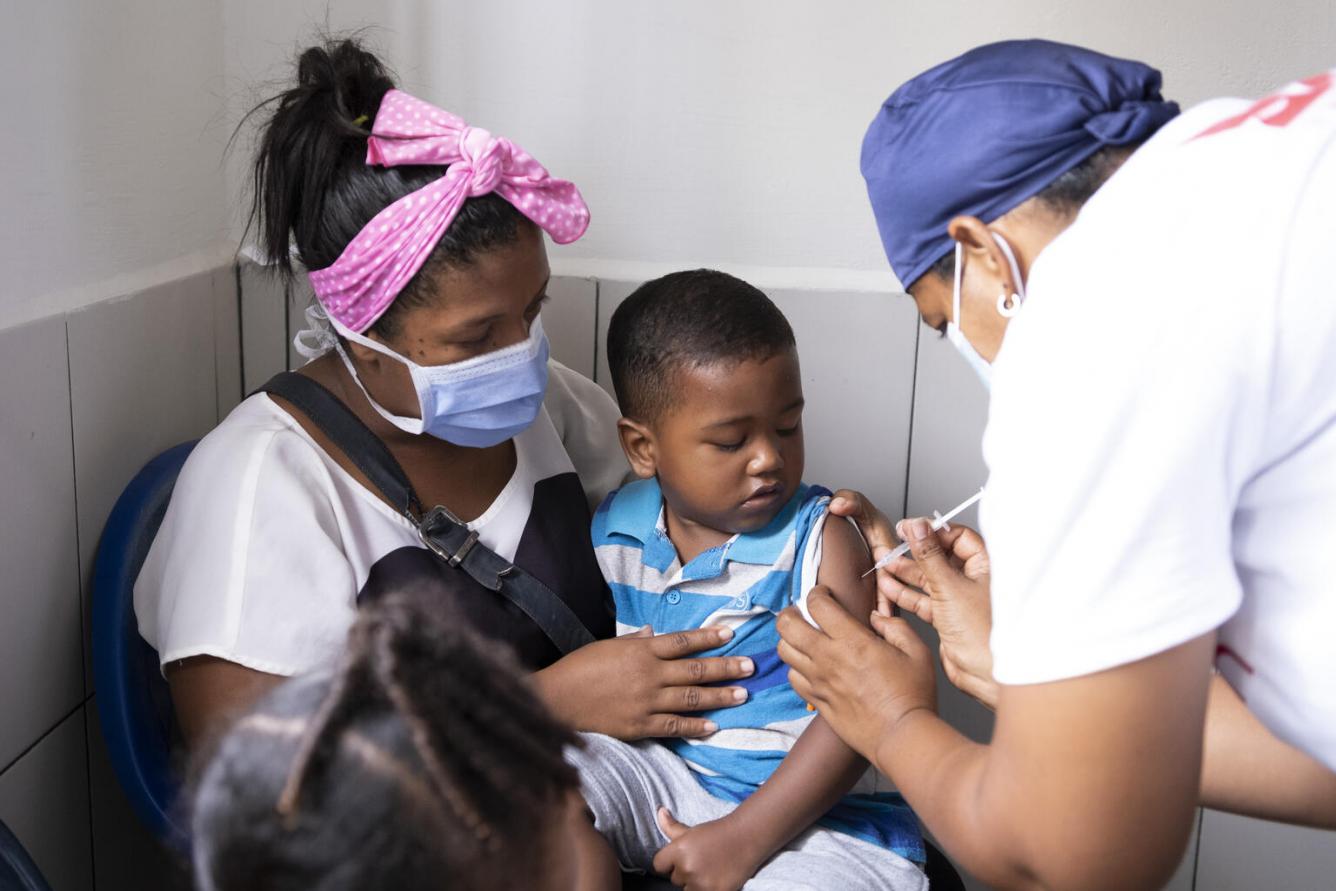 The life-saving combination of polio, tetanus and measles vaccines protects children against common, deadly diseases so they can grow up healthy and strong. This gift will immunize 62 children against measles, polio and tetanus.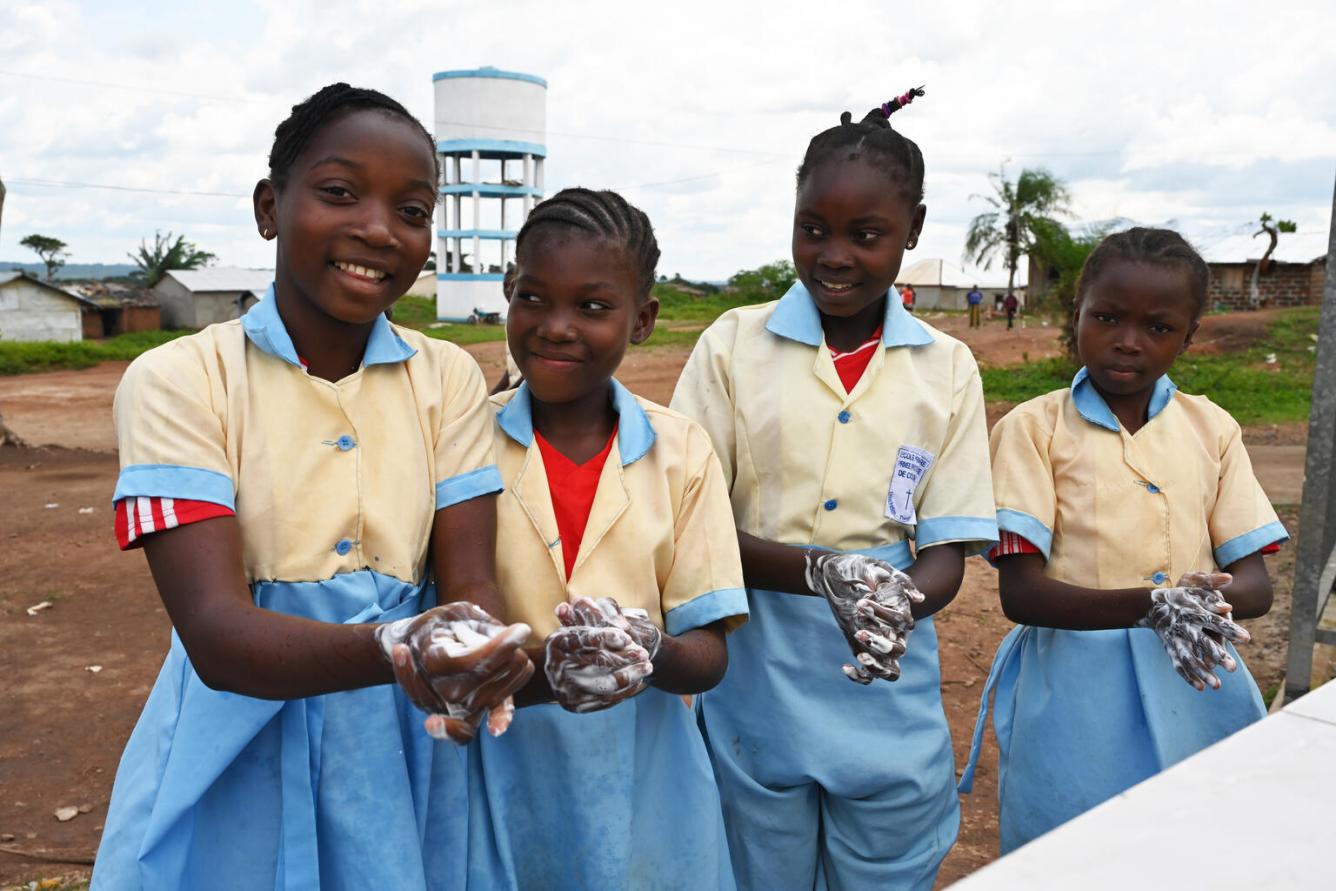 Providing children with access to safe water for drinking, hand-washing and other sanitation needs is even more critical with a global pandemic still raging. This gift helps prevent children from being exposed to deadly diseases. This bundle includes 75 bars of soap, 350 oral rehydration salt sachets and 5,500 water purification tablets to protect 476 children, as well as Personal Protective Equipment of a respiratory mask, surgical mask, protective boots, and coverall gown to help keep health workers and children safe from the spread of preventable diseases.
---
If none of the gifts we selected are exactly what you're looking for or if you have even more people to shop for, check out shop.unicef.ca – our online store with many different kinds of gifts, all of which help children in need. Happy gifting!