Bullying is an issue many children face every day, online and off. According to the most recent Health Behaviours in School Aged Children Survey, approximately one in five Canadian youth reported being bullied at least several times a month. UNICEF Report Card 16 on child well-being in wealthy countries found that Canada's rate of bullying ranked 23rd out of 33 countries. Countries with wide inequality tend to have more violence and difficult relationships, including bullying.
On February 22, people across Canada will be donning pink shirts to recognize Pink Shirt Day, a national event dedicated to raising awareness about bullying. The day was started in 2007, by two students who organized a high school protest in support of a fellow student who was bullied for wearing a pink shirt. Since then, Pink Shirt Day has been recognized by the United Nations, and students from more than 25 countries take part each year. How much progress have we made since then?
The view that bullying is a normal, acceptable and ultimately harmless part of childhood seems to be fading. We still have work to do to spread meaningful programs and solutions, like those promoted by our partner, PREVNet. And like many big problems, sometimes it is the small acts that make a big difference – like being attentive to teasing and "mean" behaviour, speaking up, listening to and supporting the young people around us. Like wearing a pink shirt.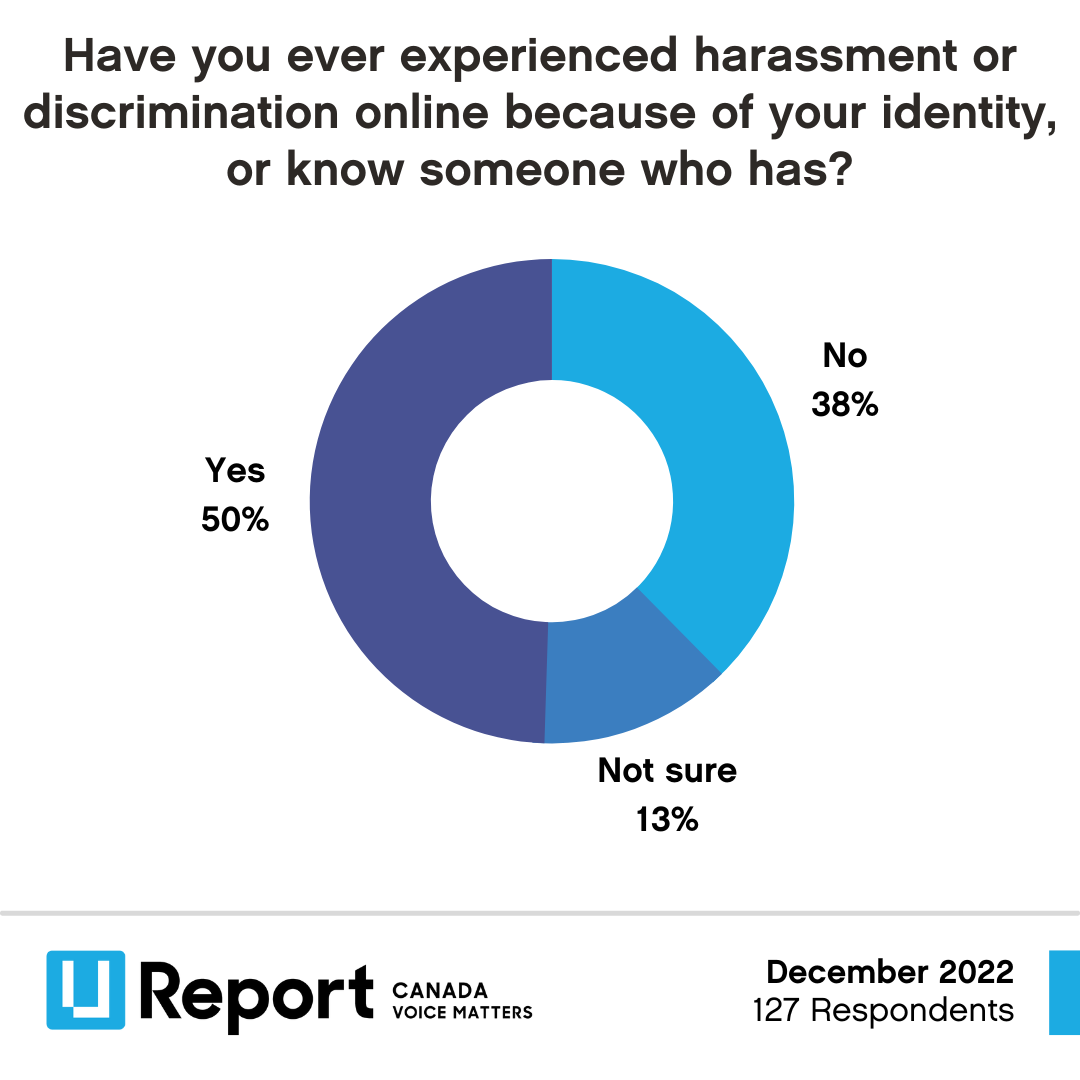 Children have the right to be protected from physical and mental harm, and the right to live free from any form of discrimination. These rights are outlined in the Convention on the Rights of the Child – a United Nations convention that Canada signed in 1991. It's a promise by governments to the world's children that our societies will do everything we can to support their rights to survive and thrive. Pink Shirt Day highlights the right of children in Canada to live free from bullying.
On February 22, support children and youth and take a stand against bullying by participating in Pink Shirt Day. Here's how to get involved:
We hope you'll join us in wearing pink on February 22!
Photo by the Province of British Columbia via Flickr.