Learn more about UNICEF's work under the topic "Food Crisis".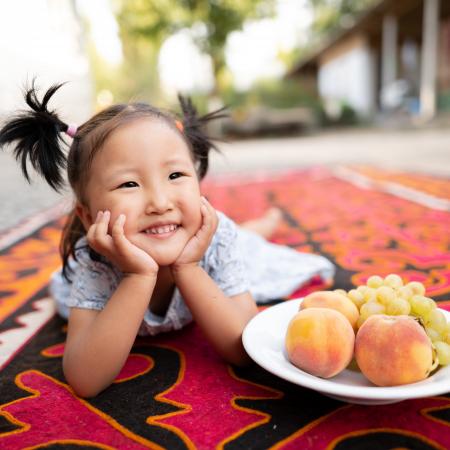 ---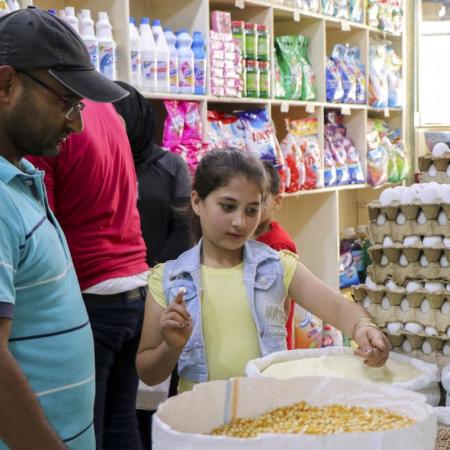 ---
Famine threatens 1.4 million children, but there is still hope
Almost 1.4 million children are at imminent risk of death from severe acute malnutrition this year. Famine has been declared in parts of South Sudan and looms in Nigeria, Somalia and Yemen. Every day children are dying and UNICEF is working with partners to provide life-saving support for children and families. These are the stories of some of the children caught in this crisis.
---