Every Child ALIVE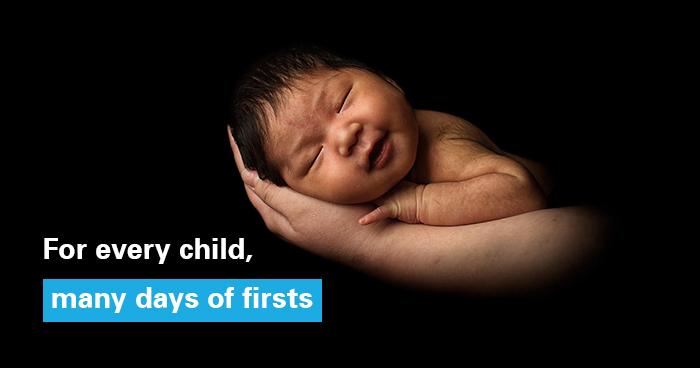 Together, we can end preventable newborn deaths in our lifetime.
To save newborn lives around the world, UNICEF is calling on all governments, healthcare workers, communities and families to make universal health coverage a reality.

No parent should ever endure the heartbreak of losing their baby or watching them suffer. And no child should ever lose out on a childhood.
But newborn deaths are far too common despite global progress to reduce child mortality. The most dangerous time of a child's life is her birth and the first 28 days that follow. As you read this, 7,000 babies who are born today will not survive their first 24 hours outside their mother's womb. And every year, a total of 2.6 million babies die before they turn one month old.
We know the world has the tools and treatments to stop preventable newborn deaths. But life-saving help is still not reaching those who need it most.
Too many expectant mothers are living with worry in harsh conditions – without quality healthcare, good nutrition or clean water. Babies who are born in the riskiest places for their mothers to give birth are up to 50 times more likely to die within 28 days than babies who are born in the world's safest places.
How can we end preventable newborn deaths?
To end preventable newborn deaths, every adolescent girl and woman — starting with the most vulnerable — must have access to the following 4 priorities: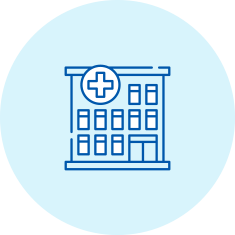 1. Functional health facilities with electricity, running water, soap and blankets.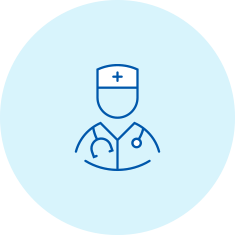 2. Health workers who are trained and equipped with the right tools.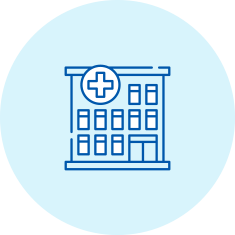 3. Life-saving medicines and equipment, including basics like antibiotics, antiseptics, oxygen and thermometers.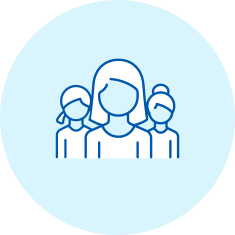 4. Knowledge and support that empowers her to demand and receive quality healthcare.
You can provide life-saving aid for newborn babies today.
A gift of:
$9 can help to buy a baby blanket and make the difference in a baby's first minutes, hours and days.
$13 can help to buy a newborn kit to help make a needed difference in a newborn's survival.
$37 can help to buy a reusable neonatal ventilation bag and mask to help resuscitate a baby.
Your donation will help support UNICEF programs that provide education facilities, health support, clean water and vaccinations to newborn babies, infants and children around the world where the need is greatest.
You can make a difference with UNICEF Canada. Take action today to save newborn lives!
Your support goes the farthest with UNICEF Canada.
How are Canadians helping to save newborns around the world?
UNICEF stands for every child, everywhere, as the world's farthest-reaching humanitarian organization for children. We know that Canadians are passionate about achieving results that mean better health for children – here at home and around the world.
With caring people like you by our side, UNICEF is a leader in global child health. It starts with the real-world data and research that drive action, and continues with meaningful work at all levels of society to create lasting change. At UNICEF Canada, we know that change is possible because our innovative partnerships with individuals, corporate partners and the Government of Canada are already making an incredible difference for newborn babies, their mothers and families:
In Namibia, UNICEF Canada, the Government of Canada and The 25th Team are saving newborns by:
ensuring babies' births are registered, which gives them access to health services and other human rights;
training health workers so they can provide safe deliveries and proper care for newborns in the hours, days and weeks after birth;
training Health Extension Workers (HEWs) and community members to better identify danger signs after a mother and baby are sent home, in case they require urgent medical care;
promoting breastfeeding, immunization and proper nutrition.
In Peru, UNICEF Canada, the Government of Canada and The 25th Team are saving newborns by:
ensuring babies' births are registered; which gives them access to health services and other human rights;
training midwives and health workers to provide safe deliveries, and culturally sensitive care for Indigenous women and their babies in Amazonian regions;
empowering adolescent girls, mothers and families to demand and receive better health services in remote regions;
In Kenya, Chad, Pakistan, South Sudan and Sudan, UNICEF Canada and Kiwanis Canada, in partnership with the Government of Canada, are saving newborn babies by vaccinating over 3 million women against tetanus, which protects newborns from this deadly but preventable bacterial infection. Tetanus kills 34,000 newborns every year in very remote, disadvantaged regions of the world, but significant progress has been made. Today, maternal and neonatal tetanus remains a public health issue in 14 countries; this has dropped from 59 countries in 2000!
The Government of Canada has led significant progress to reduce child deaths around the world, but we CAN and MUST do more for mothers and newborns in disadvantaged regions, where they don't have quality healthcare, good nutrition or clean water.

Add your voice to UNICEF's urgent call and sign this petition to tell the Government of Canada:

It is unacceptable that 7,000 newborns die every day, mostly of preventable causes, especially when we know the solutions.
UNICEF stands for every child in Canada, too.
UNICEF-led studies of the world's richest nations have shown that Canada has a higher-than-average rate of newborn mortality compared to other countries. While Japan has set a historic benchmark by achieving a newborn mortality rate of 1 death in 1,111 live births, Canada sees a newborn mortality rate of 1 in 313 live births (2016 data).
In Canada, preterm births account for about two-thirds of newborn deaths. Preterm births are generally linked to low income and social exclusion, and are a sensitive indicator of overall population health. Another way to examine progress is by looking at how newborn mortality has fallen in a country over time. Canada's rate continues to decline, but Australia and the Netherlands have made even greater progress despite already having relatively low newborn mortality rates.
The social determinants of pregnancy outcomes in Canada, including the impact of poverty and the wide regional variations across Canada, call for more work to be done to reduce infant mortality.
Solutions to decrease Canada's infant mortality rate
enhanced income benefits and leave protections for low-income mothers;
immediate and exclusive breastfeeding support;
universal, equitable and culturally appropriate prenatal, birthing and post-natal services for First Nations, Métis and Inuit families and children; and
better data quality and coverage, especially for Indigenous communities.
Advocating for Every Child ALIVE means better outcomes for newborns everywhere, including Canada.