Our recommendations for Canada
UNICEF is committed to supporting Canadian children and families during the global COVID-19 pandemic. Working closely with the World Health Organization and our other humanitarian partners, we're advising the Government of Canada, as well as provincial and territorial leaders, to take important steps to protect children.
We urge all governments and community leaders to follow these recommendations:
HEALTH
Offer practical tips and resources to parents, teachers and caregivers to help children of all ages cope with stress and anxiety related to COVID-19.
Increase support for family and child helplines and youth programs during the COVID-19 pandemic.
EDUCATION
Help prevent stigma by encouraging children to be kind to each other when talking about the COVID-19 virus.
Encourage kids to ask questions to reduce fear and anxiety around COVID-19, and help them cope with its impact on their lives.
During school closures, make sure children can keep learning by giving families remote learning options and providing a normal daily routine, and reaching out to students at risk of falling behind.
Offer mental health support to protect children and keep them safe at school after schools reopen.
Make sure schools have any extra support they may need after re-opening.
NUTRITION
Make sure kids who rely on school meal programs receive meals while schools are closed.
Help transport groceries to communities where food shortages can hit vulnerable families hard.
PROTECTION AND WELFARE
Provide emergency funds to support safe community spaces for children who may be at risk of abuse or left alone if parents can't supervise them due to work, illness or other demands.
Work with children's services to protect children who are separated from their family due to hospitalization, travel restrictions, quarantine or self-isolation, and sustain family contact for children in protective care or custody.
INCOME SECURITY
Provide emergency income support to help families facing job loss related to COVID-19, so they can continue to support their children's nutrition, health, housing and safety.
Use emergency funds to encourage employers to protect their workers, including youth employees, so they can help support their families.
INFORMATION
Make sure adults and children know how to protect themselves from COVID-19 by providing the best access to accurate information about the virus.
Use online partners like Facebook, Instagram, LinkedIn and TikTok to share up-to-date, age-appropriate information about COVID-19.
Communicate regularly to keep families safe, avoid discrimination and support parents and children in their communities.
We will continue to adapt and respond as more is discovered about the virus and its effect on children and families.
Thank you for your ongoing support to help protect the rights of children in these challenging circumstances.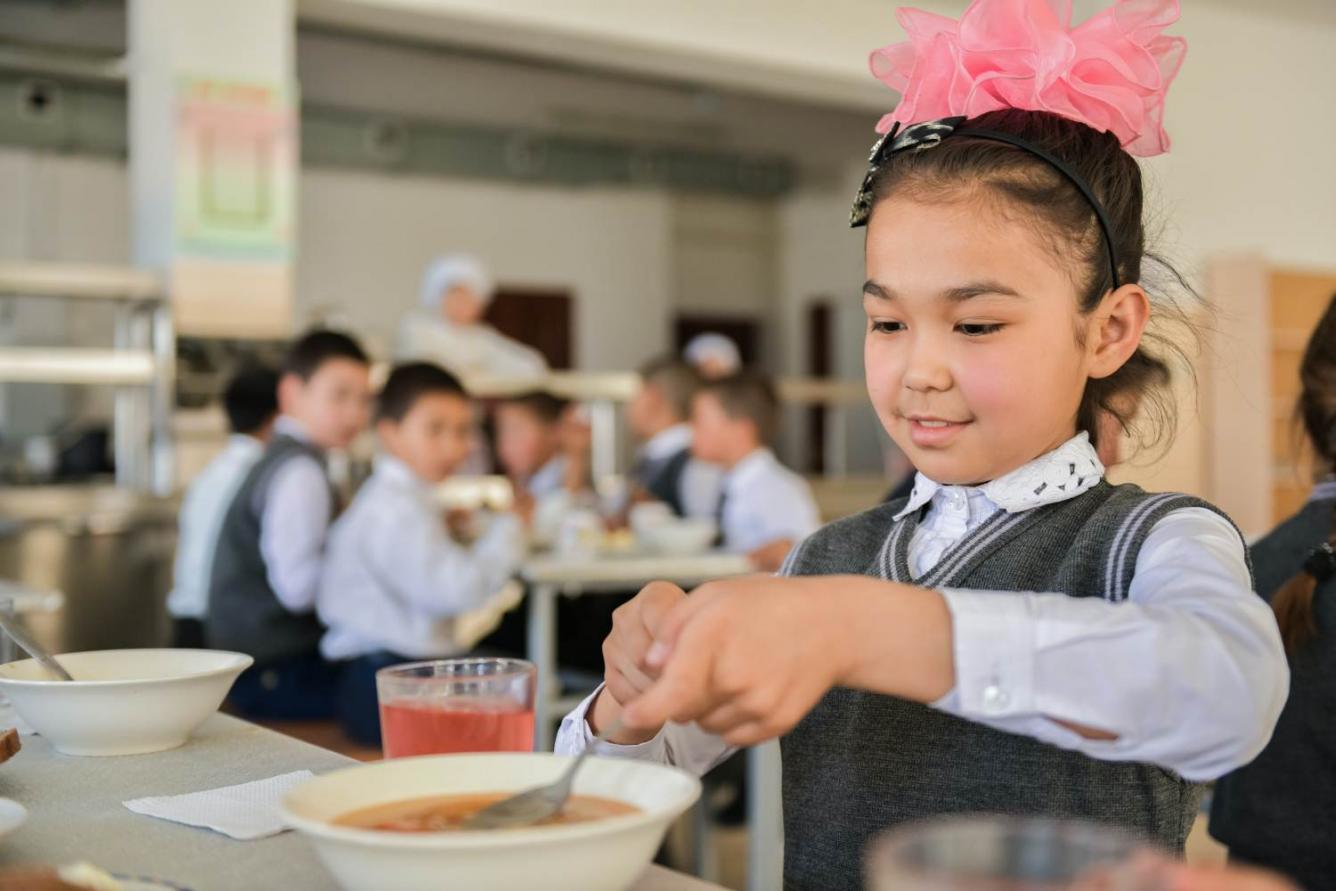 Our Recommendations Around the World
What started as a crisis in one small area is now a crisis for the world. Many regions will be unable to cope with the pressure the virus will bring on fragile health systems and vulnerable communities. UNICEF needs your support to act fast and keep children and families safe.
Here are some of the life-saving initiatives we're planning and putting into place around the world. 
Refugee-affected countries
In refugee-affected countries around war-torn Syria, the risk of infection is especially high among people living in close quarters.
Syria - create a system to provide emergency care for children separated from their virus-affected families
Lebanon - give lifesaving nutrition supplies during interruption to health services 
Jordan - supply soap, sanitizers and cleaning products for schools, health facilities and youth centres in refugee camps; create printed school resources for online learning in grades 1-3
Eastern Europe and Central Asia
Armenia - train and guide 2,000 teachers to manage online classes and student support while children are out of school 
Azerbaijan - outfit 10,000 teachers, social workers, community and youth volunteers working with children with critical protective wear and sanitizers 
Italy - develop urgent guidance plans for the asylum reception system to keep children who have arrived alone safe from the virus 
Kosovo - provide specialist support for 6,100 vulnerable children and children with disabilities 
Serbia - support televised education for some 825,000 children forced to be out of school, including sign language and diverse languages for children from minorities
Latin America and the Caribbean
Belize - provide 1,500 children with fortified food baskets while their school lunch program is suspended due to the virus
Bolivia - train 42,000 teachers on remote classes and student support to keep children learning during school closure
Brazil - reach 20,000 young people with youth-friendly prevention information through peer educators in schools 
Guyana - deliver banner ad campaign in six languages to reach 436,000 people with health messages 
Haiti - provide counselling and alternative care and support for children separated from their families by the virus 
Jamaica - provide 50 large scale water tanks to schools without running water to facilitate handwashing for 7,500 children 
West Africa
Burkina Faso - reach 3 million people with critical health and hygiene education messages broadcast through radio, TV and print media
The Central African Republic - provide enough lab capacity, supplies and medical kits for the diagnosis and care of 5,000 COVID-19 patients 
Benin - provides deep cleaning supplies for 10,000 schools to ensure they are safe for re-opening 
Ghana - provide handwashing information and supplies to 4,000 girls and boys, including children with disabilities living in residential care facilities
East and Southern Africa
Ethiopia - create a fully-equipped treatment centre for COVID-19 patients
Kenya - reach one million people with hygiene and health messages broadcast through social media and other platforms
South Africa - deploy 20 handwashing stations in childcare centres throughout townships 
East Asia and the Pacific
Malaysia - deliver hygiene education to 30,000 of the most vulnerable undocumented children and 300 teachers in alternative learning centres 
Myanmar - provide infection, prevention and control supplies for 10 hospitals and 500 schools, health and quarantine facilities 
Papua New Guinea - train 3,500 health workers to detect, refer and manage virus cases in young children and pregnant and breastfeeding women