Philanthropic Giving and Social impact
---
You can help ignite enduring change for children around the world through the transformational impact of philanthropic giving.
From coast to coast to coast, philanthropic leaders are uniting behind the work of UNICEF Canada to help solve some of the most complex challenges affecting children across the globe.
In 2022, gifts to UNICEF Canada from family foundations, individual philanthropists, and donor-advised funds totaled an incredible $7.1 million.
Every dollar brought us closer to a future in which every child has a fair chance to reach their full potential.
When you invest in the work of UNICEF Canada, you're stepping forward as a leading champion for every child. Contact us today to discuss your philanthropic giving interests and start changing lives.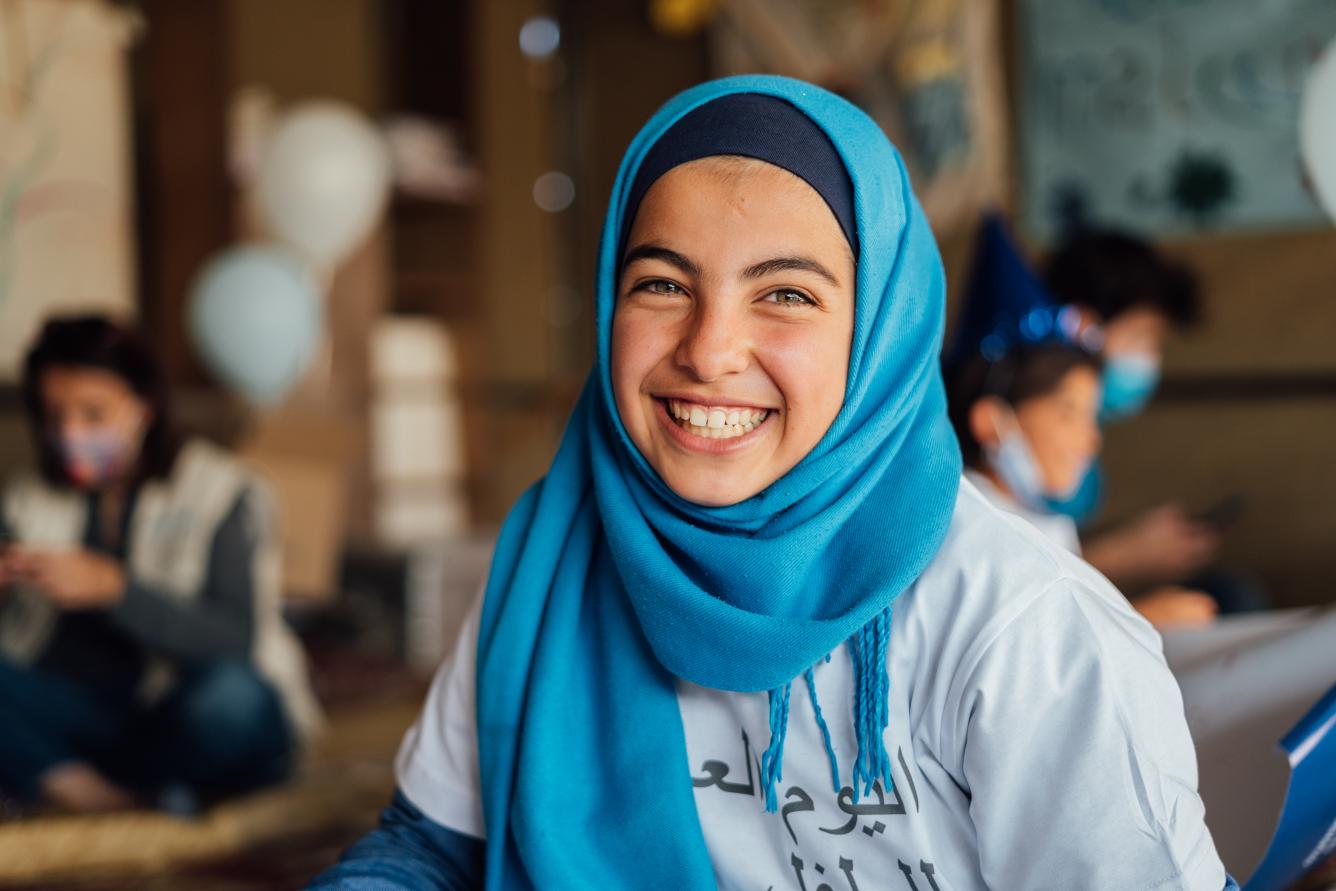 HOW YOU CAN MAKE A DIFFERENCE
You can choose to invest in a specific project or support UNICEF's highest priorities in some of the toughest areas of the world to be a child right now.
Here are some ways you can make a difference through major philanthropic giving.
Direct a major gift to our For Every Child Fund to ensure that UNICEF can keep responding to emerging and evolving needs across all program areas for children around the world.
Contribute to one of our pooled funds for girls' education, maternal and neonatal tetanus, or health and health systems. 
Co-create innovative programmatic solutions to address a specific area of need (such as mental health, climate resilience, education, etc.). 
Inspire others and maximize the impact of your investment by becoming a matching donor for UNICEF Canada's Survival Gifts®, annual campaigns, or emergency response appeals. 
Make a major gift in support of UNICEF Canada's Emergency Fund to ensure we're always prepared to take immediate action in the face of emergencies and disasters. 
Join our Women UNlimited women's giving circle. 
Learn about corporate giving and planned gifts.
HOWEVER YOU CHOOSE TO GIVE, YOUR DONATION SUPPORTS CHILDREN'S RIGHTS, SURVIVAL, PROTECTION, HEALTH, AND EDUCATION.
CONNECT WITH US
UNICEF Canada uses every dollar effectively and efficiently to create results for children. Read about our Financial Accountability.
In addition, you may wish to know that philanthropic gifts in Canada are tax-deductible.
Donating appreciated stocks or mutual funds is a tax-effective way to make a gift. Please complete the Securities Gift Form and pass it back to your broker to complete the transaction.
DRIVING CHANGE THROUGH THE INFLUENCE OF WOMEN'S GIVING CIRCLES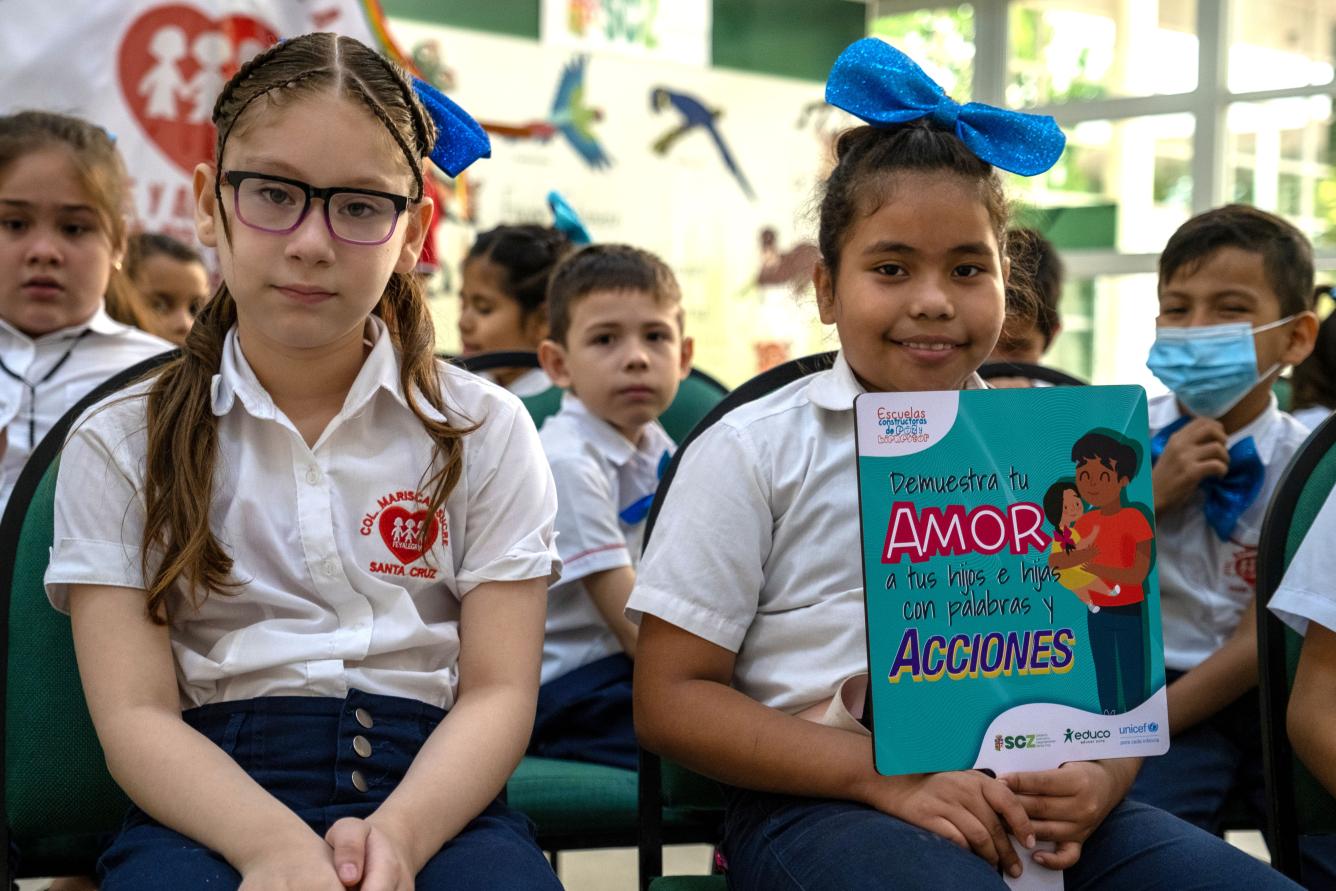 When women unite in a shared vision for the future, the potential for change is limitless.
Over the past decade, UNICEF Canada's women-led giving circles, The 25th Team and Women UNlimited, raised an incredible $12 million and directly impacted the lives of 2,194,742 children and families in some of the most challenged regions of the world.
Now, we're building on the legacy of one of Canada's most influential giving circles by introducing its exciting next chapter.
The reimagined Women UNlimited giving circle will bring together women from across Canada to advance a future in which every child can realize their right to thrive, all while engaging in meaningful opportunities for connection and community.
Learn more and get involved by contacting womenunlimited@unicef.ca.
UNDAUNTED BY THE CHALLENGES BEFORE US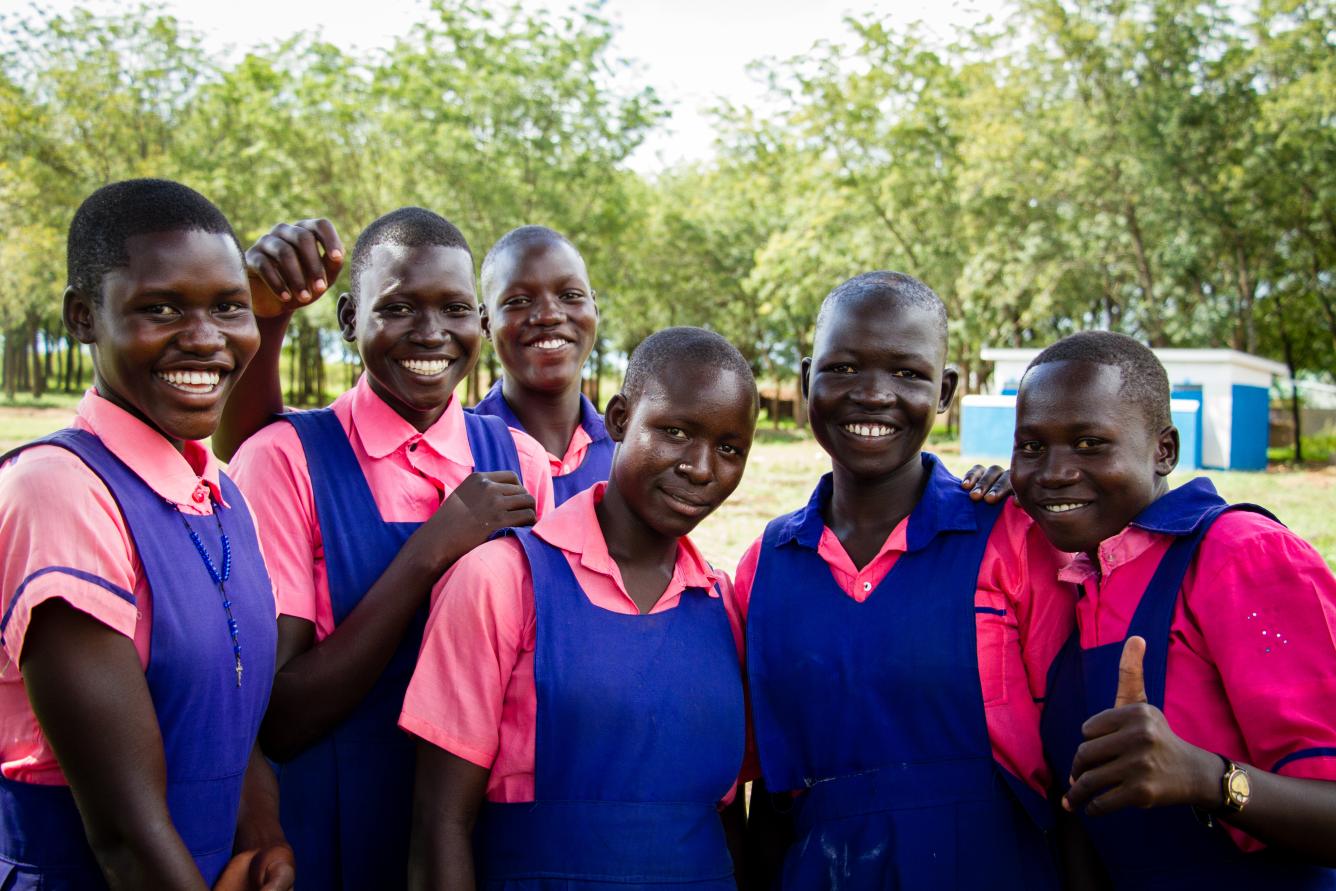 Since its launch in 2018, UNICEF Canada's UNdaunted campaign has raised $21 million to support 300,000 girls in accessing education in sub-Saharan Africa, a region with some of the world's highest rates of education exclusion.
You can get involved to help UNICEF continue to remove barriers to education for even more girls and help bring positive change to all levels of society.
Contact us for more information about how you can make a major gift or facilitate a philanthropic gift as an advisor, in support of UNICEF Canada. Please find below the UNICEF Canada's Philanthropic Giving contact form, should you need to get in touch with our team.