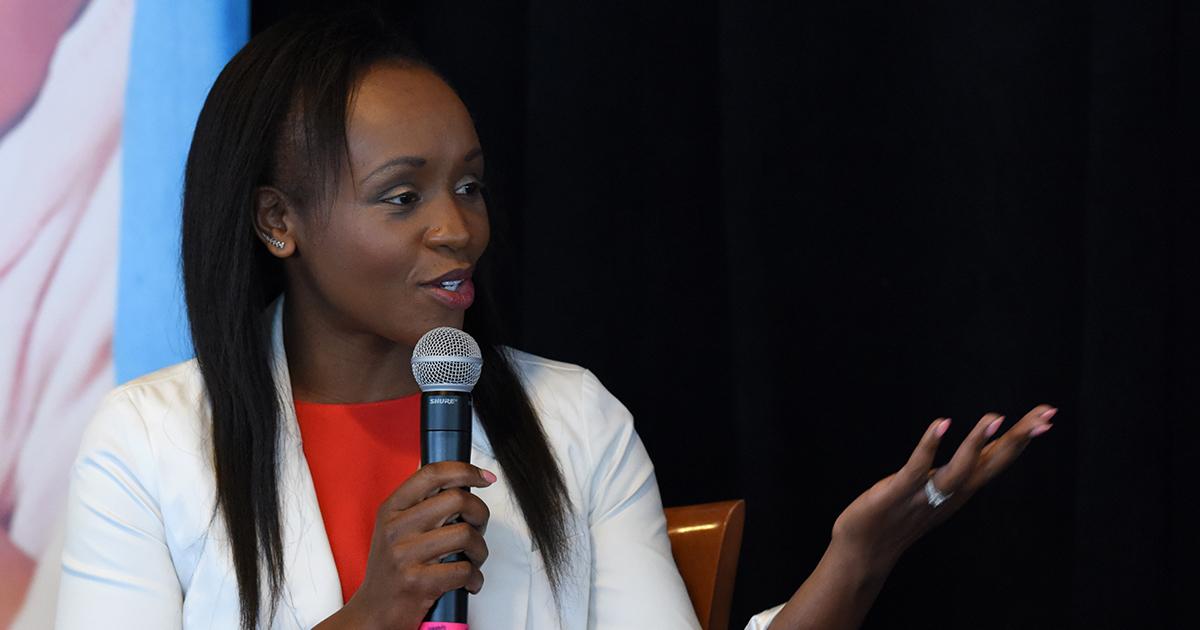 Solange Tuyishime is from Fredericton New Brunswick. She was born and raised in East Africa and at the age of 13 she escaped from war and genocide and moved to Canada.
As an active member of the community, for many years, Solange volunteered with the Multicultural Association of Fredericton as well as the YMCA.
Remembering her roots, Solange was a member of the African Student Union for numerous years, in which she was Vice President for two consecutive years. During the year, the association organized activities for the African community in Fredericton and annual cultural events held at the University of New Brunswick. Solange was crowned Miss Canada International 2006 and Miss Galaxy Canada 2011. Making history, Solange not only became the first title holder from New Brunswick to win a national title, she was also the first black woman to hold such a title amongst all other pageants in Canada.
In her role as UNICEF Canada Ambassador, Solange has been the spokesperson for National UNICEF Day in Canada, and has been actively advocating for children's rights to a quality education and access to clean water. Solange has visited UNICEF's Early Childhood programs in Jamaica and has visited UNICEF funded education programs in Haiti.