Sign a petition to make children's voices heard
There are many ways you can help UNICEF's work. By signing a petition on unicef.ca, you are joining thousands of people who are ready to make a difference in children's lives. Child rights advocates like you are an important part of the mission that UNICEF stands for because together, we can raise awareness for critical issues concerning the world's children.
Taking a pledge through one of the currently active initiatives also grants you access to our supporters' email list with the latest news, updates and appeals for children in need around the globe.
End child trafficking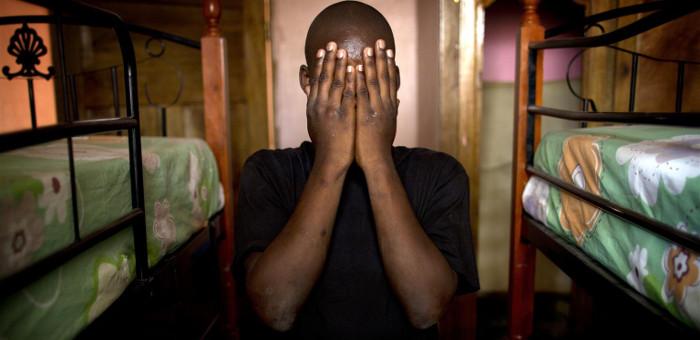 Child victims of trafficking are recruited, transported, transferred, harbored or received for the purpose of exploitation. Putting a stop to all forms of child trafficking is critical to UNICEF's work.
Stand with UNICEF and #childrenuprooted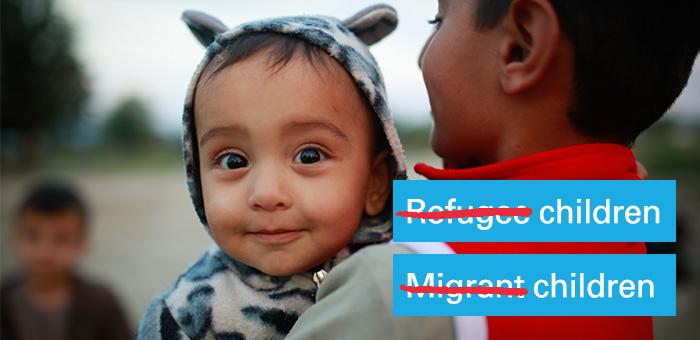 Refugee children
Migrant children
Nearly 50 million children are on the move – 28 million of them driven from their homes by conflict, and millions more migrating in the hope of finding a better, safer life. Far too many children encounter deadly danger, detention, deprivation and discrimination.
Join 80,000+ UNICEF supporters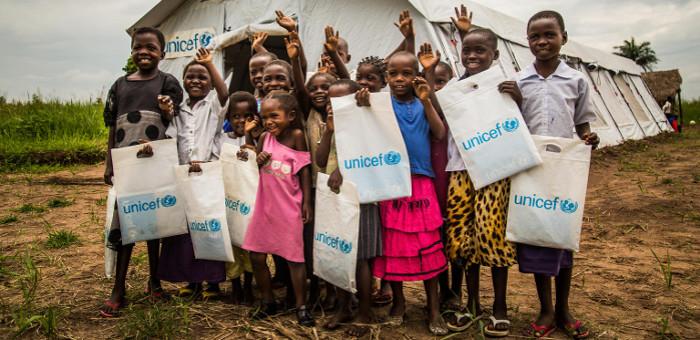 Subscribing to our newsletter is more than just being a part of yet another email list. You will become a part of a global effort to keep children safe, no matter the circumstances. Your participation can save a life.