It happens all over the world. Lured by the prospect of steady work to help feed their impoverished families, children set out across borders, unaccompanied, only to become easy prey to traffickers and kidnappers.
"I believed if I went to Saudi Arabia, I would be able to support my mother and three siblings," says 17-year-old Berhan (header image), who left his home in the northern Tigray Region of Ethiopia. His plan was to travel through Djibouti and Yemen to Saudi Arabia, where, rumor had it, jobs were plentiful.
Instead, Berhan was abducted and held prisoner by human traffickers in Yemen. "When we were captured, there were 115 of us in one small room," he recalls. "We were given two slices of bread per day with little water." 
After five months, when it became clear that there was no one who could pay his ransom, the traffickers released him. He finally reached Saudi Arabia, only to be detained by authorities for a month, then deported to Ethiopia. During a mandatory 14-day quarantine at the Civil Service University in Addis Ababa, Berhan and other returning unaccompanied minors met with social workers who worked to register and evaluate them, and then made sure they received the services they needed.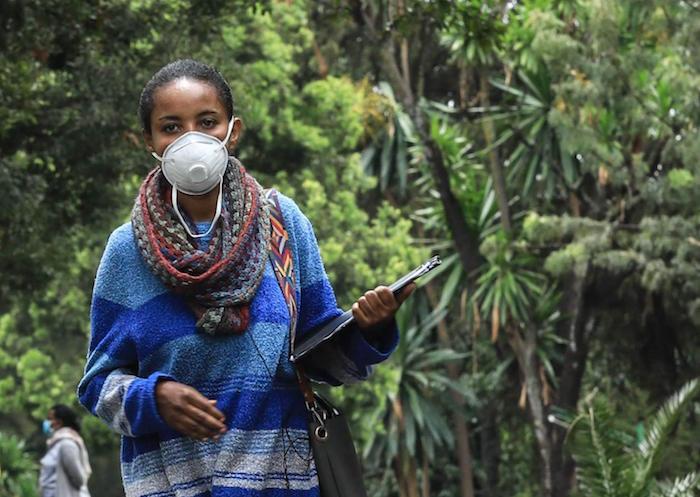 "It feels good to help others, especially children," says Tiresew Getachew, a social worker based in Addis Ababa. "But there aren't many of us [social workers], and it's challenging work. I don't jump straight into questions about what happened to them. I take my time to earn their trust so that they can talk freely."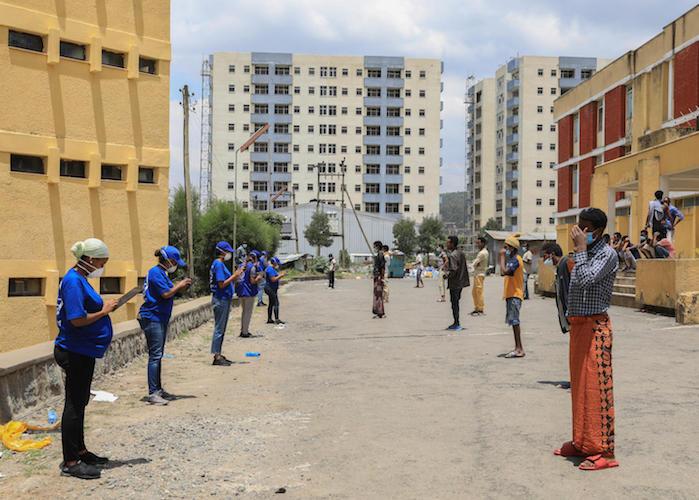 A surge in the number of returnees in recent months has strained the health system and other local capacities. The International Organization for Migration and UNICEF are supporting the government to ensure that the young returnees get the services they need and help reuniting with their families and reintegrating into their communities. The two agencies also supply them with soap and other hygiene supplies, recreational items, tents, bedding and other essential non-food items.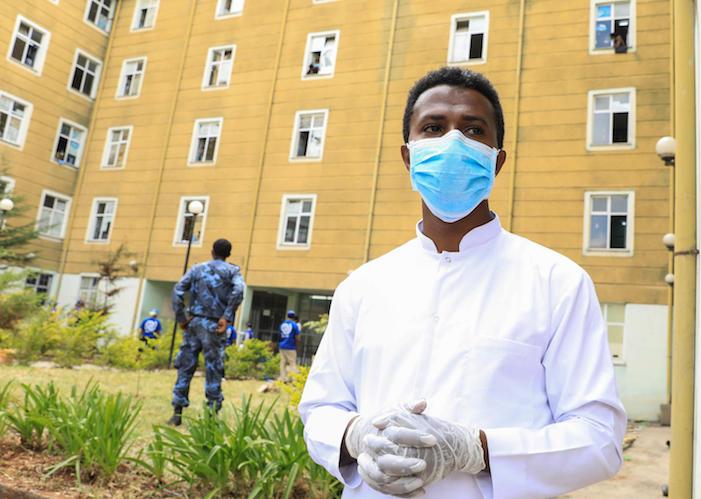 "Upon arrival, we try to put them in [their own private rooms] and check for symptoms and fever," says Dr. Minyahel Taye. "If we find any symptoms, we take them to a prepared isolation area. Apart from COVID-19, we are also on the lookout for other infectious diseases they might have been exposed to in captivity." 
Berhan was a third grader when his father died. He dropped out of school and did his best to take care of his mother and sisters, but job opportunities were limited. He trusted the broker who promised to smuggle him out of the country and into Saudi Arabia. Now, he's relieved to be back in Ethiopia, and looking forward to seeing his mother and sisters again. "I have seen the dangers and I don't want to go back," he says. "But I hope to find work now that I am back home, and be able to support my family."