Children in Syria: An Ongoing Crisis
---
Between April and September 2019, in the northwest of Syria, more than 400,000 people fled their homes to escape from violence. An estimated 160,000 people, including 70,000 children, are reported to have been displaced in northeast Syria since the start of the military operation at the beginning of October. UNICEF has focused on responding to the immediate needs of the most vulnerable populations with life-saving assistance; especially with health and nutrition, water and sanitation, child protection and education.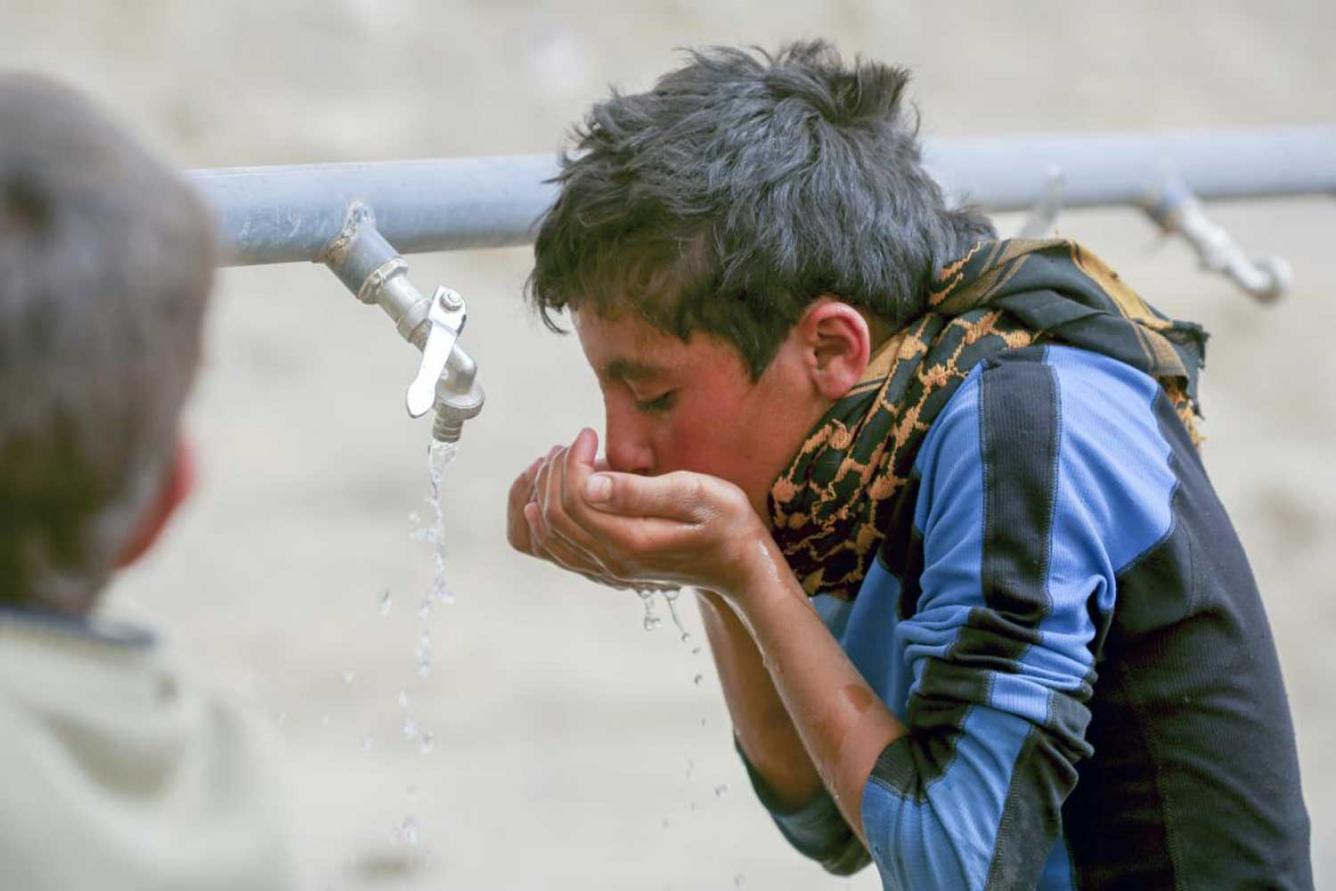 Water and sanitation response
Of high importance is water-related interventions; UNICEF's provision of water disinfectants continues to support over 13.5 million people to access safe water. Since the beginning of 2019, through the provision of generators, spare parts and light rehabilitation of water systems 1.9 million people have a reduced risk of waterborne diseases. UNICEF reached some 149,000 people, an estimated 62,580 children, by rehabilitating sewage systems.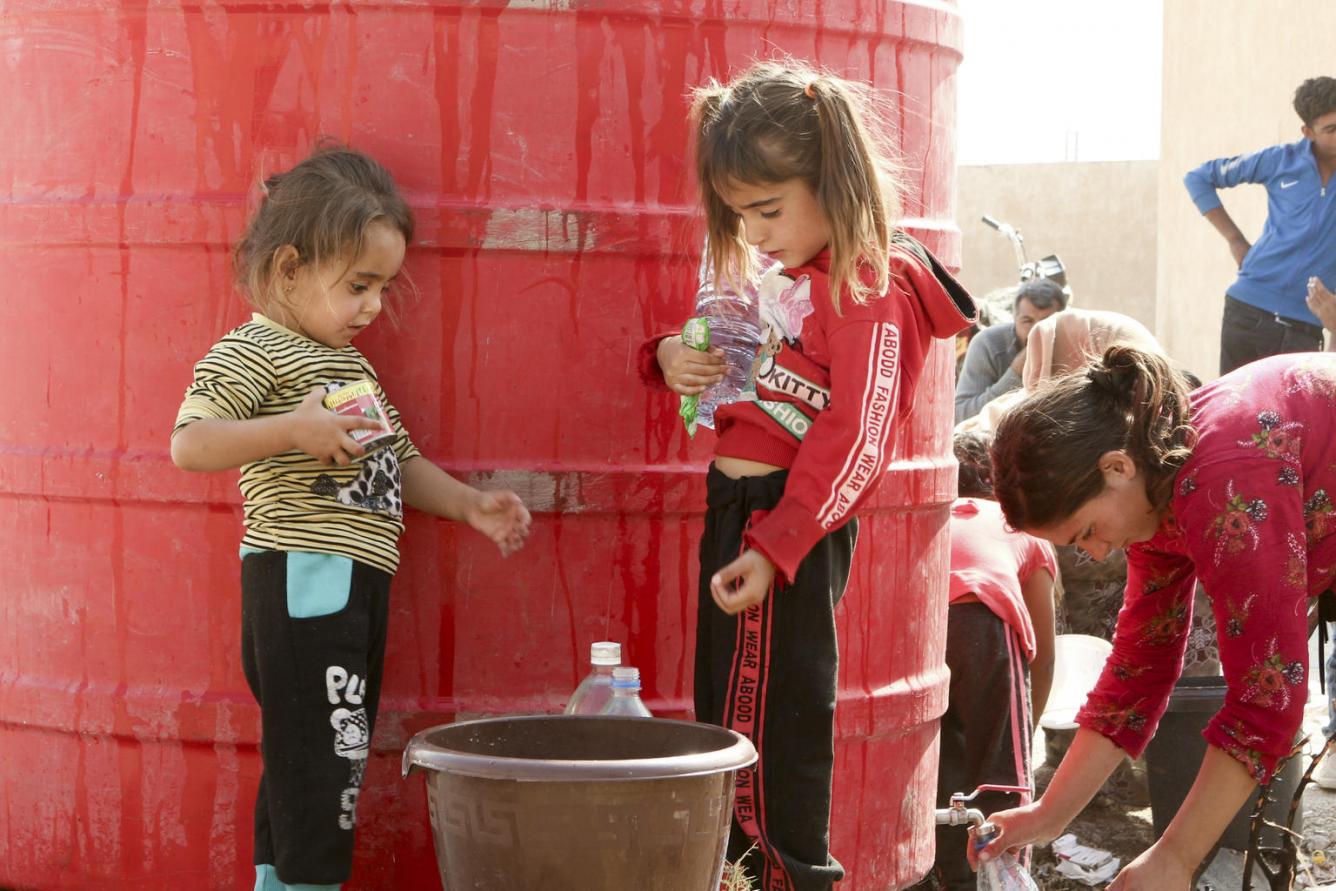 Social protection scheme
Cash-based programmes in Syria have been expanded to include a social protection scheme targeting children with disabilities and their families (coupling cash transfers with case management) and seed funding programmes targeting young people. From January to September 2019, UNICEF reached 1,469 additional children with disabilities for a total of 7,400 children receiving regular cash transfers.
UNICEF Syria also supported 1.6  million children in 2019, in formal and informal education through various programmes including the Back to Learning Campaign, teachers' professional development programmes, provision of teaching learning materials and provision of text books in schools. UNICEF also supported the inventory and renewal of cold-chain system, to ensure the safety of vaccines and effective immunization services in the country.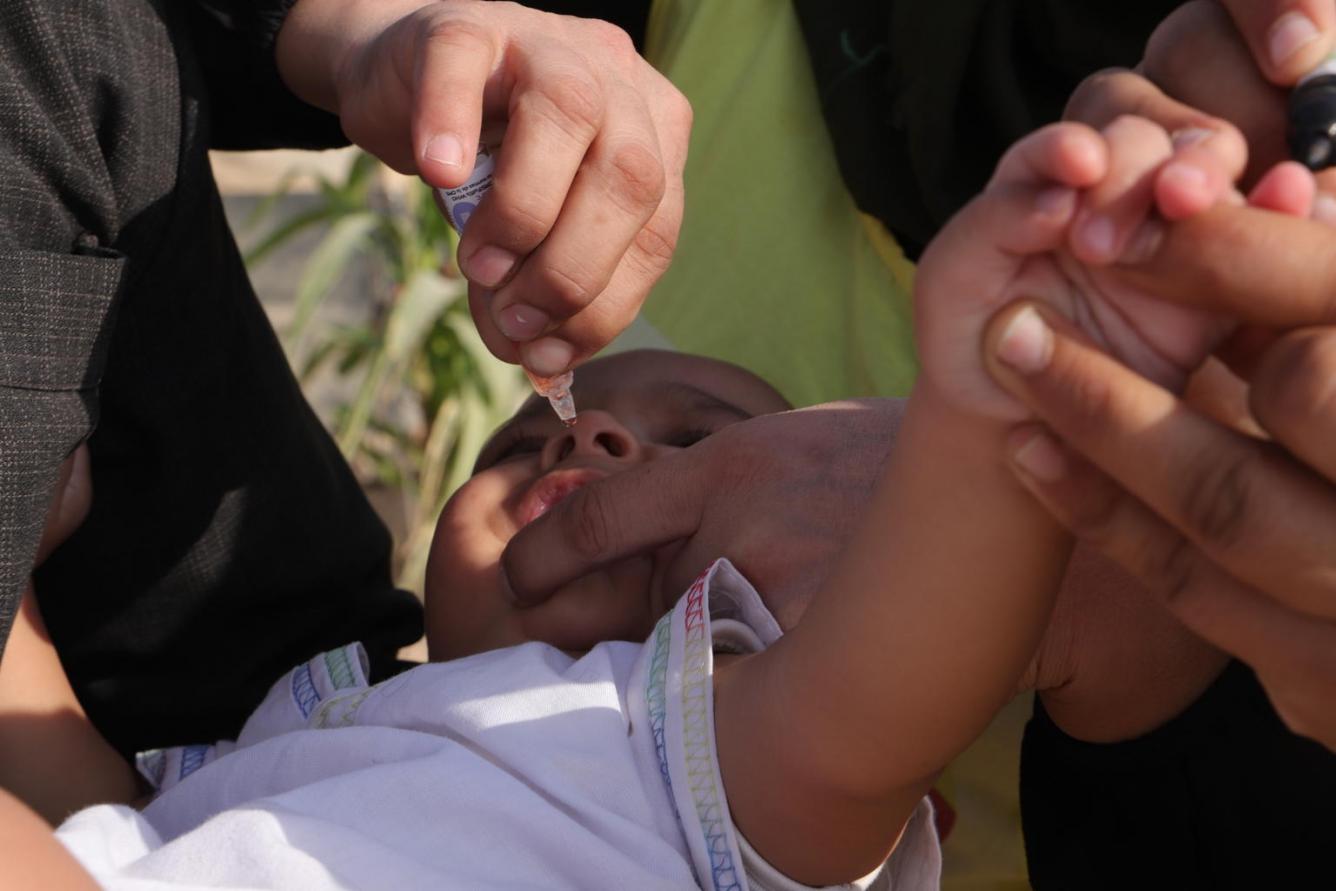 With millions of lives in the balance, UNICEF's funding for Syrian children's most basic needs is running out, with just over half funded. With temperatures dropping quickly, UNICEF's aim is to provide 578,000 children between the ages of 0 - 14 with crucial winter clothing. At this point, we have funds for 356,000 children – without additional funding, 222,000 children will go without.
We need your help to reach these children and their families with critical, life-saving essentials.