Children Uprooted: Bracing for COVID-19 In Greece
---
As of March 21, there were no confirmed cases of COVID-19 within the refugee populations on the Greek Islands, but the global pandemic makes the dire situation for tens of thousands of people, including children, staying in the Reception and Identification Centres (RICs) even worse.
The RICs on the Greek Islands are severely overcrowded. People, including children, do not have access to adequate water or sanitation, they lack safe accommodation and have limited access to health care.   
The Centre in Moria, on the Island of Lesvos has the capacity for 2,800 people, but now hosts more than 19,000 children, women and men. The 1,900 unaccompanied and separated refugee and migrant children on the islands in urgent need of safe accommodation and protection are particularly vulnerable.
It is extremely difficult for anyone living in these conditions to follow the guidelines provided by health authorities to help protect themselves from COVID-19.
This is why UNICEF continues to call for the immediate transfer of all vulnerable refugees, including children, to appropriate accommodation facilities in the mainland as soon as possible and in line with all public health measures and guidelines.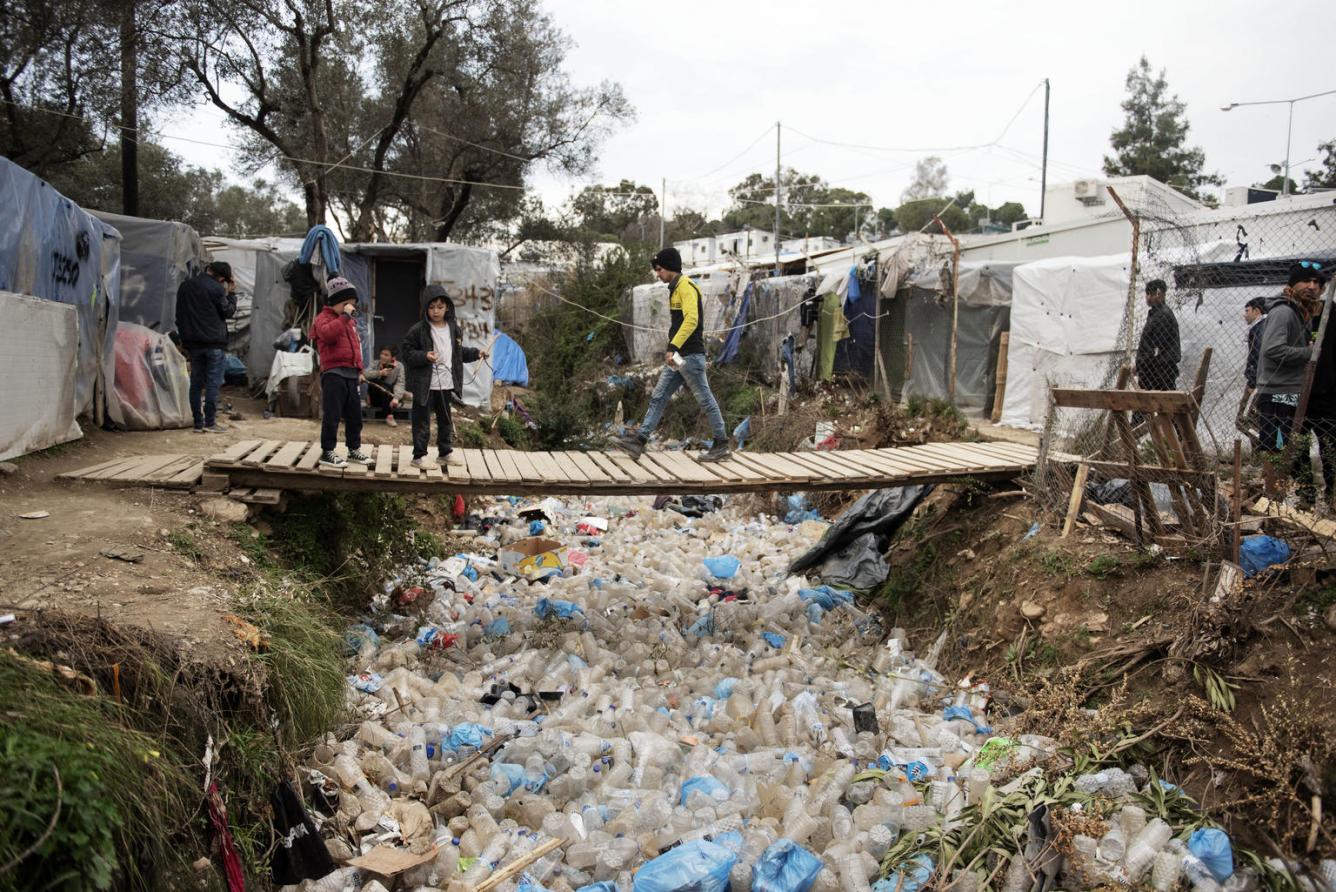 In the meantime, UNICEF is working with the Greek government, other UN agencies and local partners to prevent the spread of the disease on the islands and to be prepared to respond if COVID-19 spreads to people staying in the RICs.
This work includes the dissemination of hygiene kits with essential items such as hand sanitizer, soap, diapers and disinfecting wipes. Sharing key information to parents and children on actions they can take to help protect themselves and their families while helping to provide distant learning and individual psychosocial support remotely.
UNICEF is also supporting preparedness efforts by procuring and setting up temporary tent shelters for the National Public Health Organization to conduct checks and provide care if needed.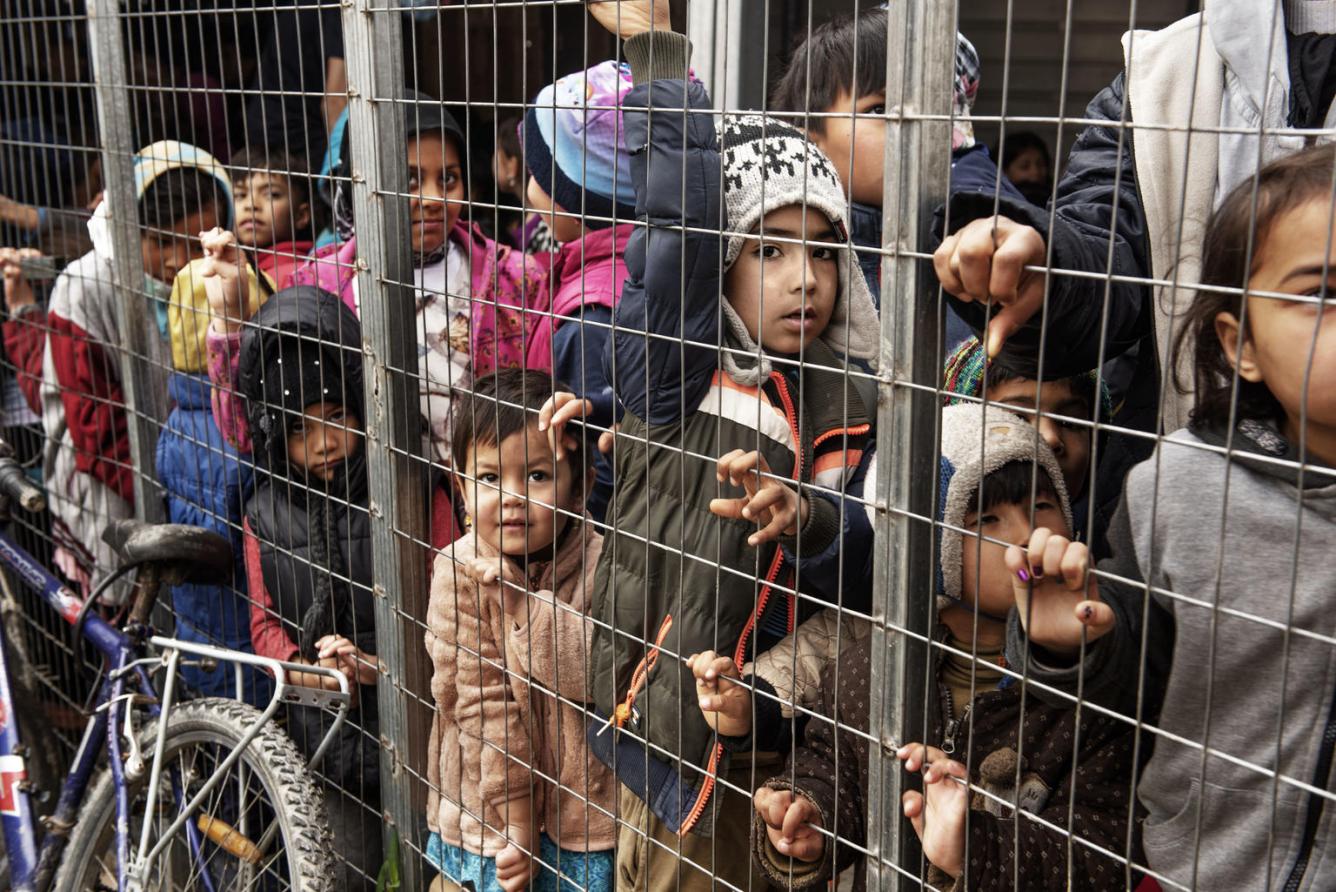 The generous commitments made by some European Member States to relocate vulnerable refugee and migrant children from the Greek islands are also more important than ever before.
UNICEF is urging Member States to continue to explore all possible measures to expedite the transfer of unaccompanied and separated children, so they can begin moving as soon as borders reopen and in line with all relevant public health requirements.
On the Greek mainland UNICEF is also working with partners to inform and sensitize communities to prevent the spread of the virus among refugee and migrant populations. This work includes promoting hygiene practices that help prevent the spread of COVID-19 in shelters, camps and other accommodation sites and developing child friendly accurate information, including materials that address stigma and discrimination.
Responding to the needs of all children and families caught in humanitarian emergencies must be further prioritized during the current pandemic.
Leaving migrant and refugee children in difficult conditions without adequate access to water, soap and basic health care - poses direct risks to children themselves and undermines efforts to keep everyone safe.
The virus does not discriminate, and neither should we.