Passion. Devotion. Humanism.
For more than 40 years, UNICEF Canada CEO David Morley has been driven by a simple objective – to make the world a better place for children.
Today, David is in Ottawa to be invested into the Order of Canada, recognizing "his leadership in international development and for his humanitarian commitment to improving the lives of children and families around the world."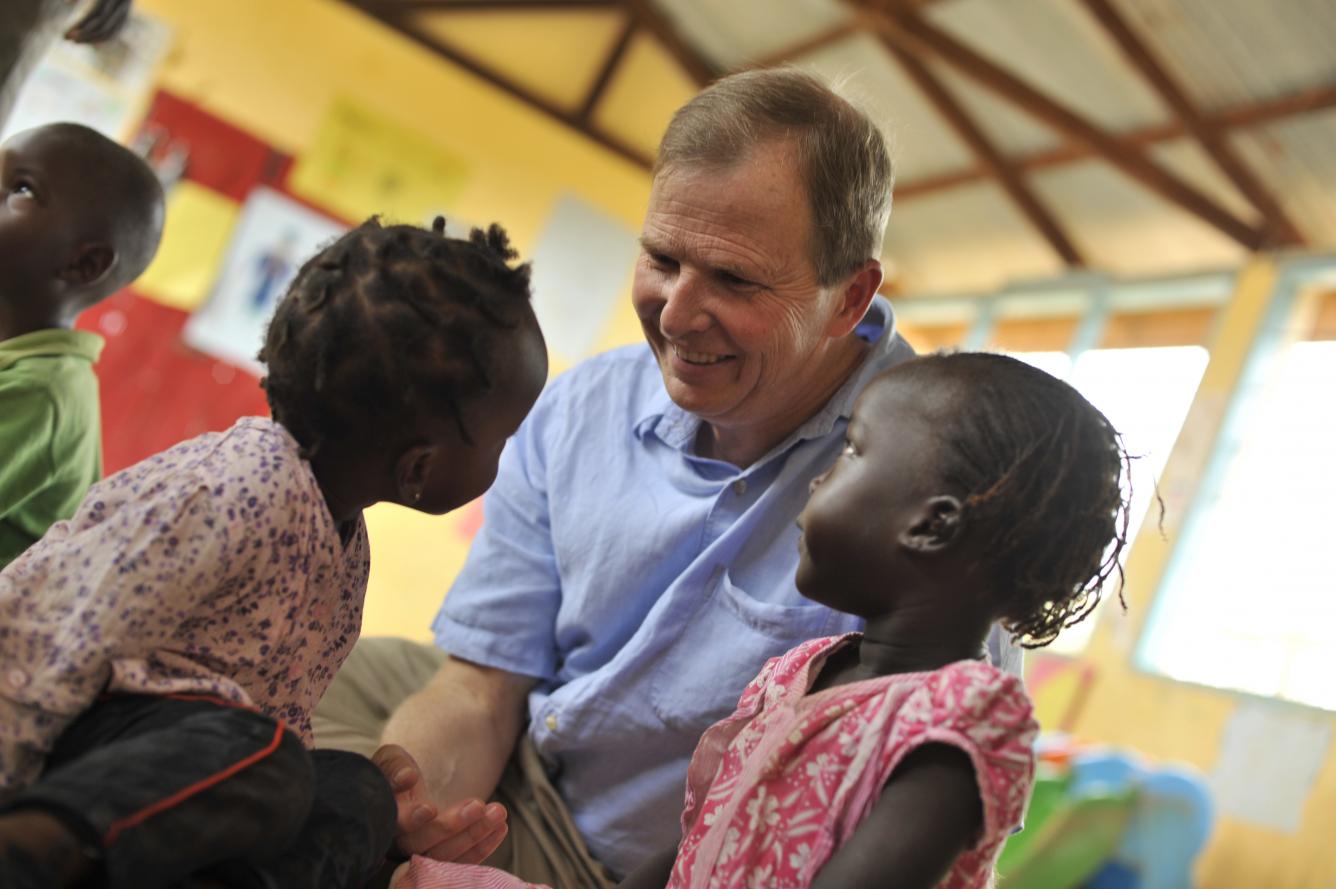 It all started with a volunteer mission to Costa Rica to work with street children, which sparked a life focused with unyielding purpose. In a career that included leading Médecins Sans Frontières/Doctors without Borders Canada and Save the Children Canada, David earned reputation as a go-to authority on international development. His passion for fighting for human rights is guided by the Convention on the Rights of the Child.
David has spent his life working with children in the harshest regions, often during humanitarian crises such as war and natural disasters. Here are just a few of his recent achievements in protecting children and advocating for their rights.
Jordan (2017)
"There is a word in Portuguese we don't have in English: Saudade. It means an overwhelming longing, a sad and wistful nostalgia and a melancholy for what has been lost. That is what I feel from the adults here. They are doing everything they can to build a future for their children, to keep their heads above water and go forward. I am so glad that we are able to help their children, help them find a glimmer of hope. They continue to wait for peace to come – so that they can return home."
South Sudan (2017)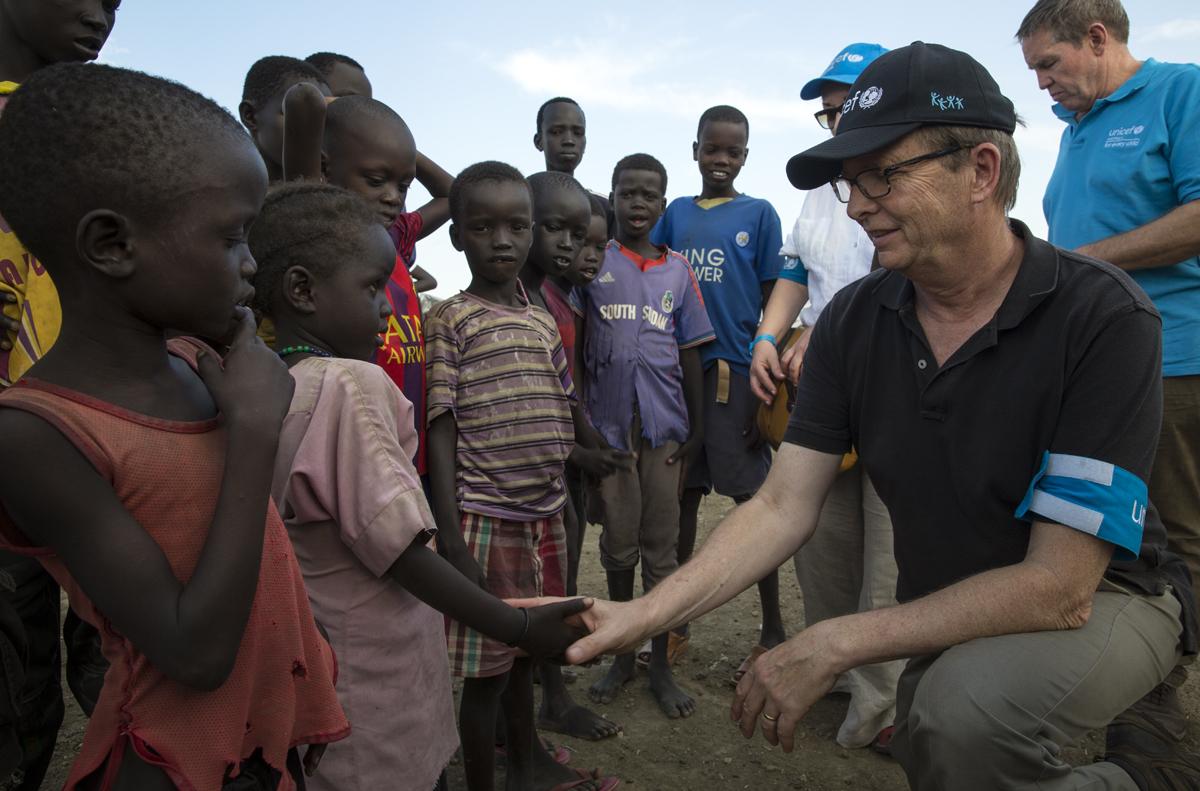 In November 2017, David Morley travelled to South Sudan to assess progress made in the country in the past few years. "When I was last here in 2014, I didn't think things could get any worse. Today I realize I was wrong." Despite impressive work in providing safe water, nutrition, health services and child protection services, half the schools were destroyed or occupied and famine was still a looming threat for millions. In Bentiu, he met former child soldiers, listening about their dreams and hopes for better days to come.
Bangladesh – Rohingya Refugee Camps (April 2018)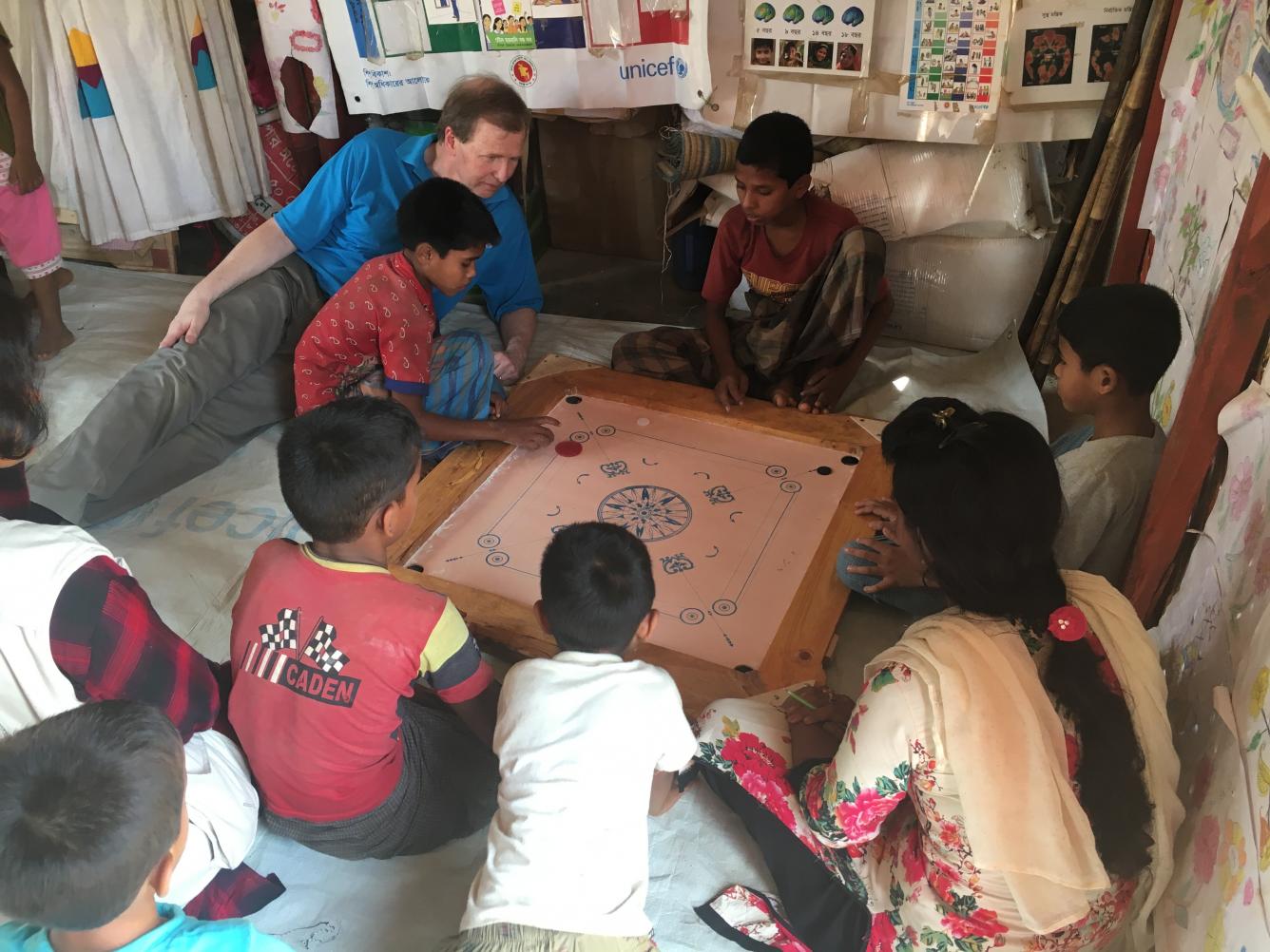 In Cox's Bazar in April 2018, David writes "People are resilient, we say. But right now that feels trite to me - the Rohingya people have no choice but to be strong. The other option is death, despair and destruction. Every one of the hundreds of thousands of people living in these camps has seen more than enough of that – so they make the life they can.  The challenge is not for them – it is for us.  How to grasp on to our common humanity and help.  How to find inspiration and reason and energy to reach half way around the world and help."
Advocating For Girls' Education at the G7 in Canada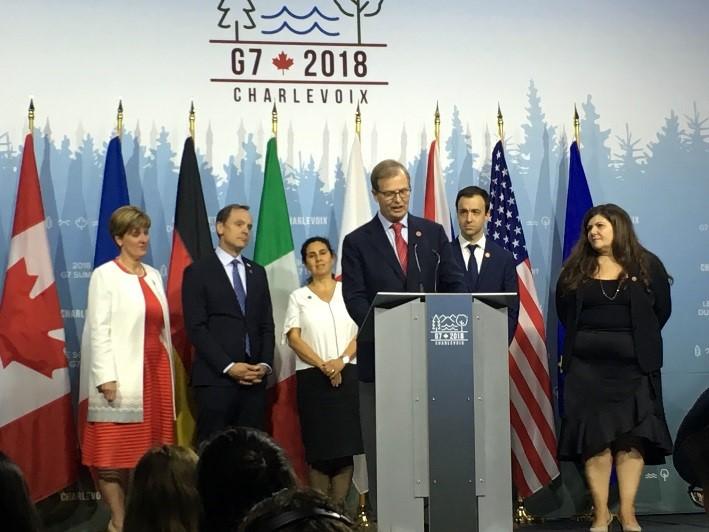 In June 2018 at the G7 Summit in Charlevoix, David took the stage to speak on behalf of the millions of girls living in crises during a historic announcement committing $3.8 billion for educating girls. He is flanked by Marie-Claude Bibeau, former Minister of International Development, well as his peers from other Canadian international NGOs.