In Kasaï, more than one in ten children may die from the consequences of malnutrition.
Violence in the Democratic Republic of the Congo's Kasaï region has caused massive displacement and prevented hundreds of thousands of families from planting crops. After months living in the bush in rudimentary conditions, thousands of children are suffering from severe acute malnutrition and need life-saving care. In response, UNICEF is supporting health centres to treat malnourished children.
The children of Kasai Province in Congo urgently need help. Your donation will be put to work immediately: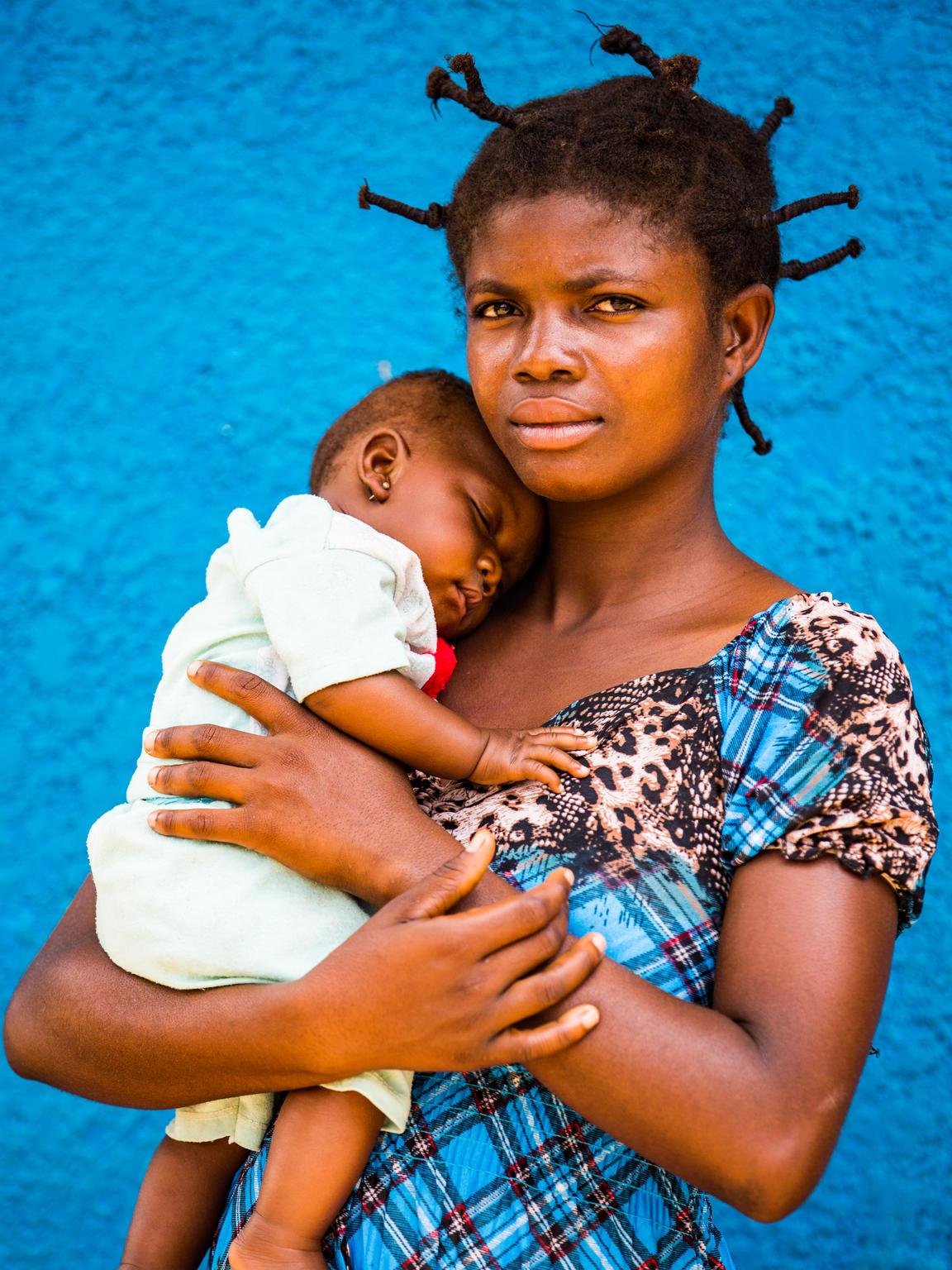 "Before, we grew and ate rice and beans but now there is nothing there, because we could not sow any seeds last year" says Therese Mulopo, holding her sleeping four-month-old baby Mbombo Marth at a health centre in Kananga, Kasaï, explaining why she and her family are unable to return home.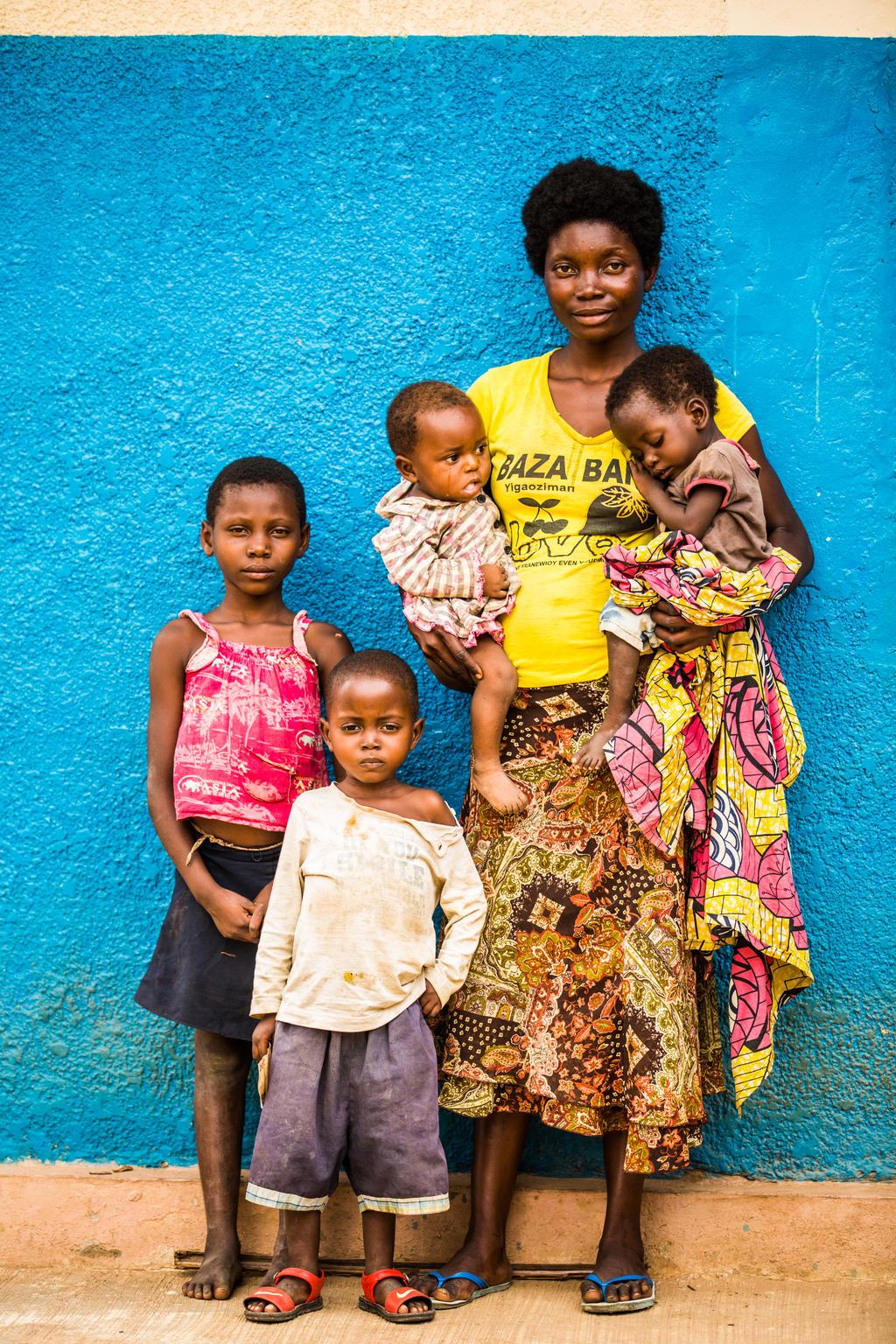 "We had to leave to the bush when the clashes broke out" says Ngalula Badiendele, who is attending a one-day nutrition screening session at the health centre in Kananga with her children. Kajunga (third left), 17-months-old, and Tshipala (right), 3, are both malnourished.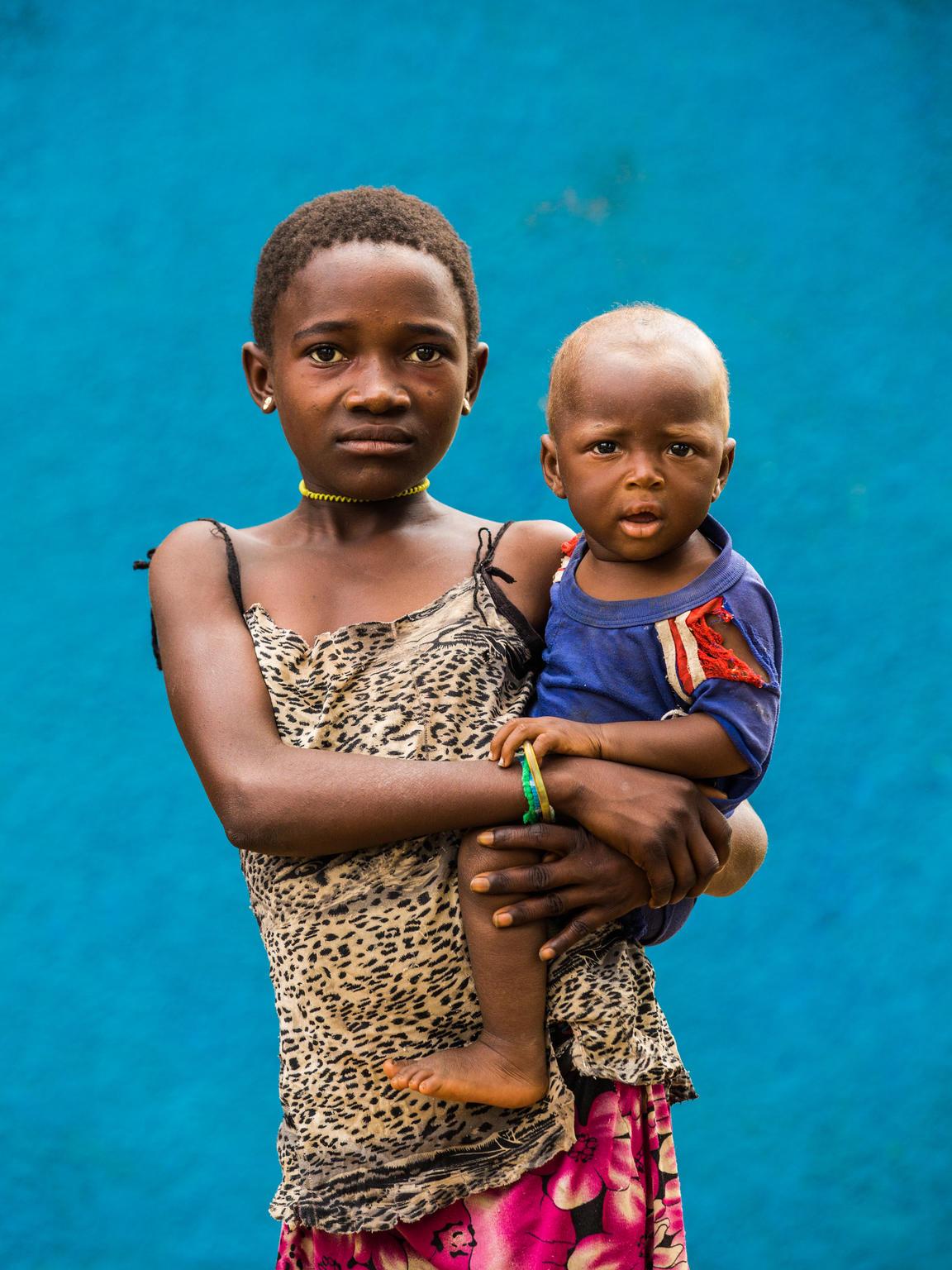 "Since the violences [sic], we only eat cassava and, if my parents find some money, we can sometimes buy wheat to cook food. But we often sleep with empty stomach[s]" says Ntambwe, holding her malnourished three-year-old brother Nalula.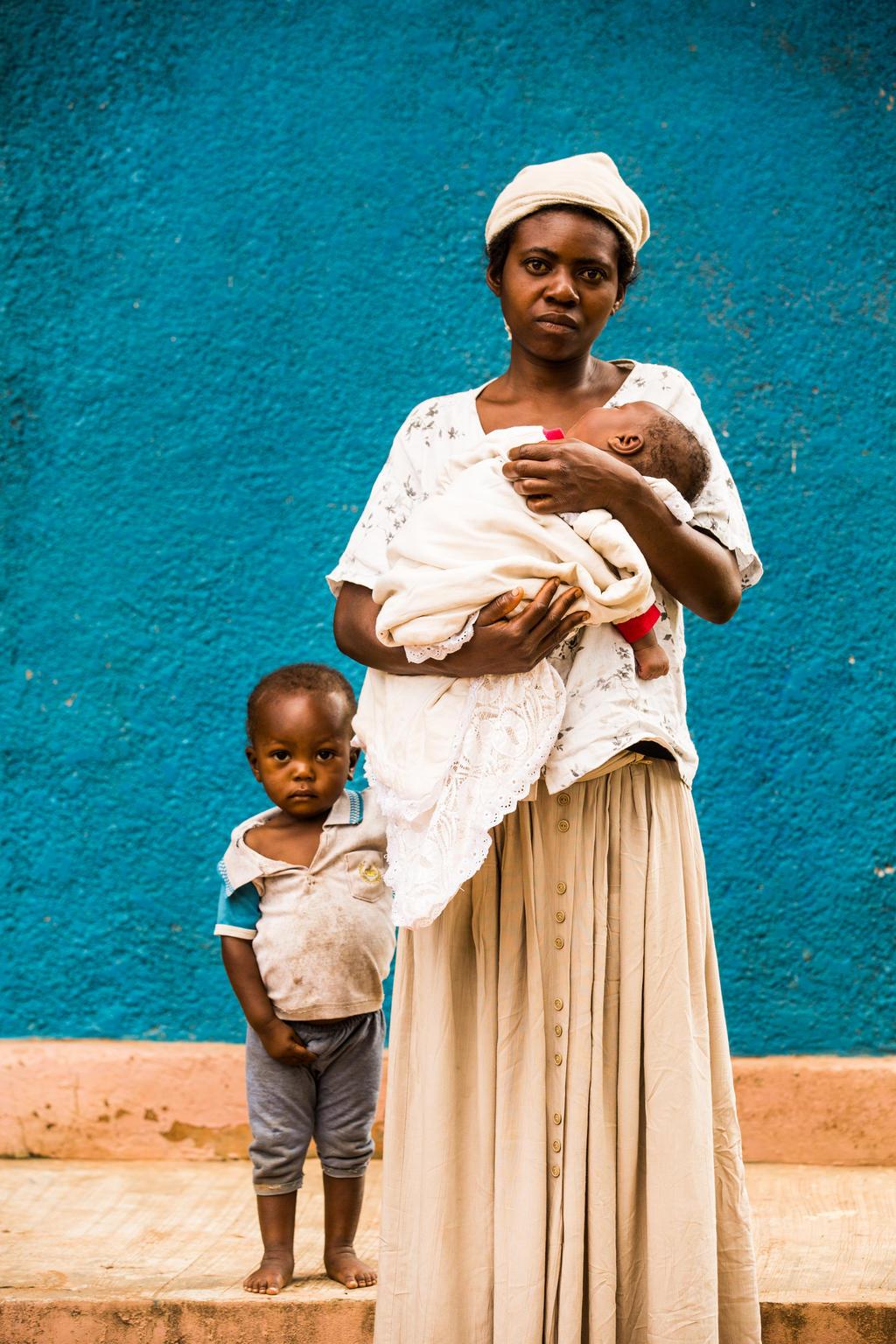 "When violence broke out, we had to flee with the whole family to the forest," says Bakena Mukendi, cradling her malnourished one-month-old daughter Bakatjika alongside her 28-month-old son Manatshitua. "All my children fell sick then. They suffered from fever and diarrhoea."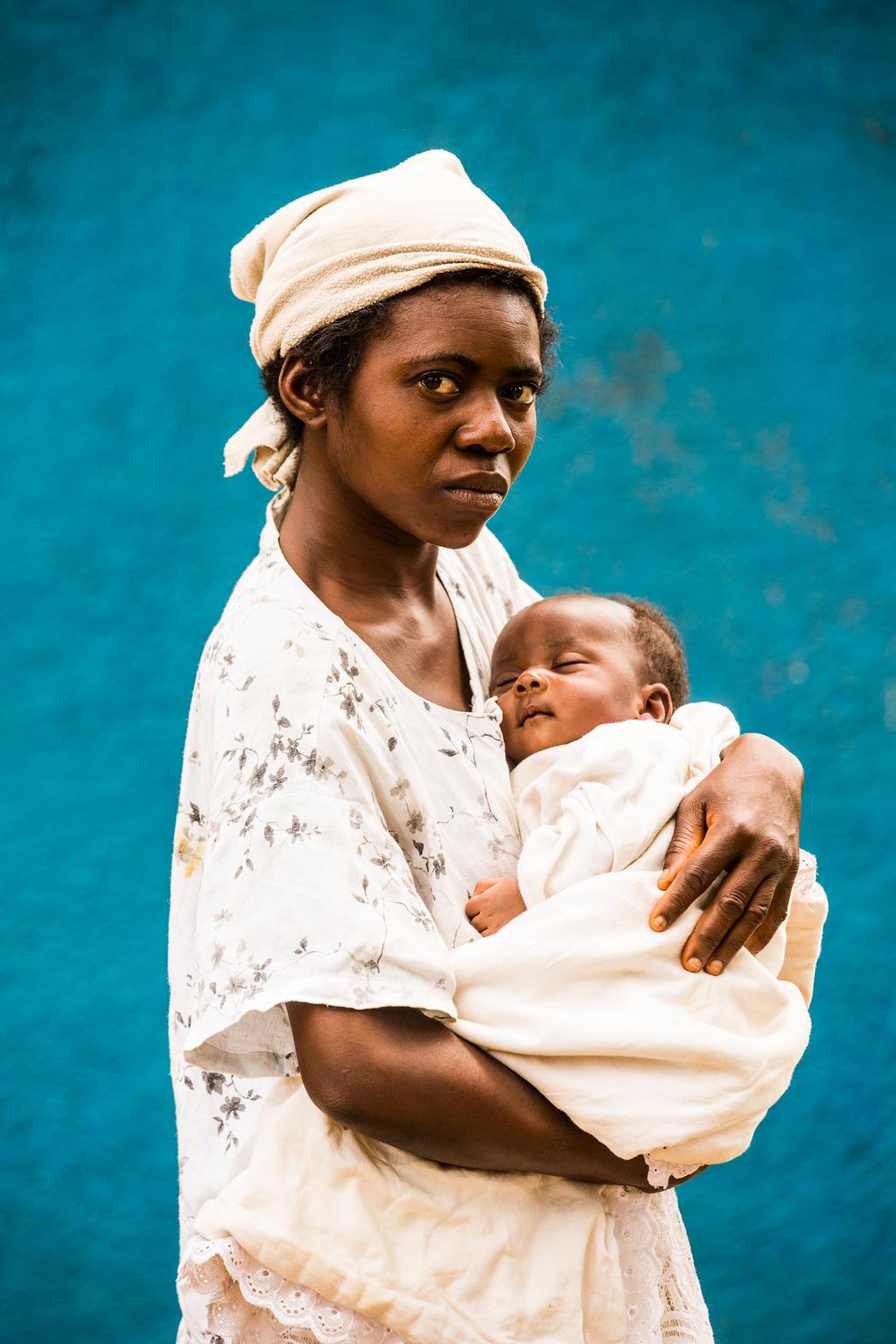 "Despite our situation and small incomes, I [am] proud to have sent all my children to school, because I know how important education is for their future" says Bakena.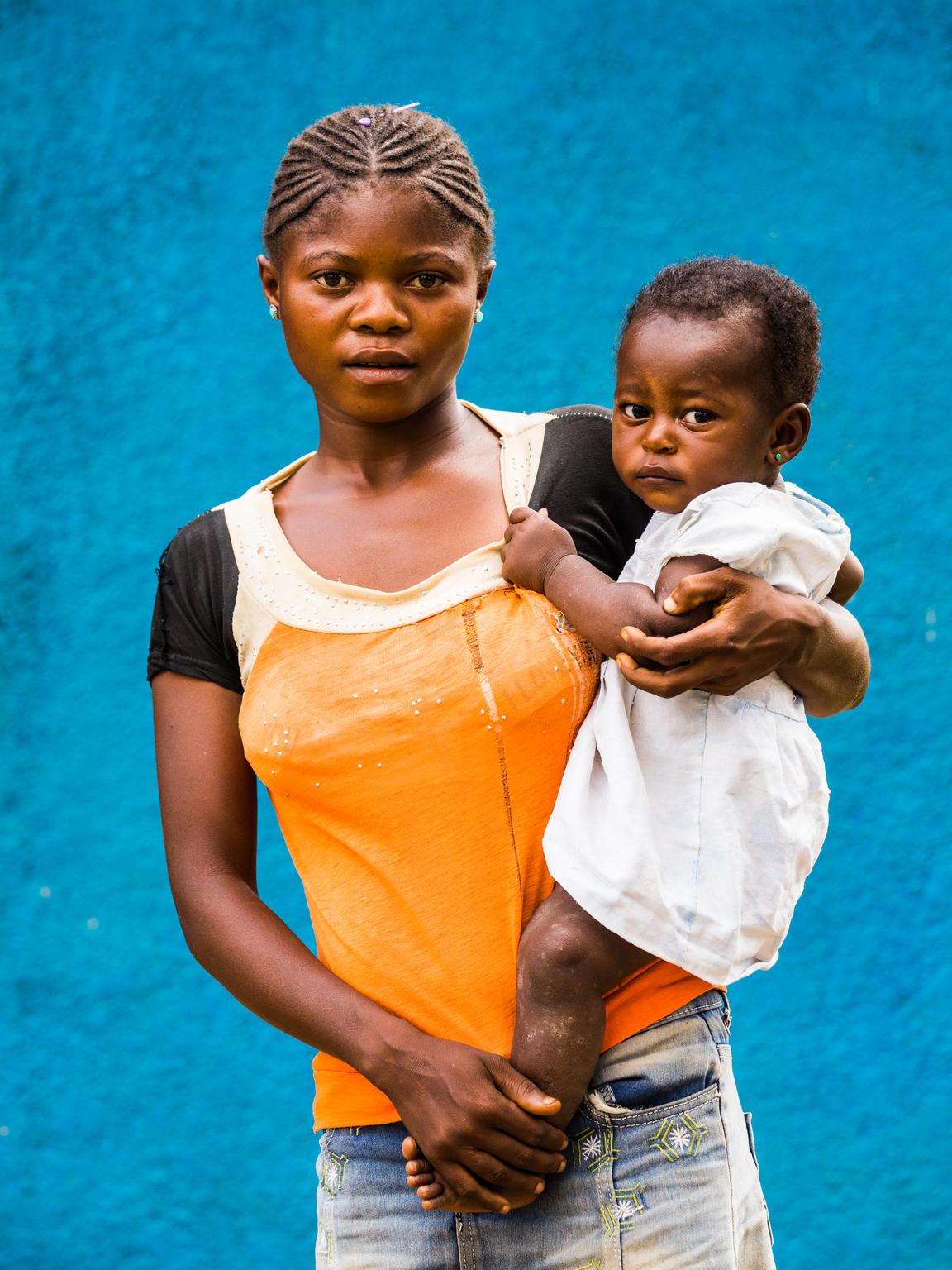 "I came to the health centre because it's been a month [that] my daughter doesn't eat well," says Bertine, 14, holding her one-year-old Bakatuseka. "Life wasn't easy in the forest, there was nothing to eat" she adds.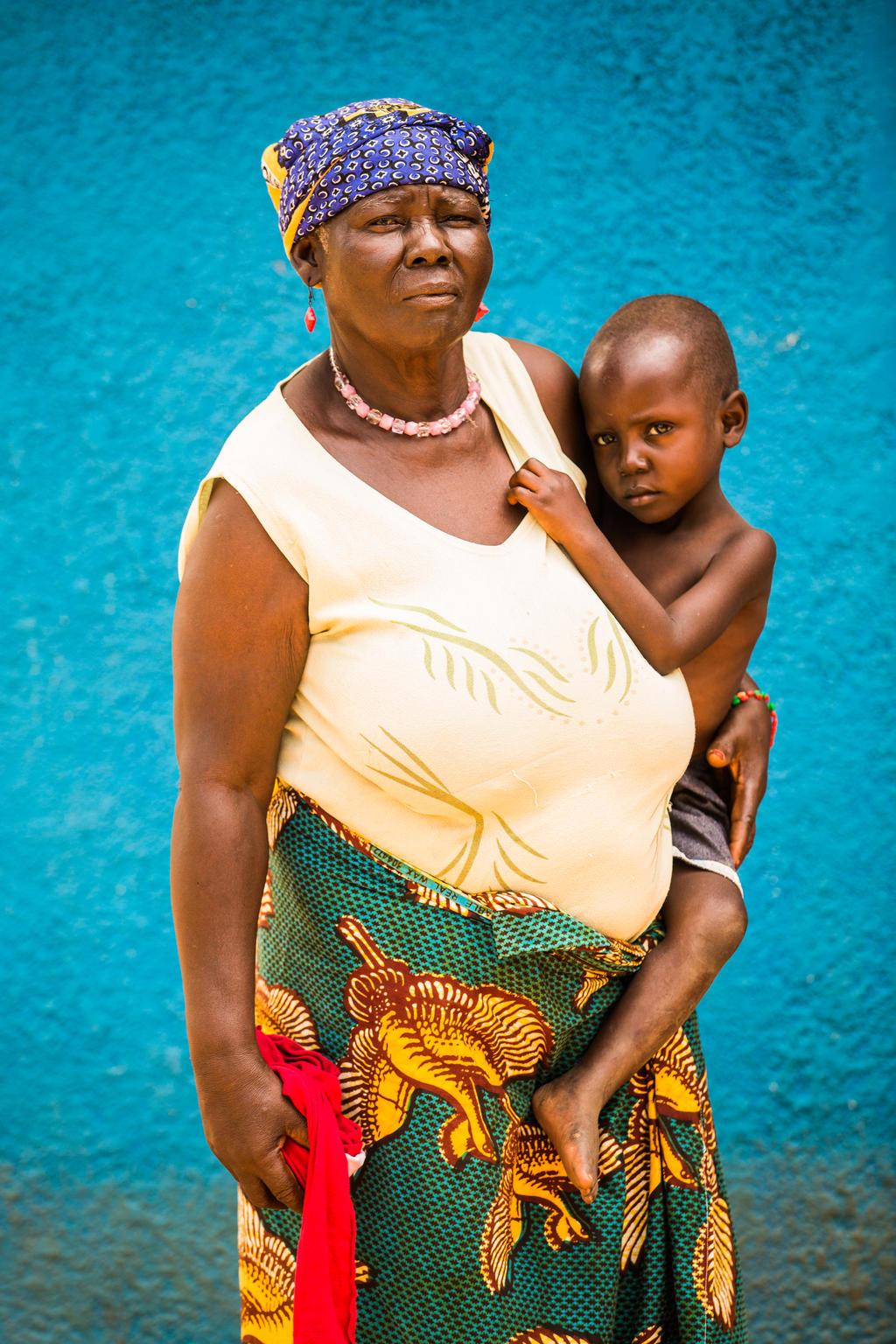 "My daughter was killed when clashes happened in April 2017, leaving behind her six orphans" says Tshiela Masengu, holding her malnourished grandson Jean, 4. "During the fights, we took refuge in the forest," adds Tshiela. "We stayed there for weeks, without any food. This is when Jean fell sick."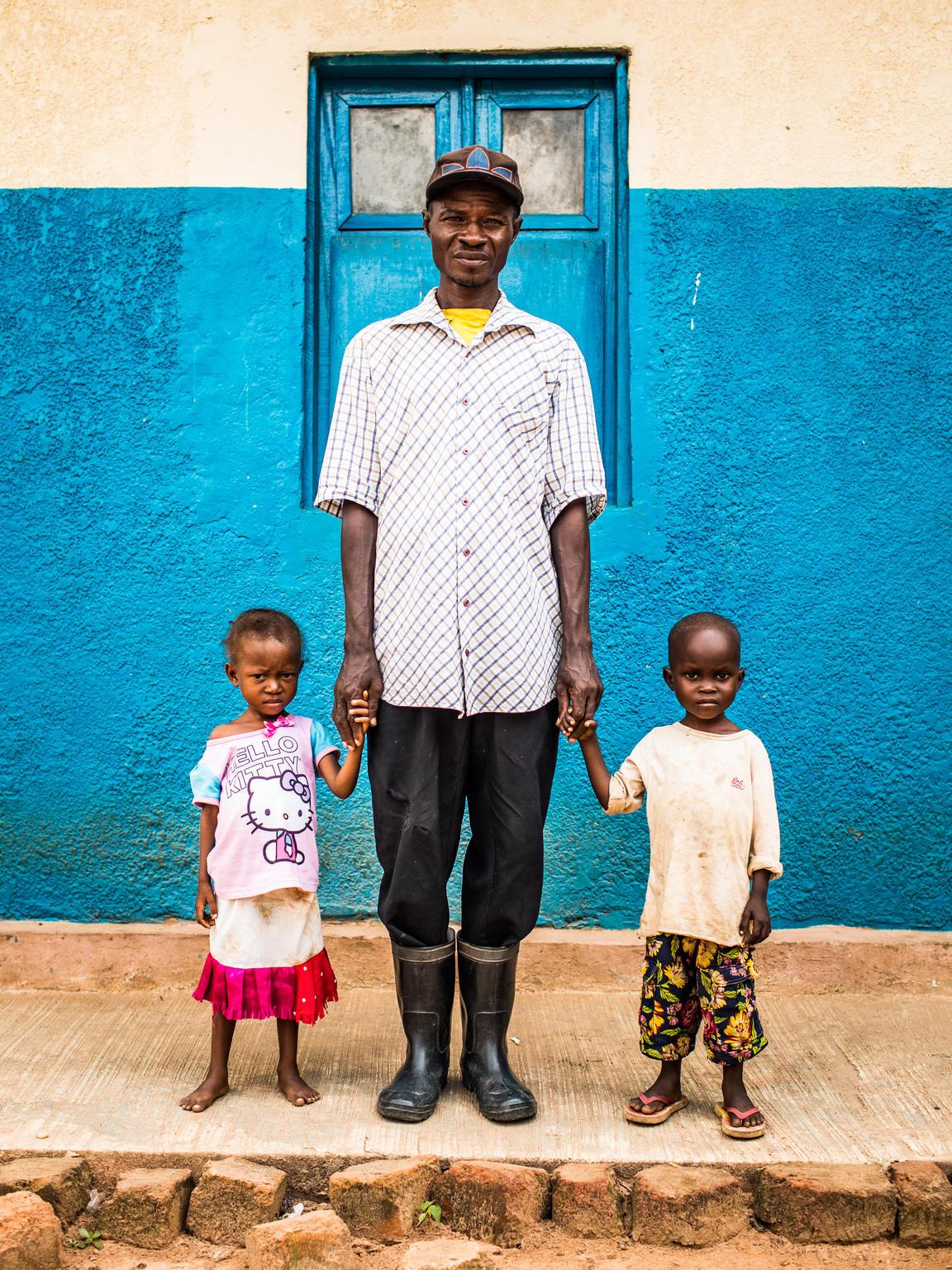 "When insecurity started in Kananga, I took refuge in the bush […] food conditions were terrible," says Muya Kapuku, with his children (left) Chosa, 3, and Muhipay, 4. "I fear to lose my two children who are malnourished now, but fortunately, they benefit from free nutritional care."
UNICEF, amongst other organizations, is one of the most active children's charity and children's aid provider in the Congo. Thanks to your support, we are working tirelessly to reach every child in need.