A Gathering Storm: Climate Change in Bangladesh
---
Blog by Edouard Beigbeder, Representative, UNICEF Bangladesh
In the remote northern region of Kurigram, a tearful young mother clutches a photograph of her child, who drowned during the devastating Bangladesh floods of 2017.
On an island in the Brahmaputra River, a 15-year-old student named Shumi walks to school along a narrow path that erosion is steadily devouring.
In a village beside the Bay of Bengal, 11-year-old Maroof remembers a friend who was swept to his death by a tidal surge.
In the rubbish-strewn streets of a Dhaka slum, Mohamed Chotol, 13, makes a living collecting discarded plastic bottles.
The numbers are startling: Today, nearly 12 million Bangladeshi children live in and around river systems that are at increased risk of producing life-threatening floods. Another 4.5 million children live in coastal areas regularly struck by powerful cyclones; nearly half a million of them are Rohingya refugees who have nothing but bamboo and plastic to protect them from ferocious storms. A further 3 million children live inland, where farming communities suffer increasing periods of drought.
In total, an estimated 19.4 million children, spread across 20 of Bangladesh's 64 districts, are exposed to the most detrimental and hazardous consequences of short- or longer-term climate change. Well over five million of them are under the age of five. A changing climate is already undermining their lives and diminishing their prospects for a better future.
Help us be there for children when an emergency happens.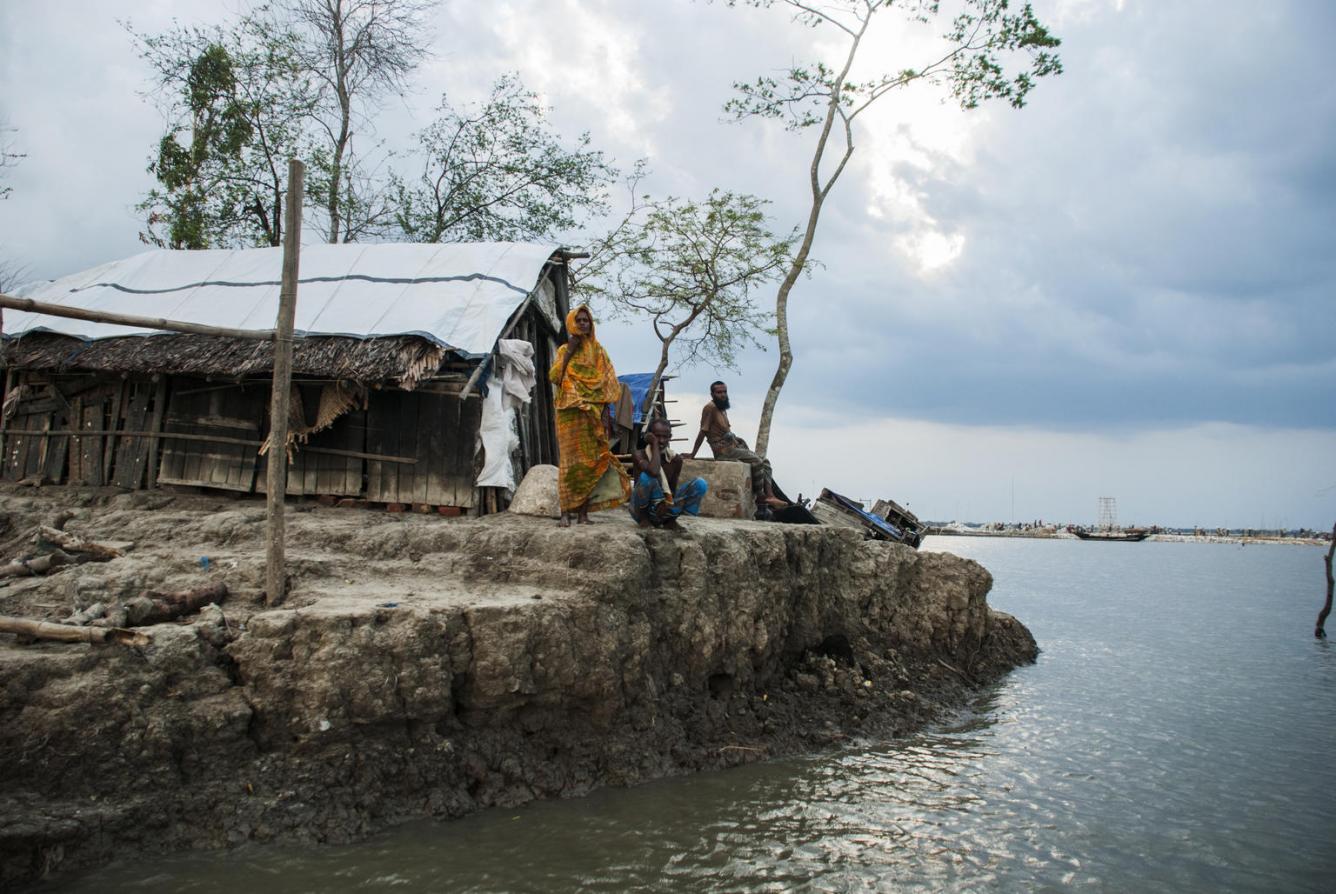 The effects of climate change are pushing families in many of the country's poorest communities over the edge, leaving them unable to keep their children properly housed, fed, healthy and educated.
Many child migrants are driven out of their homes and schools – and displaced to overcrowded city slums – as a result of devastating floods or widespread riverbank erosion. For many children and young people, especially those who lack basic skills, survival in these harsh surroundings means taking on low-paid, hazardous, exploitive work. For girls, it may mean becoming a child bride or even a sex worker.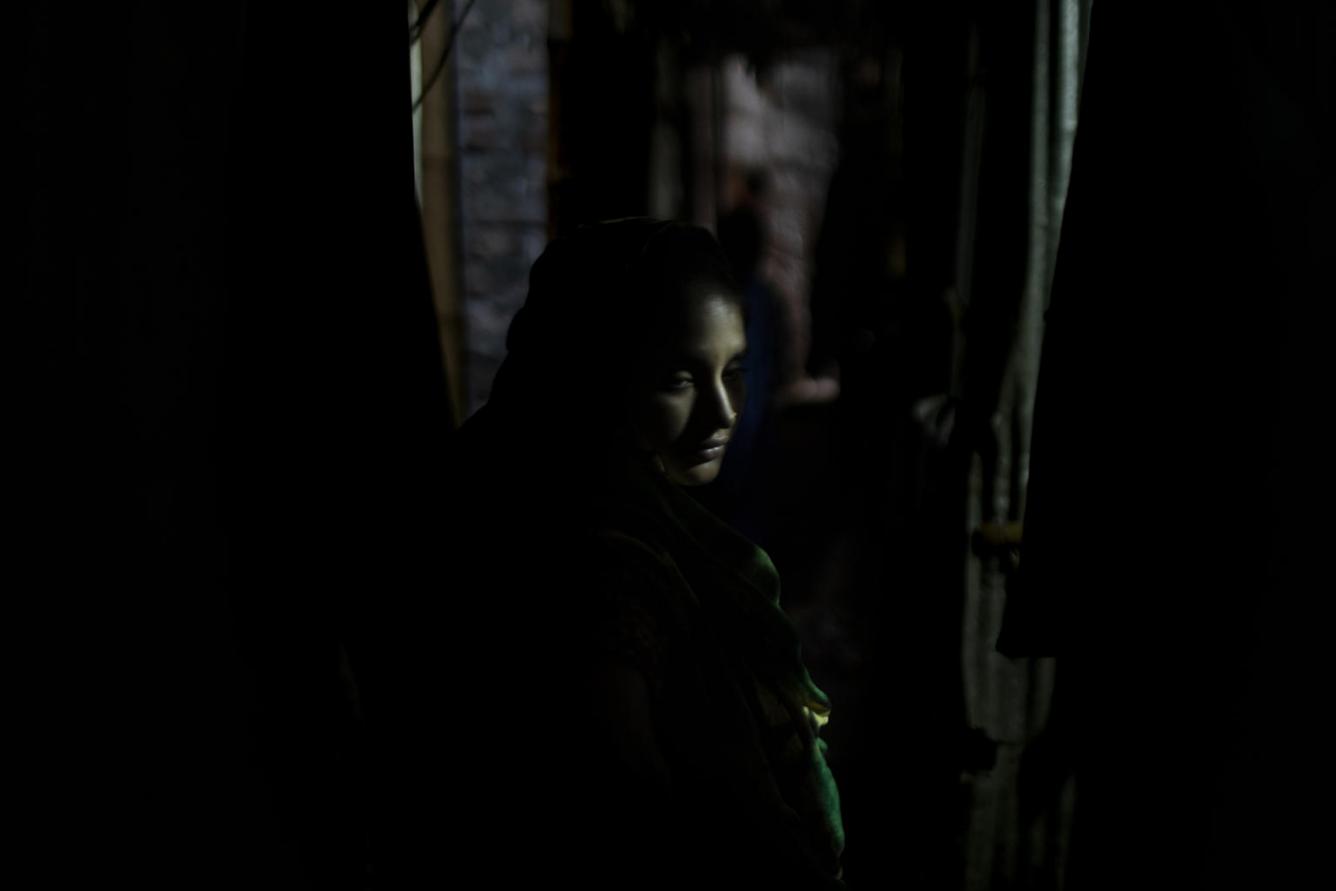 While these and other climate-related risks facing children are escalating, they are not new. The Bangladesh Climate Change Strategy and Action Plan clearly articulated them in 2009. Since then, the strategy has been the framework for impressive progress made by the government, its partners and society as a whole – including a growing number of young people – towards building climate resilience.
But much more can and must be done to avert the real danger that climate change poses to Bangladesh and its long-term development goals.
Long years of experience with aggressive forces of nature have helped Bangladeshis develop admirable powers of resilience. Huge investments in disaster preparedness and risk reduction have paid off, but the threat continues to mount.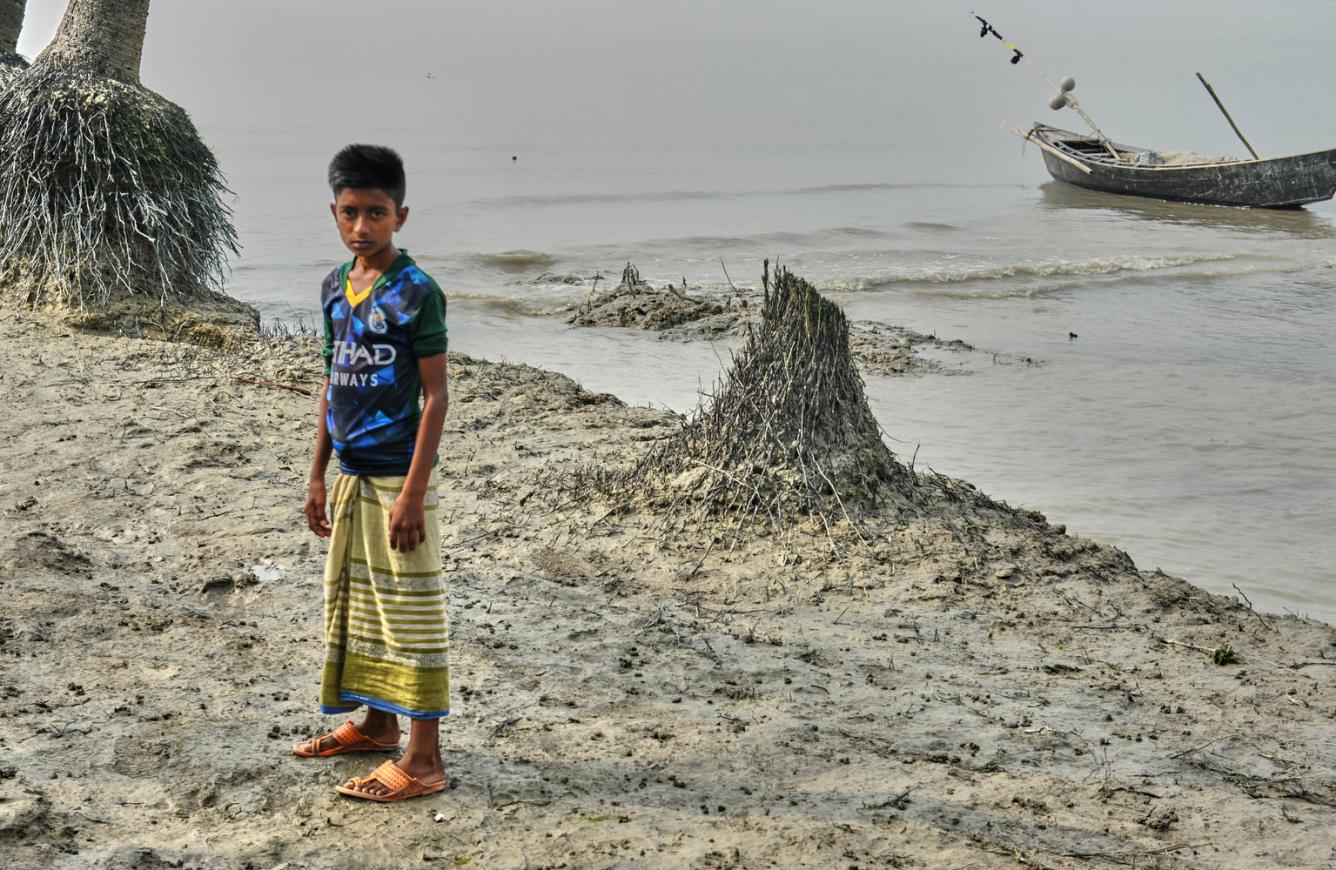 Maroof Hussein, 11, has vivid memories of the events of June 2017, when unusually strong seasonal floods hit his village, Nizampur, in Patuakhali District on the fringe of the Bay of Bengal. "My school and house were flooded at the same time," he recalls. "I went to bed and woke up to see the floodwaters surging in. It was terrifying." Maroof and his family managed to escape, but his eight-year-old friend, Iqbal, was washed out to sea and drowned.
In October 2018, the Intergovernmental Panel on Climate Change released its most extensive warning yet about the imminent dangers that rising global temperatures pose to humankind. In Bangladesh and around the world, we must put the needs of children squarely at the centre of our response to those dangers – before the most destructive effects of climate change are unleashed.