In Yemen, an entire generation of children is growing up knowing nothing but war. They have been scarred by years of violence, displacement, disease, poverty, undernutrition and a lack of access to basic services including water, health care and education.
Born into war – How to help children in Yemen:
More than three million children have been born in Yemen since the escalation of violence in March 2015, according to a UNICEF report, Born into War. Yemen is one of the worst places in the world to be a child. Not only are children the direct casualties of the war in Yemen, they are also hit hardest by its consequences. In the first 1,000 days of the conflict, at least 5,000 children were killed or injured. This means, on average, at least five children were killed or injured every day in Yemen.
Young children under the age of five are especially vulnerable in times of crises. They risk physical harm, psychological trauma and crippling delays in their social, emotional and cognitive development.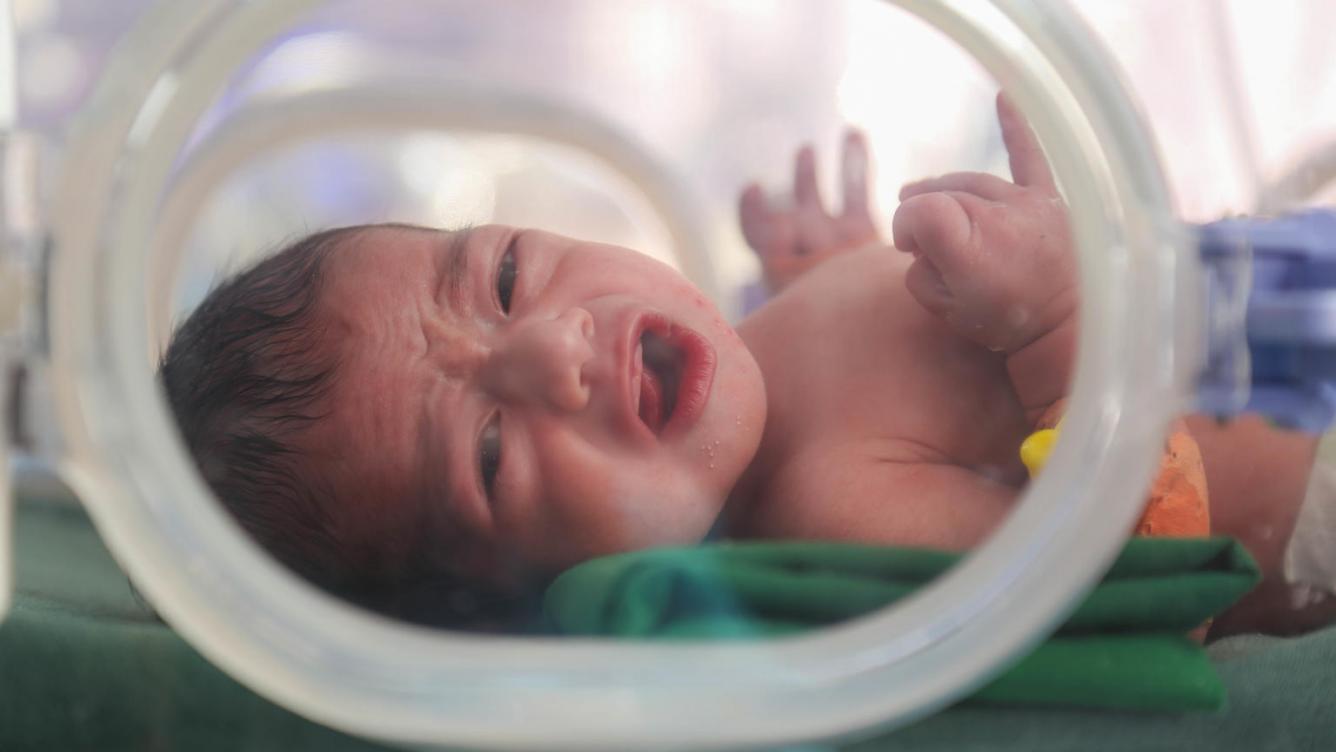 Child malnutrition in Yemen: nearly 400,000 severe acutely malnourished children are fighting for their lives
The conflict in Yemen has created one of the worst humanitarian crises in the world – a crisis which has engulfed the entire country. Some 75 per cent of Yemen's population is in need of humanitarian assistance, including 11.3 million children who cannot survive without it. At least 60 per cent of Yemenis are now food insecure. Thousands of Yemeni children are on the brink of starvation. 16 million people do not have access to safe water and proper sanitation. Many more lack access to basic health services. Less than half of Yemen's health facilities are fully functional and medical staff have gone months without being paid their salaries.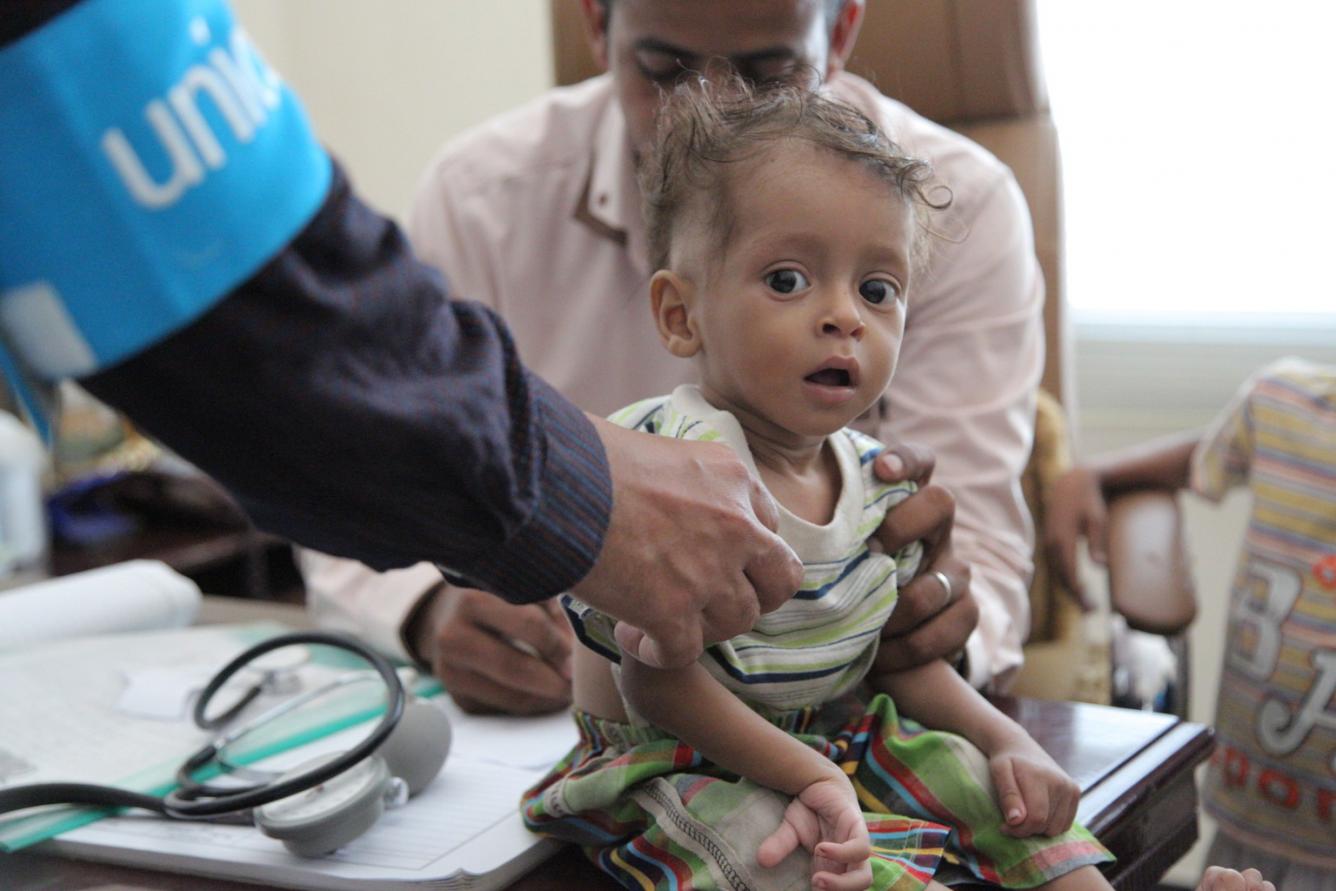 Recent restrictions on imports of fuel to Yemen have sparked critical shortages and price hikes across the country, severely impacting access to safe water and other vital services for children, including health care and sanitation. The cuts are the latest challenge to containing Yemen's acute watery diarrhea and cholera outbreak. Yemen has for decades struggled with extreme water scarcity.
The cost of diesel fuel has doubled in just over one month, jeopardizing the provision of water particularly for the poorest families. More than half of the country's children don't have access to safe drinking water or adequate sanitation.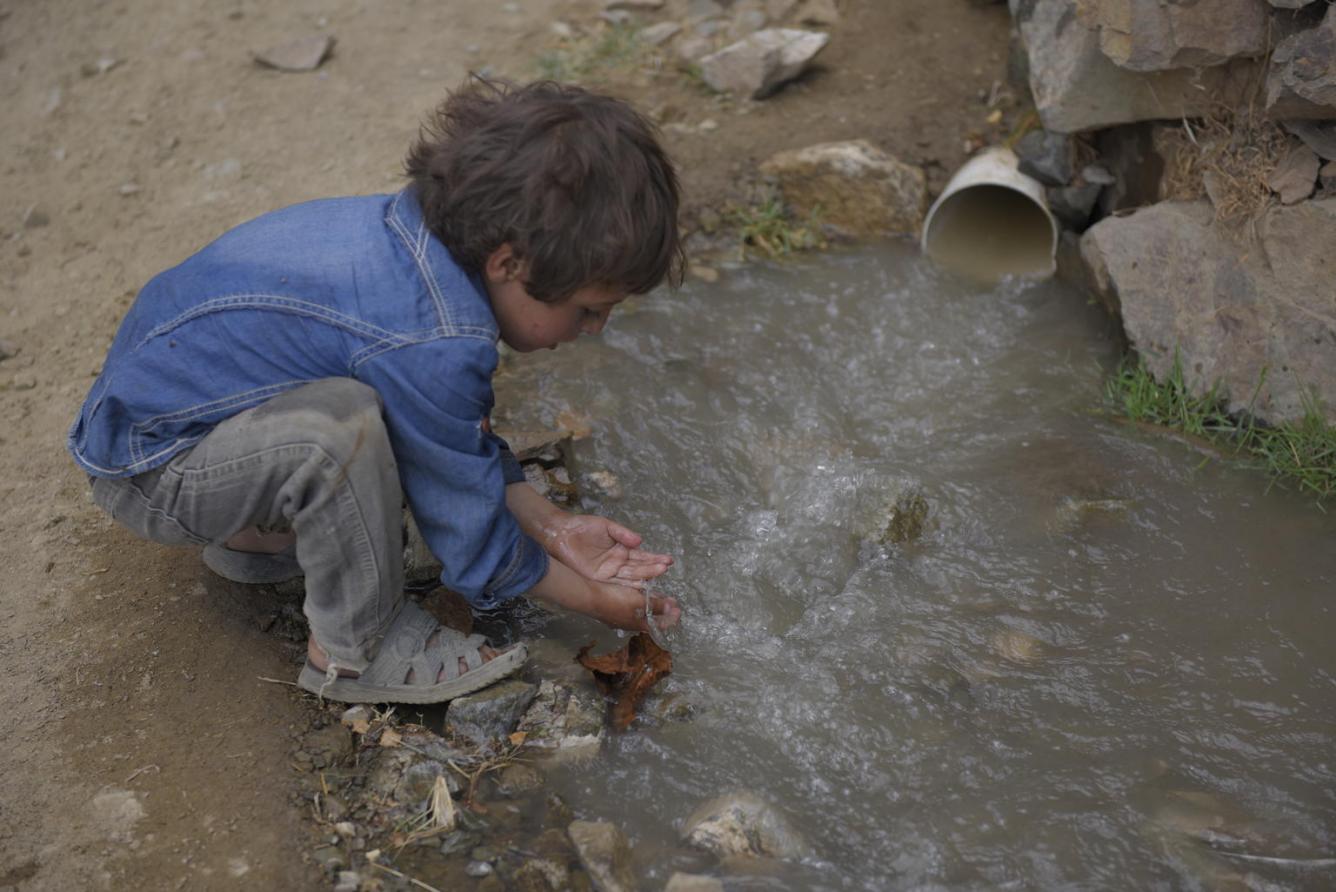 With more than one million cases of suspected cholera and acute watery diarrhea and more than 2,200 associated deaths, cholera couldn't have come at a worse time for the children of Yemen. Despite the slowing rate of spread, the urgency remains to continue to save lives, and prevent and control the outbreak. UNICEF is not only supporting health centres to prevent and treat cholera and acute watery diarrhea cases, but is also helping communities understand the danger of cholera and how to prevent it.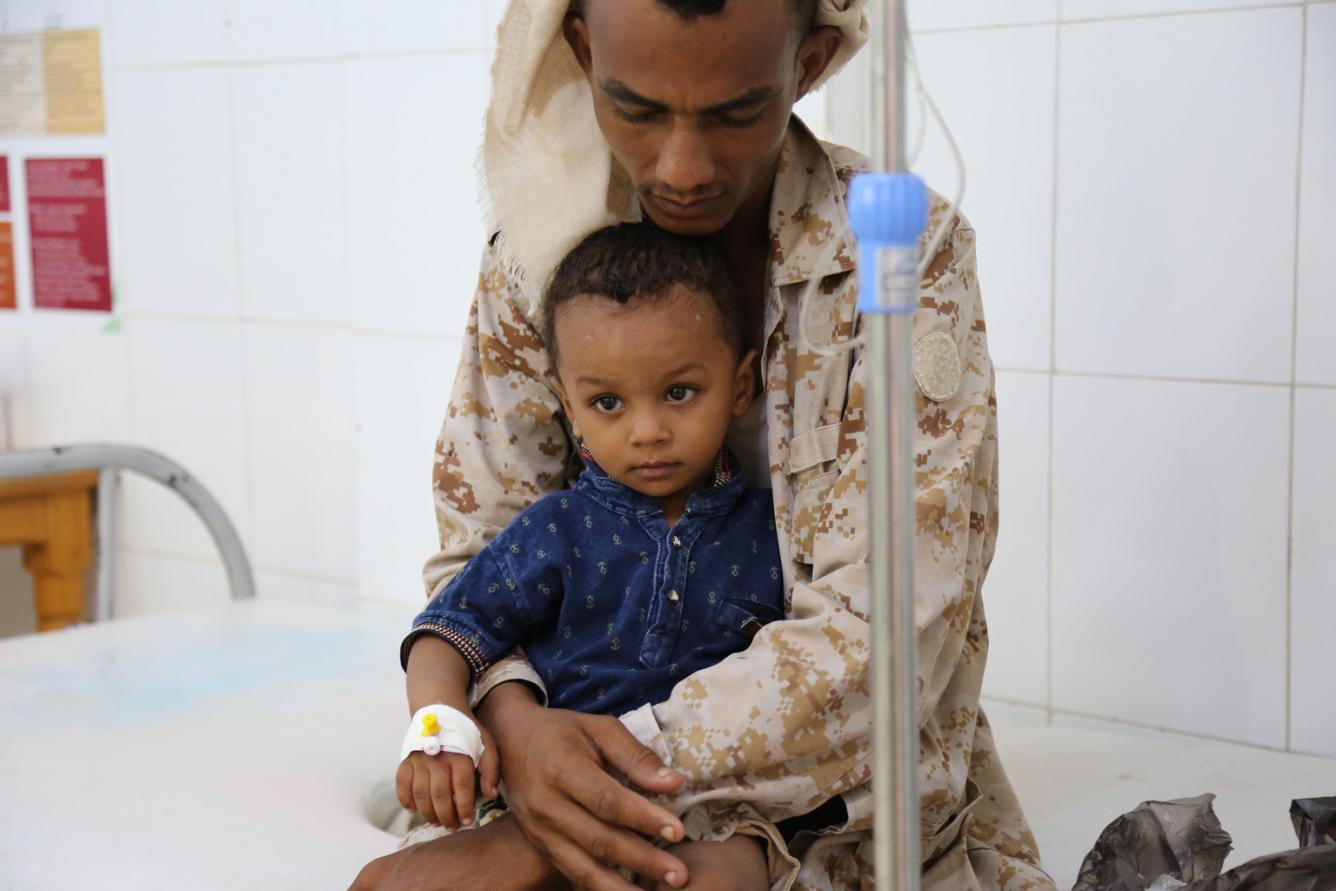 Education under attack - an estimated two million children are out of school in Yemen
Almost three years of renewed conflict in Yemen have put the education of 4.5 million children on the line, adding to the long list of bitter hardships that children have endured. Three quarters of teachers have not received their salaries in nearly a year, and the violence has forced one in 10 schools across the country to close.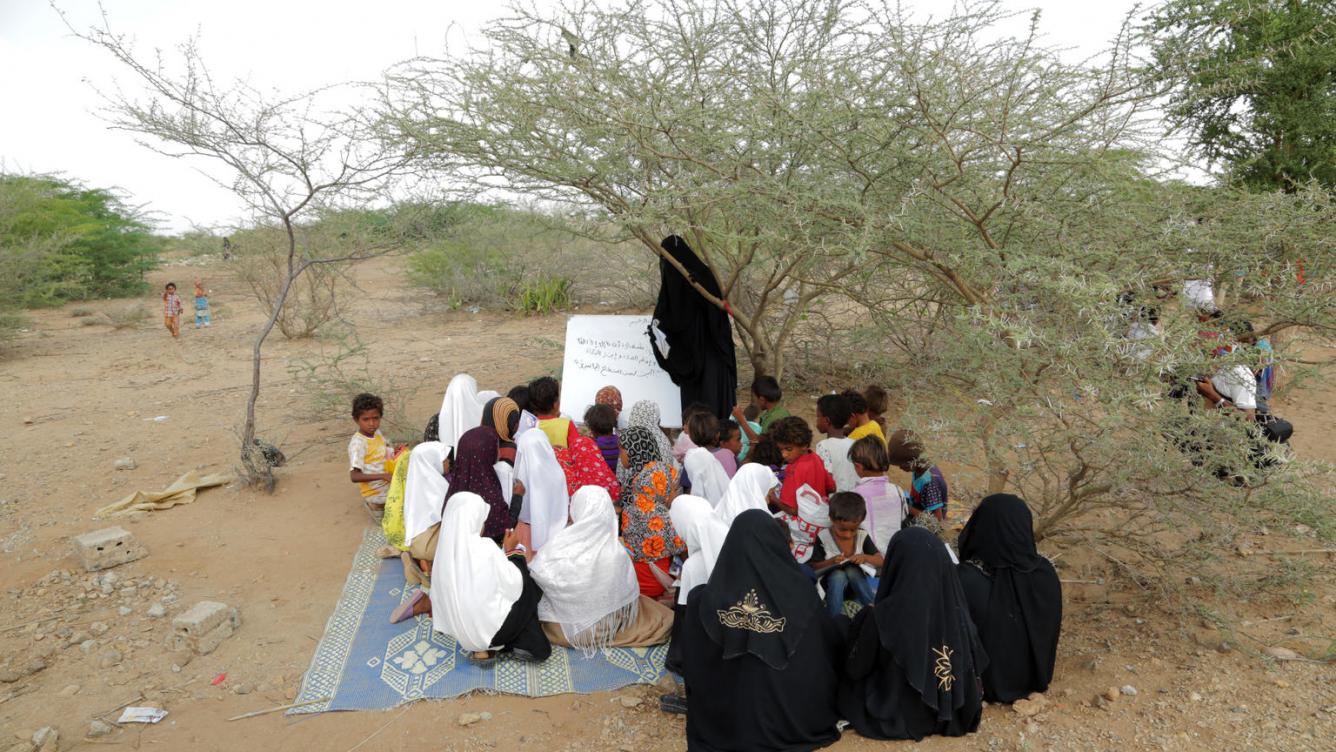 For those children who can attend school, malnutrition and the trauma of displacement and violence have seriously affected their ability to learn. UNICEF has supported 1.4 million children across Yemen through the rehabilitation of schools and provision of school materials. Nearly half a million children have benefitted from psycho-social support to cope with the traumas they have been through and provide a sense of routine and normalcy when school is not an option.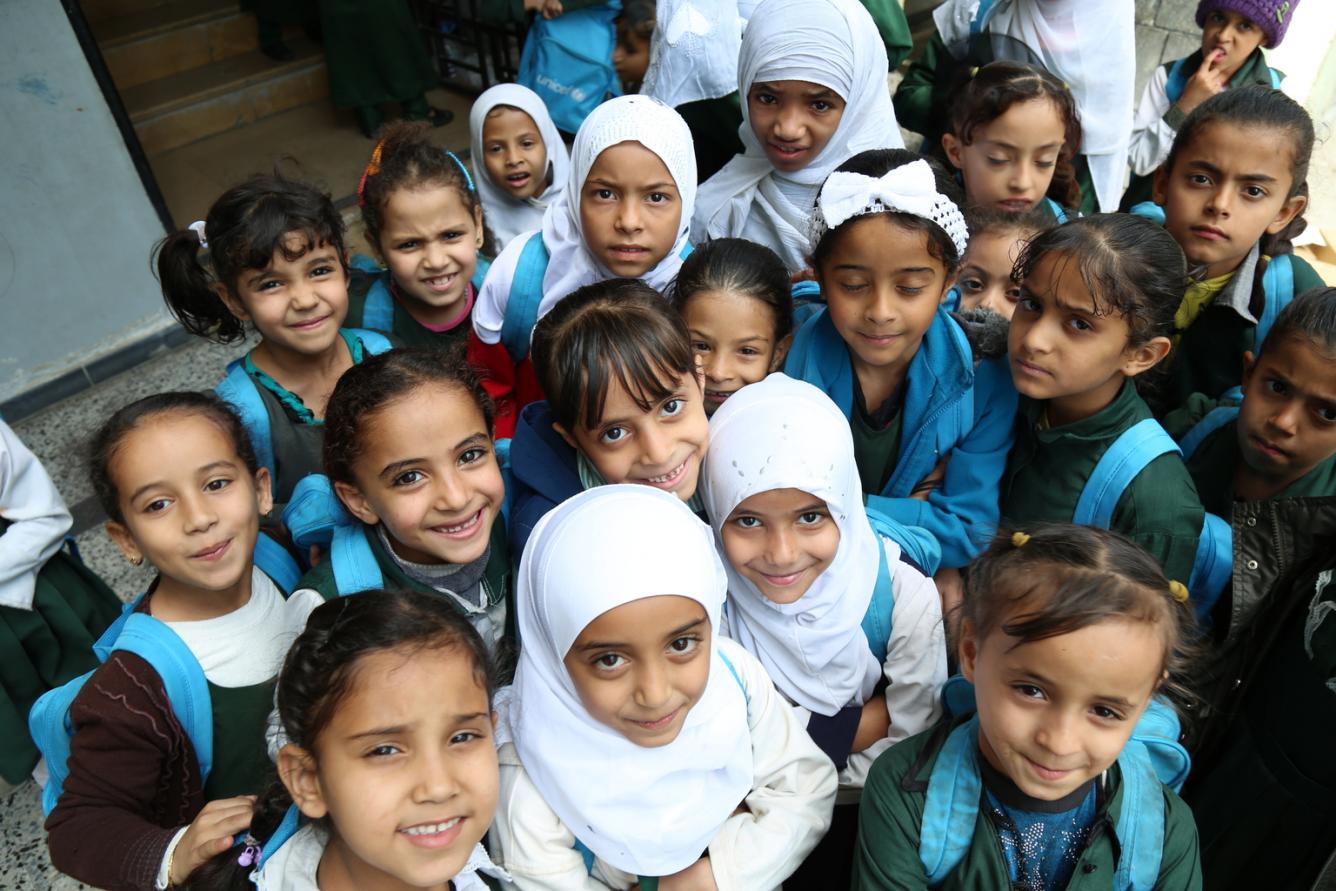 The children of Yemen have suffered in ways that no human being should have to bear. Education is their only way to secure a better future and to help put Yemen on the path to peace.
UNICEF, amongst other organizations, is one of the most active children's charity and children's aid provider in Yemen. Thanks to your support, we are working tirelessly to reach every child in need.