 Guest blog from Dr. Chewe Luo, Associate Director and Chief, HIV and AIDS.
I am Dr. Chewe Luo, Chief of UNICEF's HIV and AIDS programme since 2016. For 20 years, I have had the privilege of meeting and learning from thousands of pregnant women, children and particularly adolescents living with HIV while working as a child health clinician and researcher in my native Zambia, and in the United Kingdom and many other parts of the world. Their voices, interests and expectations have helped guide my efforts at UNICEF and elsewhere to support countries in scaling up HIV and maternal child health services and programmes to better reach all in need.
As I continue to listen to and learn from them, I see the value and importance of being flexible and open when considering where and how UNICEF can play a leading role in ending AIDS, especially in adolescents and young women.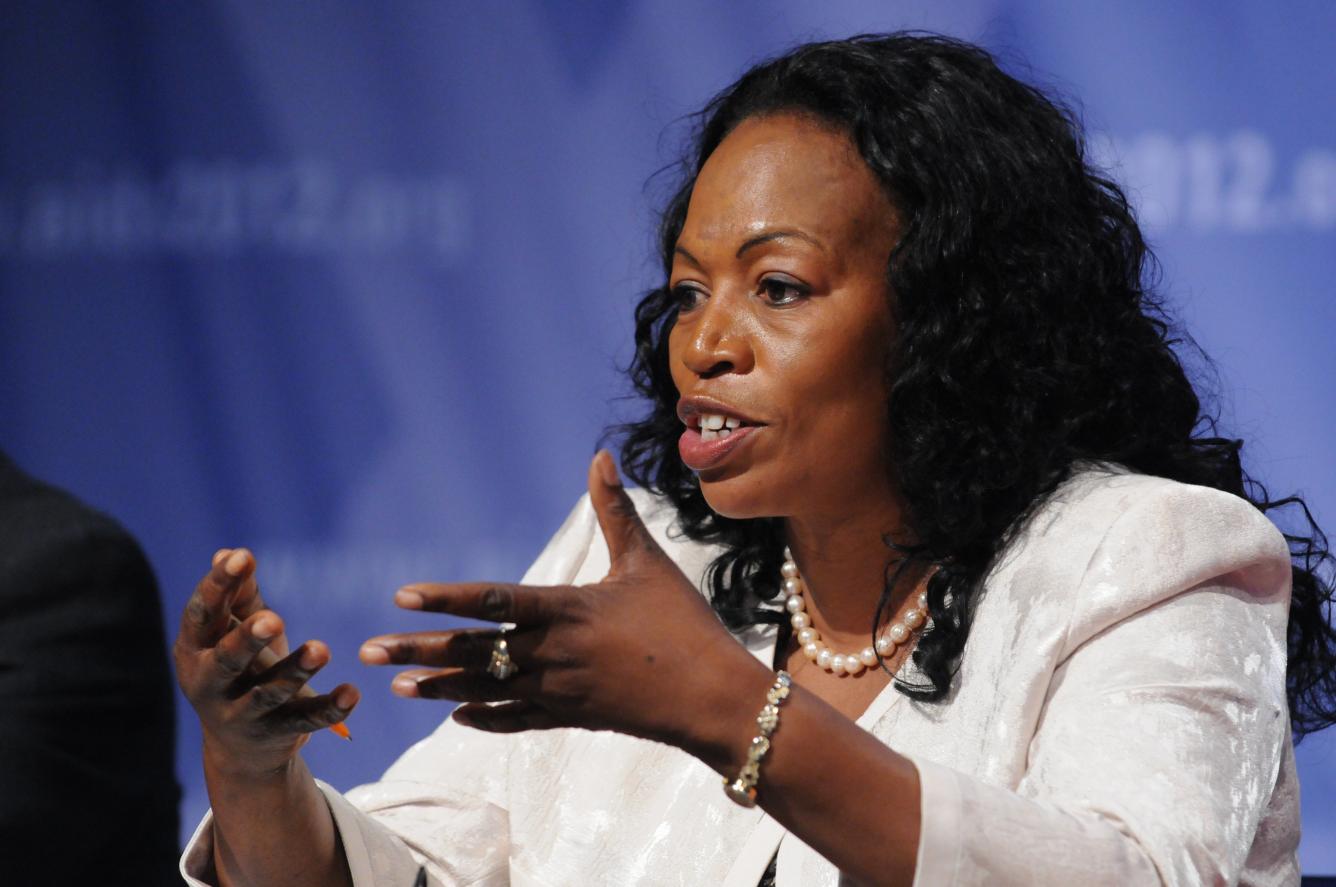 HIV prevention among adolescent girls and young women is one of the main priority areas of UNICEF's HIV and AIDS programme. The urgent need to do better for this neglected yet vulnerable population is clear.
Every hour, 30 adolescents between the ages of 15 and 19 are newly infected with HIV, and most of them are girls.
If the current trend continues, hundreds of thousands of them will become infected with HIV every year for the foreseeable future. We have a new programme that aims to break and reverse that trend. It uses multiple platforms and innovative entry points to deliver interventions intended to reduce the wide-ranging vulnerabilities that put so many adolescent girls at risk for HIV, particularly in highly affected settings.  
The programme's main goal is to reduce new HIV infections among adolescents and young women aged 15-24 by 75 per cent in 35 priority countries.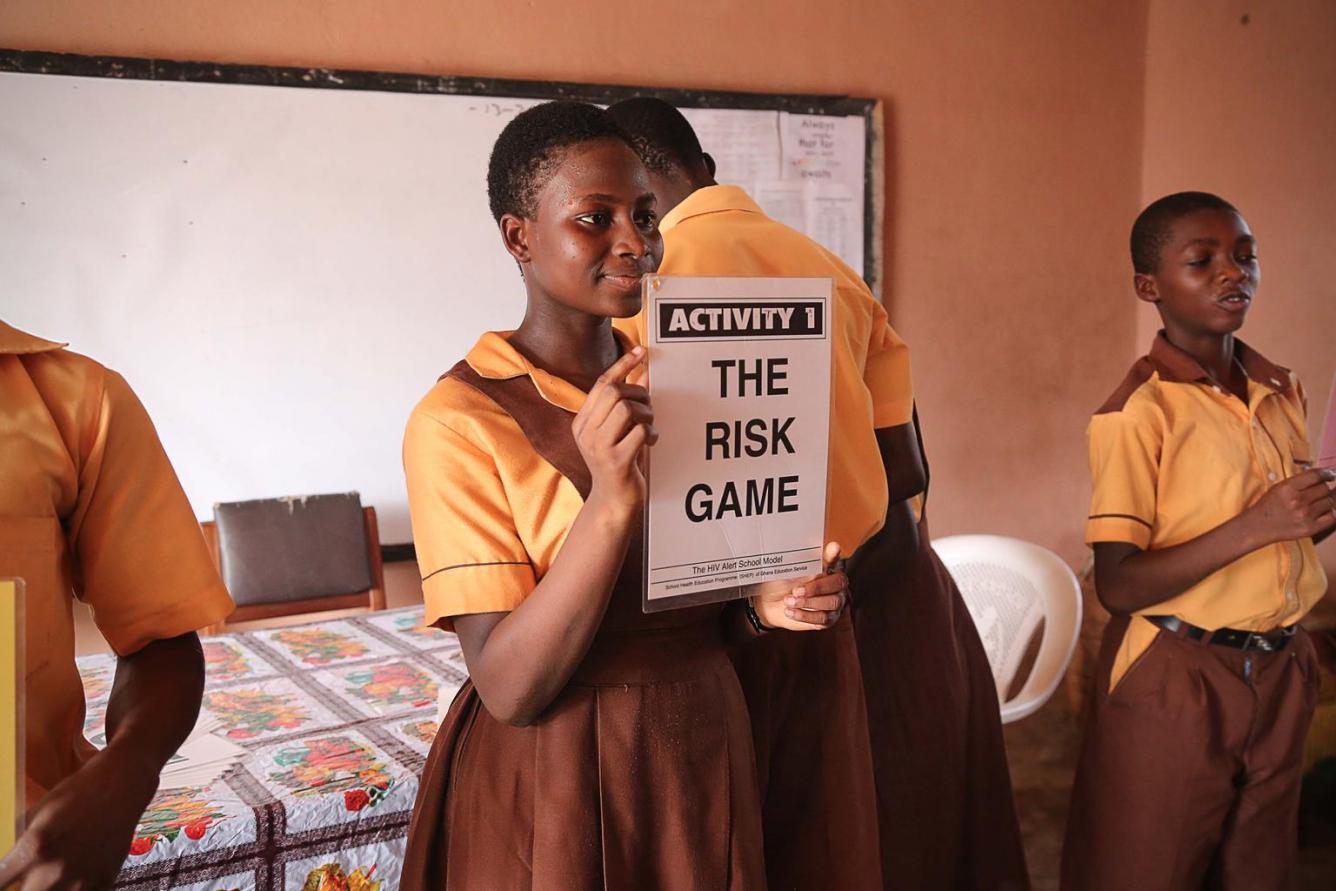 I have seen examples of how this multiple-entry approach can be transformative. I recently visited Kibera, an urban slum in Nairobi, Kenya, where I saw first-hand the benefits of a project run by a local group that used web- and mobile-based platforms to provide HIV and sexual and reproductive health information and referrals to some of the country's most at-risk adolescents.
Adolescents living with HIV, who I saw were teen moms with babies on their laps, were not just given HIV testing, treatment and care for themselves and their babies, but also were linked to cash transfers, employability and other wraparound programmes to reduce their vulnerabilities to HIV. Findings from the project indicate that it is successfully targeting the hardest-to-reach individuals, including adolescent girls who are exploited in sex work, through novel methods of peer outreach.
As part of the prevention work targeting adolescents, UNICEF is establishing viable platforms for bridging to scale promising and innovative prevention interventions such as pre-exposure prophylaxis (PrEP), HIV self-testing, and others in the pipeline. I believe we have an opportunity to deliver these interventions tailored to the needs of adolescents in different localities. All girls and boys deserve the chance to thrive and transition to adulthood shaping their lives with agency, dignity and leadership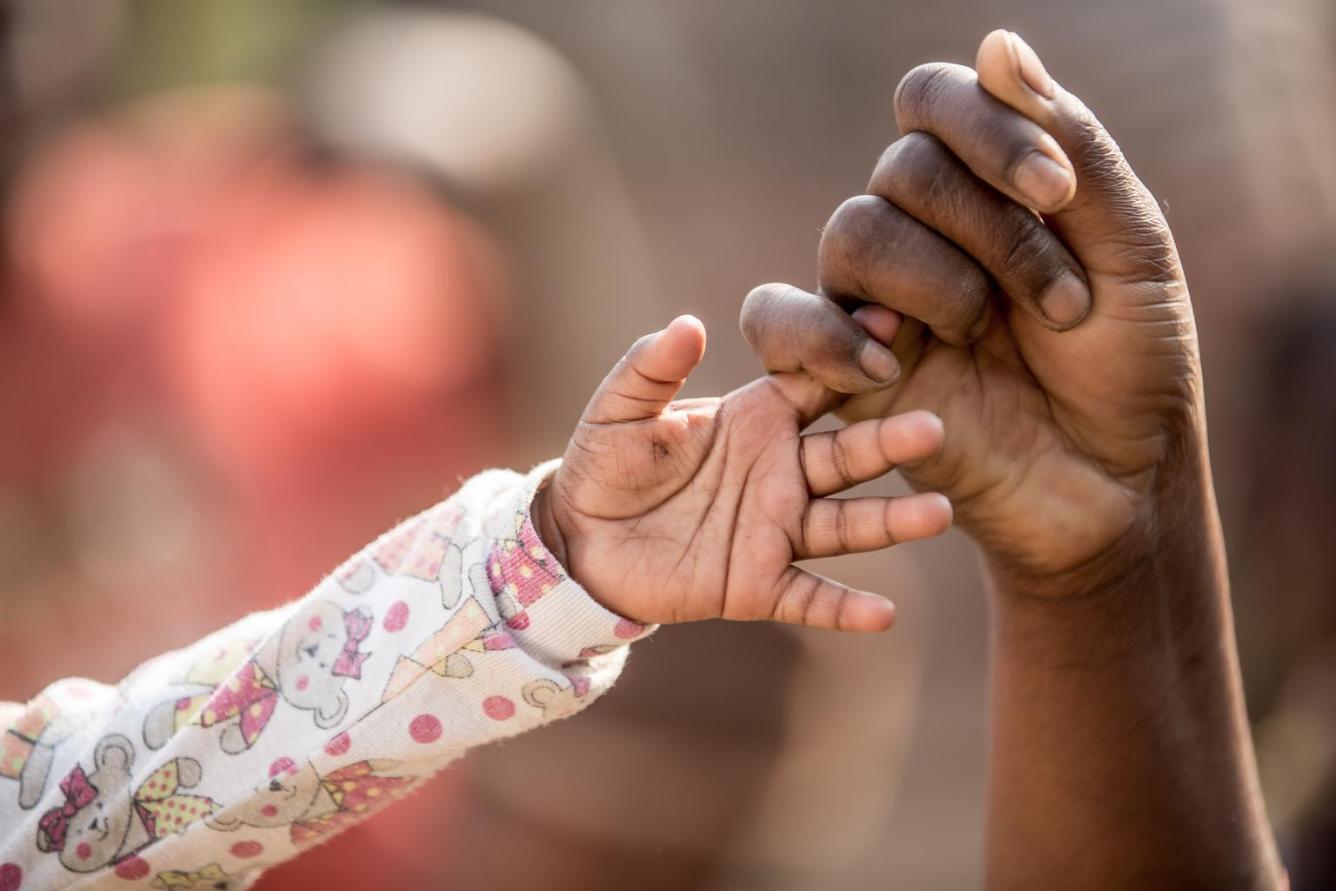 Let's keep the promise: TOGETHER LET'S END AIDS IN ADOLESCENTS.