Nearly 1.4 million children are at imminent risk of death from severe acute malnutrition in Nigeria, Somalia, South Sudan and Yemen, where they face the threat of famine. Meet seven Canadians making a difference in UNICEF's famine response.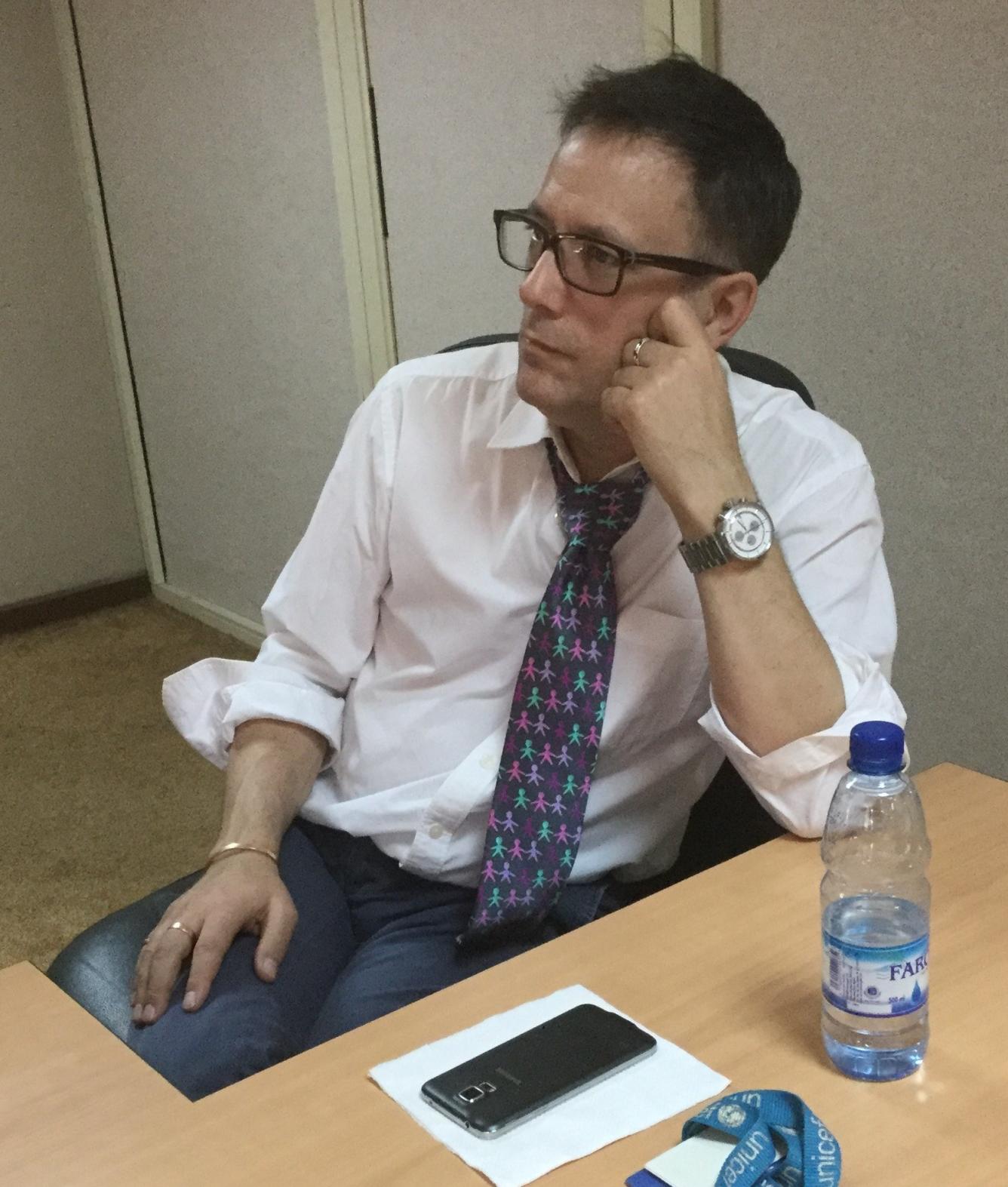 Terry Durnnian
Terry Durnnian leads UNICEF Nigeria's work on education, ensuring children across the country have the right to a quality education, from early learning opportunities through secondary school. He is an educationist with over 25 years of experience in his field. He started his career as a secondary school teacher in northern Canada, moved abroad in 1994 and has served in various advisory roles at UNICEF, Save the Children, World Bank and Voluntary Service Overseas in Nigeria, the State of Palestine, Thailand, Bangladesh, and Cambodia. Terry is from Nova Scotia.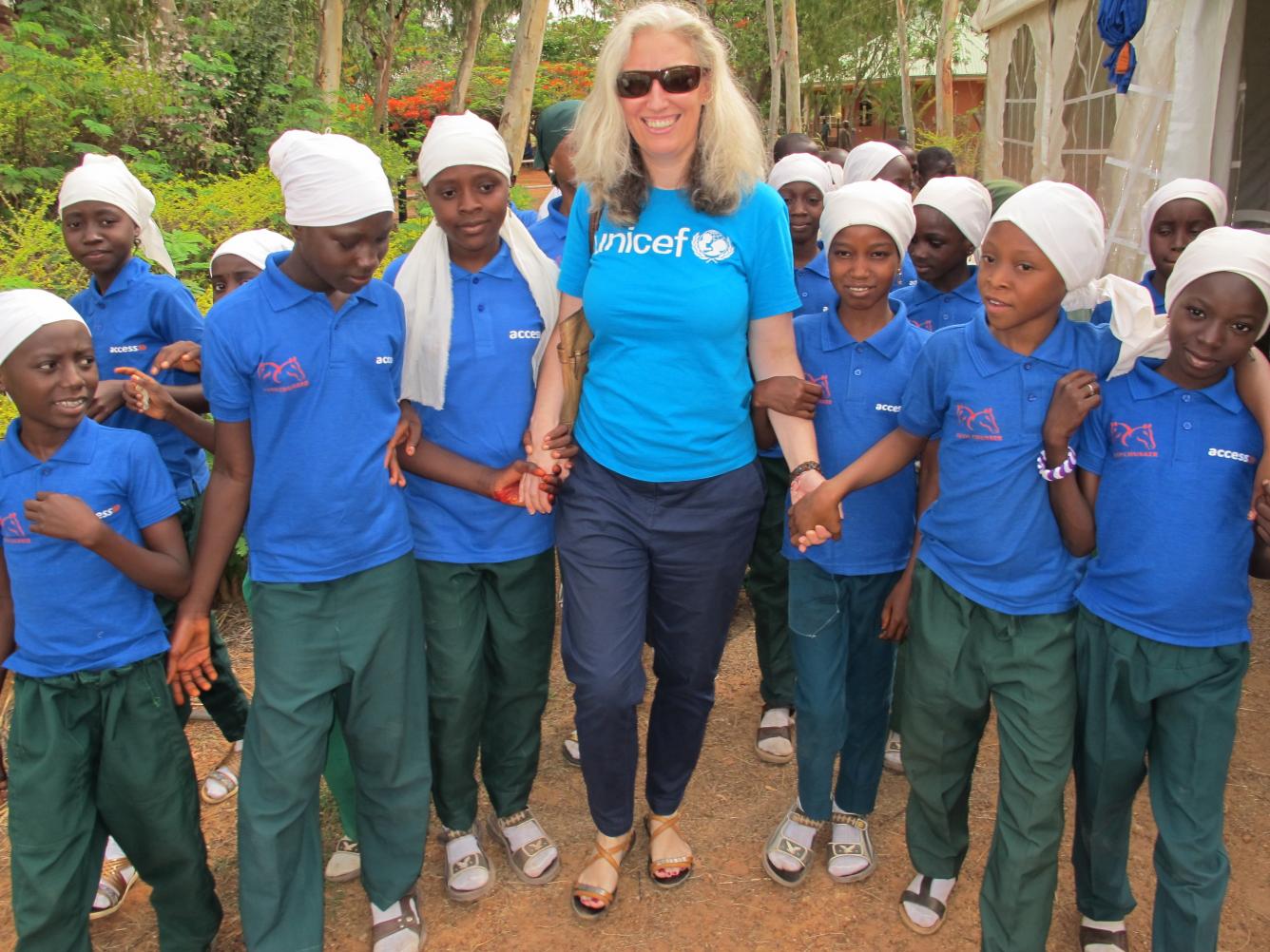 Pernille Ironside
Pernille Ironside serves as the Deputy Representative for UNICEF Nigeria, leading UNICEF's program to improve the lives of children and their families across the country. She has extensive experience having worked in various managerial and programmatic roles in UNICEF Country Offices in Iraq, Gaza, the Philippines, the Democratic Republic of Congo (DRC) and Yemen, as well as UNICEF headquarters in New York. Before joining UNICEF, Pernille held positions with the UN Peacekeeping Mission in the DRC, the UN Office for the Coordination of Humanitarian Affairs in New York, the Canadian Human Rights Commission and the Canadian Department of Foreign Affairs and International Trade. She is a lawyer and was born and raised in Edmonton.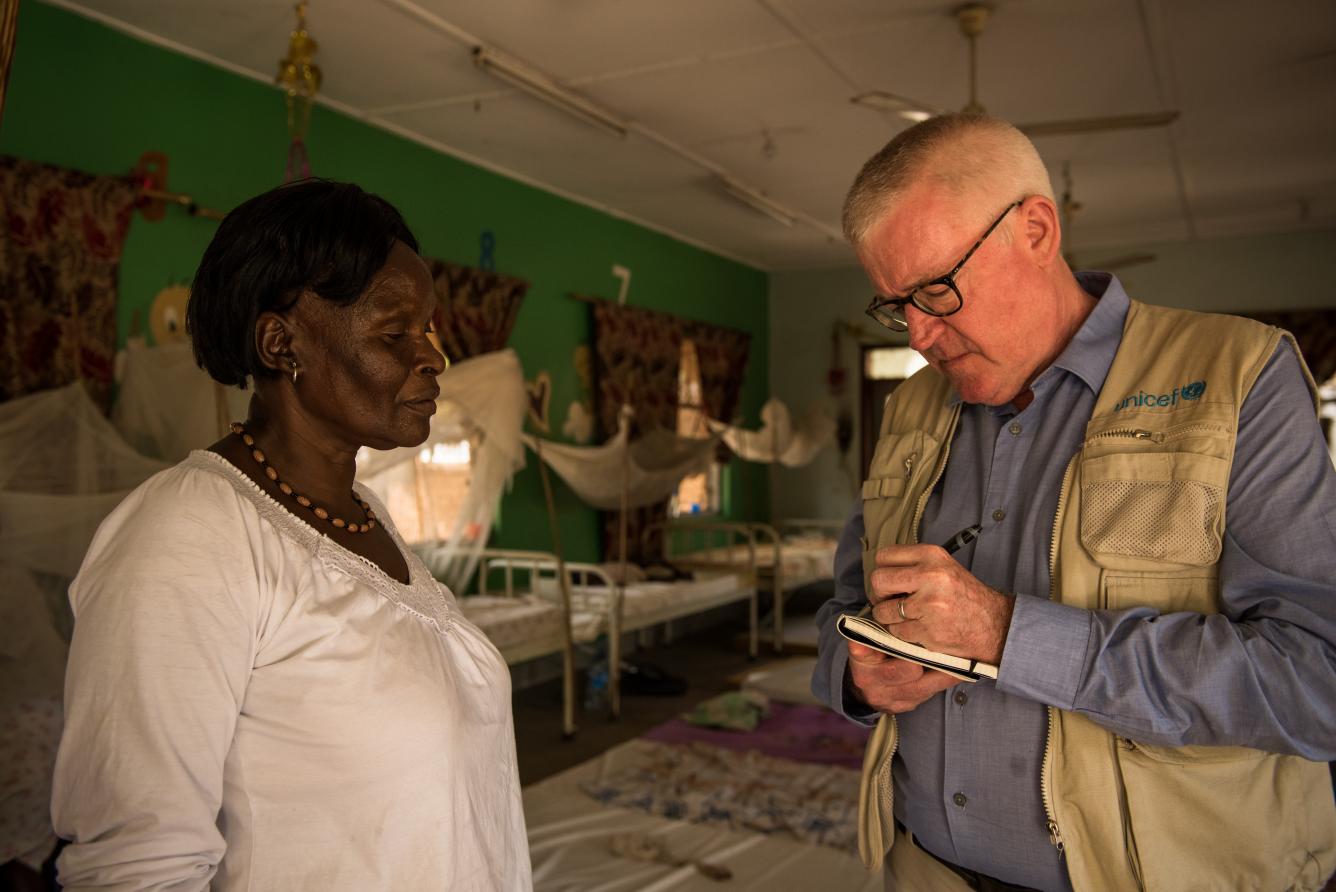 Tim Irwin
Tim Irwin is UNICEF's Chief of Communication in South Sudan. He began his second assignment to the country in January 2016. The native of Montreal works closely with international media covering the humanitarian response to the ongoing crisis in South Sudan, frequently travelling to remote field locations. Tim first arrived in Juba in 2013 while the country was at peace and has witnessed South Sudan's tragic decline into conflict and insecurity, which has uprooted millions of people, creating one of the most pressing humanitarian emergencies in the world.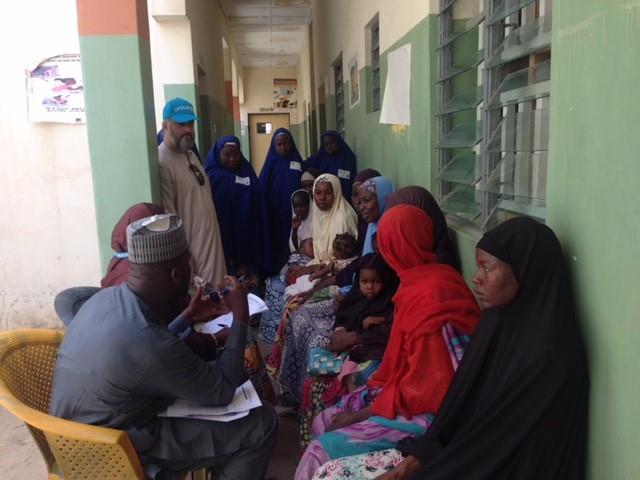 Denis Jobin
Denis Jobin heads UNICEF Nigeria's Monitoring and Evaluation section, ensuring well-collected evidence and analysis form the basis of programs, campaigns and initiatives wherever they are needed the most. Denis has worked for UNICEF Nigeria in several advisory roles since 2010. Prior to joining UNICEF, he was employed by the National Crime Prevention Center at Public Safety Canada and various government offices in the Ottawa region. Denis was born in Quebec City and grew up in Quebec.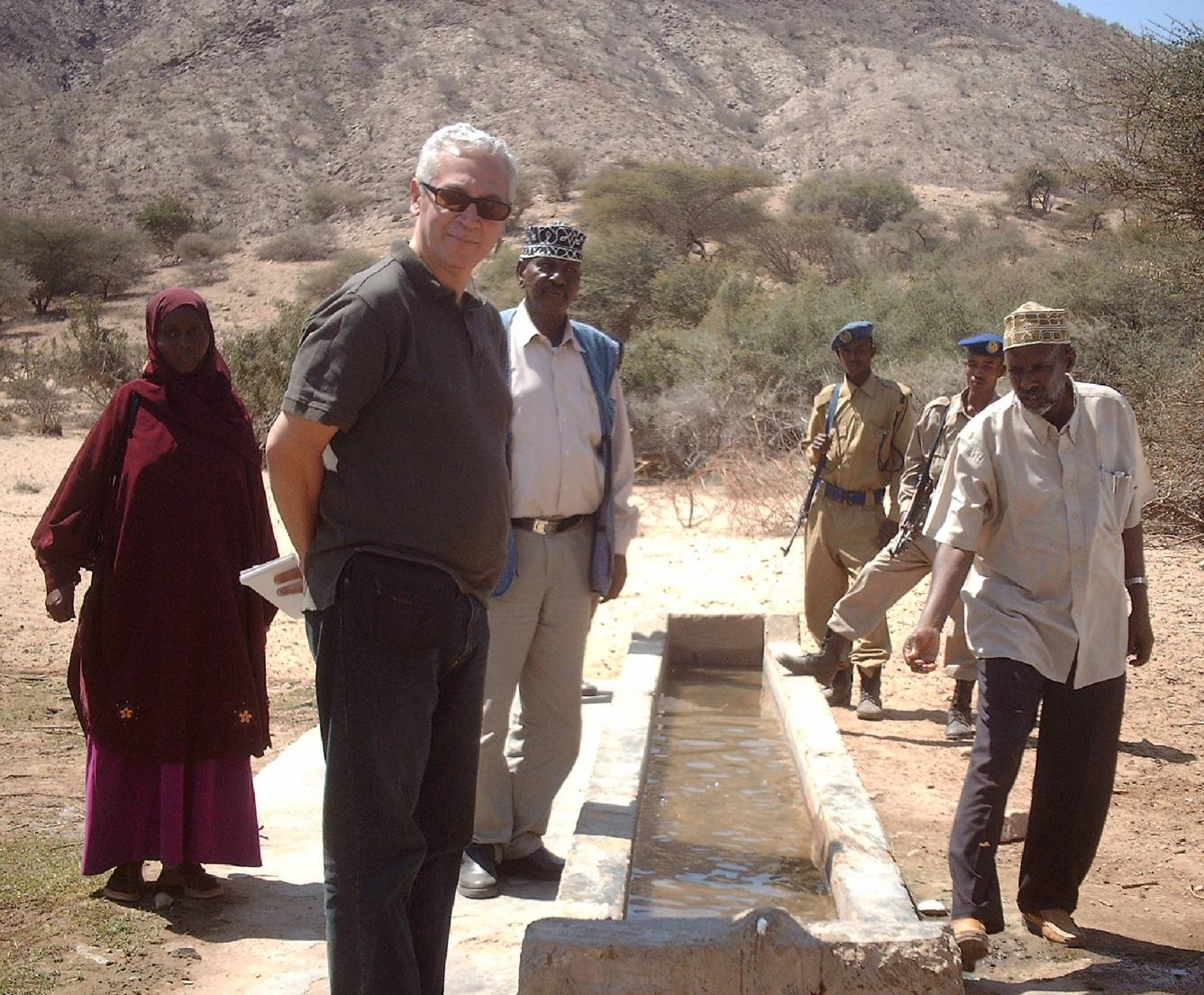 Zaid Jurji
Zaid Jurji heads the Water, Hygiene and Sanitation section at UNICEF Nigeria, spearheading UNICEF's efforts to improve water and sanitation services, as well as basic hygiene practices in the country. Zaid has 24 years of experience in humanitarian and development programming, focused on water and sanitation sectors in humanitarian and development contexts. He has worked for UNICEF in Iraq, Yemen, Sudan, Somalia, Haiti and Turkey. Zaid was born and raised in Baghdad, Iraq. He immigrated to Canada in 2005 and currently lives in Ontario.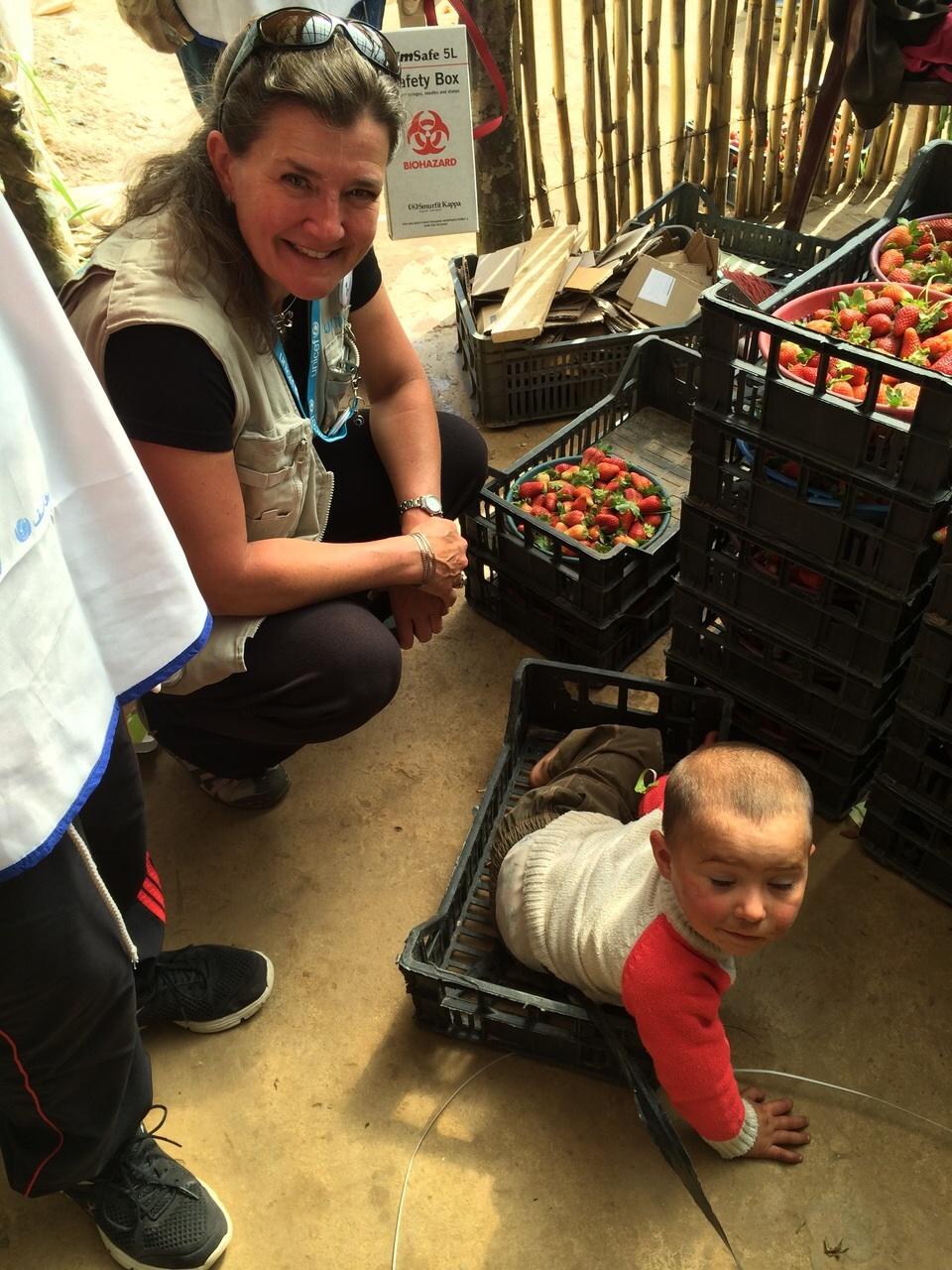 Carina Prakke
Carina Prakke is the Reports Specialist for Polio at UNICEF Nigeria, documenting and reporting efforts to eradicate polio in Nigeria. She has previously held positions at UNICEF Country Offices in Haiti and Lebanon as well as UNICEF headquarters in New York. Prior to joining the United Nations in 2010, Carina worked in project management and coordination roles in the private sector in the US, Canada and Greece. Carina was born in Ormstown, Quebec and raised in Smiths Falls, Ontario.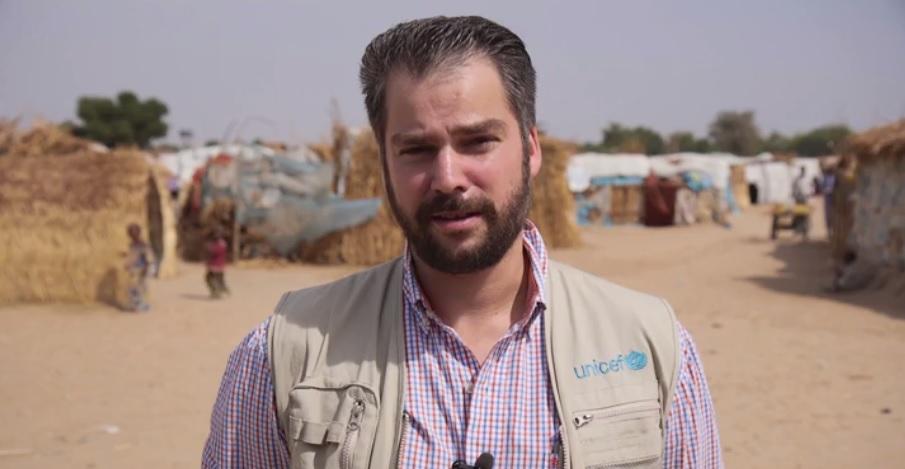 Alex Waxman
Alexander 'Alex' Waxman serves as a Child Protection Specialist for UNICEF Nigeria in Maiduguri, northeastern Nigeria. He has several years of experience in the humanitarian sector, specializing in child protection. Prior to joining the team in Nigeria, he worked for UNICEF in South Sudan and Tanzania and UN Refugee Agency, United Nations High Commissioner for Refugees, in South Asia, North and East Africa. He was born and raised in Toronto.
To help UNICEF continue providing life-saving support to children at risk of famine, click here.