Oftentimes, with a large to-do list and the pressure to get all your gifts purchased increasing, people may not give a lot of thought to shopping ethically – unless it's something that's already routine to them.
Shopping with a social consciousness doesn't have to be as hard as it seems though; to help you out, UNICEF Market has some quick tips for you to keep in mind while purchasing your holiday gifts.
And with the deadline for holiday shipping for UNICEF Market just two days away (December 2!) – now is the perfect time to take advantage of UNICEF Market's wide selection of ethical and fair trade gifts for everyone on your list.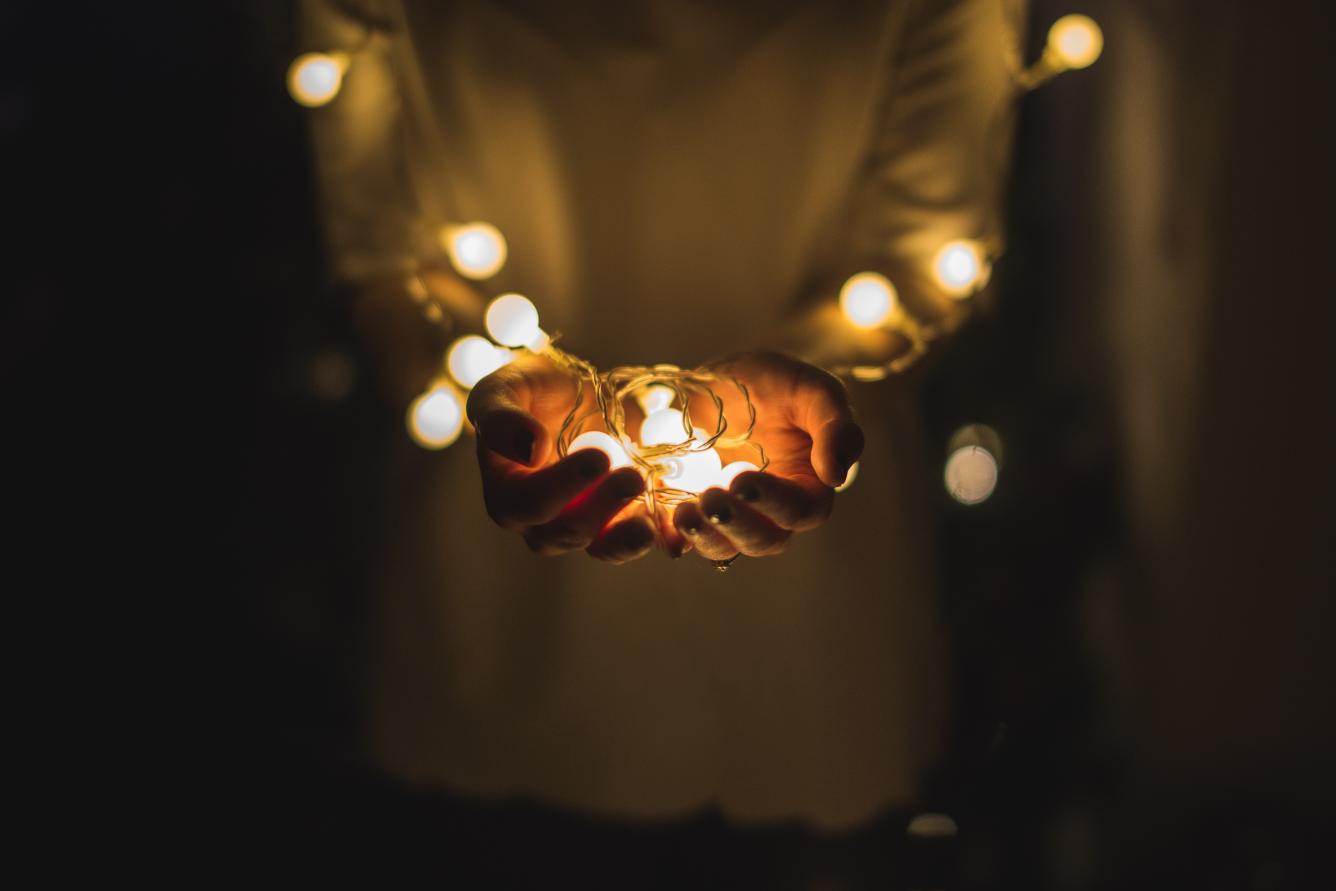 1. Get Educated
Several organizations – including GoodGuide and Fairtrade Canada – have published guides that help shoppers find out more about companies and their practices, including supply chain and labour practices.
Experts also recommend reaching out to companies directly, if you have additional questions, as information may be available about their labour practices, but not made publicly available.
2. Shop Fair-Trade
Sometimes the easiest way to ensure that you're spending your money in an ethical way is to shop with stores that promote fair trade and ethical shopping, like UNICEF Market.
With UNICEF Market, artisans – like the Lawe Lurik Community in Indonesia – set their own prices and earn more than they would make in their local economies. This means you'll help improve a family's quality of life, in addition to changing the lives of children around the world.
UNICEF Canada partnered with NOVICA to create UNICEF Market; with the understanding that NOVICA has been working since 1999 to support global artisans. NOVICA operates on a completely transparent system where artisans have control to raise or lower their own prices, withdraw their products at any time, and put their items on sale. Additionally, NOVICA and UNICEF Market gives shoppers the choice to say no to sweat shops and child labor, and to vote with your wallet for a happier world.
3. Give a Real Gift that has Real Impact
Still not sure if the gift you've purchased is ethical and/or fair-trade? Why not give the gift of a UNICEF Canada Survival gift? With Survival Gifts, you never have to worry about the supply chain; the gifts go directly from UNICEF partner factories and labs, to UNICEF supply depots, and then on to children in need all over the world.
Right now in Yemen, thousands of children are in need of aid – especially those who have been cut off from regular access to food. With products like Plumpy'Nut® – which with three packets a day, can help an undernourished child gain up to two pounds in one week, promoting health and well-being – you can help Yemeni children who are at constant risk from the ongoing conflict in the country.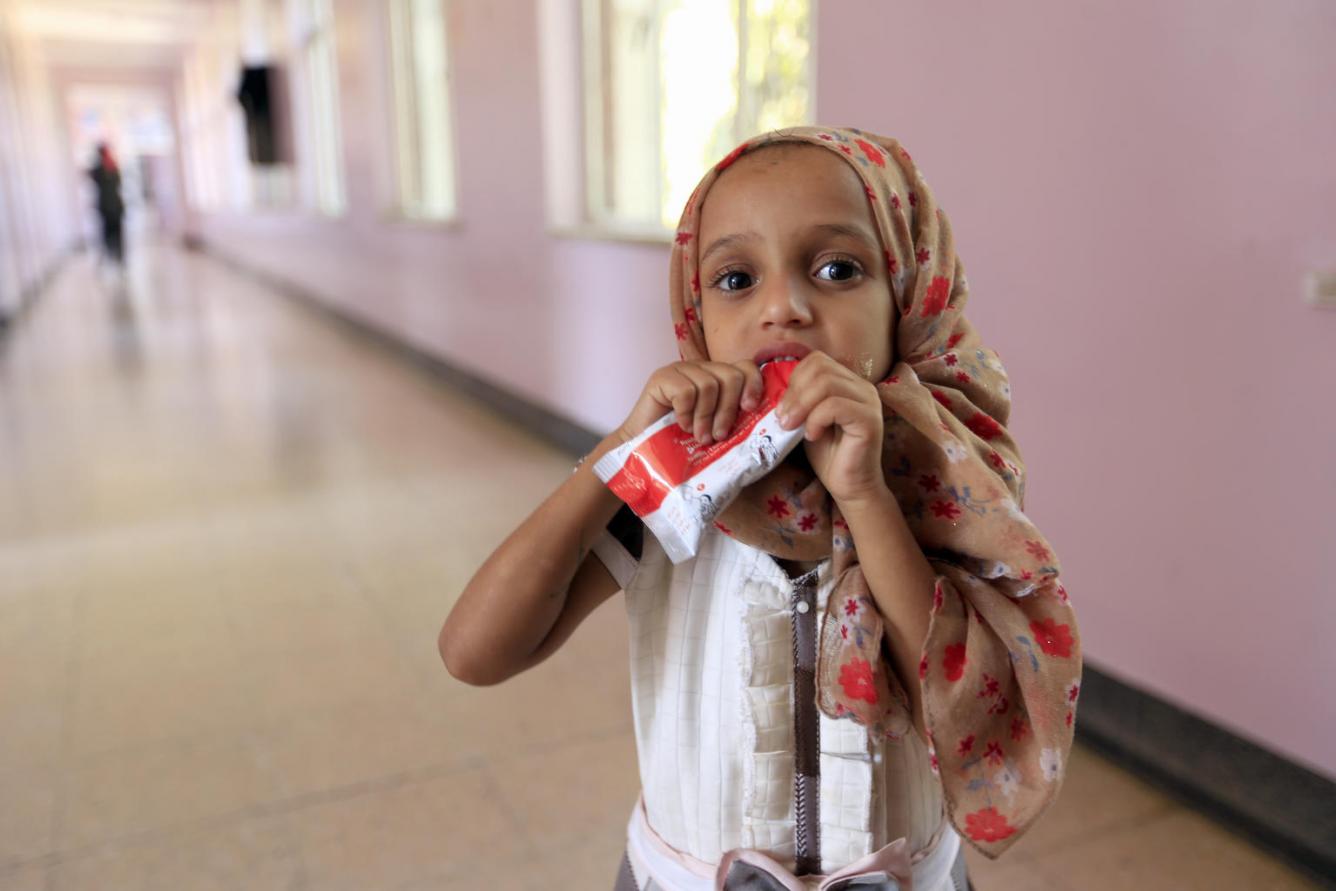 Purchase your Survival Gift today!
Reminder: There's just two days left to qualify for holiday shipping for UNICEF Market gifts, so don't delay and shop today! Gifts must be purchased by December 2 for an anticipated arrival date before the holidays!