Learn more about UNICEF's work under the topic "Kyrgystan".
Supporting Distance Learning For Every Child In Kyrgyzstan
The global COVID-19 pandemic changed lives in Kyrgyzstan as it did in many parts of the world. In light of the situation and early closure of schools, the Ministry of Education and Science, with the support of UNICEF and other development partners, developed a remote learning platform for all students and preschool children.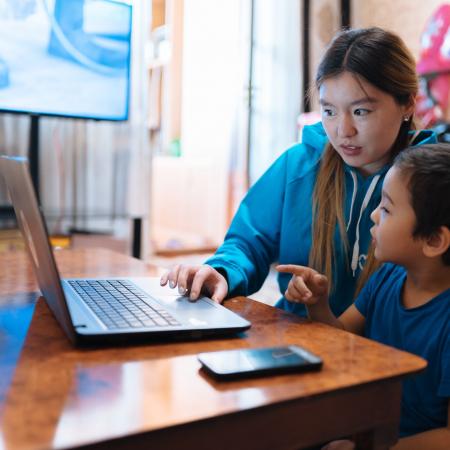 ---