Mothers and grandmothers are women like no others. They nurture us, they teach us life's greatest lessons and they can be the reason why we grow up thinking we can achieve anything. So how can we show just how much we appreciate our mothers (and all the other important women in our life?)?
Giving Back With Love
What's one of the best Mother's Day gifts you could give? How about saving the life of a child? With UNICEF Canada's Survival Gifts, you can buy a real gift with real impact for mothers and children in need around the world. When you purchase a UNICEF Canada Survival Gift on behalf of your mother, she will receive a card or e-card that celebrates the good her gift is doing, while a vulnerable child or mother receives the actual item. It is a unique Mother's Day gift that you can give to moms, grandmothers or a mom to be.
All Survival Gifts can be purchased online which makes it ideal even as a last minute gift.
With that in mind, to take the guesswork out of picking a Mother's Day present, here are our top ideas for Mother's Day Gifts: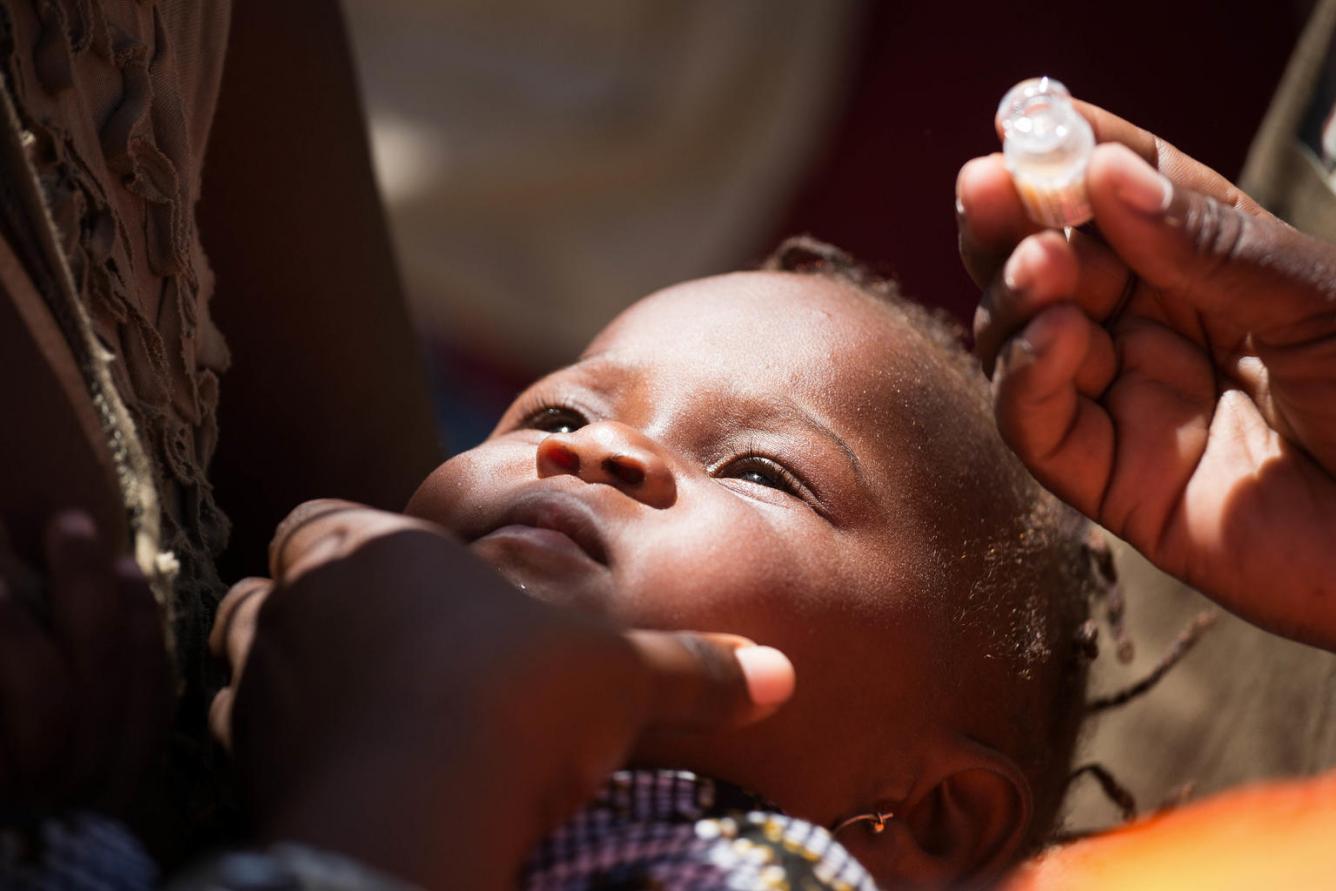 The consequences of not vaccinating children have been top of mind for many people lately, with outbreaks of measles and a polio-like disease being reported across North America. UNICEF Canada works to keep children healthy by providing vaccines in remote communities and regions that have been impacted by conflict and natural disasters – like in Mozambique, where following a massive tropical cyclone, UNICEF worked to vaccinate children against cholera.
Vaccines are one of the safest and most effective methods of protecting children against deadly diseases. For Mother's Day, you can help protect 61 children from polio, tetanus and measles for just $50.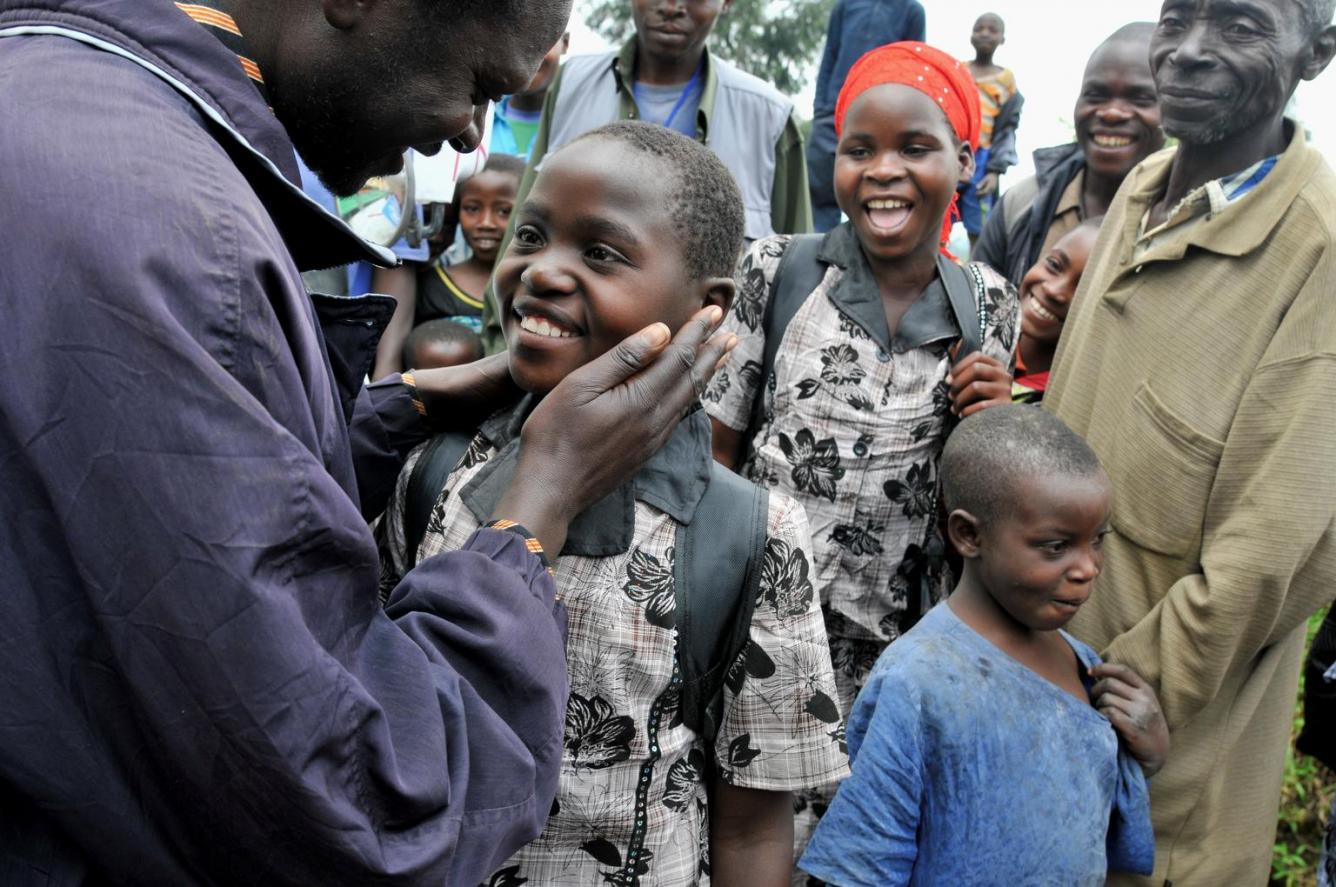 Every emergency, whether it's a natural disaster or an outbreak of armed conflict, often leads to the separation of children from their families in the chaos of the flight for safety.
As of 2016, 1 in every 80 children in the world was living in forced displacement. Family reunification is an integral part of UNICEF's work around the release and reintegration of children from armed groups, as well as our work with unaccompanied and separated children. In South Sudan, UNICEF and partners successfully reunited our 6,000th child – together with her four sisters and brothers – after years of separation from her family due to the ongoing conflict.
For $50 this Mother's Day, you can help reunite an unaccompanied child with their family by providing transportation and support from a social worker.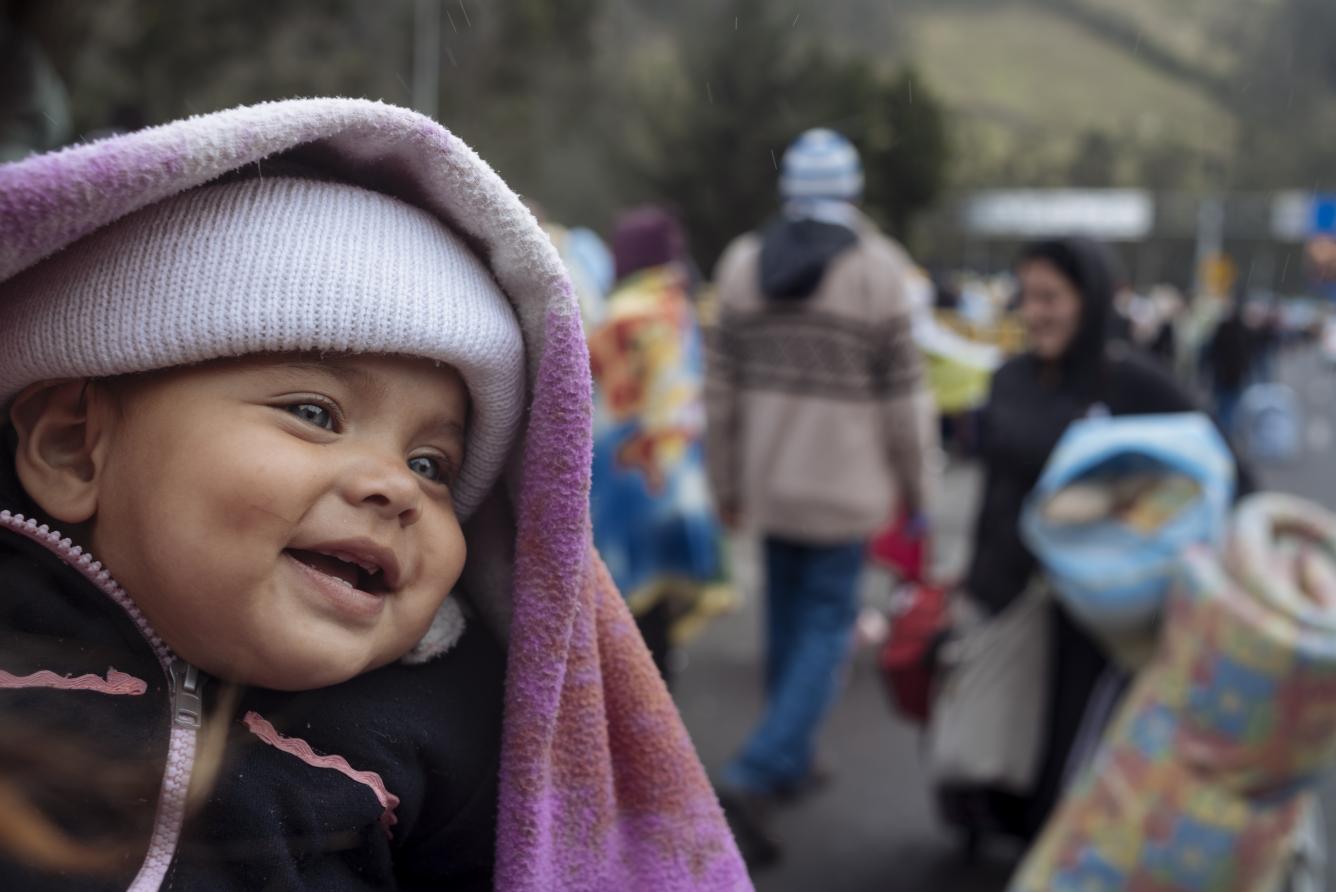 Cozy baby blankets are crucial to the growth and development of babies. When families are forced from their homes, due to an outbreak of violence or a natural disaster, they often have little time to pack supplies. Without things like adequate shelter and warm clothes, babies are especially vulnerable to the elements and changing seasons.
This Mother's Day, you can keep vulnerable newborns snug and warm with a set of three infant blankets ($27). This gift will wrap babies in comfort and security, helping to protect them from cold and illness.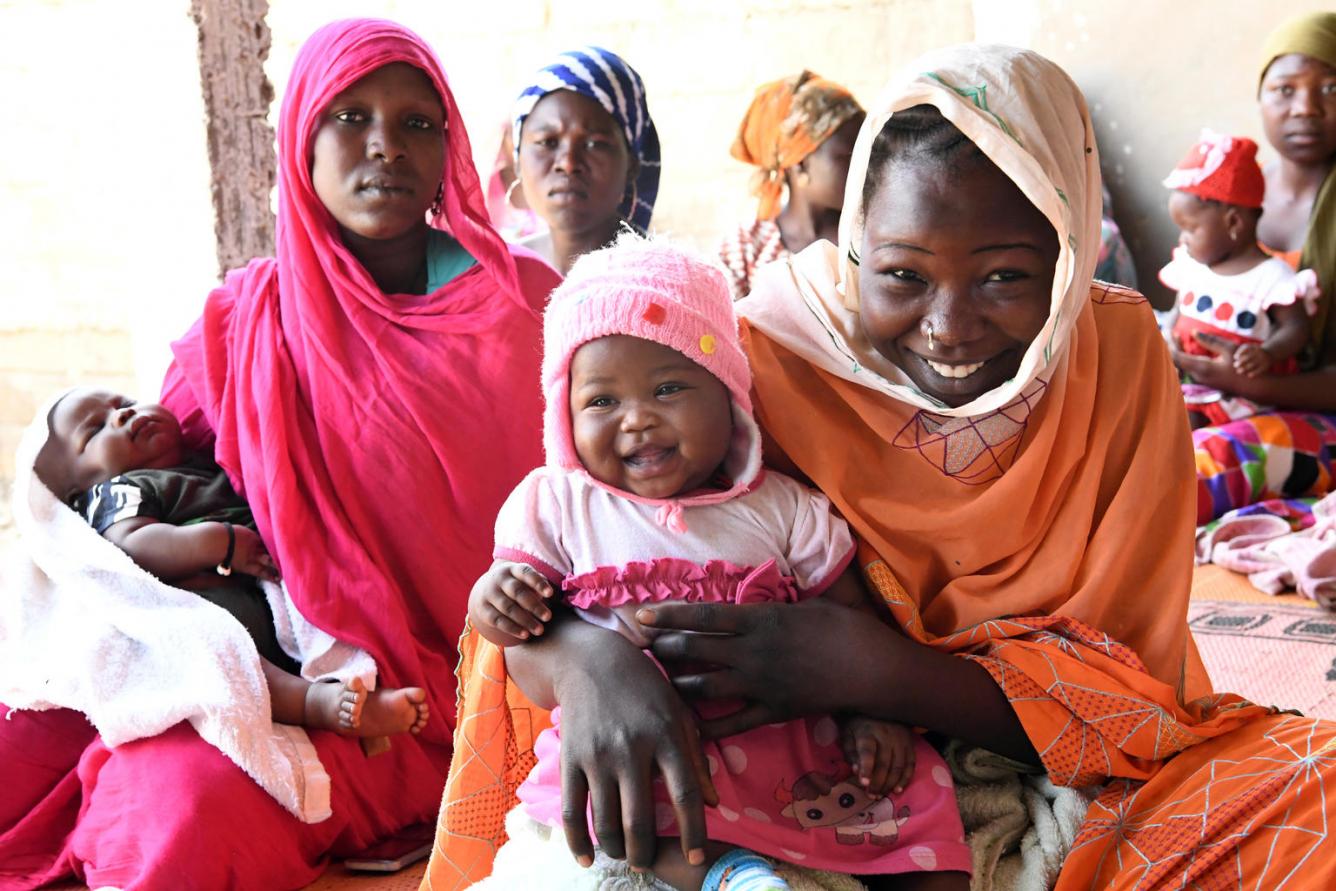 Tetanus is a non-communicable disease caused by bacteria found in soil. In many developing countries women give birth at home without the support of a healthcare worker and without a clean, sterile blade to cut the umbilical cord. This can lead to tetanus poisoning in the newborn baby, which can in many cases, unfortunately result in the death of the baby and the mother.
UNICEF and partners are working to eliminate maternal and neonatal tetanus (MNT) worldwide; in the past year alone, both Chad and Kenya successfully eliminated the disease. Protect 83 children and mothers from this devastating disease for only $38.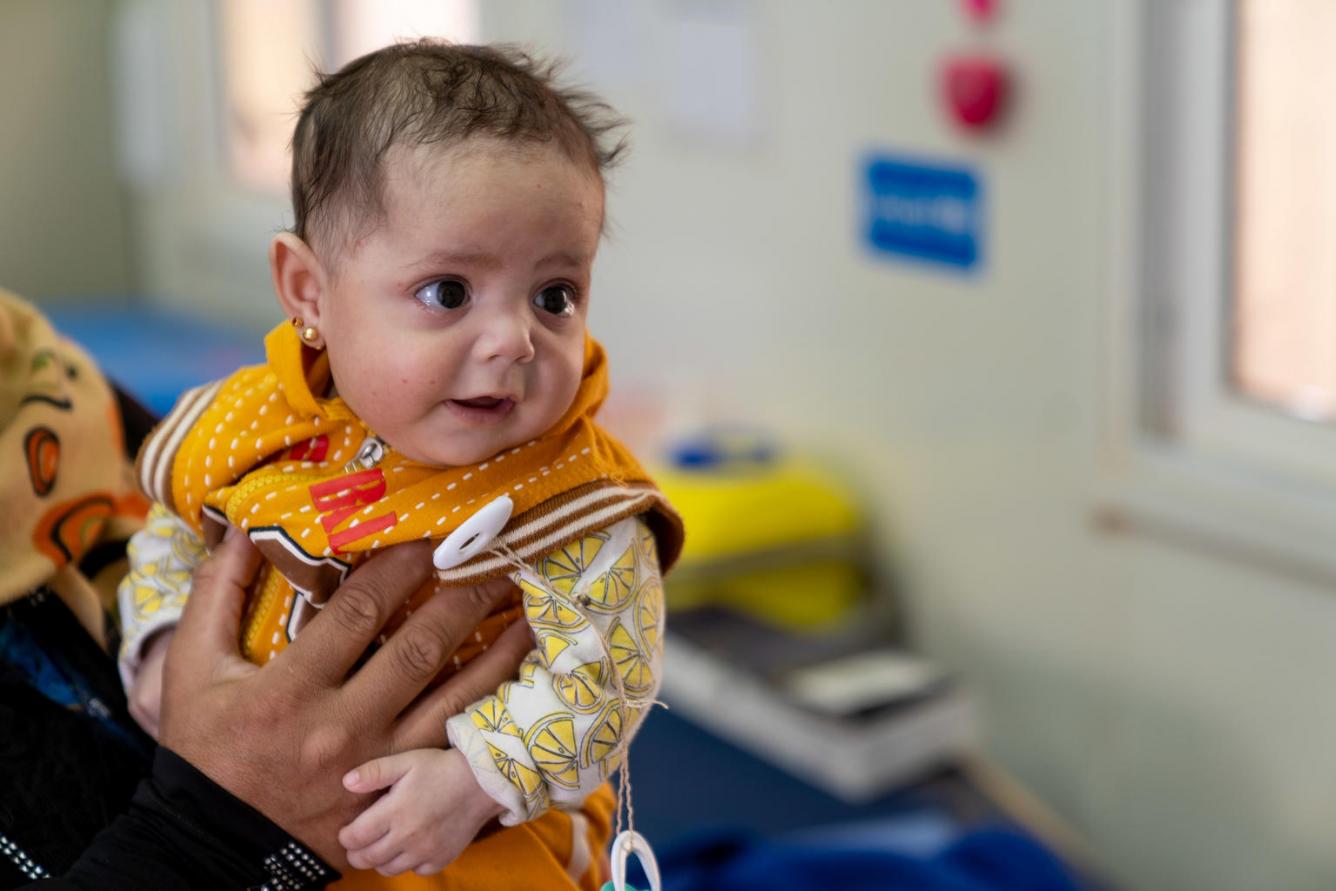 Can you imagine delivering your baby on the floor of your home? Sadly, where a child is born plays a huge factor in determining whether or not he or she will survive. Many new mothers lack access to medical care during the delivery, or supplies for which to care for their newborns afterwards.
With a UNICEF Newborn Kit ($26), you can help welcome two babies by giving them the best start in life; including a baby blanket for warmth, prenatal supplements for mom, and essential vaccines to provide protection against measles, polio and tetanus.
Still in need of ideas? Visit the Survival Gifts website for more Mother's Day gift ideas that will bring a smile to your mother's face, and give a chance to a child in need.