Blog by Pavel Zmey, Nina Sorokopud and Adrian M. Brune for UNICEF.
The rash doesn't usually show up until several days after the other symptoms – a cough, fever, and sore throat – but by this time, the virus has been in the body for nearly two weeks. Within hours, the rash will cover the body, and last another week. There is no cure for measles – it remains one of the most serious illnesses for children under age 5.
Since 2017, more than 100,000 people have contracted measles in Ukraine, with 15 deaths already in 2019 – six of them children. The outbreak has fuelled concerns over low vaccination rates in the country, caused by misinformation and a shortage of vaccines in previous years. Measles is extremely contagious; an estimated 90 per cent of unprotected people who come close to someone with measles will contract it, too.
Keep children healthy and protected against the effects of deadly diseases. Give the gift of health with UNICEF Canada Survival Gifts.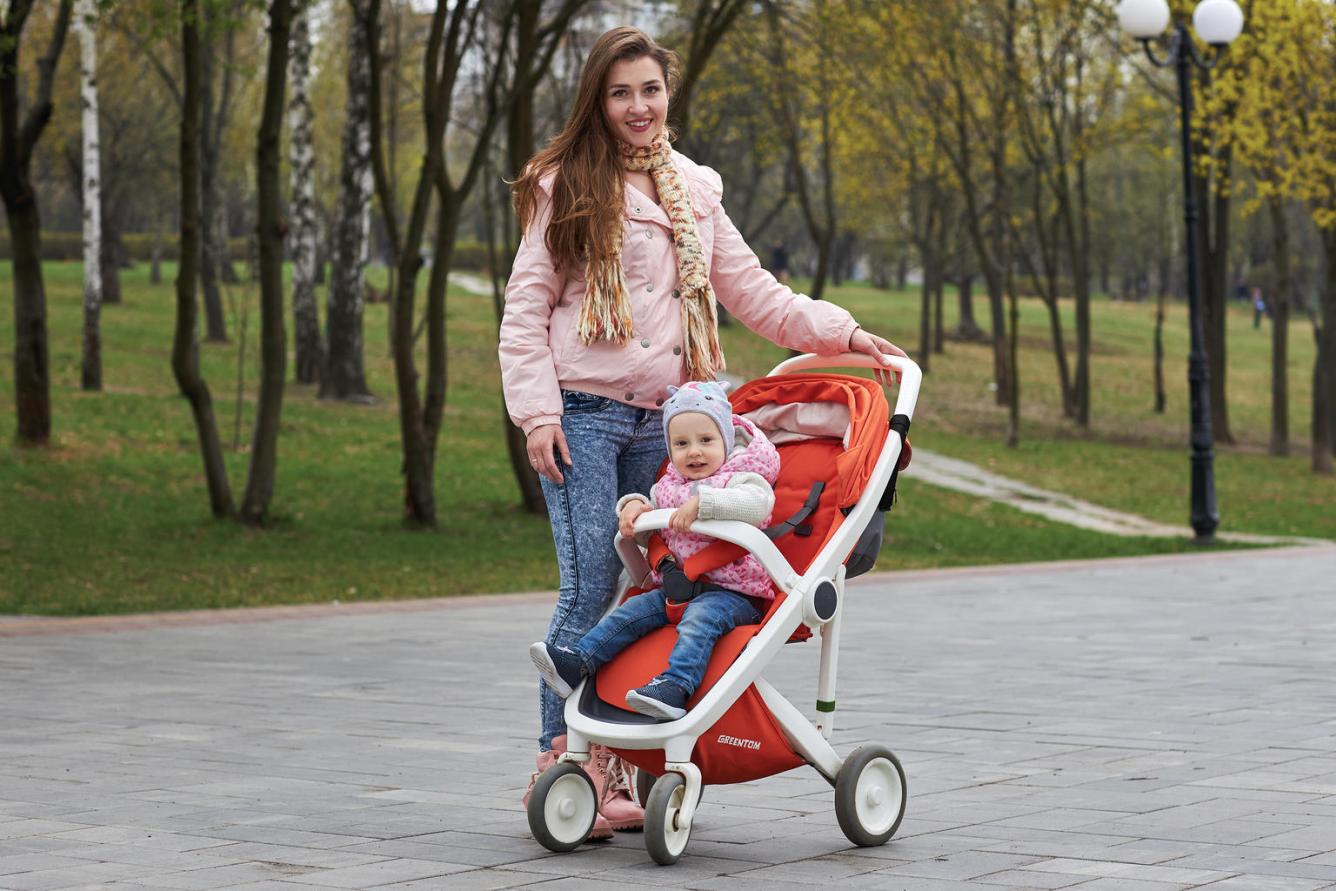 Olena Kudryashova and her daughter, Maya, 17 months, walk outside their home in Kyiv. Both caught measles in 2018. Olena was infected first, before spreading the illness to her daughter. Today, Olena supports vaccination as early as possible.
"Vaccination, like politics or religion, leaves no one indifferent," she says. "But… there is no room for discussion in vaccination. It is absurd to deny its effectiveness."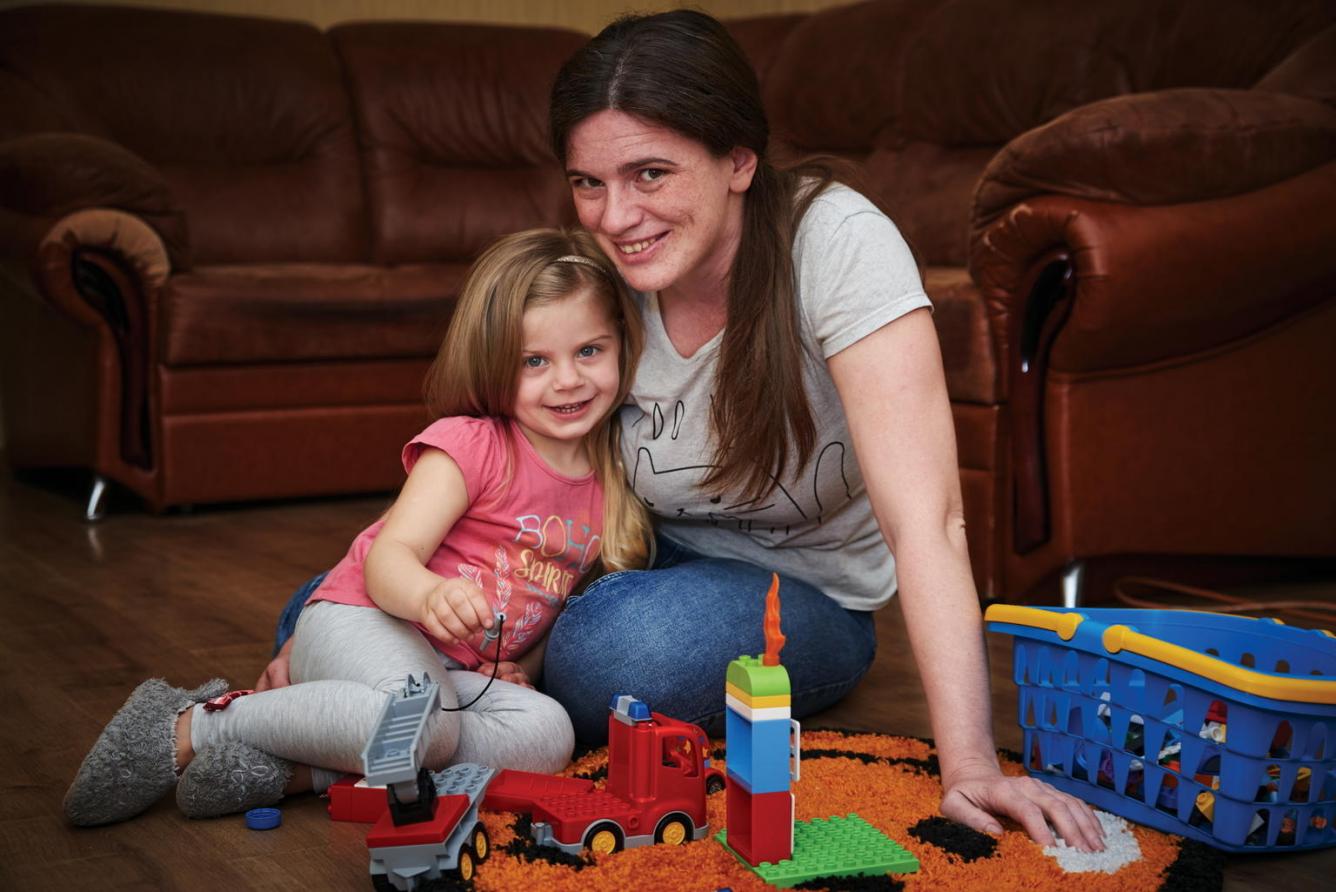 "It is easy to be an anti-vaccinator when you have no children," admits Inna Onyshchenko, a Facebook blogger popular among mothers of young children in Ukraine.
Before she was a mother, Inna spoke out against vaccination. When she became pregnant, she reconsidered. Today, her three-year-old daughter Zoryana has all of her vaccinations and Inna shares her experiences on her blog, dispelling common myths about immunization.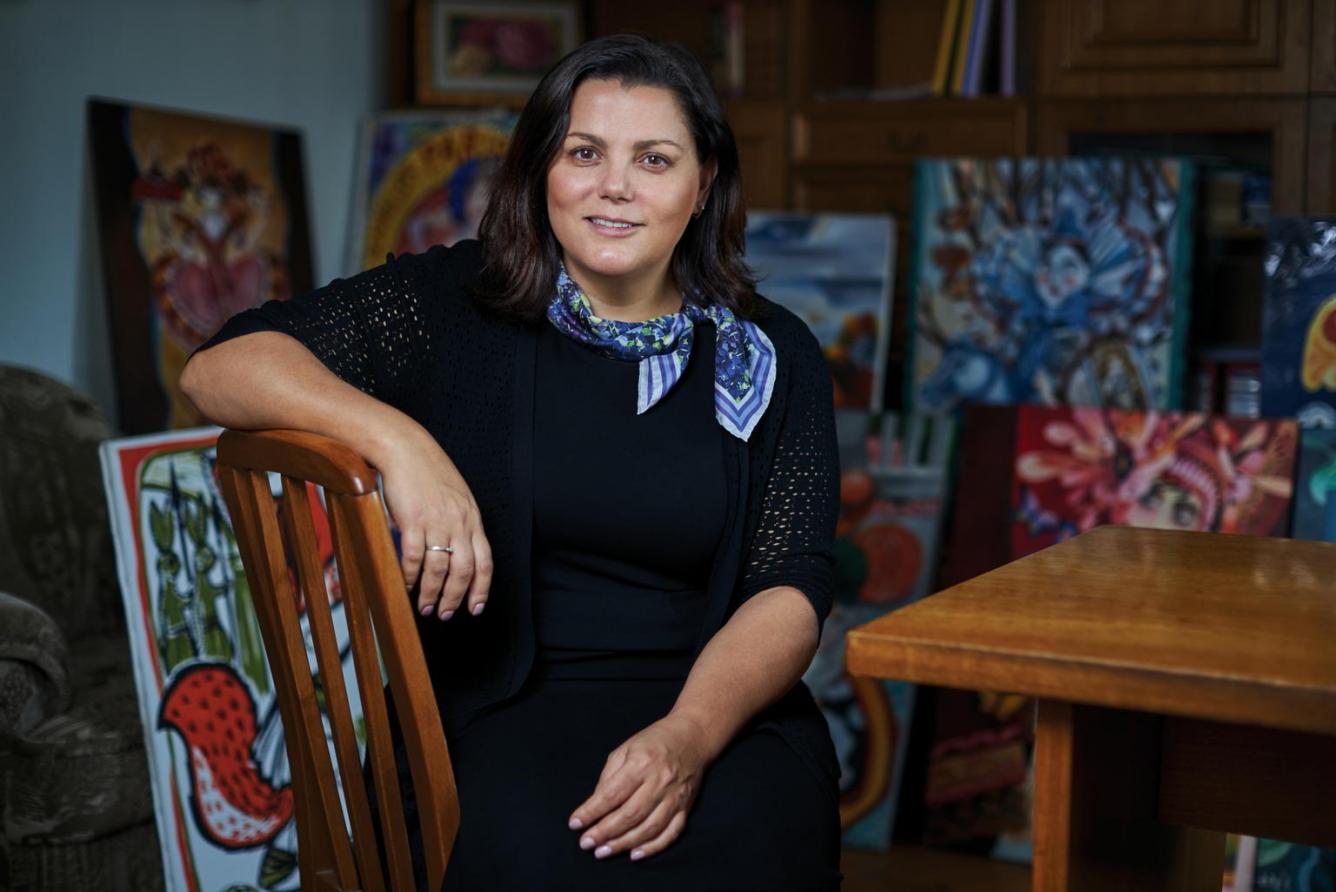 "The problems with vaccination... result from the poor communication between doctors and patients," says Maryana Voznytsya, Head Doctor at the Ukrainian Specialized Children's Hospital in Lviv.
She adds that her hospital deals with the consequences of other doctors' vaccination failures. In recent years, the hospital has received six tetanus cases, with many doctors facing the disease for the first time.
"Everyone should know that doctors and patients are on the same side in the fight against diseases."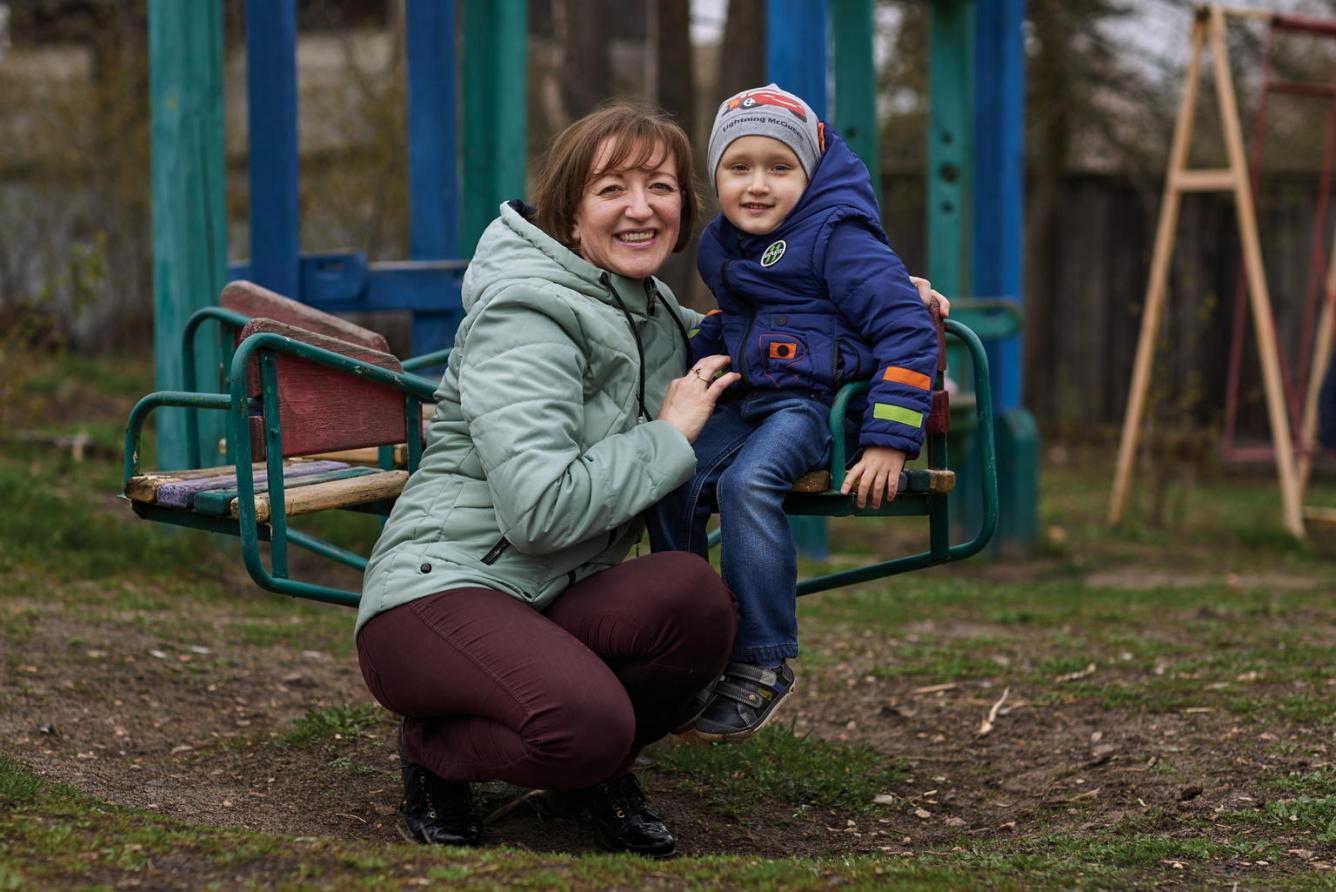 Svitlana Ovdiy plays with her son Kyrylo, 3, a tetanus survivor, near their house outside Kyiv. The infection put Kyrylo in a medically-induced coma, and he spent 50 days in the hospital.
"When he heard my voice... he started crying, calling for help, but there was nothing more I could do," Svitlana recalls. "Now vaccination is a top priority issue in our family."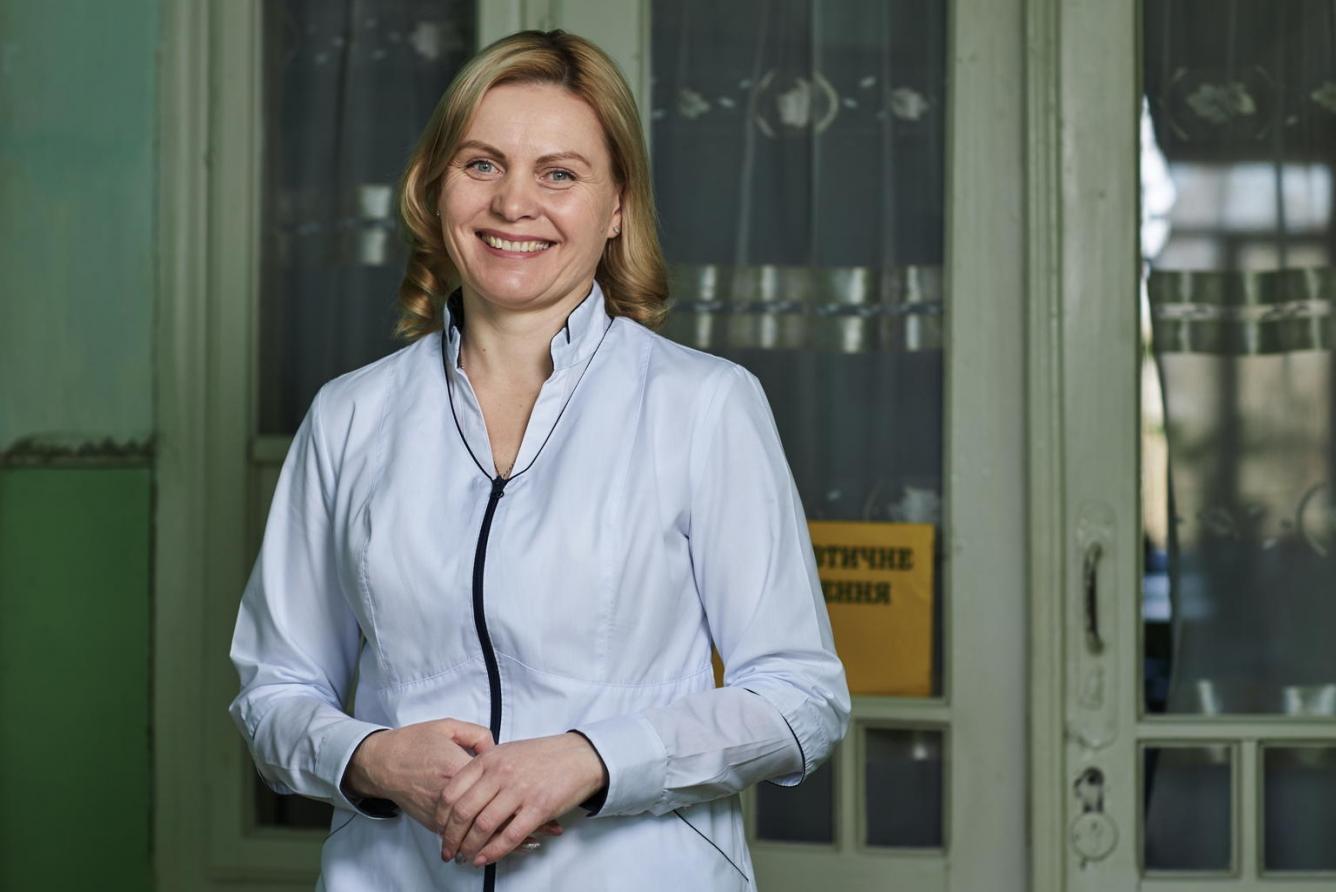 "The more openly we talk about vaccination, the more we'll be trusted by parents, because they realize that there's nothing to be afraid of," says Ivanna Knysh, pictured after vaccinating three children in Western Ukraine.
Until recently, Ivanna, a nurse, worked at a healthcare facility in Novoselytsya, a town in which 100 per cent of children were vaccinated thanks to her efforts. Now a UNICEF-certified vaccination trainer, Ivanna actively encourages doctors to help dispel parents' fears by better explaining the procedure.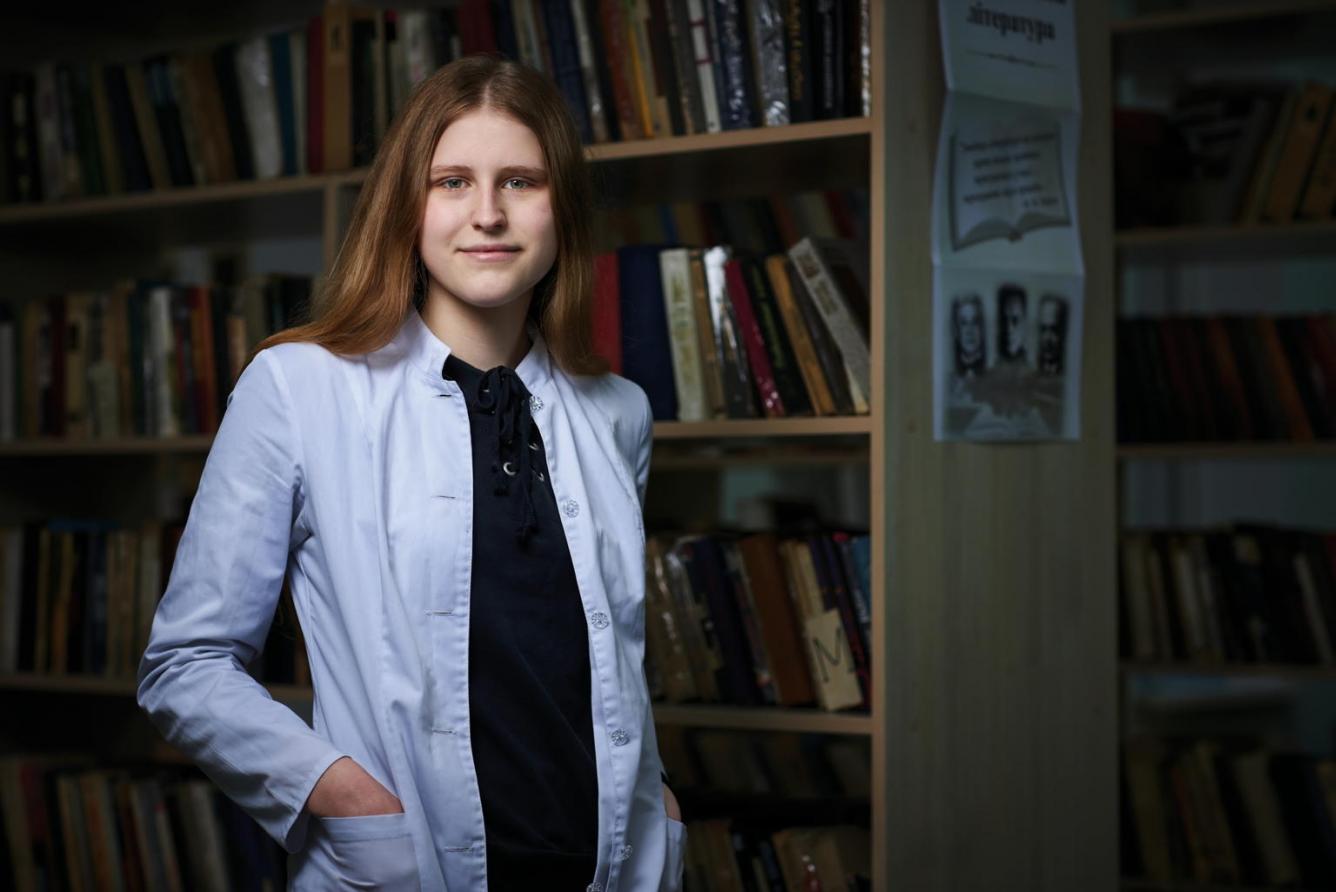 Anna Kravchuk, a university student and one of six children, did not get vaccinated until the measles outbreak in Ukraine reached her school. Many of Anna's fellow students were infected – one died. After Anna got vaccinated, she convinced her mother to vaccinate her younger sisters.
"I am sometimes being asked for medical advice," she says. "And, of course, in the first year of study I am not a reliable adviser. But for immunization I know for sure – it just must be done. It is obligatory."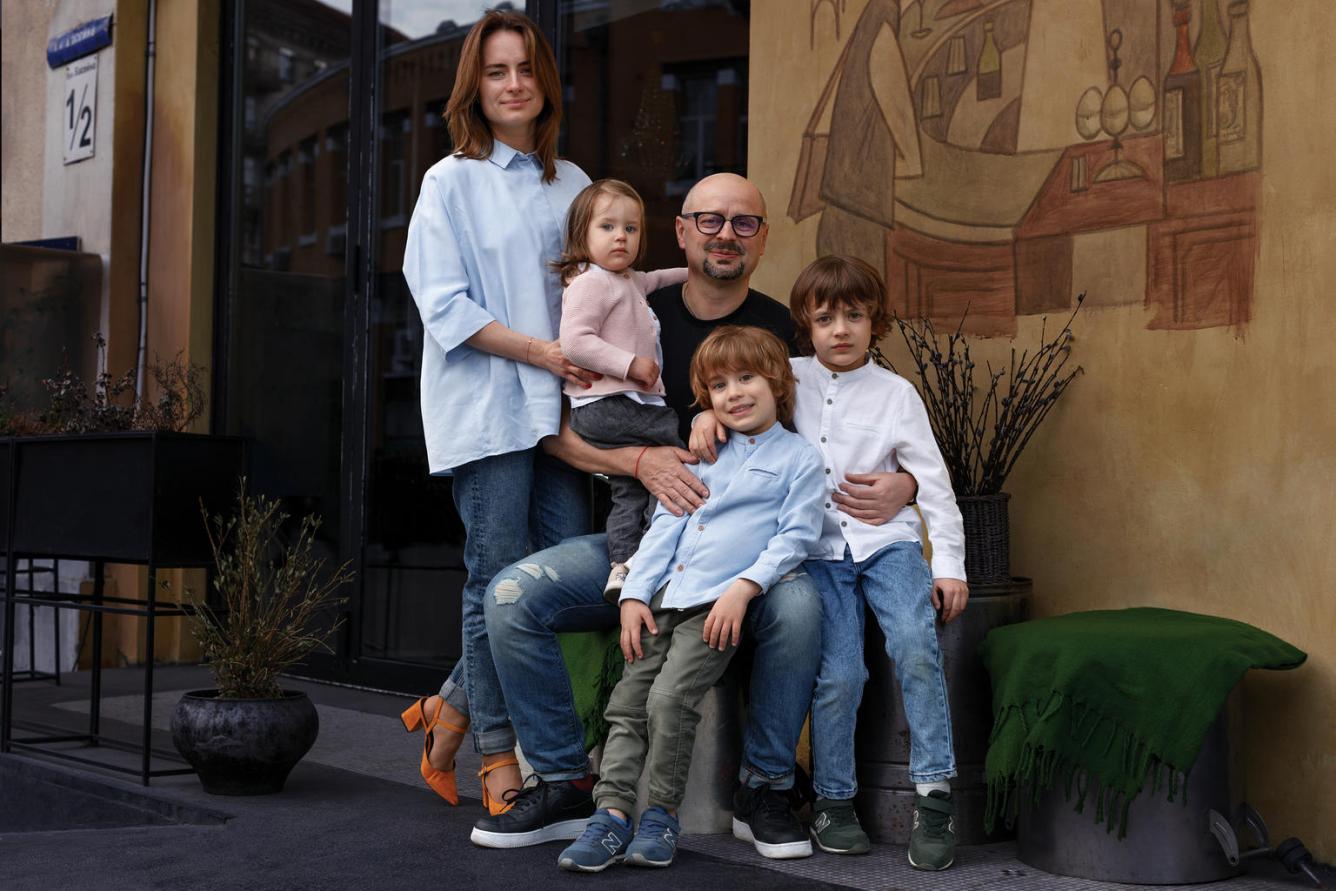 After his middle son contracted chickenpox, Igor Sukhomlyn, a restaurateur and thought leader in Kyiv, was not willing to take any chances. He and his wife immediately vaccinated other members of the family from chickenpox, and no one else got sick.
"Vaccination is a valuable scientific achievement," says Igor, pictured with his wife and children in front of his restaurant.
Learn more about how UNICEF is working to improve the health of children worldwide >>
Give the gift of health today.