Warm Up Your Home with Wood Accents
The temperature outside may have begun to drop, but if you have a warm and inviting home, you might not even notice it at all. Here are some ways to warm up your space with this season's hottest trend – wood.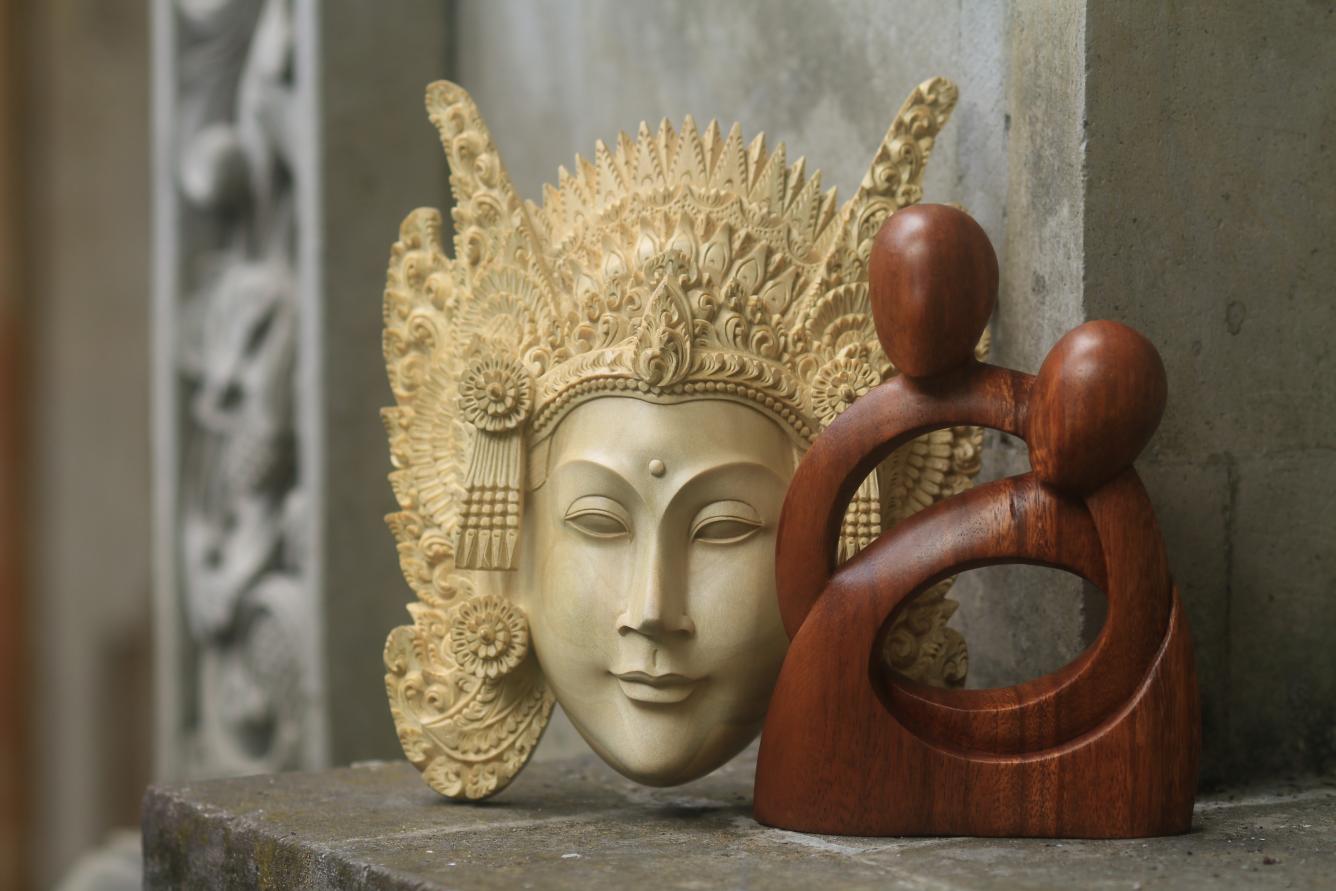 Think vintage. There are several different furniture and décor styles from previous decades – including mid-century modem and the arts and crafts movement – that incorporate wood. Check your local flea market or antique store for a unique-to-you piece that's sure to grab anyone's attention.
Go global. You can often score unique wooden accent pieces – like sculptures from Bali and Mexico – from global artisans who work with woods native to their region. UNICEF Market features works from a wide range of global artisans at a variety of price points, so there's guaranteed to be something for everyone's budget.
Off the wall. Wood panelling on walls might bring back memories of the 1970s and dark wood-panelled basement rec rooms, but modern designers often recommend a single wood-panelled wall as an accent piece in living areas such as bedrooms and dining rooms. With a number of styles to choose from, like shiplap for a rustic feel, the days of cheap and shiny particle panelling are long gone
Carrying Forward a Family Legacy
Eka is a sculptor from Bali, whose work combines contemporary designs with traditional carving practices. Eka was introduced to Novica by her husband Putra Suteja, who unfortunately passed away in 2009 after a long illness, leaving Eka with two young children to look after.
Eka decided to honor her husband's memory by continuing carving, a practice she learned from her father when she was a child, with her father carving and her mother, brothers and herself finishing the pieces. Putra Suteja was also a sculptor, who liked to carve coconut shells and he and Eka enjoyed developing new styles and designs together. Now as the sole provider for her children, Eka continues to carve coconut shells, as well as carving statuettes from wood.
Eka's children are her biggest motivation to work, and to keep her spirit up and carry on. Through her partnership with Novica, she is able to provide a good future for her children, as well as sharing her family's legacy of traditional Balinese sculpting.
Warm Clothes Make for Happy Children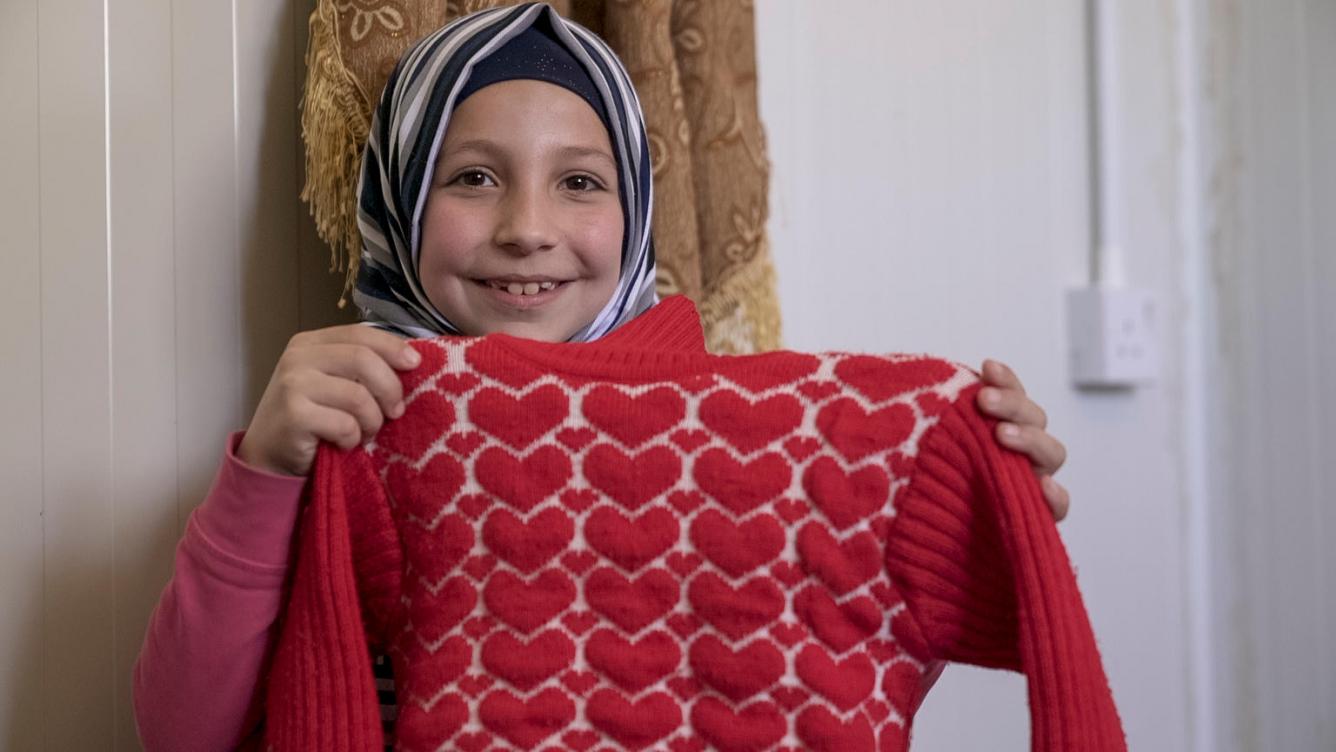 Imagine that all it took to put a smile on a child's face was a red sweater.
Last winter, a cheerful red sweater changed everything for 9-year-old Lama, who lives in Za'atari Refugee Camp, Jordan. Before she didn't have much protection against the cool temperatures and rain that come with winter in the camps, but now, thanks to support from UNICEF donors, she can go to school with a winter coat and warm clothes.
Help keep young children clothed, warm and healthy when winter temperatures plummet. UNICEF Canada Survival Gifts supply winter clothes to children between the ages of 5 and 9. These clothes will be distributed among child refugees, children in disaster or conflict zones, or children in dire need of warm layers this winter.