Welcome to the World, Baby!
In cities around the world, revelers welcomed – with great festivities – not only the New Year but also their newest and tiniest residents. The first babies born in 2019 likely were born in Fiji in the Pacific, which at 13 hours ahead of Coordinated Universal Time (UTC) is one of the earliest time zones to ring in 2019, and the last babies to born at midnight were born likely in either the United States or Canada, one of the last time zones to greet the new year.
Globally, over half of these births are estimated to take place in eight countries: India; China: Nigeria; Pakistan: Indonesia; The United States of America; The Democratic Republic of Congo and Bangladesh.
However too many babies will not survive their first year, or even their first month. 7,000 newborn babies die every day. More than 80 per cent of all newborn deaths are caused by preventable and treatable conditions, including complications due to prematurity or during delivery, and infections like sepsis, meningitis and pneumonia.
Help put an end preventable newborn deaths.
To celebrate all the babies entering the world in 2019, UNICEF sent photographers to 12 countries in 10 different time zones, to document some of the first babies born shortly in each country.
Afghanistan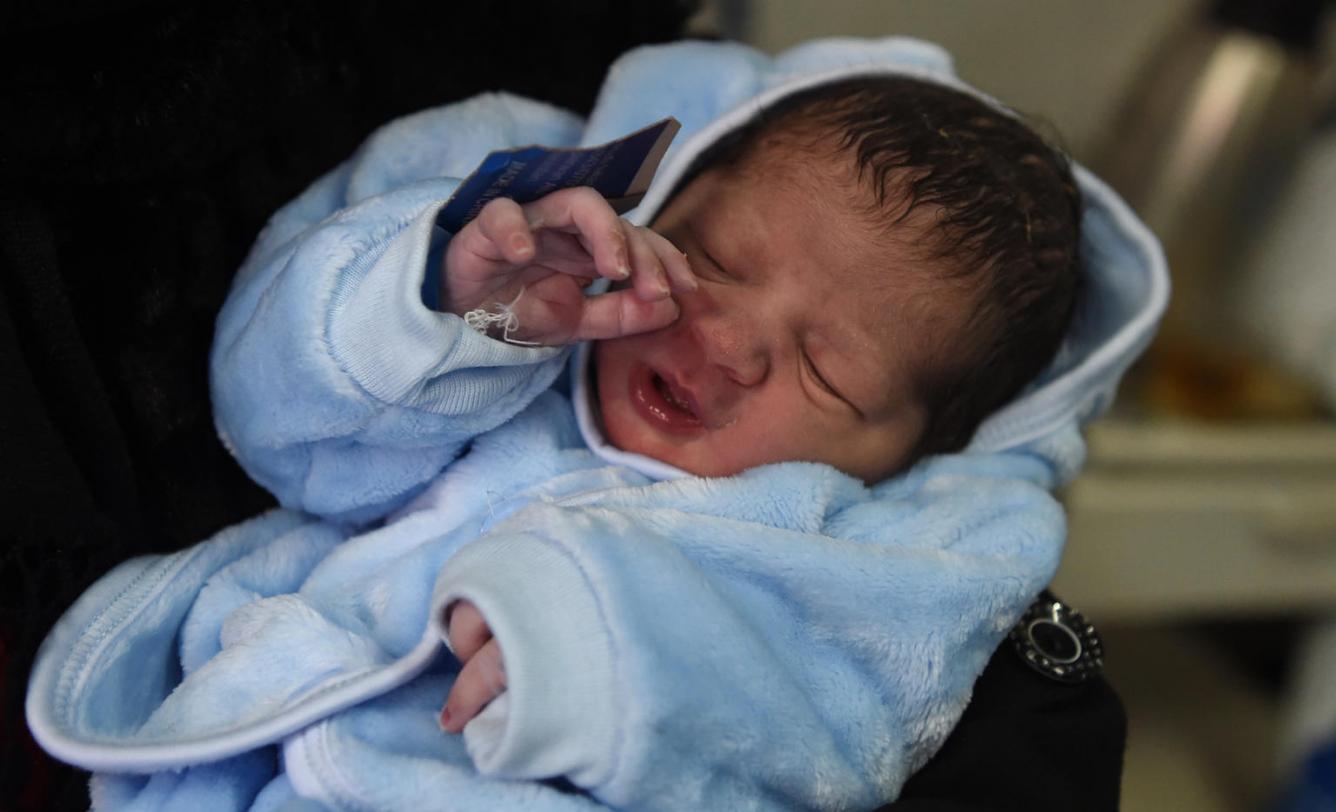 © UNICEF/UN0269359/Kohsar AFP-Services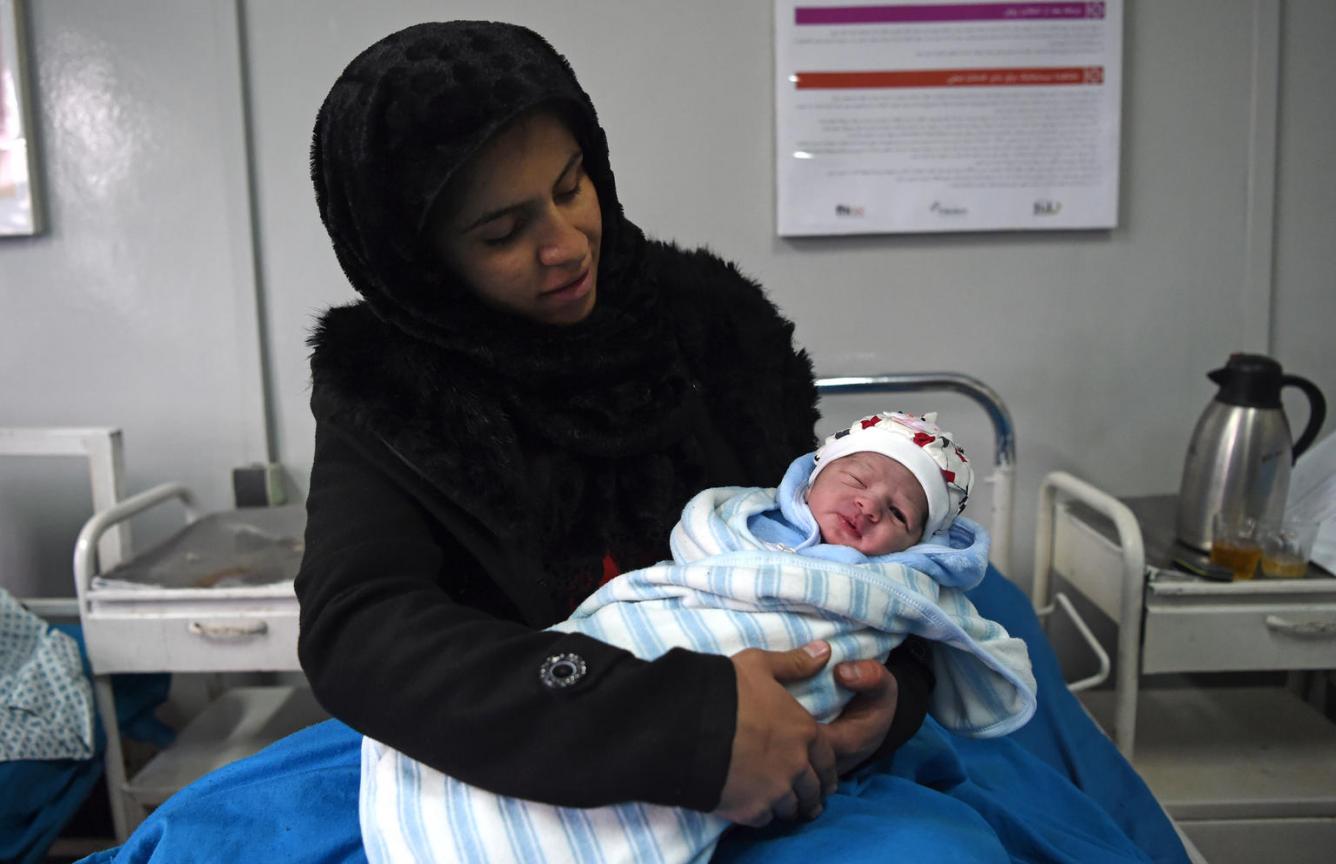 © UNICEF/UN0269364/Kohsar AFP-Services
Australia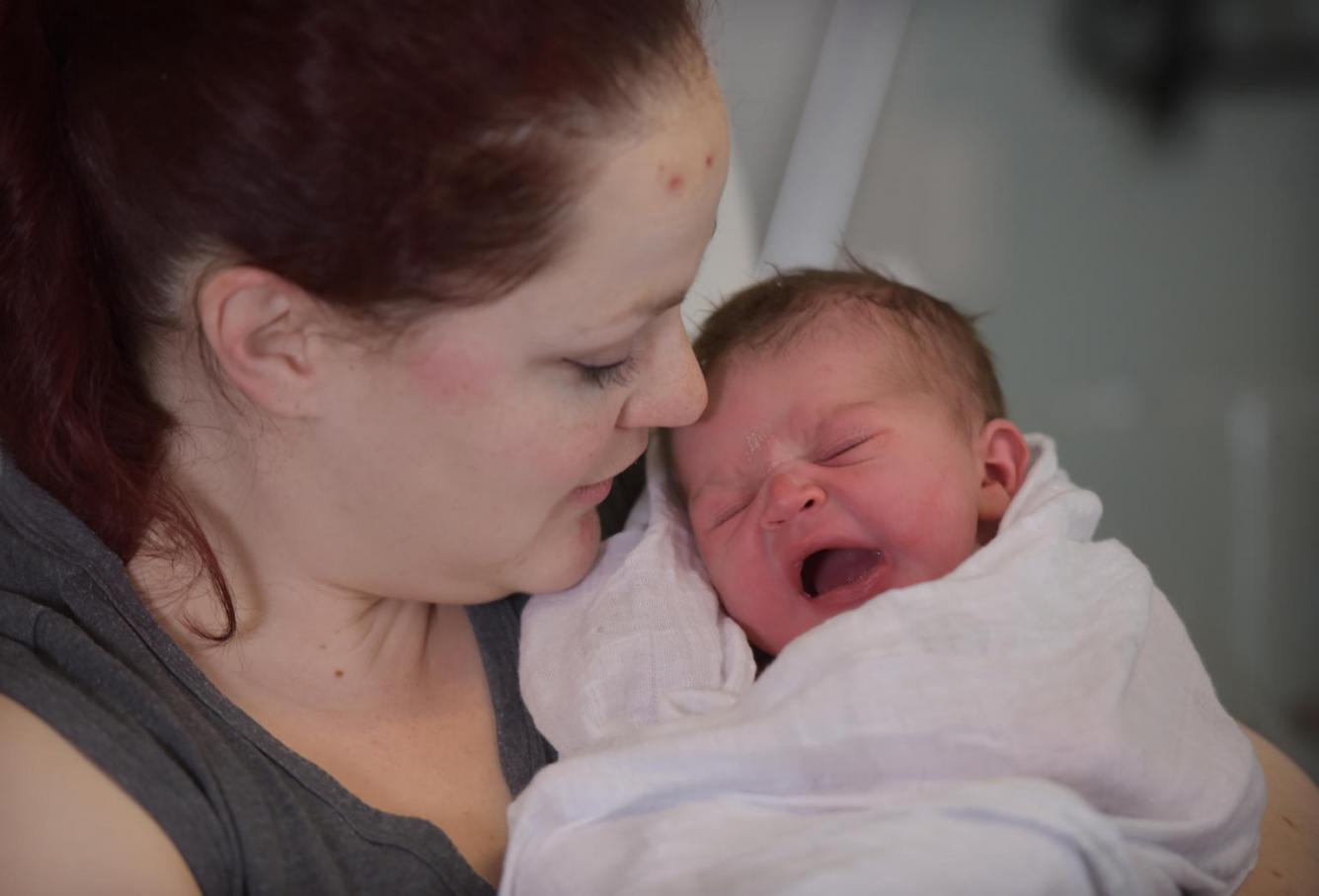 © UNICEF/UN0269413/Graham AFP-Services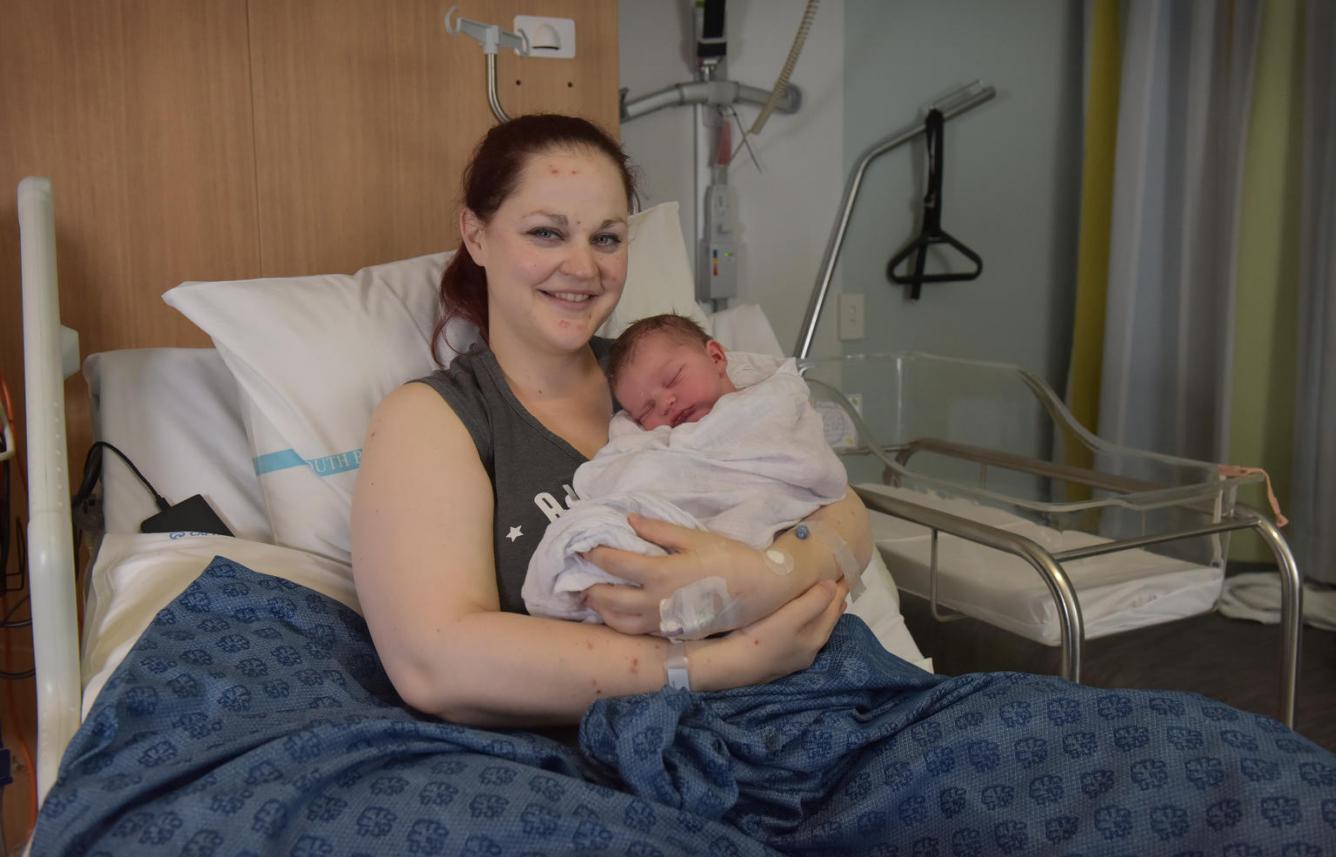 © UNICEF/UN0269412/Graham AFP-Services
Brazil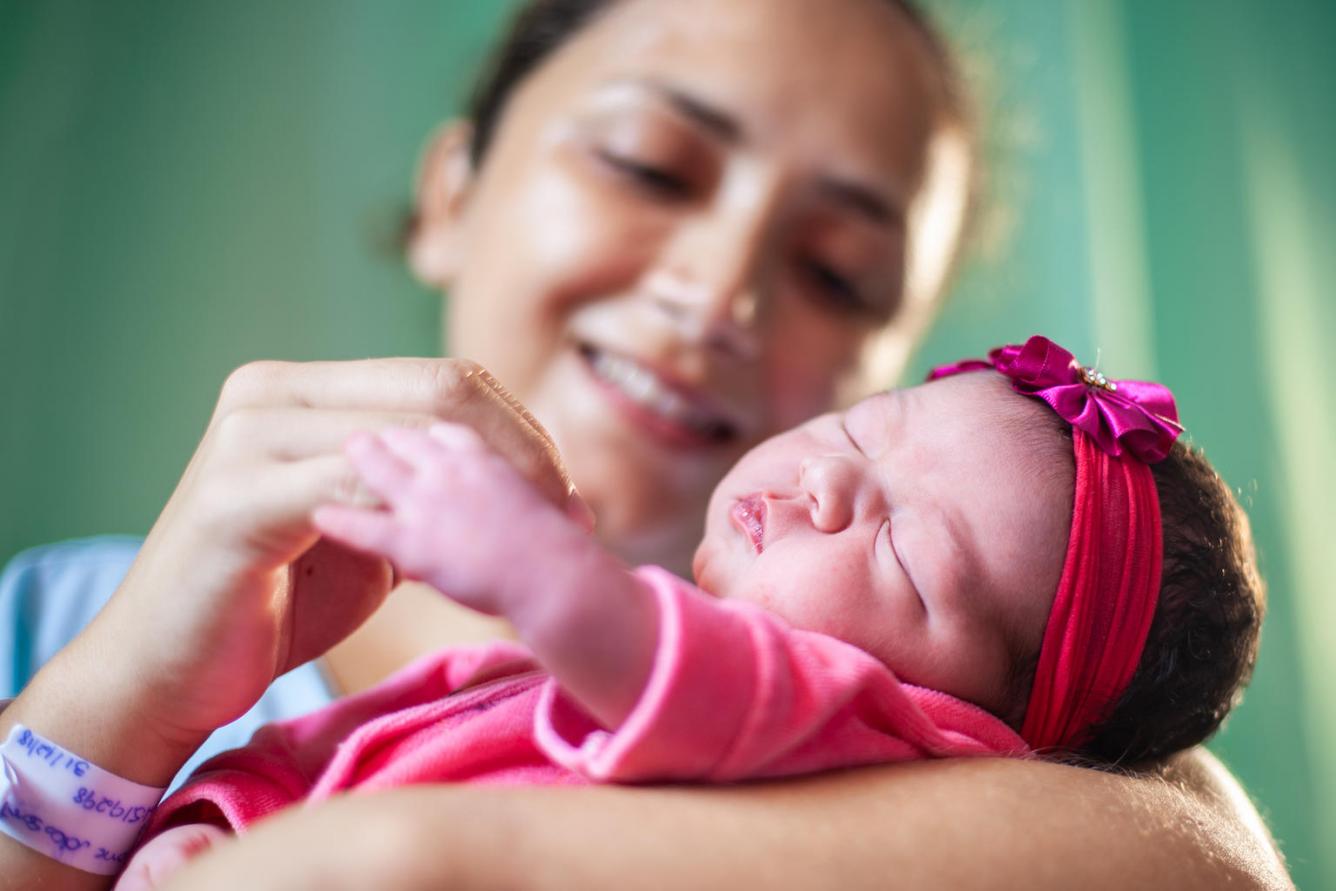 © UNICEF/UN0269552/Fontes AFP-Services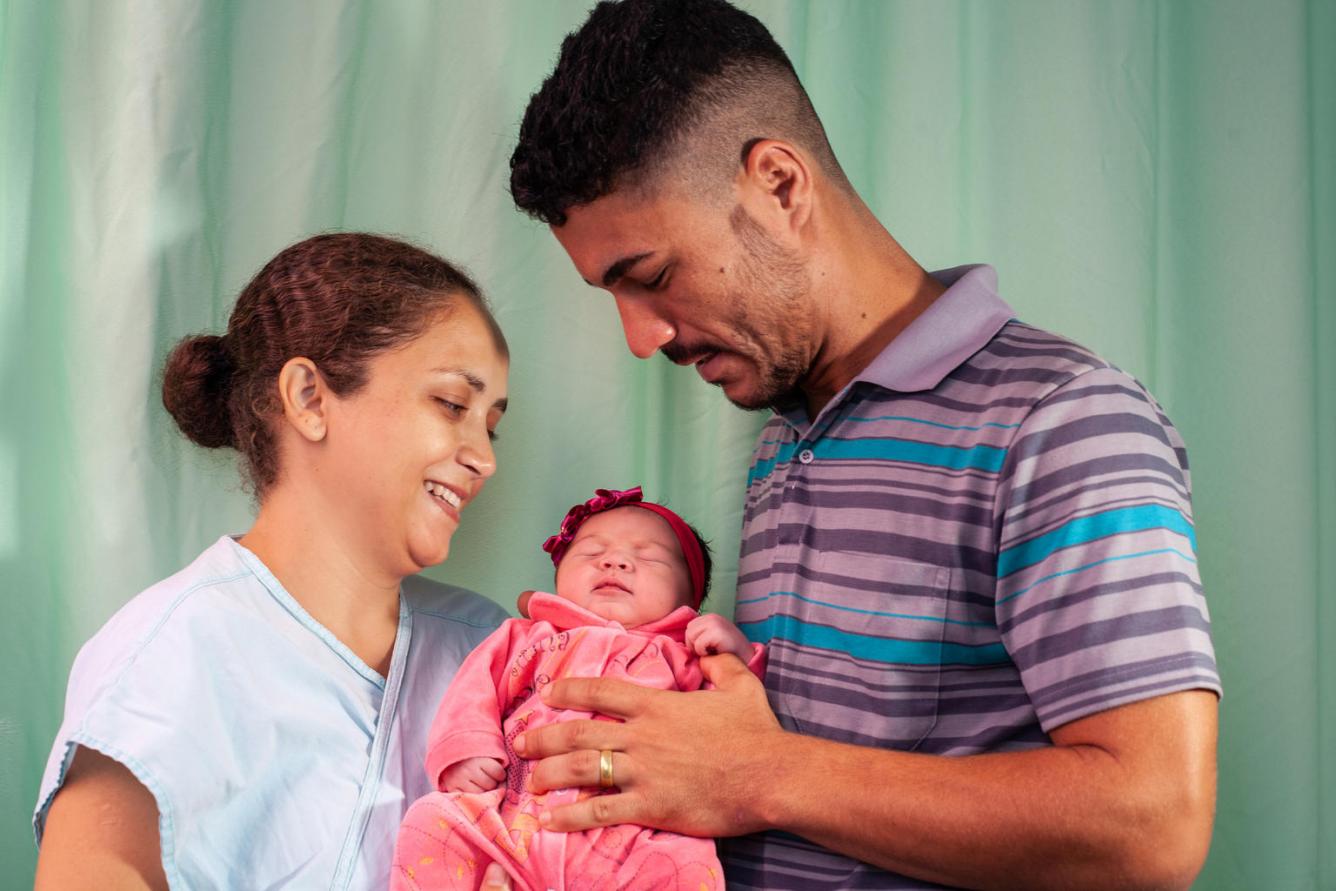 © UNICEF/UN0269562/Fontes AFP-Services
China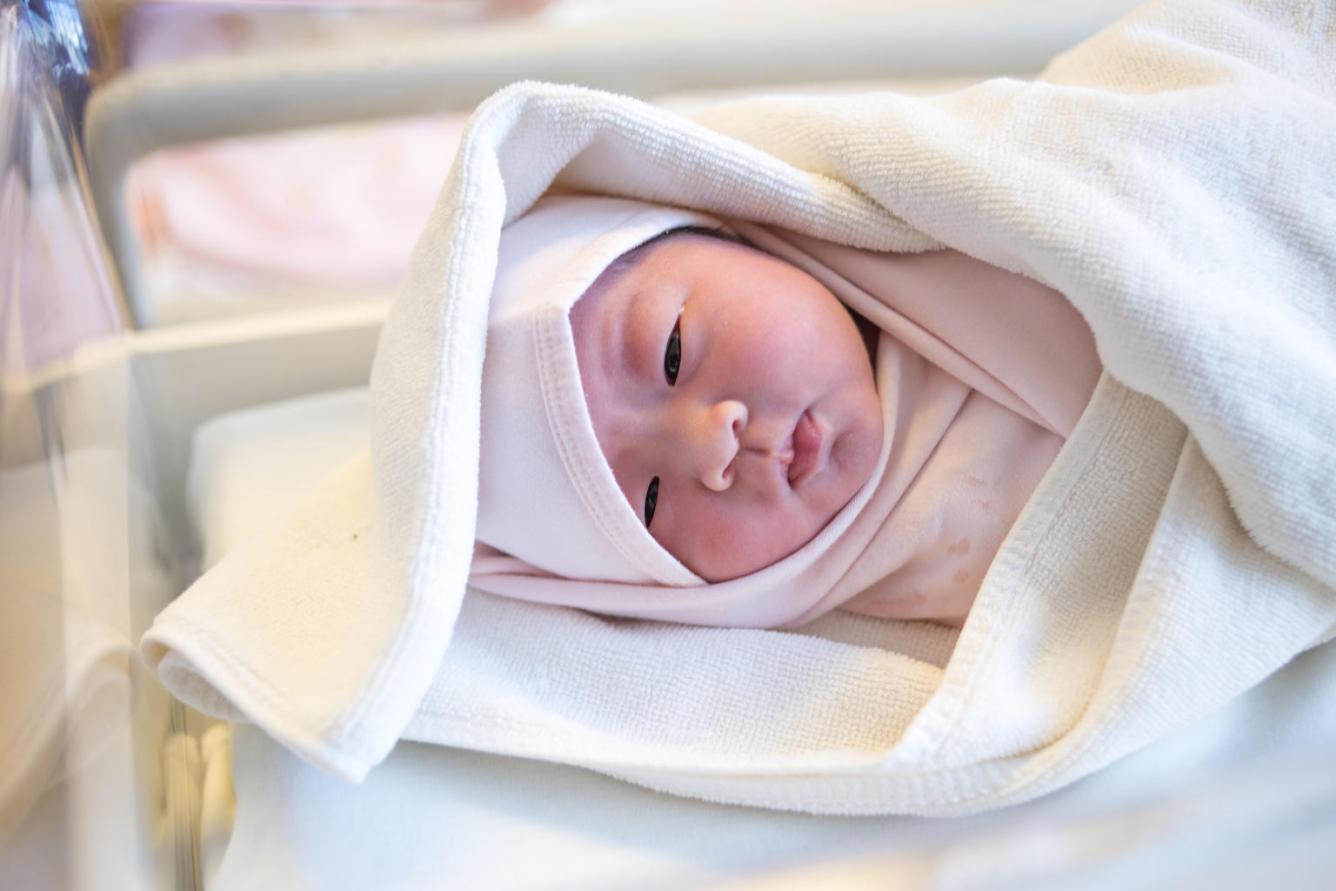 © UNICEF/UN0269298/Berkovich AFP-Services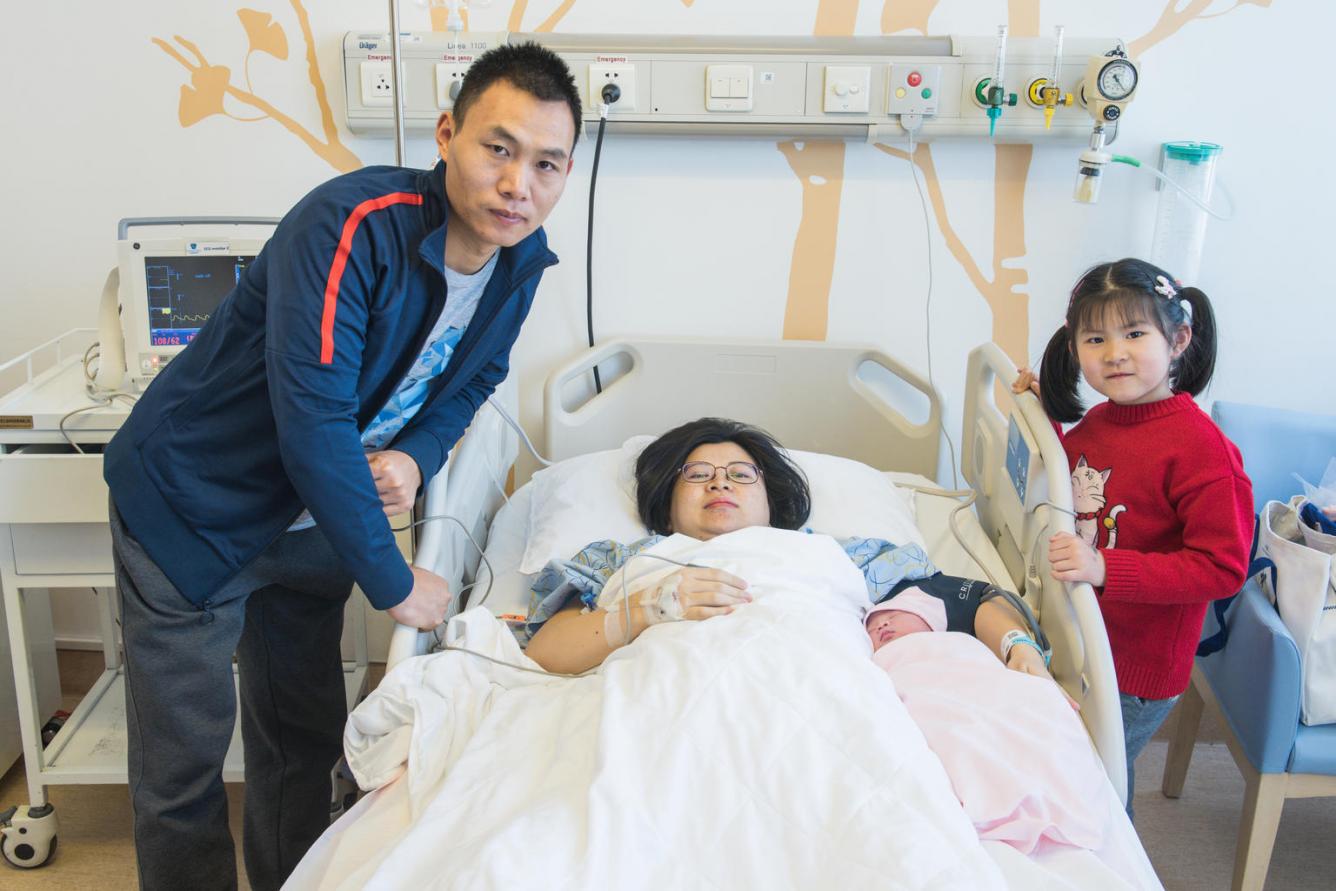 © UNICEF/UN0269289/Berkovich AFP-Services
Haiti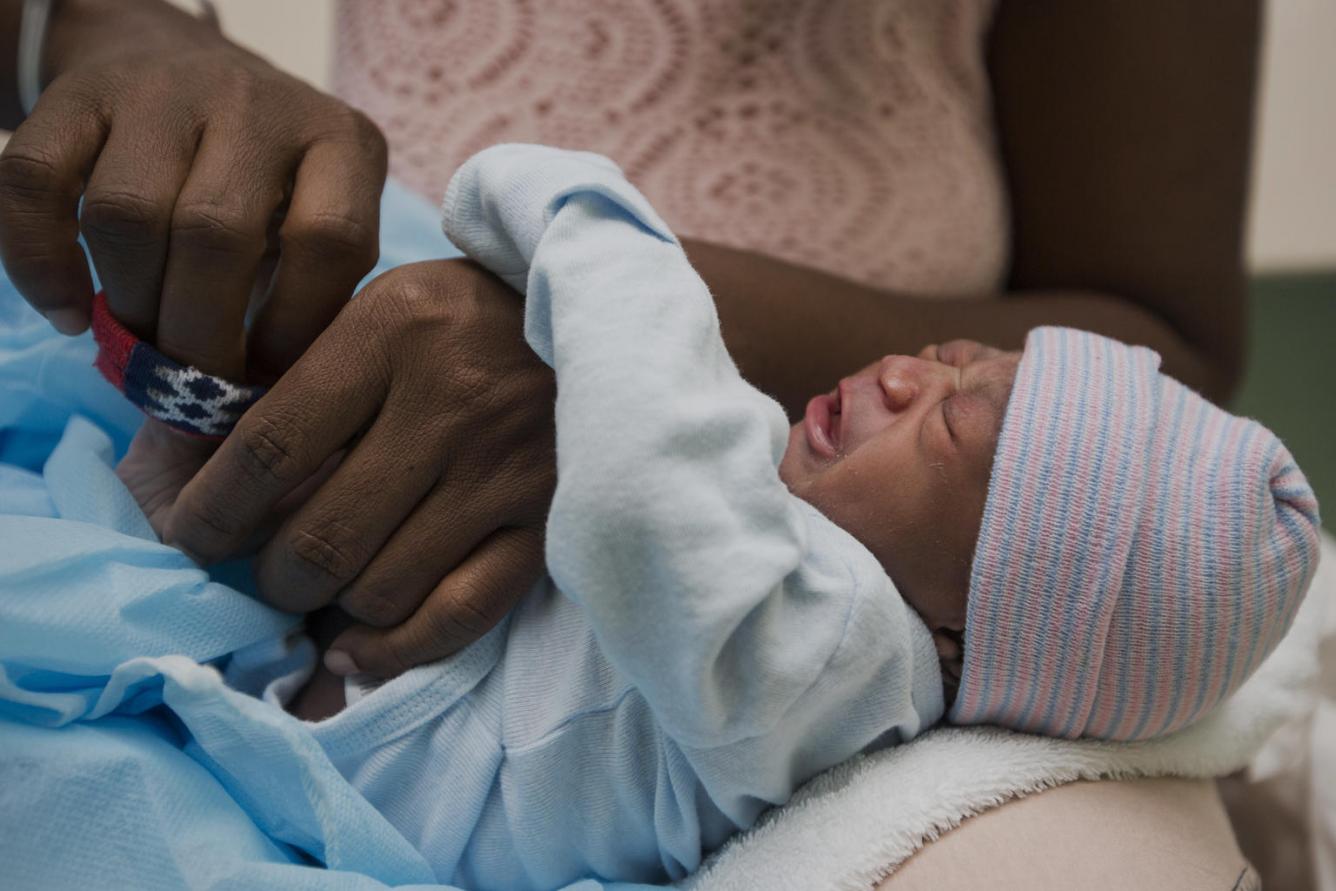 © UNICEF/UN0269528/Jean AFP-Services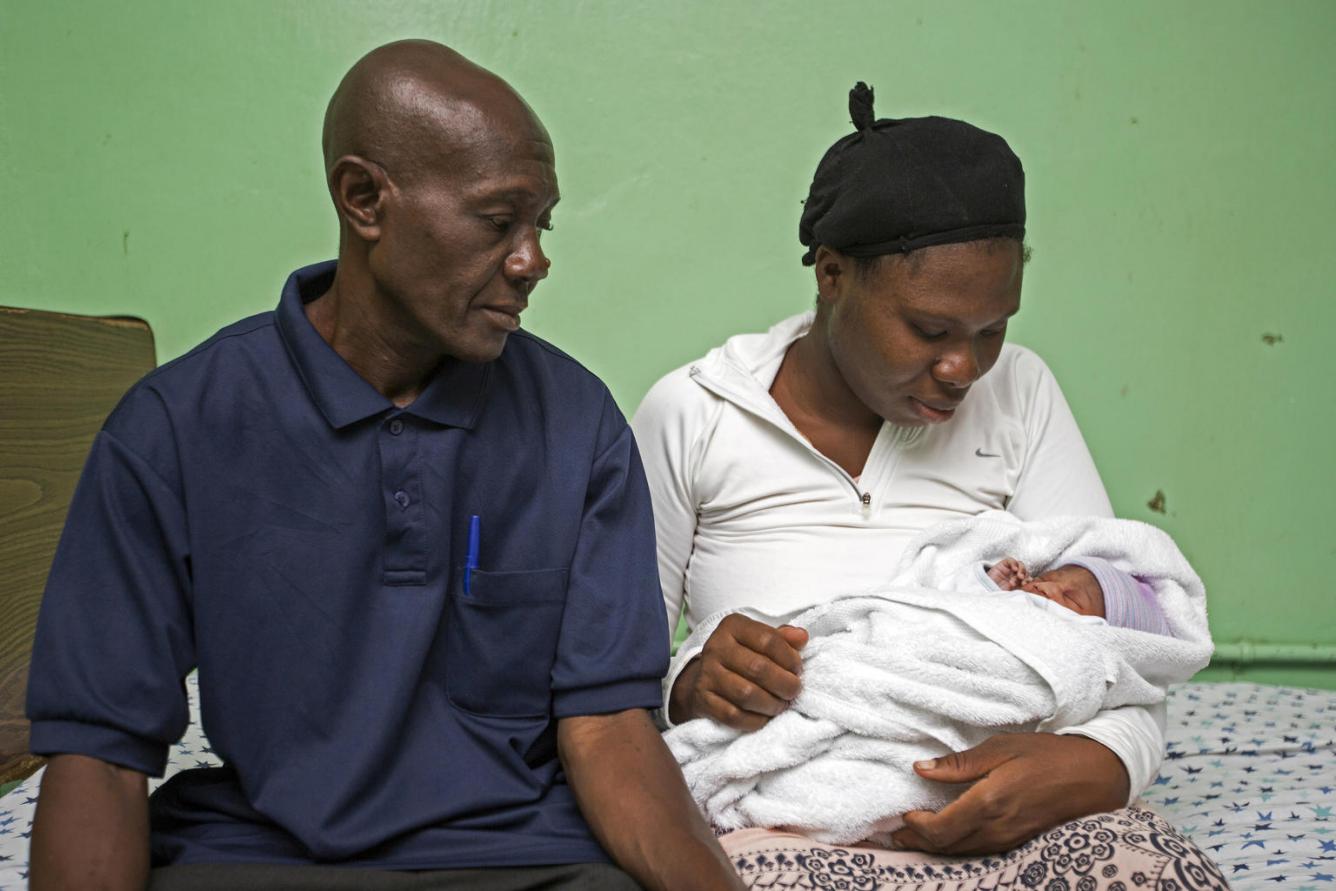 © UNICEF/UN0269532/Jean AFP-Services
India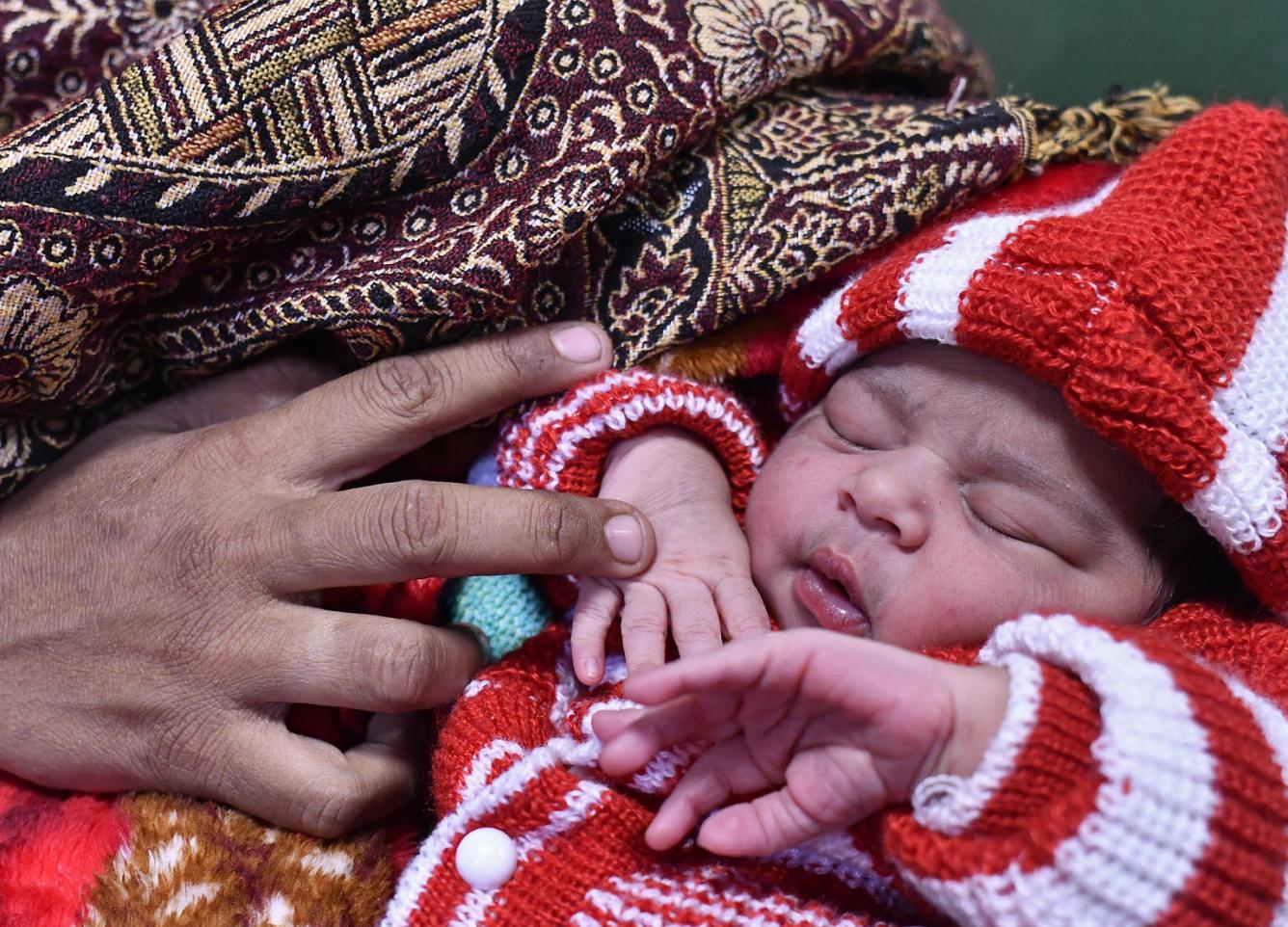 © UNICEF/UN0269337/Mukherjee AFP-Services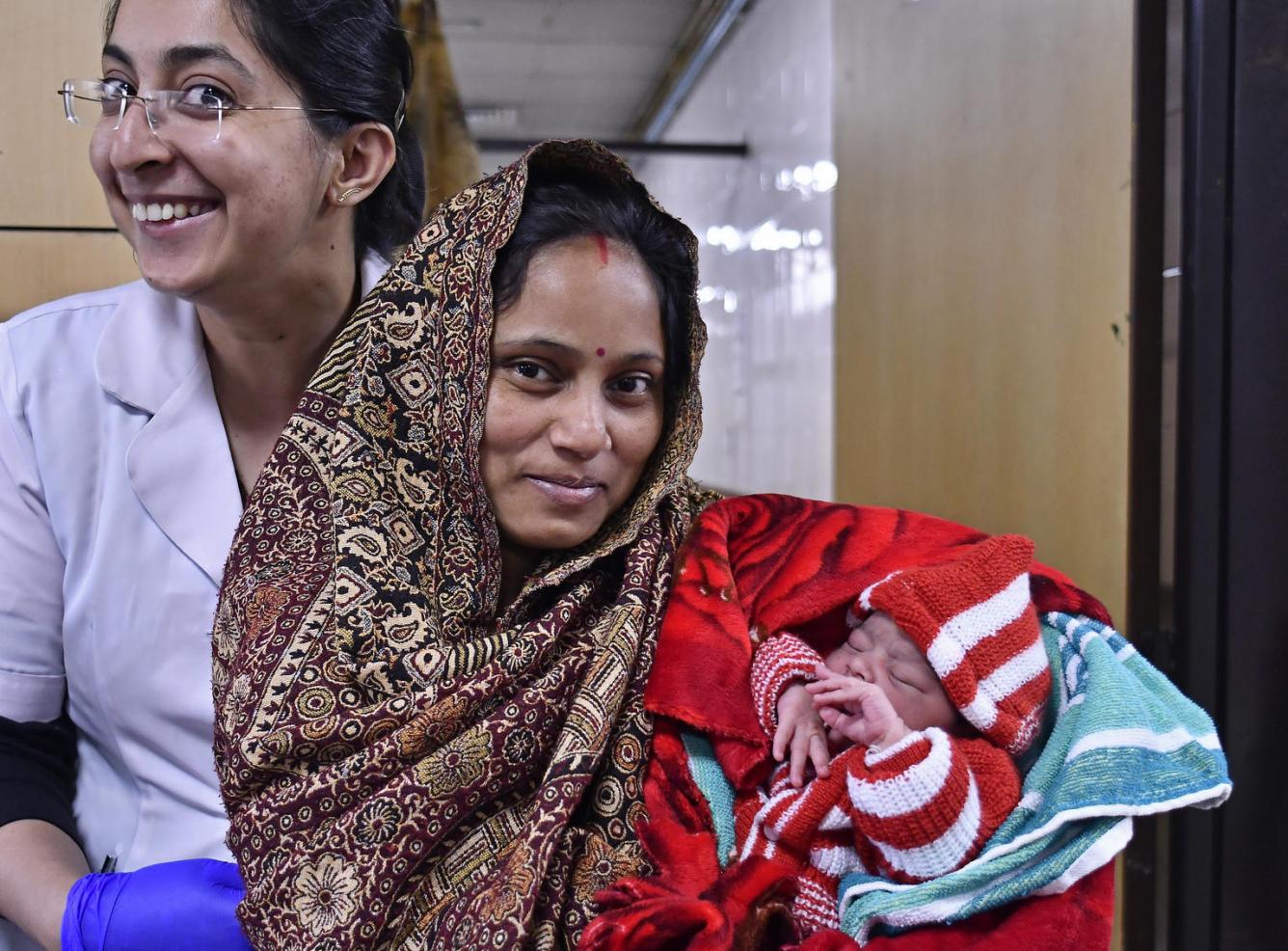 © UNICEF/UN0269333/Mukherjee AFP-Services
Indonesia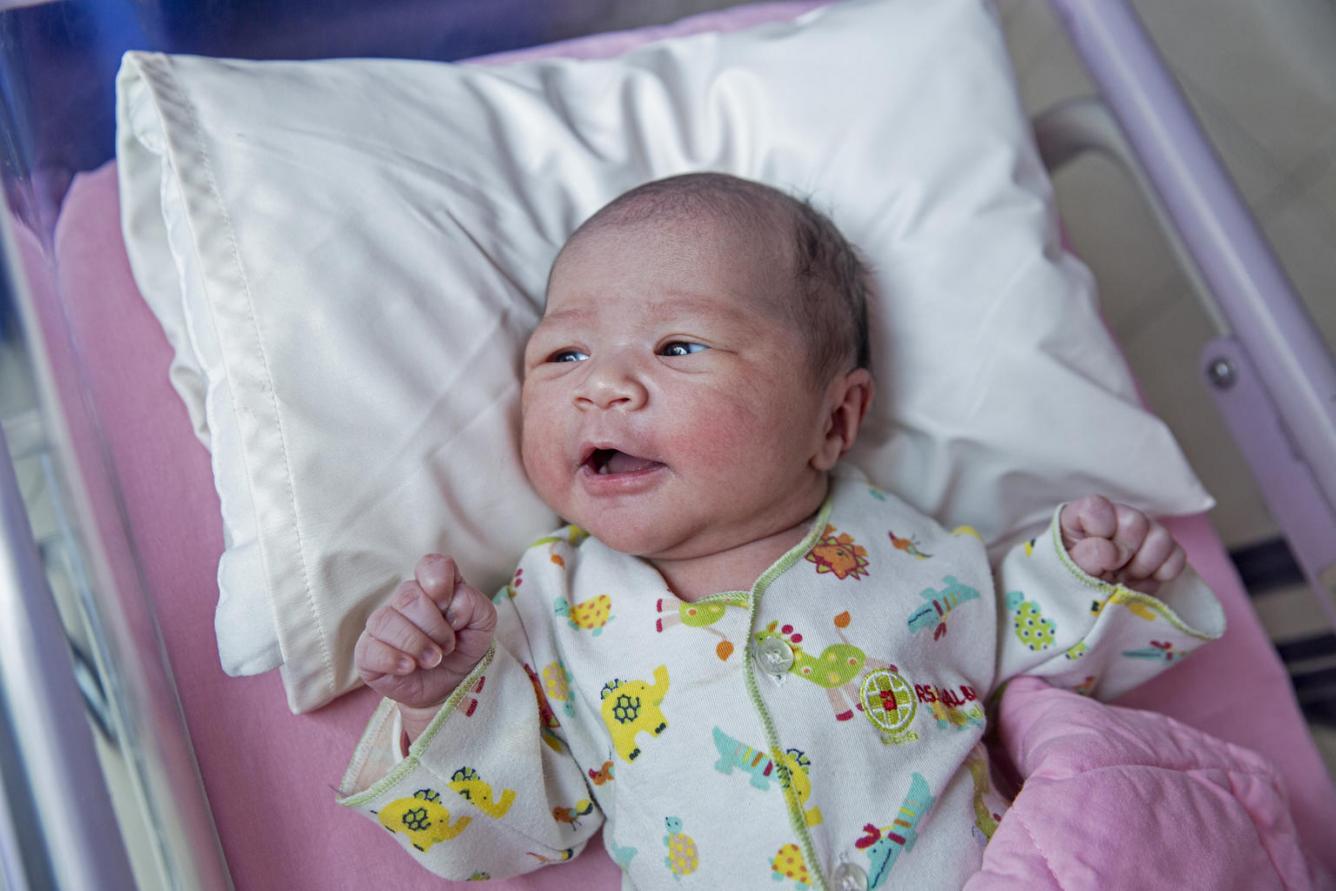 © UNICEF/UN0269374/Siagian AFP-Services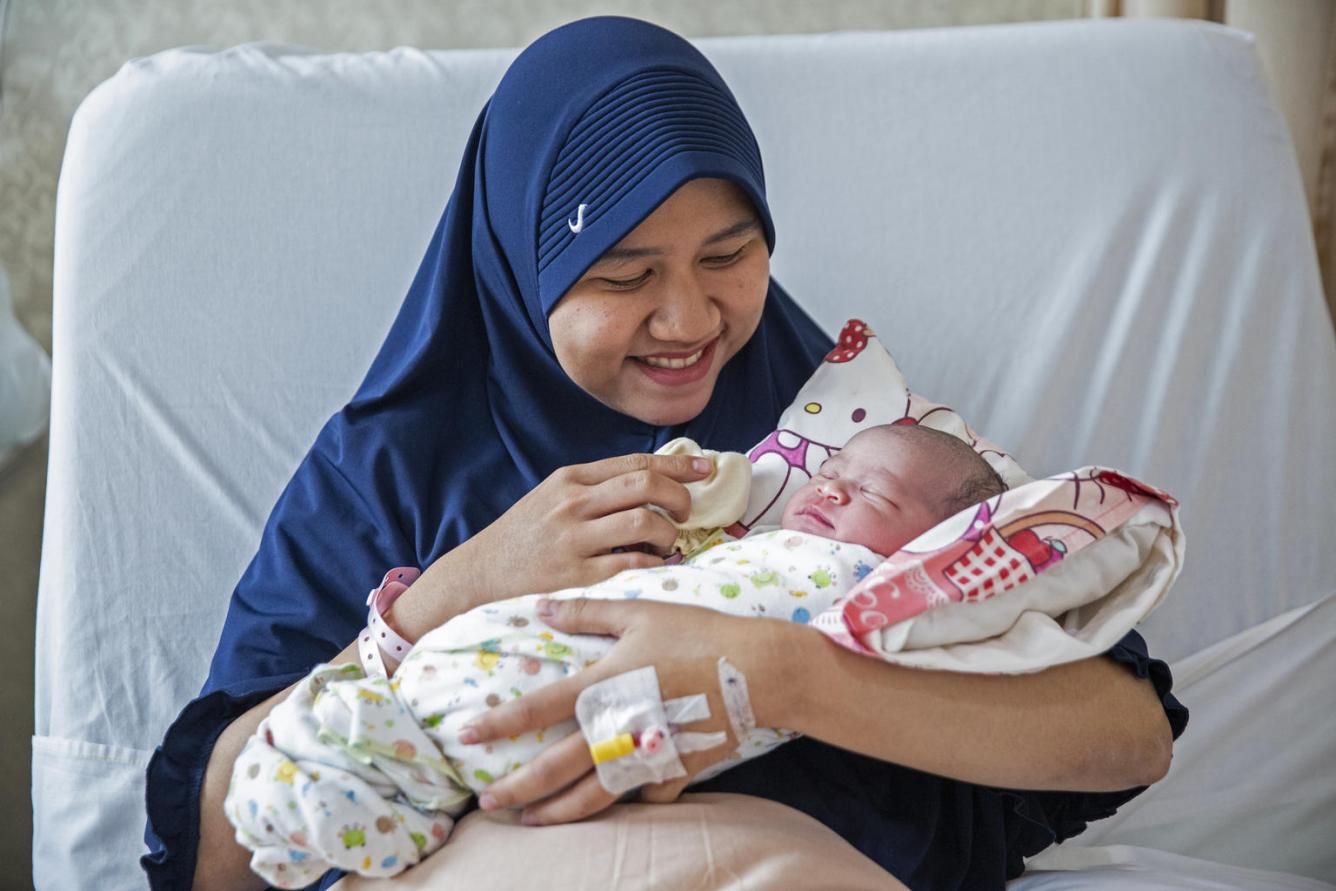 © UNICEF/UN0269378/Siagian AFP-Services
Ivory Coast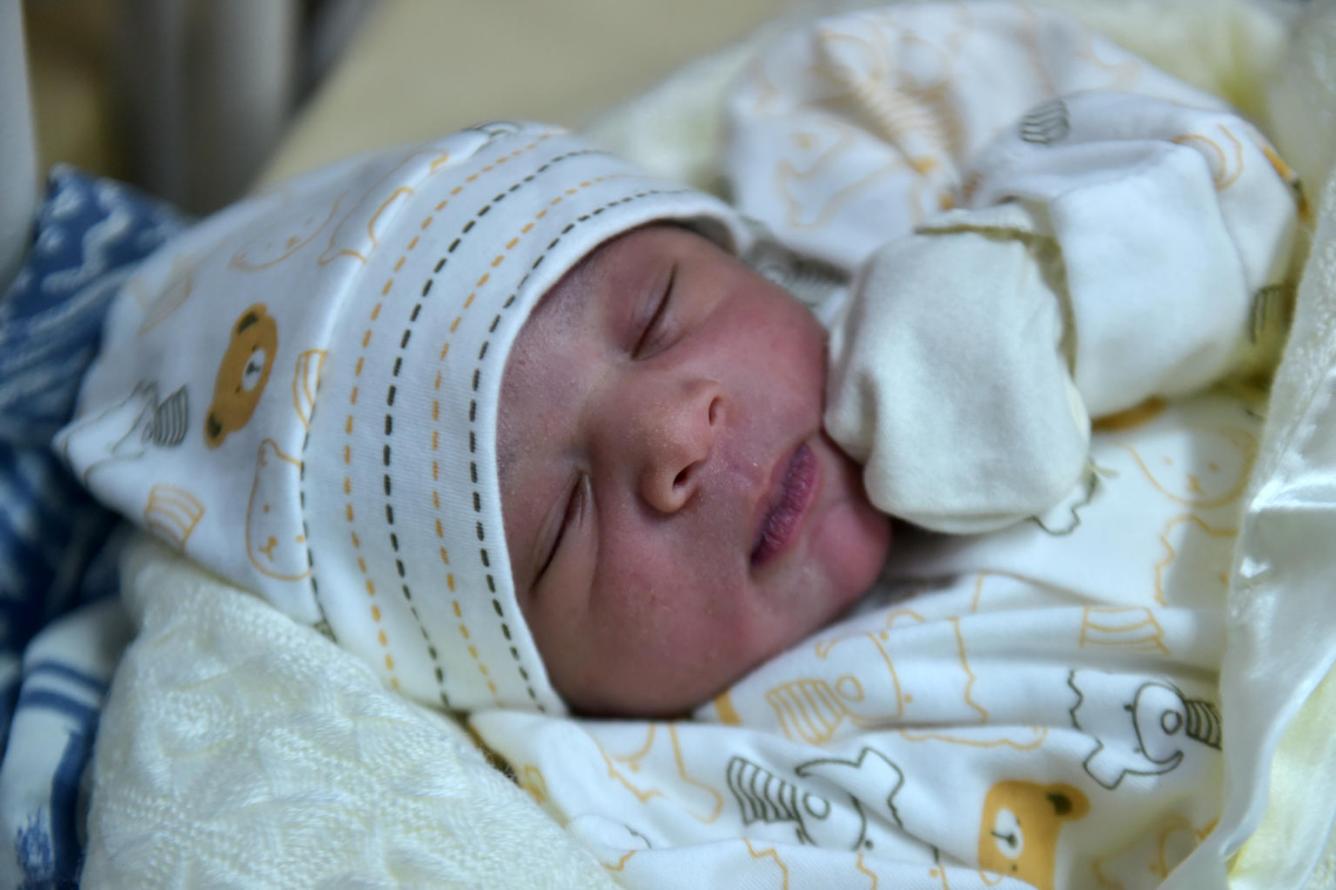 © UNICEF/UN0269438/Kambou AFP-Services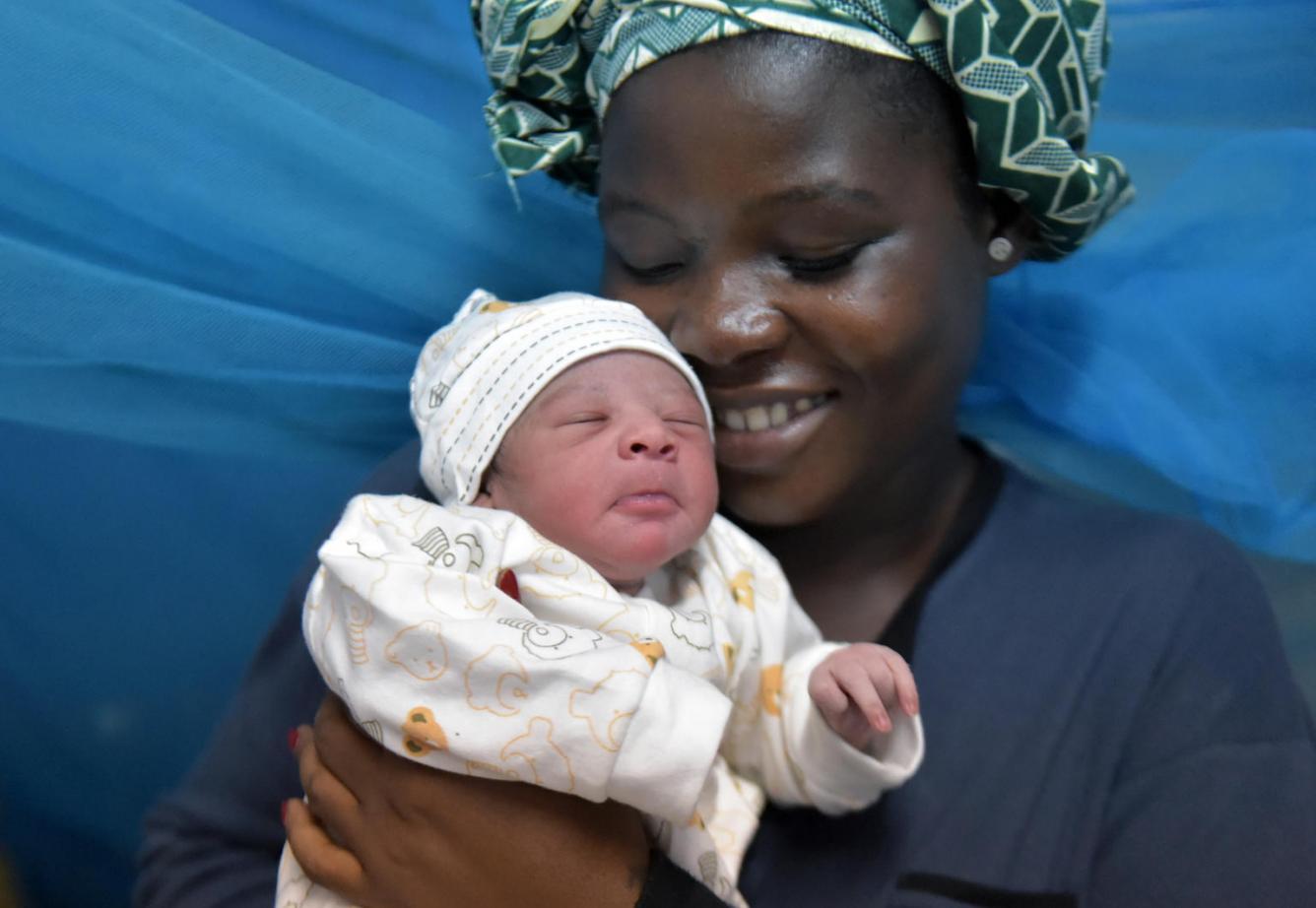 © UNICEF/UN0269437/Kambou AFP-Services
Nigeria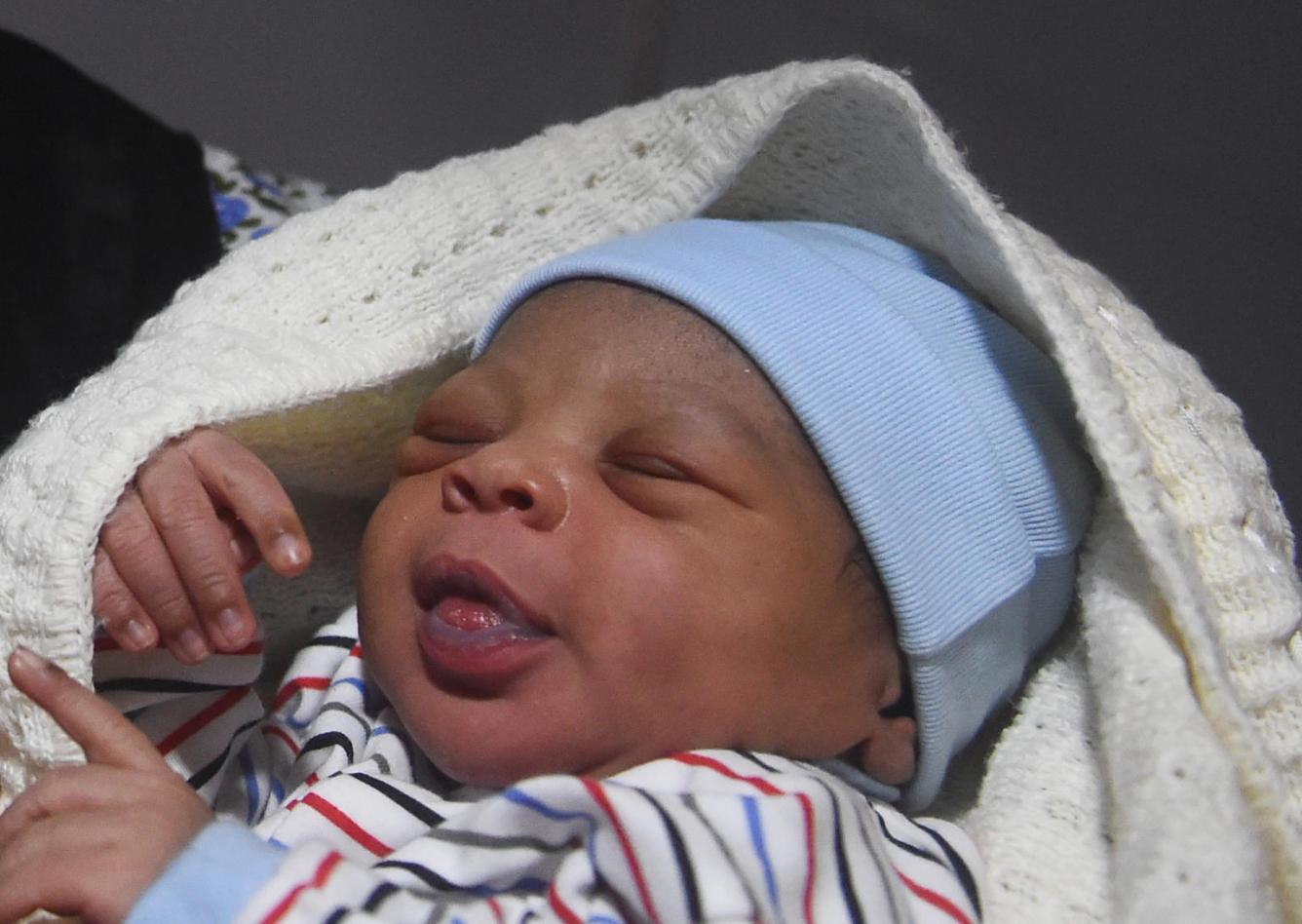 © UNICEF/UN0269397/Ekpei AFP-Services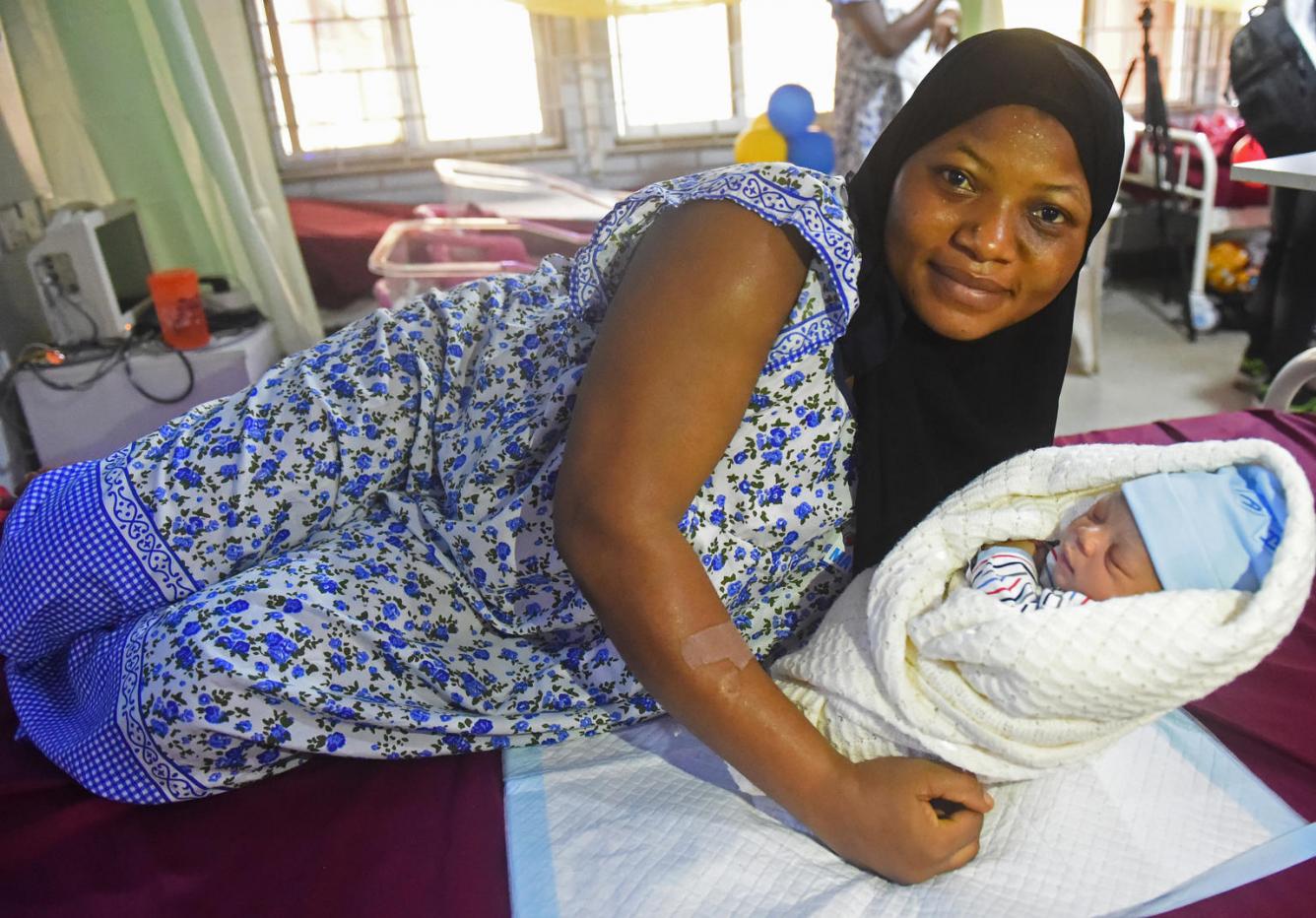 © UNICEF/UN0269399/Ekpei AFP-Services
Palestine (State Of)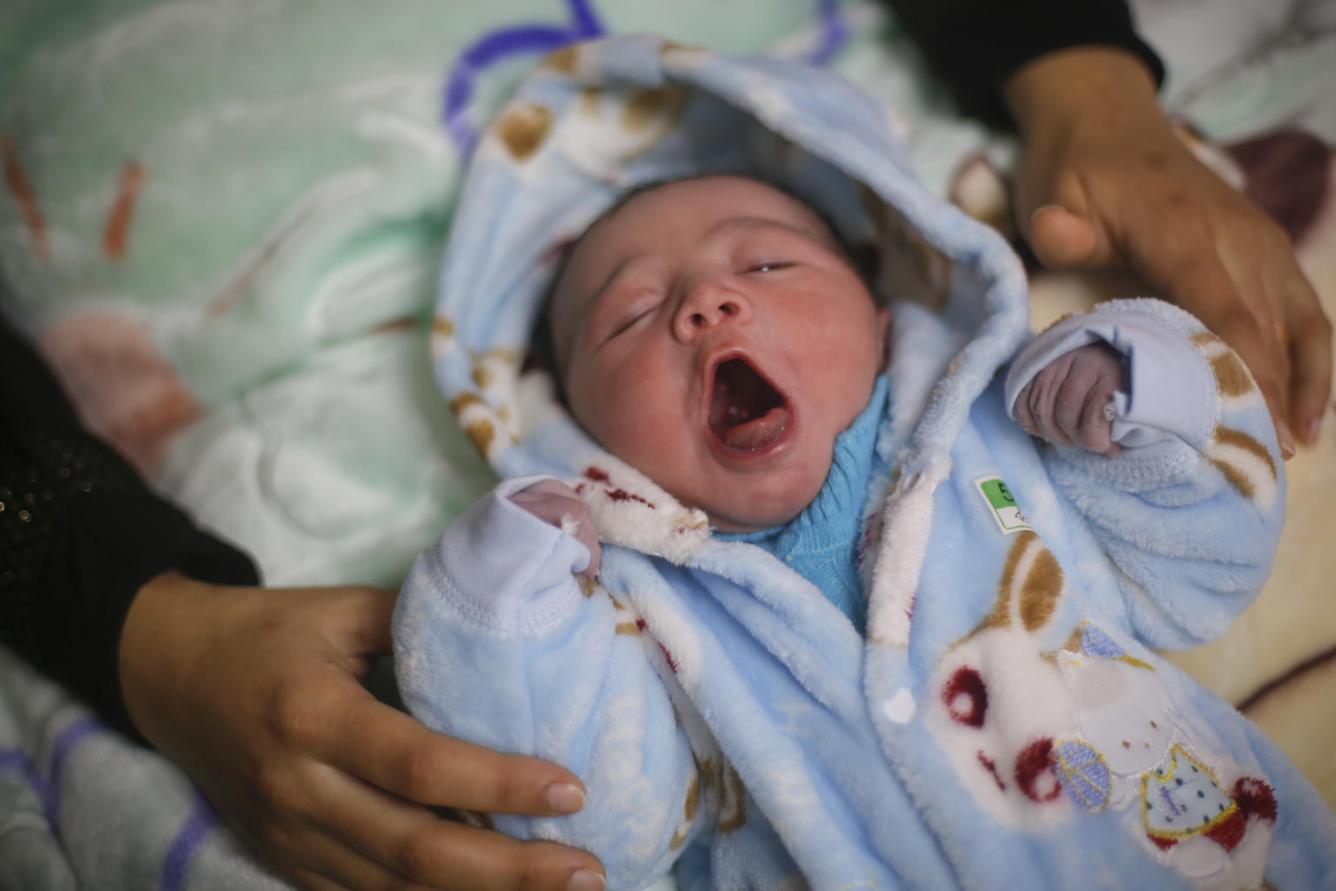 © UNICEF/UN0269479/Albaba AFP-Services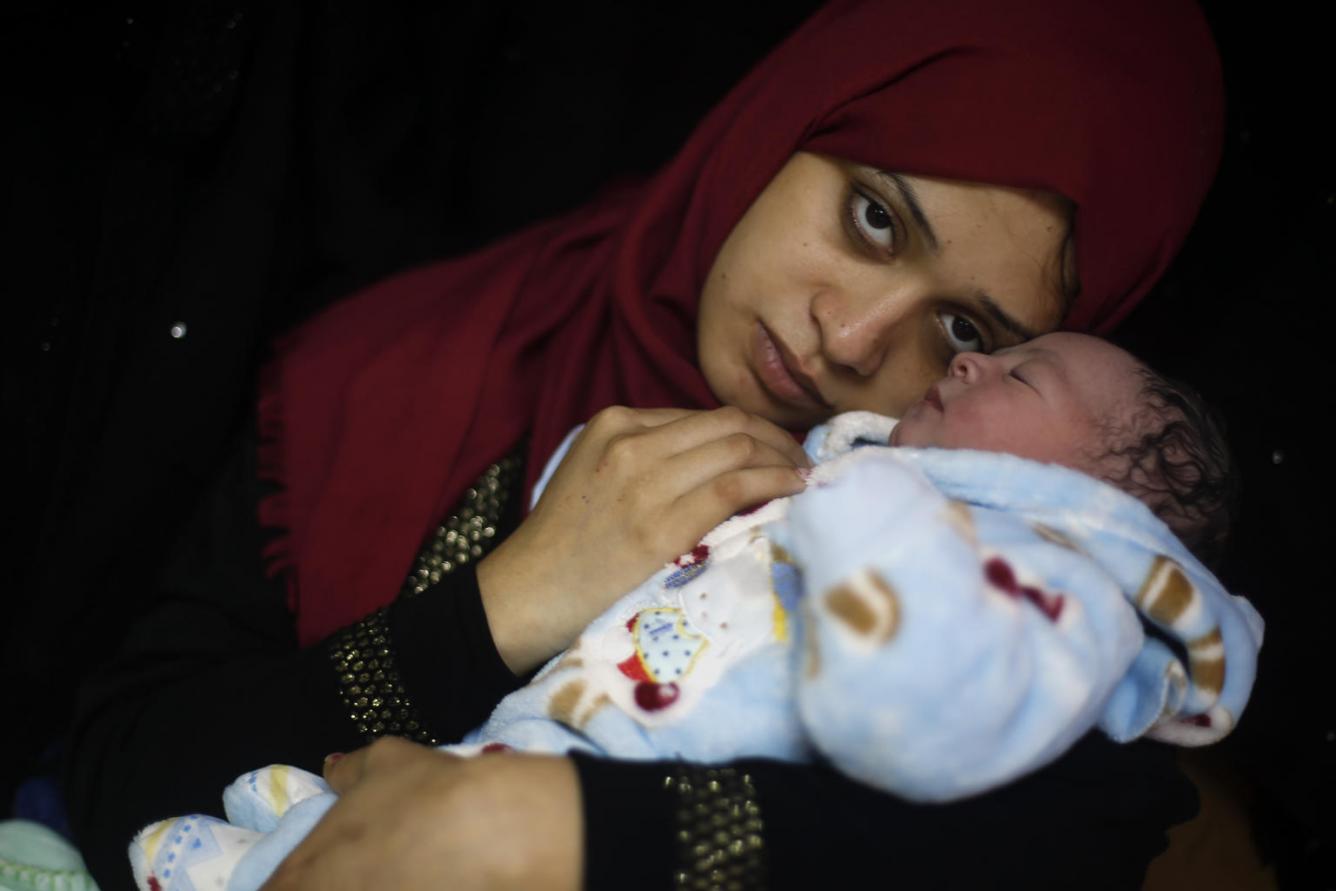 © UNICEF/UN0269480/Albaba AFP-Services
Spain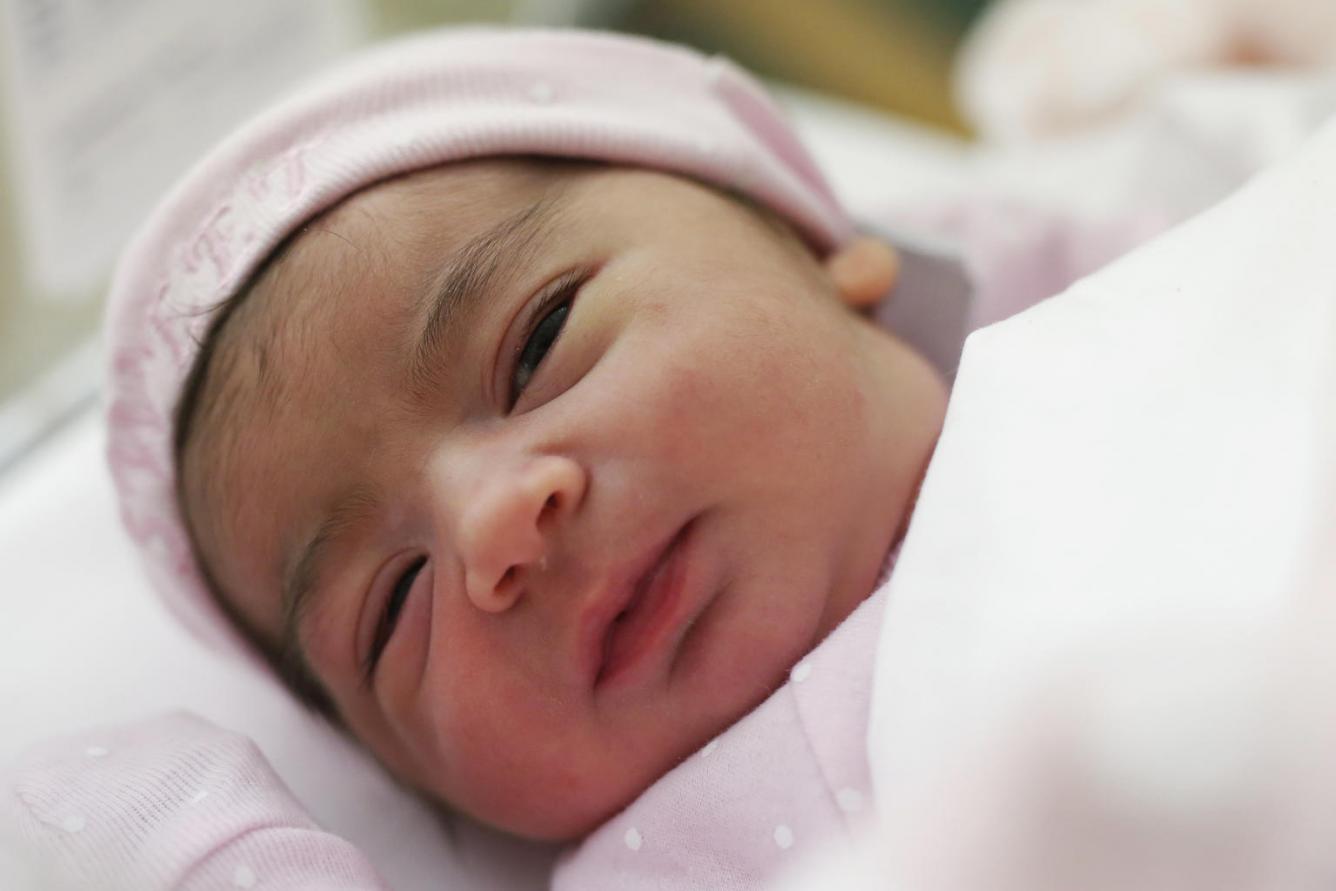 © UNICEF/UN0269512/Barrena-Capilla AFP-Services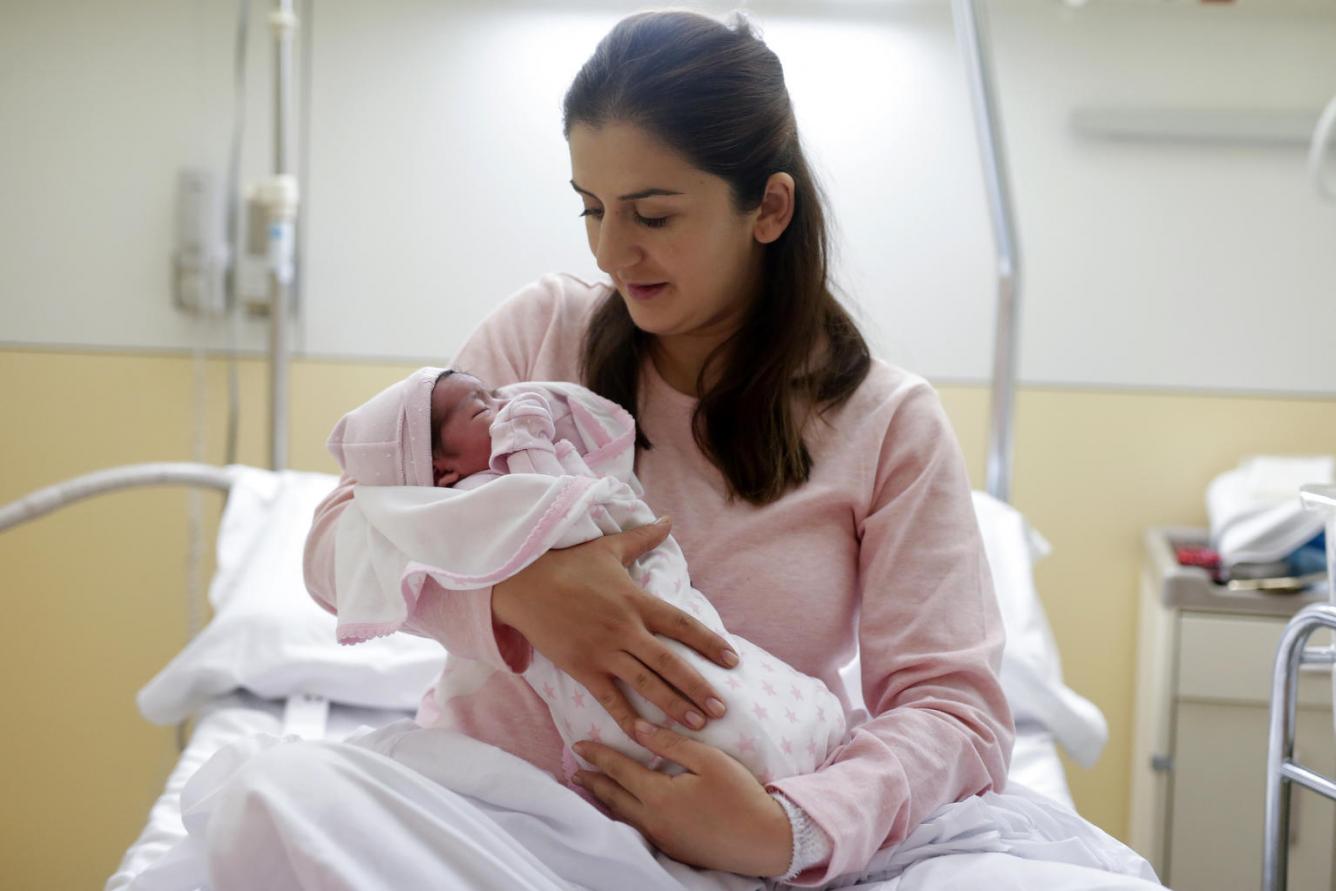 © UNICEF/UN0269508/Barrena-Capilla AFP-Services
Ukraine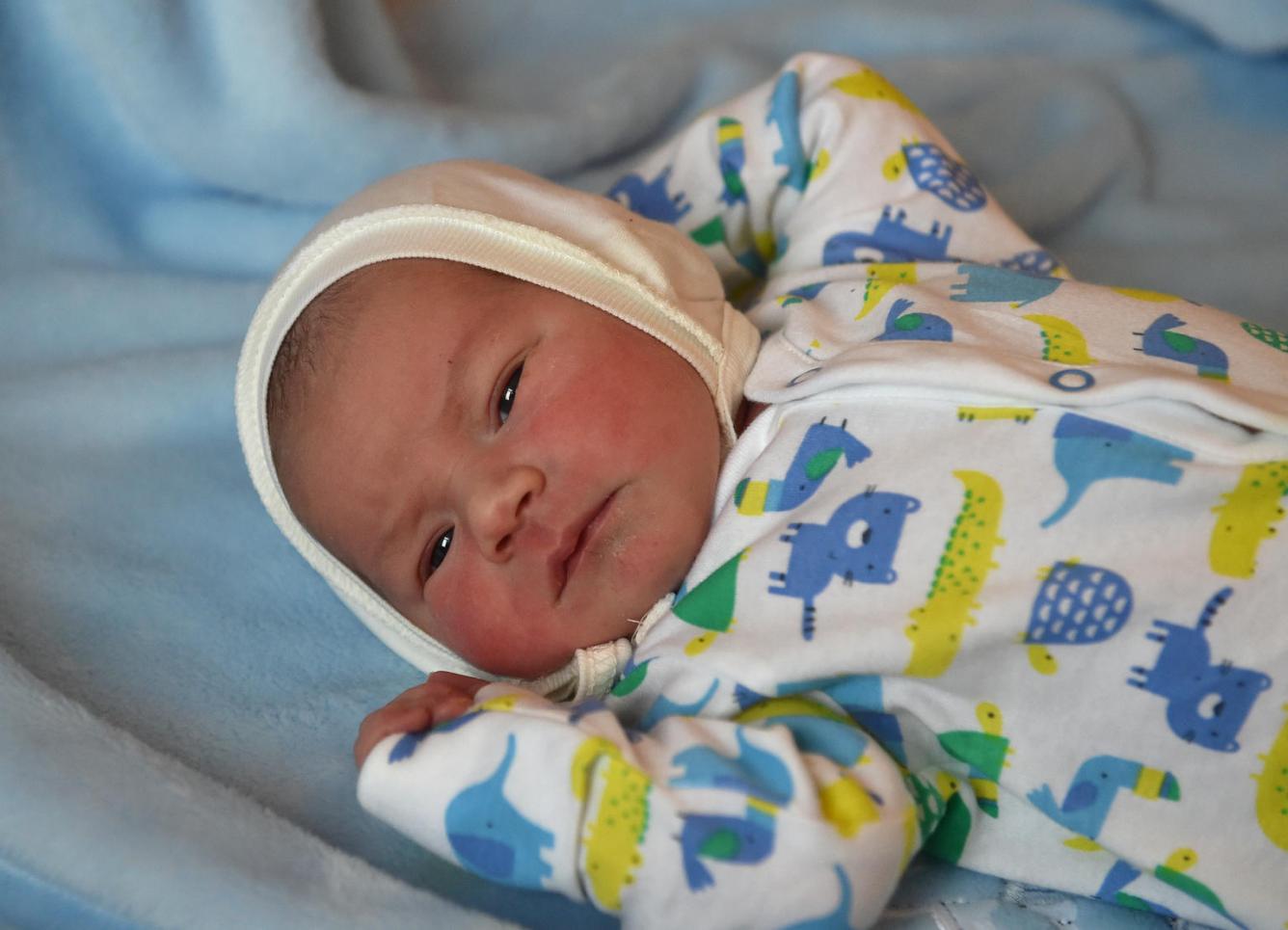 © UNICEF/UN0269458/Savilov AFP-Services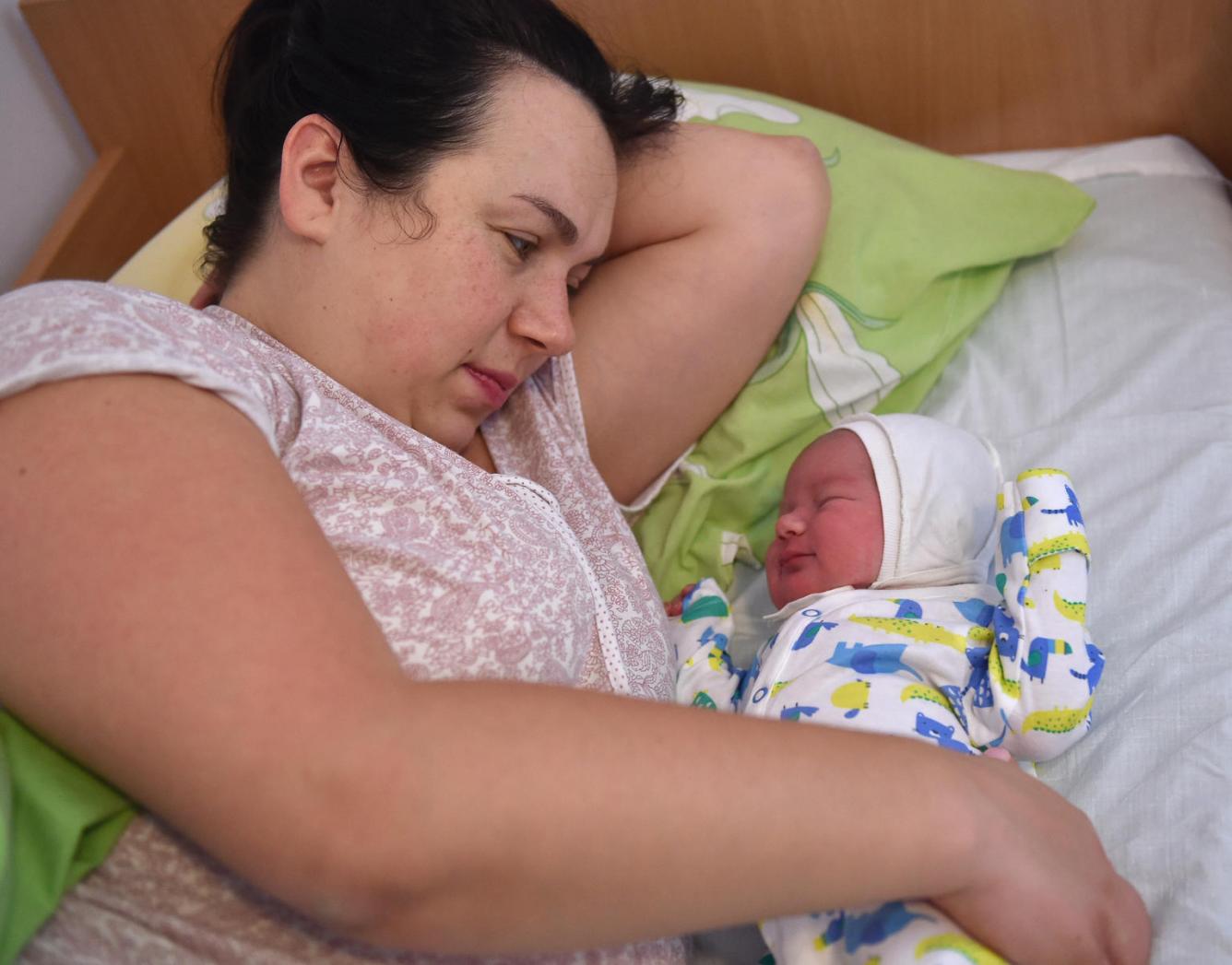 © UNICEF/UN0269462/Savilov AFP-Services
All of these new parents – and so many others who will welcome babies in 2019 – have a wish for their children to grow up happy and healthy. UNICEF believes that no parents should have to experience the heartbreak of watching their child suffer or die.
By making sure every mother and baby has access to affordable, quality care, we can save newborn lives. Make it your New Year's Resolution to help give every baby a happy and healthy first year.
Help save newborn lives.
Categories: