March 22 is World Water Day.
This is a day to acknowledge water as a basic human right and life-saving necessity. While the global target set in the Millennium Development Goals (MDGs) for safe drinking water was met almost four years ago, we cannot rest until every child enjoys their right to water and sanitation.
Here are 5 water facts that may surprise you.
Fact 1: 768 million people do not have access to safe drinking water. Most of the people without access are poor and live in remote rural areas or urban slums.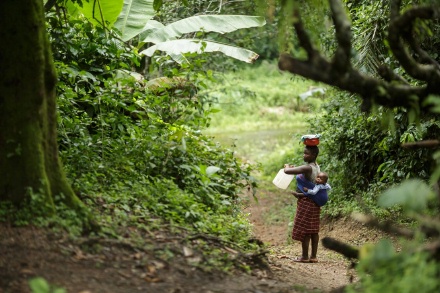 Fact 2: 1,400 children under five die each day from causes linked to lack of safe water, sanitation, and hygiene. Diarrhea is one of the leading killers of children under 5.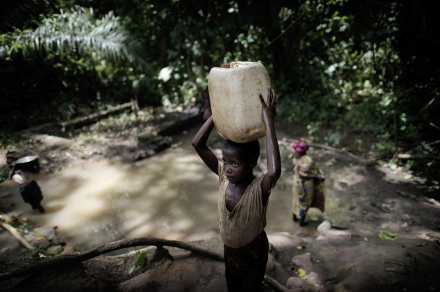 Fact 3: 71 per cent of the burden of fetching water is shouldered by women and girls. This often forces girls to miss school.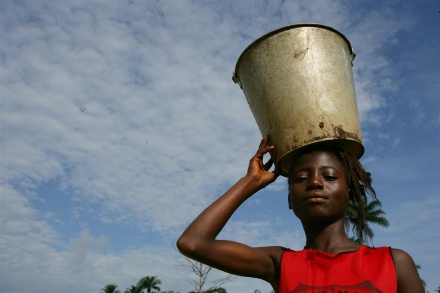 Fact 4: UNICEF has Water, Sanitation and Hygiene programs in over 100 countries. Sutainable, innovative and cost-effective measures are being used to bring safe water to families living in some of the most isolated regions.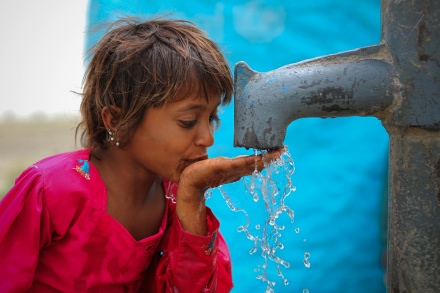 Fact 5: Last year, with your help, UNICEF provided clean water to 17.1 million people affected by humanitarian crises, and to 7.3 million people in the poorest, hardest-to-reach communities.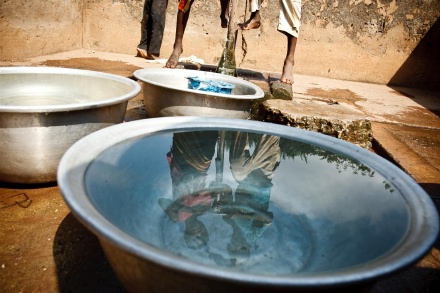 Here are 3 ways to join UNICEF to save and transform lives.
Action 1: Purchase a life-saving Survival Gift for as little as $10. Water purification tablets can mean the difference between life and death, while water pumps can transform communities.
Action 2: Share this blog post to raise awareness and start conversations.
Action 3: Join the global conversation on social media. Tell us what #wateris to you.
Imagine what we can do together.