Scotiabank Marathon

Help us make the world a better place for children everywhere and join Team UNICEF at the Scotiabank Toronto Waterfront Marathon on October 22nd, 2017.
Location/start line: University Ave & Queen St. Toronto, ON
When you run with UNICEF Canada, you're making a local contribution to support children around the world. Your participation in the Scotiabank Toronto Waterfront Marathon will help to fund and support the provision of simple, life-saving essentials such as vaccines, education, clean water, and protection for children in some of the world's most remote and inaccessible places.
Whether you run or walk, you will truly make a difference.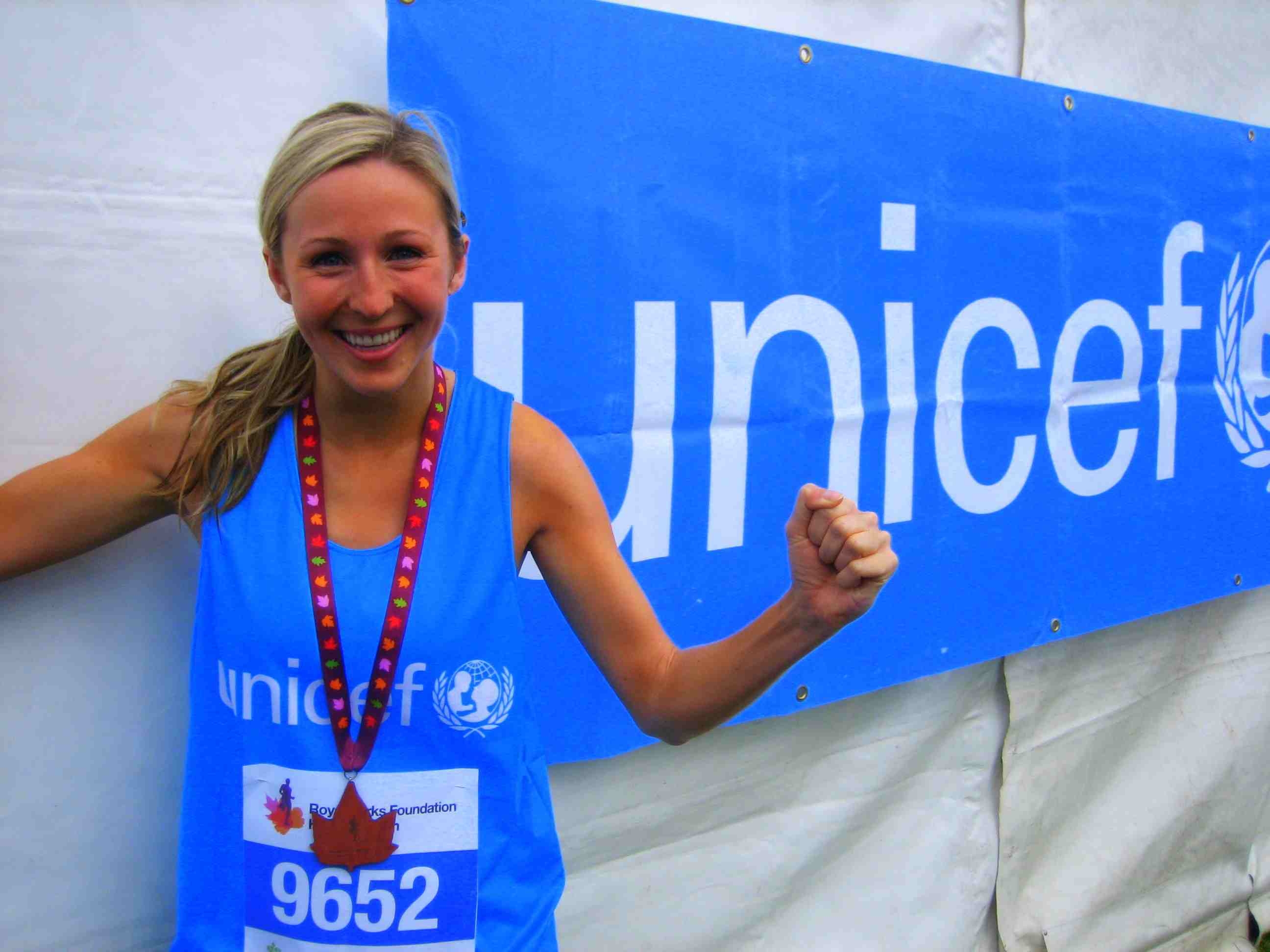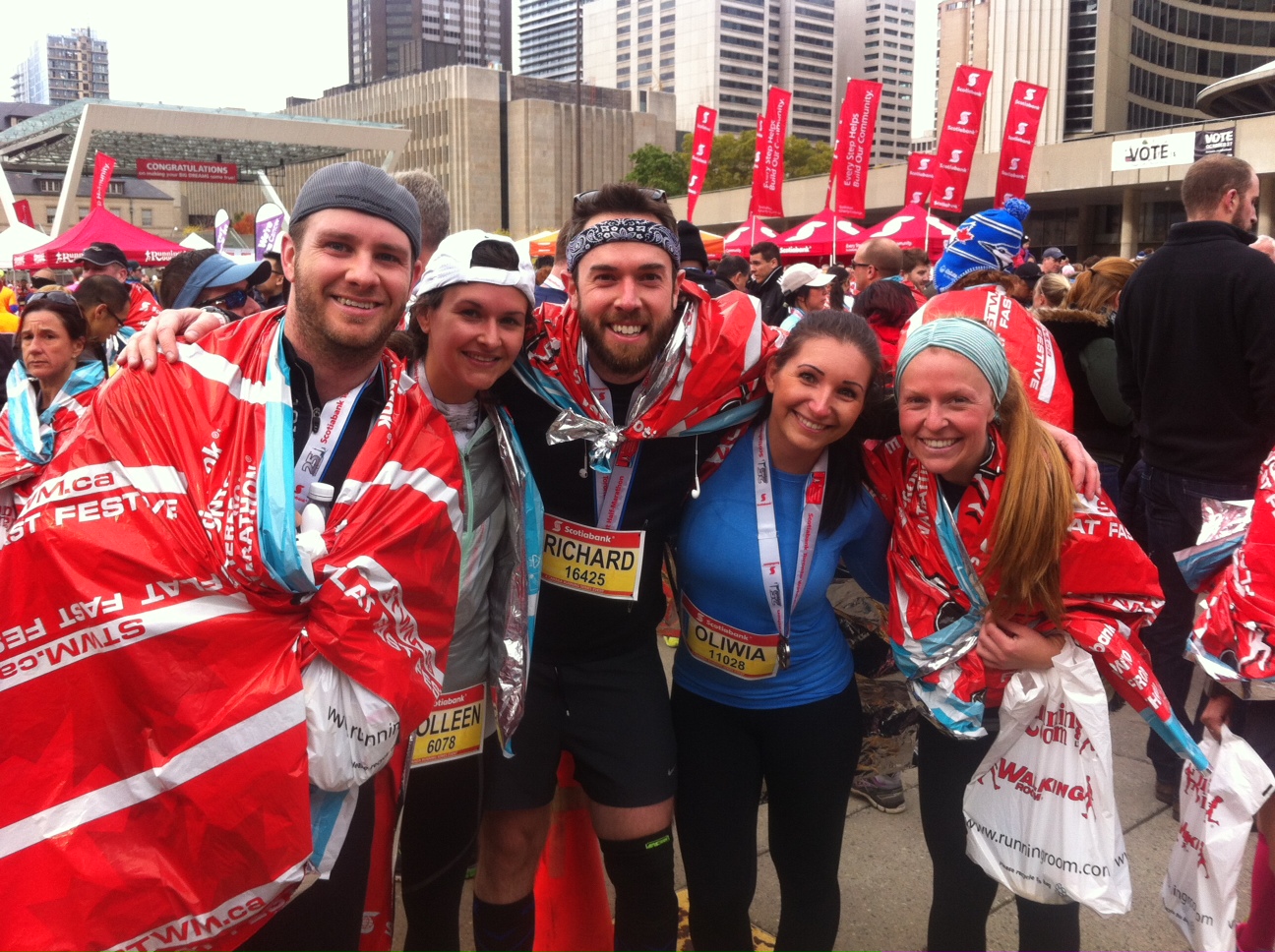 With Team UNICEF, funds raised through the Scotiabank Toronto Waterfront Marathon go to support UNICEF's work for children around the world. UNICEF has saved more children's lives than any other humanitarian organization.
Marathon Distance
42k Marathon
21k Half Marathon
5k Run or Walk
5k Run or Walk with stroller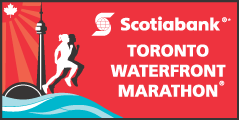 3 easy steps to get involved and run with us
Click here to find UNICEF Canada on the official registered charities list.
Register, fundraise or make your own general donation through the Donations Page.
Keep track of our fundraising progress through the UNICEF Canada Landing Page.
Reap your rewards!
In addition to doing your part to help the world's children, here's a sneak peek into the SWAG available for you:
SWAG from us @ UNICEF
Raise $100 = UNICEF t-shirt
Raise $500 = UNICEF t-shirt and USB flash drive
SWAG from STWM
Every participant will receive a finisher's medal made specifically for the Scotiabank Toronto Waterfront Marathon. Marathoners will receive a gold medal, half marathoners will receive a silver medal, and 5K participants will receive a bronze medal. Runners will also be given a race packet which includes your bib number, a race shirt and a clear drawstring bag.
The last day to register for all marathon distances is October 16, 2017.
Reach out to your family, friends and colleagues for donations, and together you can all create change for children around the world with Team UNICEF!

Here are some examples of how your participation will make a difference for children in need: