Women UNlimited is a circle of women who are committed to creating maximum impact for children, each making a donation of $100,000 over four years.
UNICEF Canada is showcasing the power of women to lead and make a lasting difference for children in some of the world's toughest places. Together, we will deliver sustainable, scalable and innovative education and nutrition solutions in countries where you can safely travel with UNICEF to learn about your impact firsthand.
This exciting four-year philanthropic journey follows the tremendous success of UNICEF's previous giving circle, The 25th Team – a groundbreaking initiative of 60 influential women who invested $6-million in newborn and maternal health around the globe. Because of this compassion and commitment, 3.8 million women, babies and children will benefit from improved healthcare and access to birth registration in developing countries. 
Learn more about Women UNlimited.
IT'S THE COLLABORATIVE EFFORT, AS WOMEN TOGETHER, WHO ARE PASSIONATE ABOUT CHANGING THE LIVES OF WOMEN, CHANGING THE LIVES OF CHILDREN, THAT WILL THEN CHANGE THE WORLD.
Stasia Schmidt, The 25th Team member, who has signed up to join Women UNlimited
What does the journey entail?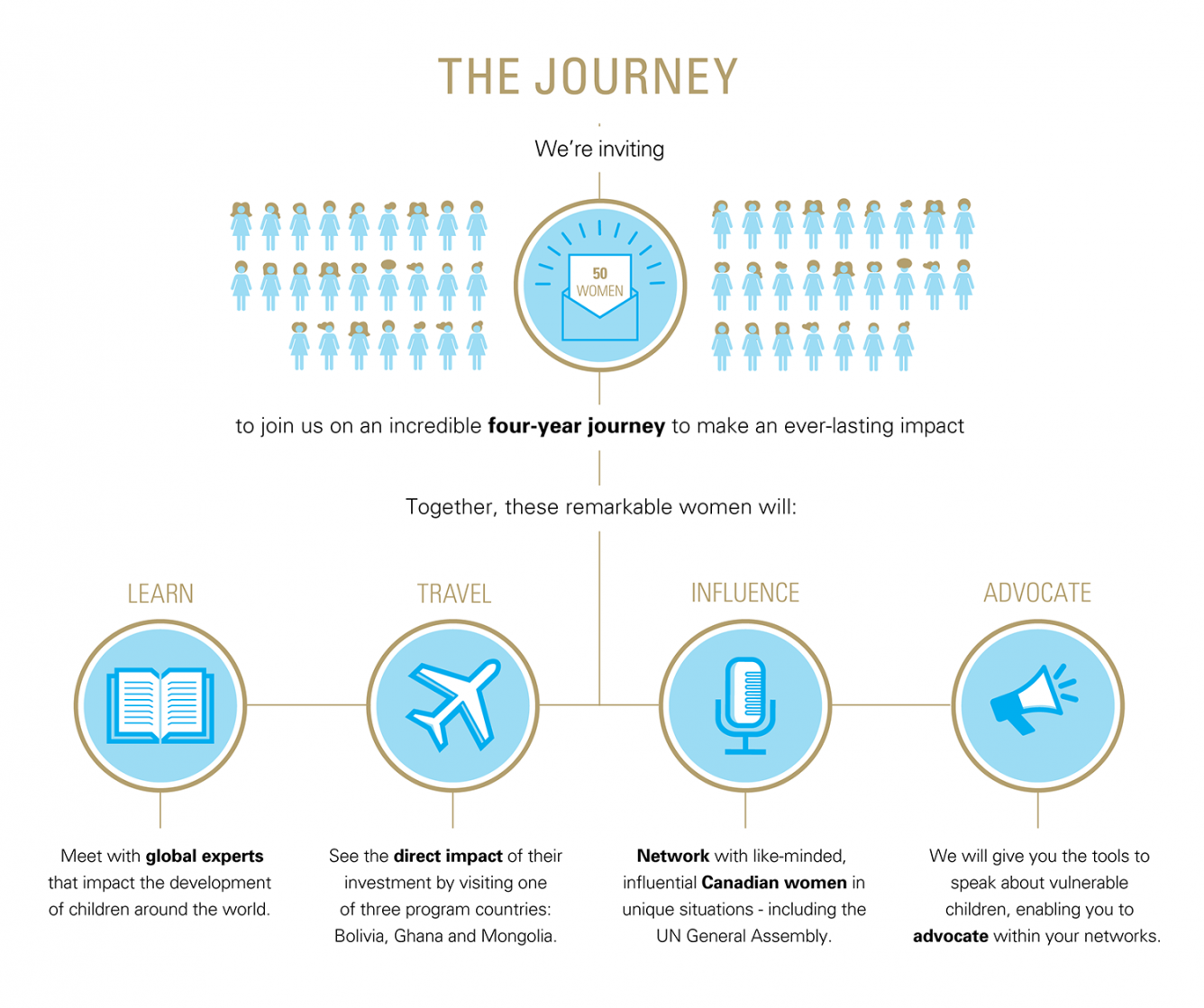 Global change starts with education
Education is every child's right and drives equity, empowerment and economic growth for better futures. It equips children to contribute to their families, communities and countries. Education also has one of the highest returns on investment. For every dollar invested in education, $15 is returned in cost savings and economic growth. 
This is why Women UNlimited's three programs will focus on each stage of the education process and impact hundreds of thousands of children, teachers, parents and community members. .
Mongolia – Early childhood developmenT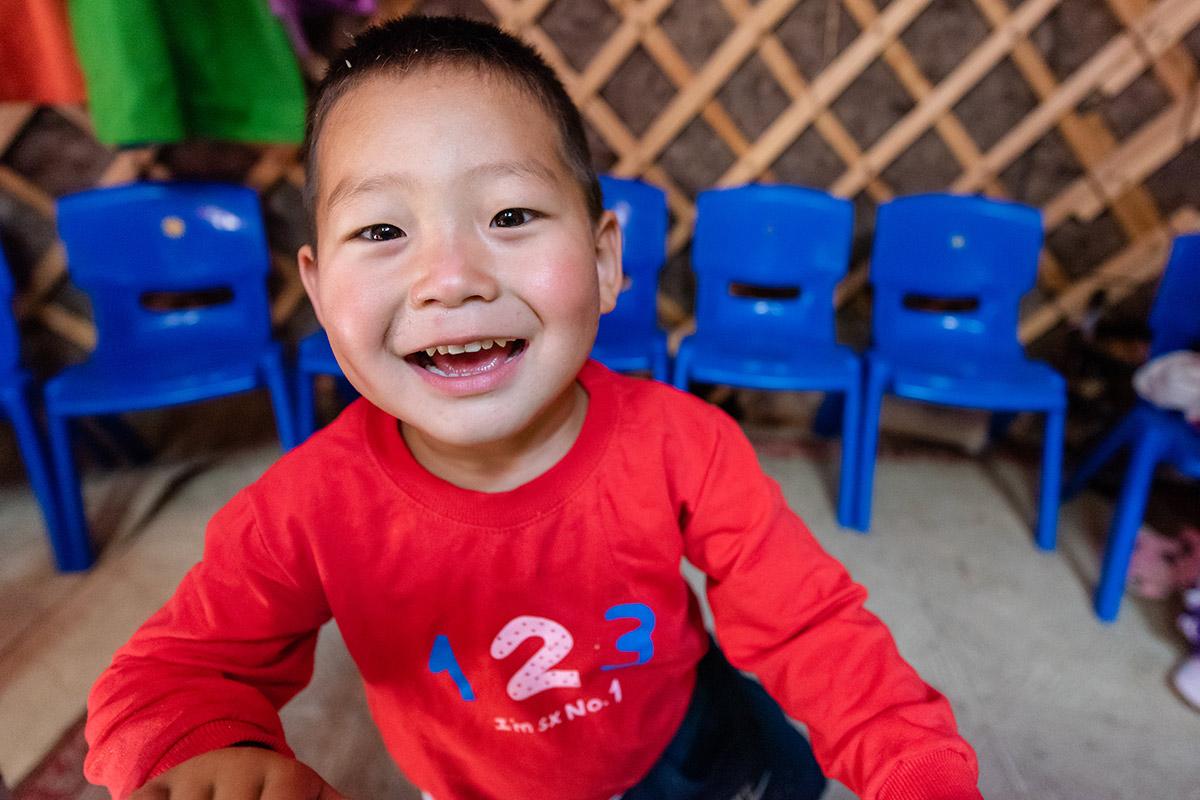 Mongolia faces unique challenges such as extreme weather conditions, air pollution, and a widely dispersed population – some with a semi-nomadic lifestyle. These challenges create persistent inequalities that limit progress and harm the most disadvantaged – especially children. 
With Women UNlimited, you will support innovative development of mobile kindergartens that will benefit nearly 80,000 children directly and almost 4,000 indirect beneficiaries. These tent structures will have appropriate education, nutrition, water and sanitation facilities to help children under five learn, grow and thrive. 
Bolivia – Primary education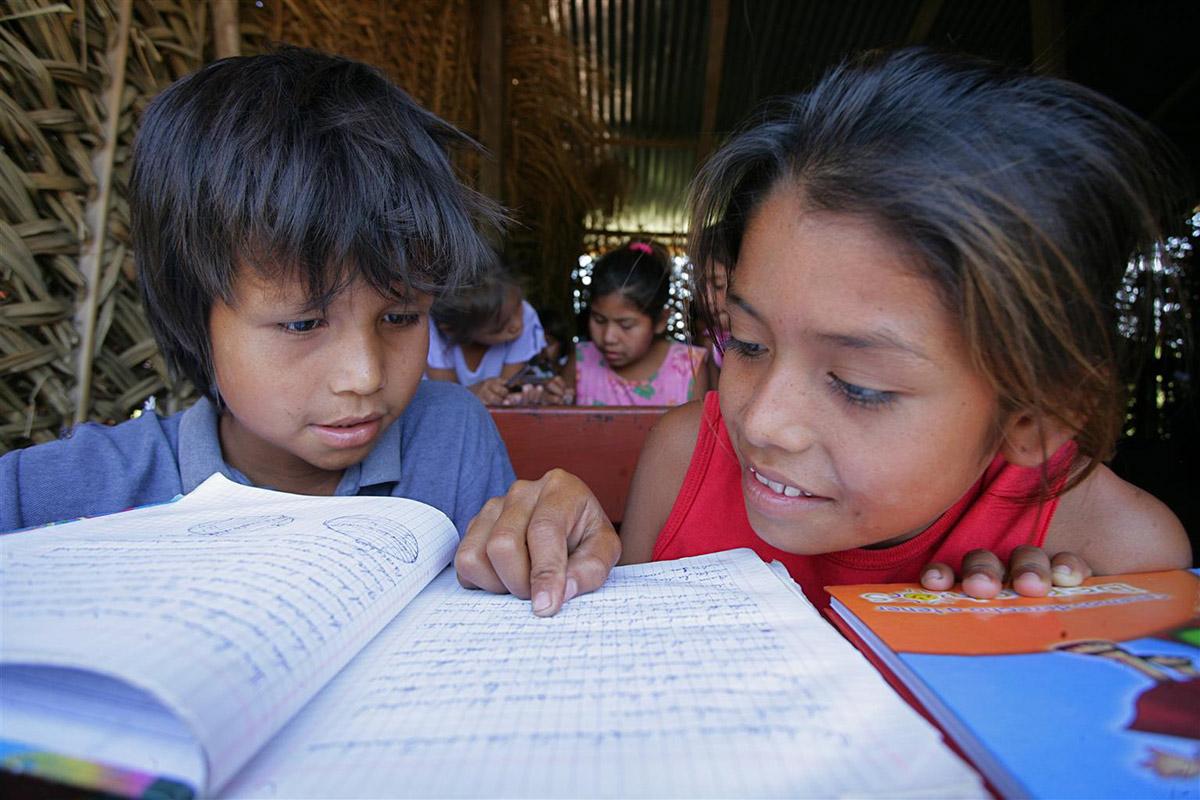 Bolivia is home to 3.8 million children but 43 per cent still live in harsh poverty. Your investment will improve primary education access, quality, retention and learning outcomes for 20,000 girls and boys and over 91,000 community members. By helping to strengthen national policies, training teachers and empowering students to prevent bullying, ending violence in schools will ultimately enable children to perform better and stay in school – benefiting children, their families and their communities.
Ghana – Secondary educatioN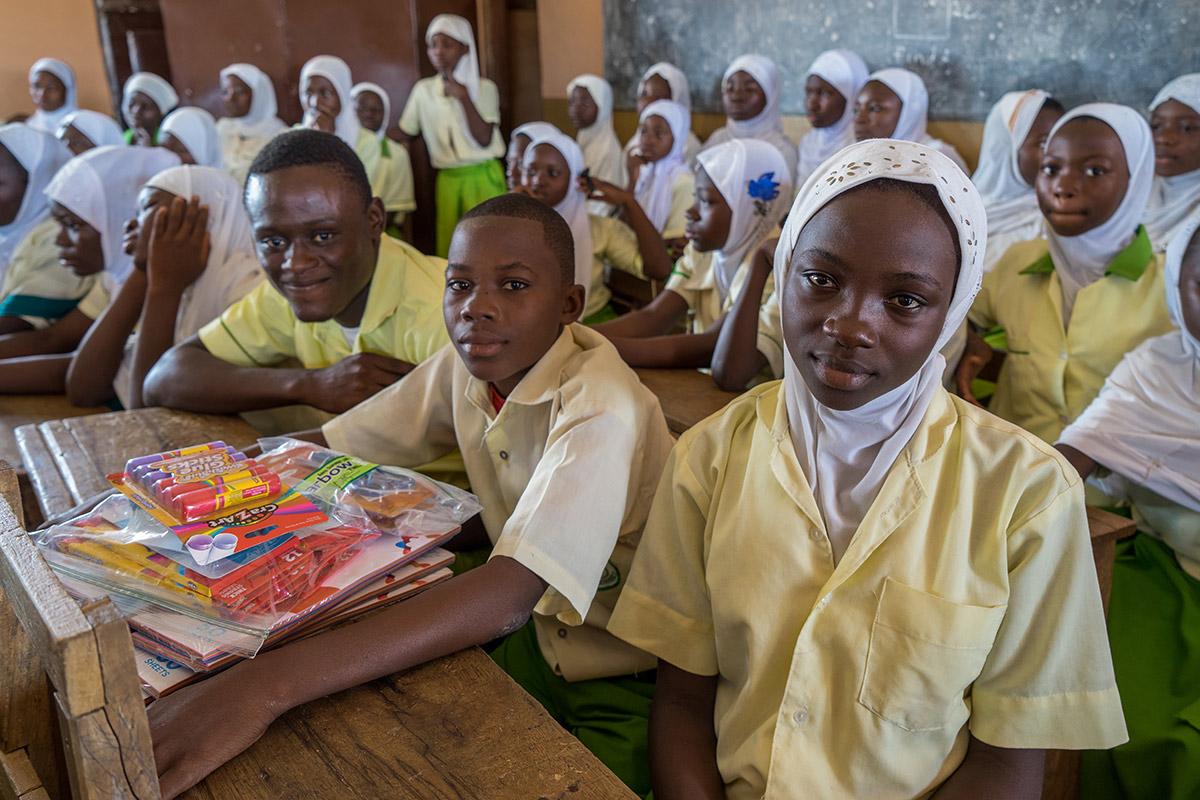 Around 1.3 million children aged six to 14 in Ghana, particularly girls, are not enrolled in school. Your financial commitment will directly benefit over 45,000 adolescent girls and 460,000 community members indirectly. Girls will be able to access, attend and complete junior high in safe, inclusive and gender-responsive learning environments. They will also benefit from improved STEM (science, technology, engineering and math) education, learning valuable skills to enter the workforce.
UNICEF Canada invites you to join Women UNlimited and be a part of this exciting new journey of engagement, learning, advocacy and influence that will change your life and leave a lasting impact for children. 
If you would like to sign up or need more information, contact womenunlimited@unicef.ca