This Op-Ed was first published in the online edition of the Hill Times
By David Morley, President and CEO, UNICEF Canada
Twenty-four thousand. That's the number of children killed or maimed in conflicts in 2018. This is the highest number ever reported by the UN since it began monitoring the six grave violations affecting children nearly 15 years ago. 
Why is this sobering fact not an issue in Canada's federal election?
Children are being deliberately targeted through evolving trends in warfare. Girls and boys are increasingly recruited as child soldiers, exploited for sex and slave labour or used as shields or suicide bombers.  Widespread use of indiscriminate weapons like cluster munitions, barrel bombs and improvised explosive devices are killing or maiming children at unimaginable rates. The very norms and standards to protect children -- foundational to universal accords of war, conflict and human rights -- are being defied with near impunity.  Schools and hospitals, historically protected under international law, are now potential targets. Between 2014 and 2018, there were reports of attacks in 87 countries on schools and other education facilities, places where children expect to find safety and a sense of normalcy. In the first half of 2019, insecurity and increased violence towards students and teachers forced the closure of 9,272 schools in West and Central Africa – Burkina Faso, Cameroon, Chad, Central African Republic, the Democratic Republic of the Congo, Mali, Niger and Nigeria.
The world's leaders must stop turning a blind eye to these atrocities.
Our leaders ought to debate, stand up, and show Canadians what Canada will do to protect all children, everywhere. This country is well-placed to provide global leadership.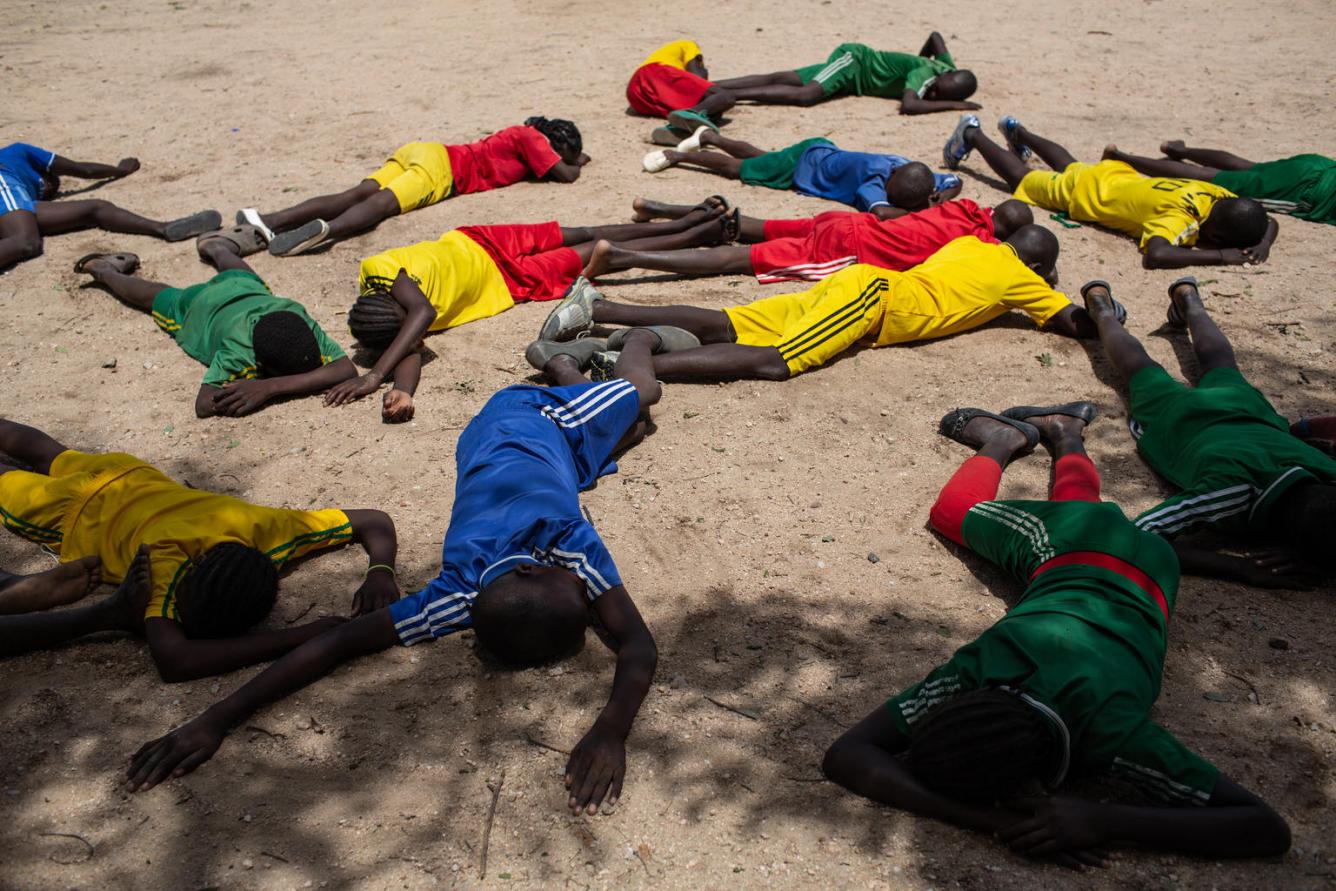 For instance, Canada is one of about 40 countries that has aligned with all four major international agreements covering children and armed conflict: the Safe Schools Declaration, the Paris Principles, the Vancouver Principles and the Optional Protocol on Children and Armed Conflict. If Canada fully implemented its commitments to each agreement and became a role model for other countries to follow, it would be taking a profound step toward restoring a fundamental universal norm and principle: that every child is granted their inalienable human rights.   
Canada has gained tremendous expertise and achievements in protecting children, including its work as one of the founders of the Vancouver Principles – a framework on child protection in peacekeeping at different stages of conflict. From this position, Canada can lead in ensuring that all six grave violations are monitored and reported – killing and maiming of children; recruitment or use of children as soldiers; sexual violence against children; abduction of children; attacks against schools or hospitals; denial of humanitarian access for children.  
Lastly, by prioritizing gender equality and the empowerment of women and girls, Canada has shown great leadership in shaping the world's approach to global assistance. From its notable investments in girls' education in crisis announced at Canada's G7 meeting to concrete re-commitments to women, children's and adolescent health, Canada has shown that centralizing women and girls can lift whole populations out of poverty by delivering sustainable economic growth while also promoting peace and security.
Canada's leaders can take this one step further by ensuring that their gender responsive approaches to development and humanitarian action recognize that children are uniquely vulnerable and have specific needs defined by age and gender.
No child can be left behind.
On October 21, Canadians have a choice to prioritize the world's most vulnerable and make their votes a vote for every child. Canada must make children's rights, safety and wellbeing a global priority. The escalating violence in northeast Syria should remind us all that children trapped in conflict zones have once again become frontline targets. They need to be cared for and protected. Will Canada's next leader accomplish that?