5 Unique Gifts for Loved Ones
---
Valentine's Day is usually a day reserved for couples – to show your partner just how much they mean to you. But at UNICEF Canada, we don't believe it should be restricted to just couples. Why not use Valentine's day – a day all about love – to show someone special in your life just how much they mean to you?
Here are our favourite alternatives for the traditional Valentine's Day gift that are unique, affordable and sure to spread love at home and across the globe.
For the price of a box of chocolates…
Boost a malnourished child's chance of survival with Plumpy'Nut®, a therapeutic, peanut-based food. Three packets a day can help an undernourished child gain up to two pounds in one week, promoting health and well-being.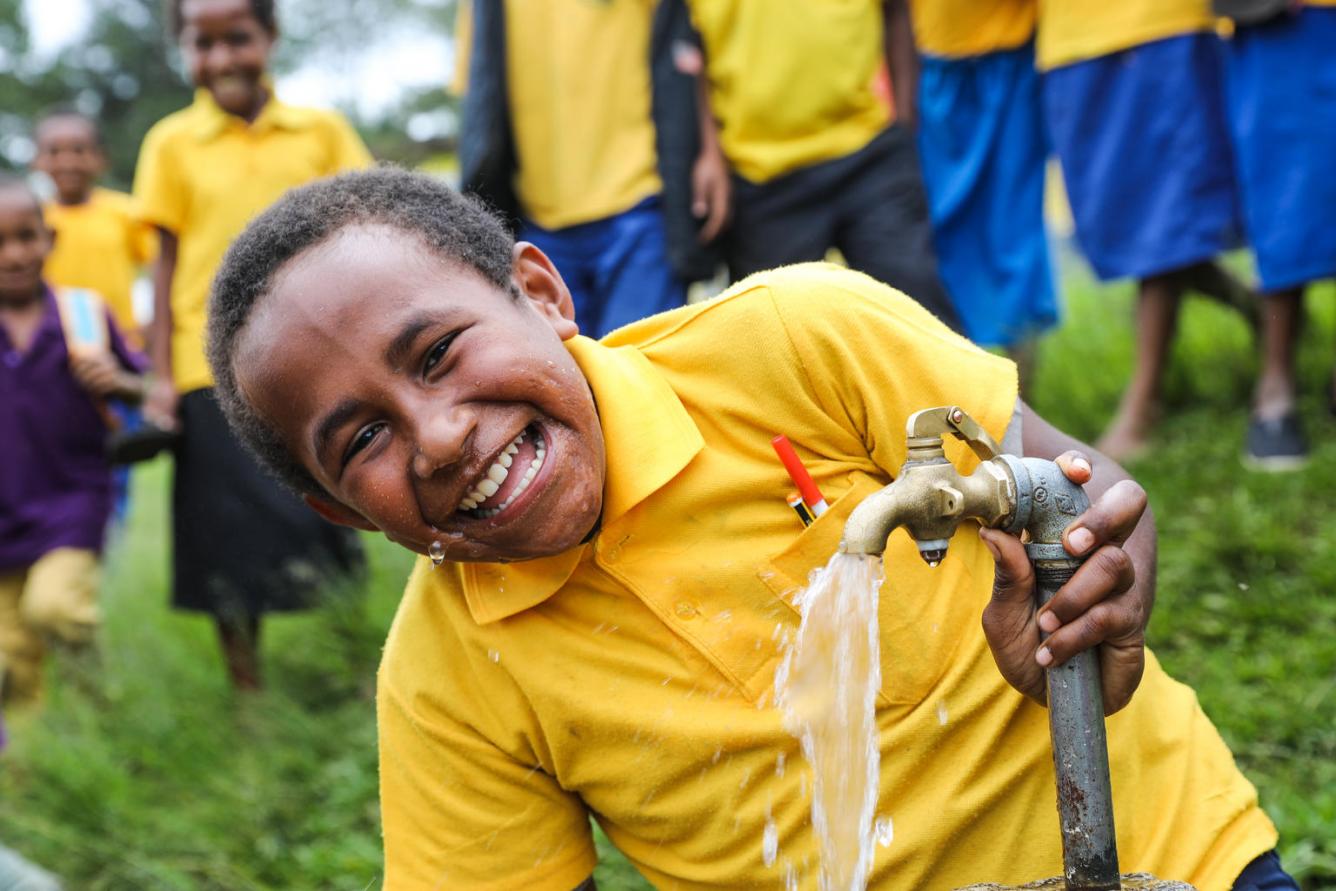 Provide families with clean water for drinking, bathing and household use. Clean water can mean the difference between life and death for a child – 1 tablet can provide up to 10 litres of clean water!
For the price of a bouquet of flowers…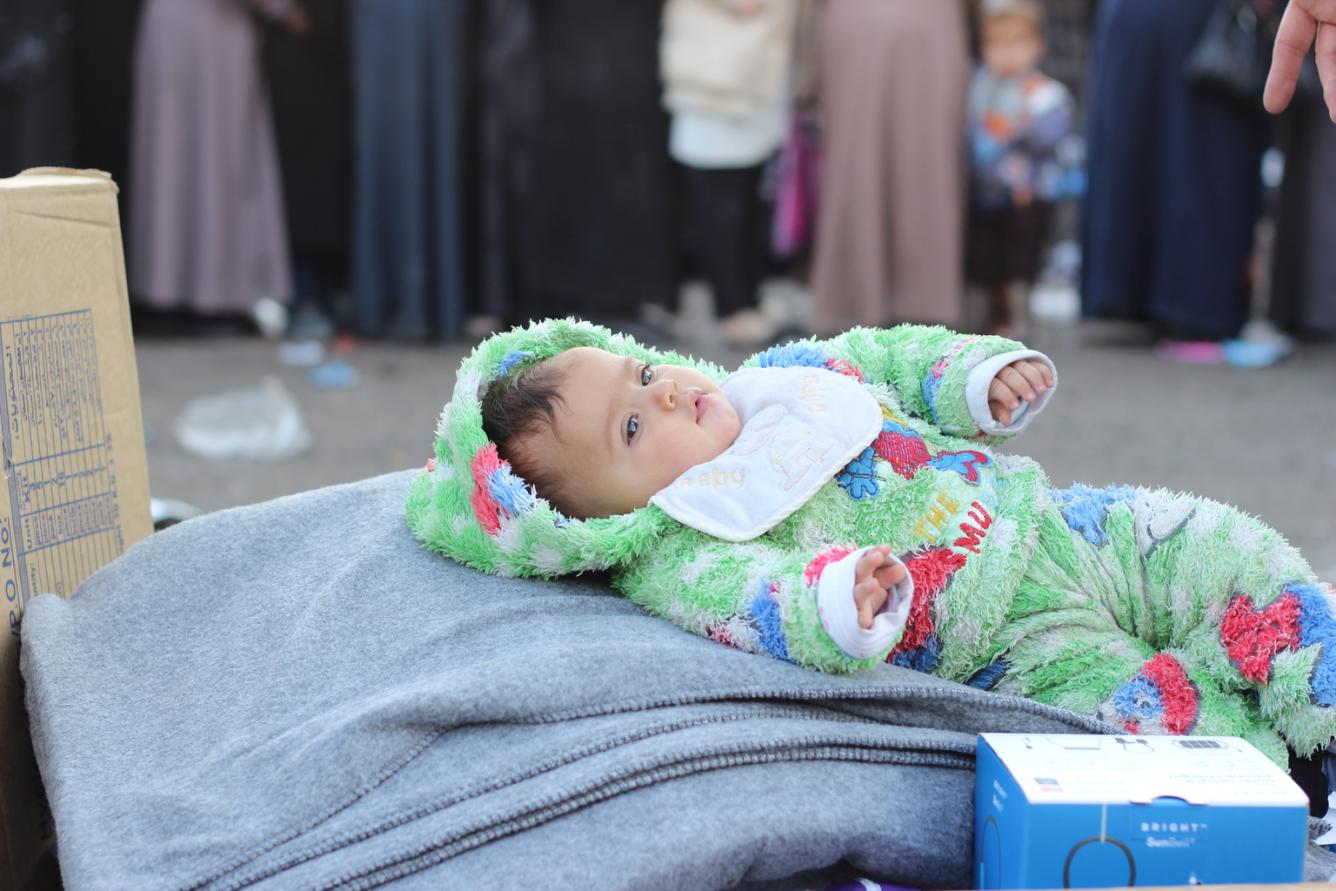 During a crisis, children and their families often flee their homes without time to pack basic necessities. UNICEF's heavy fleece-lined Emergency Blankets are always in need, helping to protect children against the elements.
For the price of a piece of jewelry…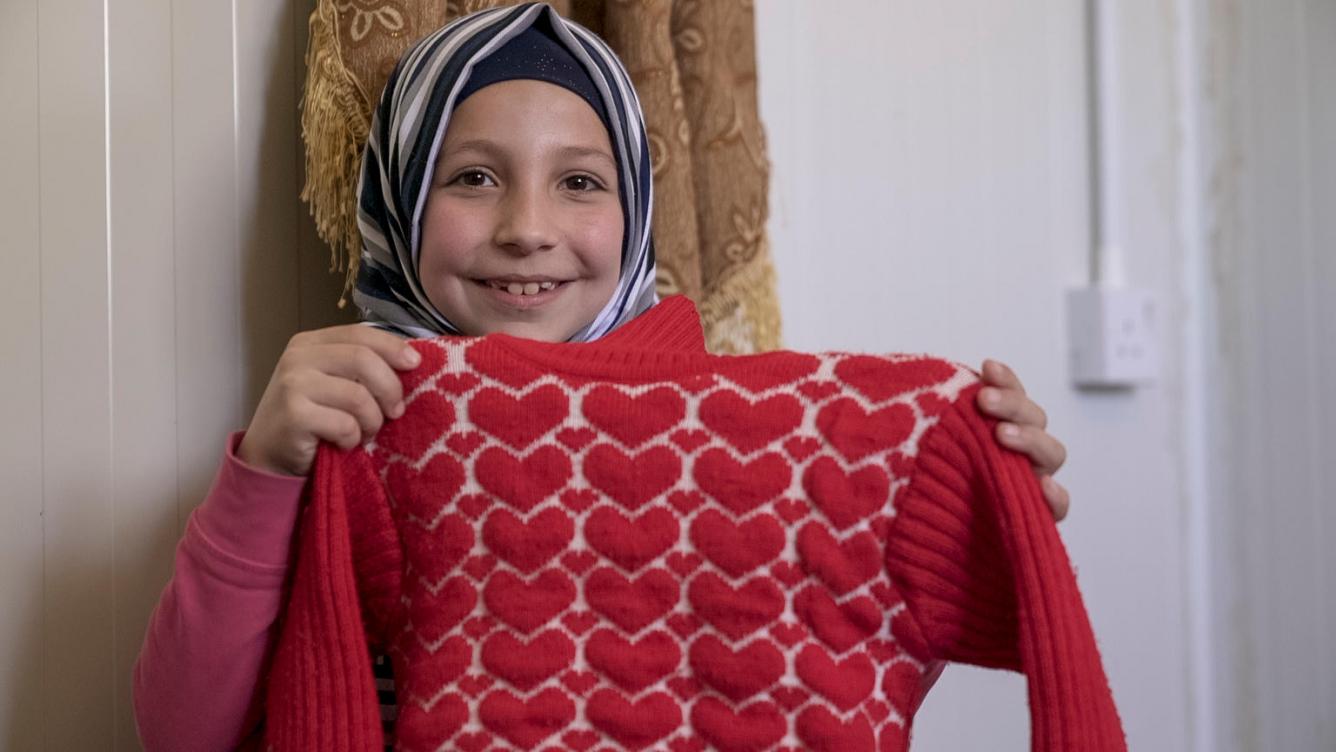 Help keep young children clothed, warm and healthy when winter temperatures plummet. This gift supplies winter clothes for children between 5–9 years of age. These clothes will be distributed among child refugees, children in disaster or conflict zones, or children in dire need of warm layers this winter.
For the price of dinner out…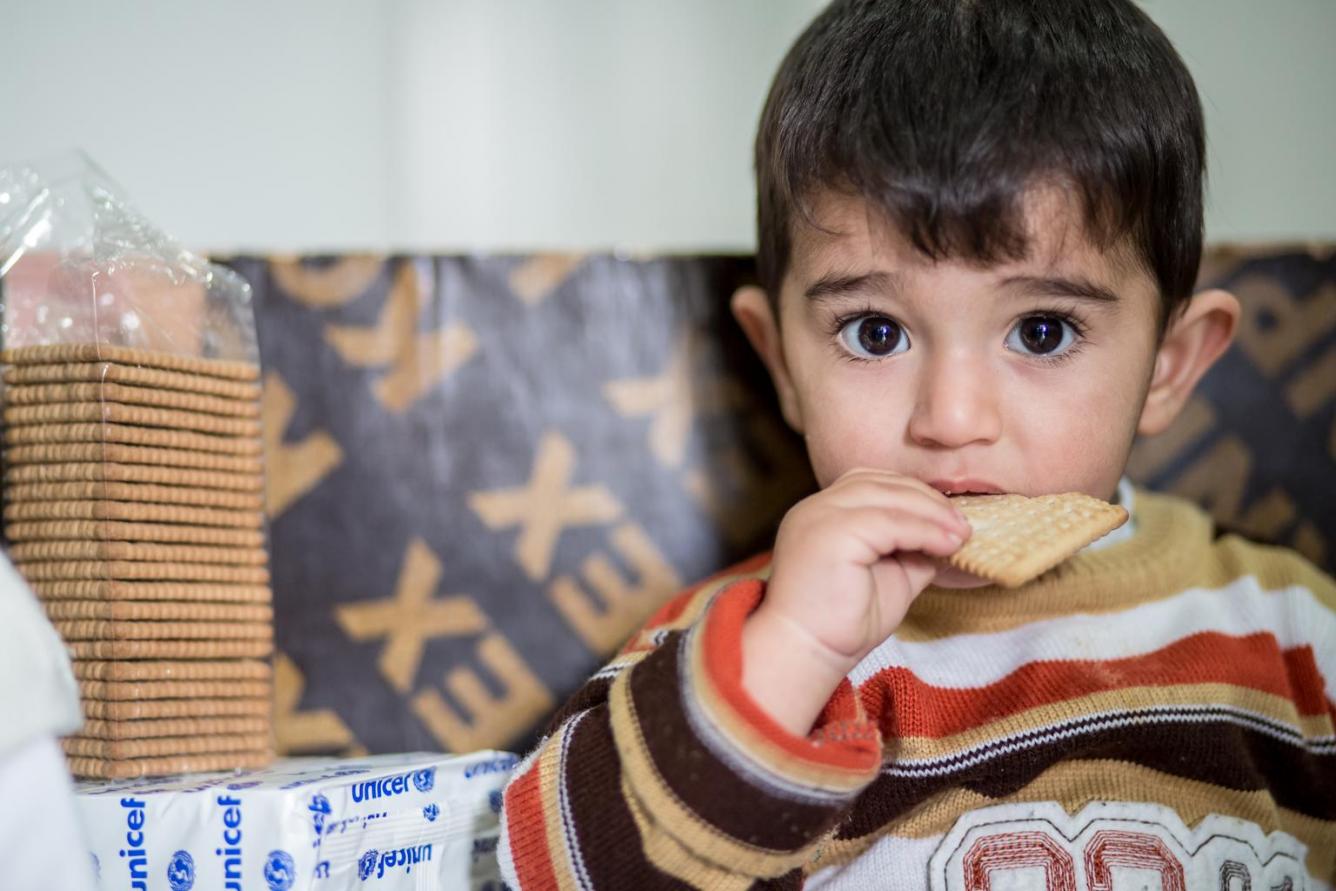 With the right nutrients early in life, children can grow to their full potential. This gift will keep malnutrition treatment centres stocked with nutritious food supplements and treatments to save malnourished children. This gift includes:
54 sachets of Plumpy'Nut®
48 sachets of therapeutic milk
60 sachets of micronutrient powder
32 therapeutic biscuits
30 oral rehydration salts
UNICEF Survival Gifts are real items with real impact. When you order a gift, it will be shipped from our UNICEF warehouse in Copenhagen, Denmark, to children and families in need around the world. By giving a Survival Gift, you are helping us provide the most vulnerable children with healthcare, clean water, nutrition, protection, education and emergency relief.
This Valentine's Day, give a gift to your loved ones that helps share love all over the world.