When Cyclone Idai hit Mozambique on the night of March 14, hundreds of thousands of children saw their lives turned upside down by floods. However amid the darkness, pain and suffering, a light shone bright when baby Teresa José was born on March 15, in the Matarara primary school, in Sussundenga district, Manica province.
Countless children in Mozambique, Malawi and Zimbabwe are in need of emergency aid. Please help them today.
As a result of the cyclone, heavy rains swept through the community of Matarara, leaving a trail of destruction and hundreds of families without a home. Teresa's mother Amélia José, father José Mateus and 5-year-old older brother José had to flee, to escape from the raging waters that consumed their house.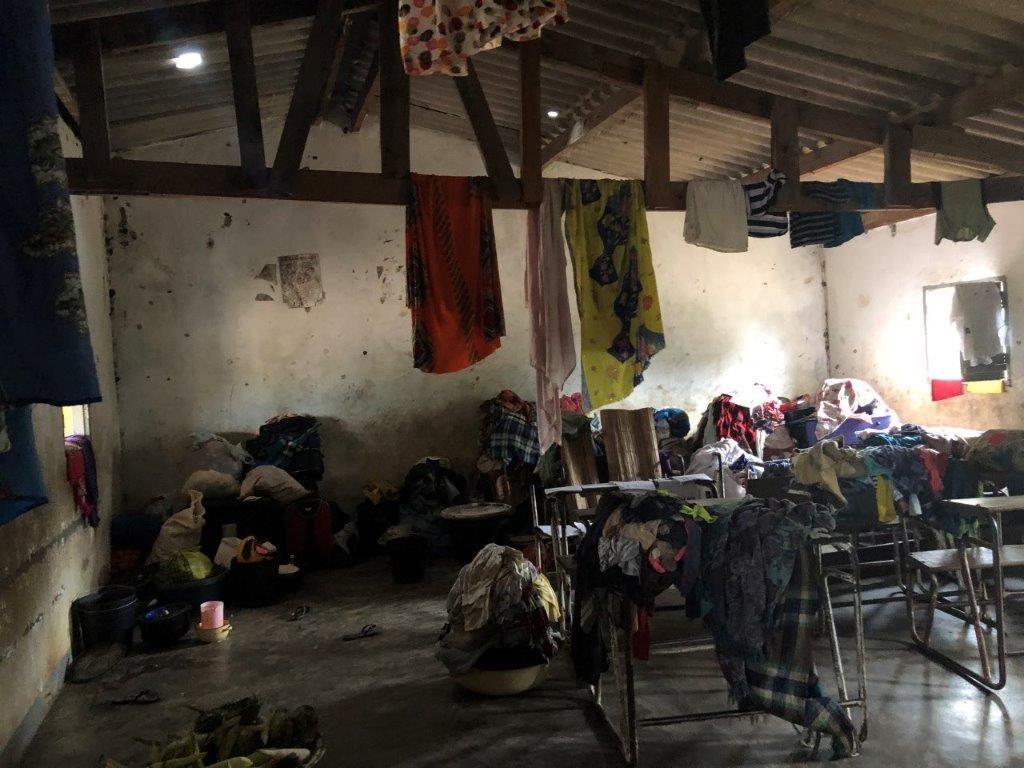 The José family found refuge in a nearby school, the Matarara Primary School, which had quickly been turned into a shelter and accommodation centre for more than 400 families, who were displaced after the Buzi River flooded their homes.
With support from UNICEF, a health and nutrition mobile outreach team, from the Ministry of Health are providing safe drinking water and basic care needs to affected families in the school. They are also gathering information and prioritizing assistance to pregnant women, children under five, people with disabilities, HIV patients, and more.
An estimated 1.9 million people have been affected in Mozambique by Cyclone Idai, 1 million of whom are children. Thousands more are feared dead or displaced.
"The situation is serious, and UNICEF and its partners are supporting the government to bring urgent life-saving support to the affected population, including clean water, sanitation and hygiene, as well as medical care," says Marcoluigi Corsi, UNICEF Mozambique Representative.
Baby Teresa and her family have been living in this improvised shelter since shortly before she was born. Reports of missing persons and deceased family members are common around the shelter, but for her parents, baby Teresa represents hope for a brighter future.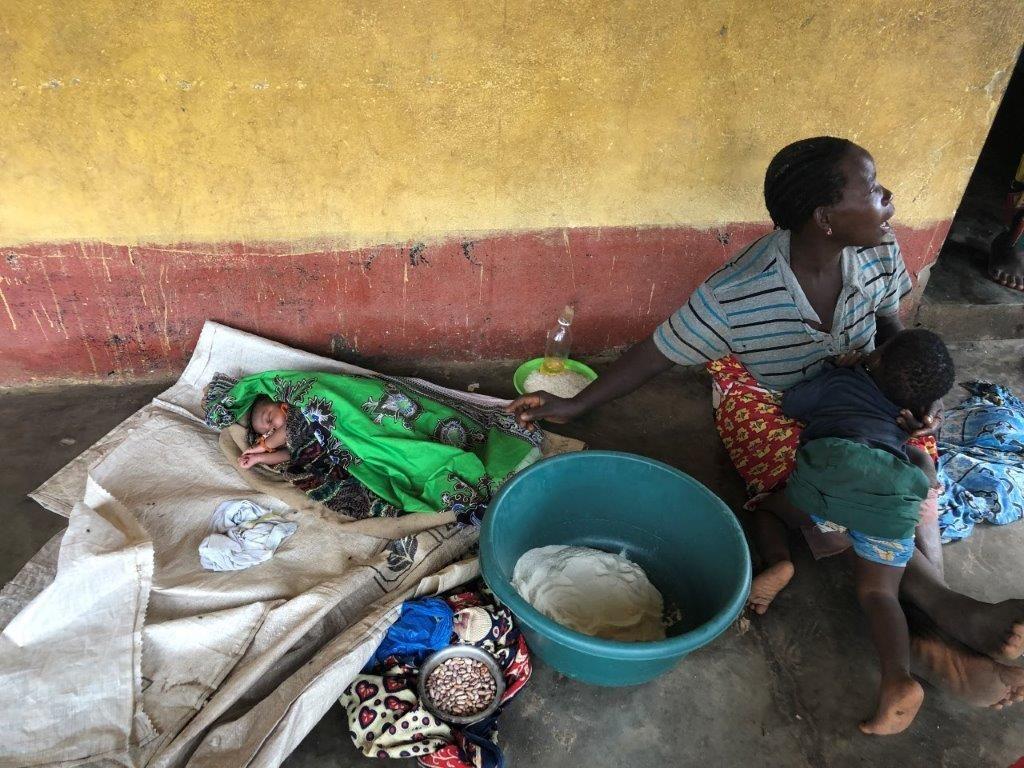 Donate Now to Help Protect Children Impacted by Cyclone Idai.