Children in crisis in the Democratic Republic of the Congo
---

The Forgotten Children of Kasai Province
In Kasai Province, in the Democratic Republic of the Congo (DRC), 2.3 million children are in urgent need of humanitarian aid. More than 400,000 children suffer from severe malnutrition and are at risk of dying. These children have witnessed or are victims of extreme violence and thousands of them have been forced to join armed militia groups. Those who have managed to escape are now attempting to piece together some semblance of a normal life.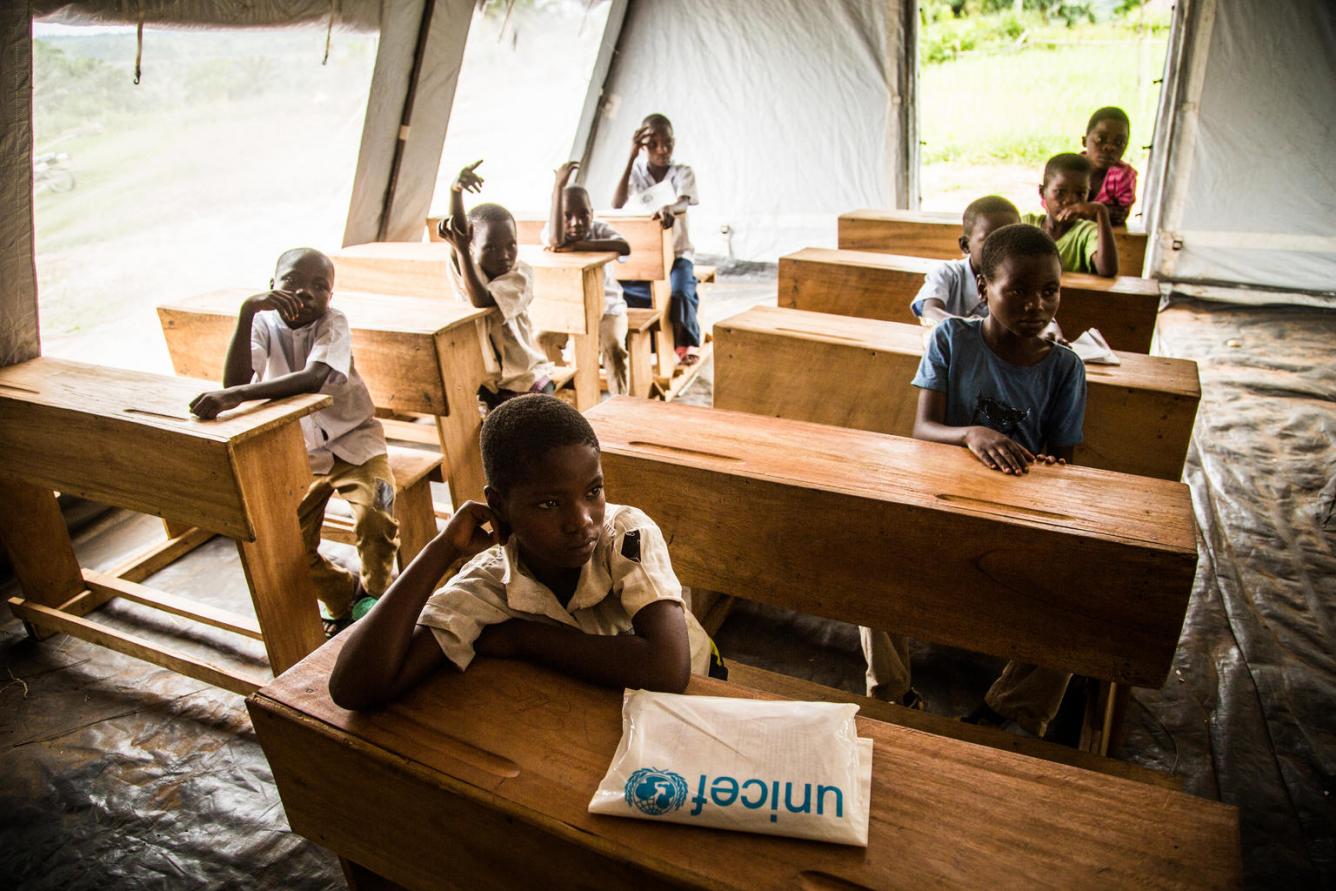 Can such a tragedy be ignored? Can it be forgotten that children are still and always the primary victims?
In August 2016, fighting broke out in Kasai Province, one of the poorest regions in the DRC, after a tribal chief was killed during clashes with security forces. Since then the region has experienced a wave of violence that persists to this day.
The people of this region – already poor before the conflict – have fled; some through the forests. Coming to their aid has become complicated, if not impossible. Others have found refuge with their families or host communities, which are also vulnerable.  
These populations, already at risk, become a little more so every day the violence grows.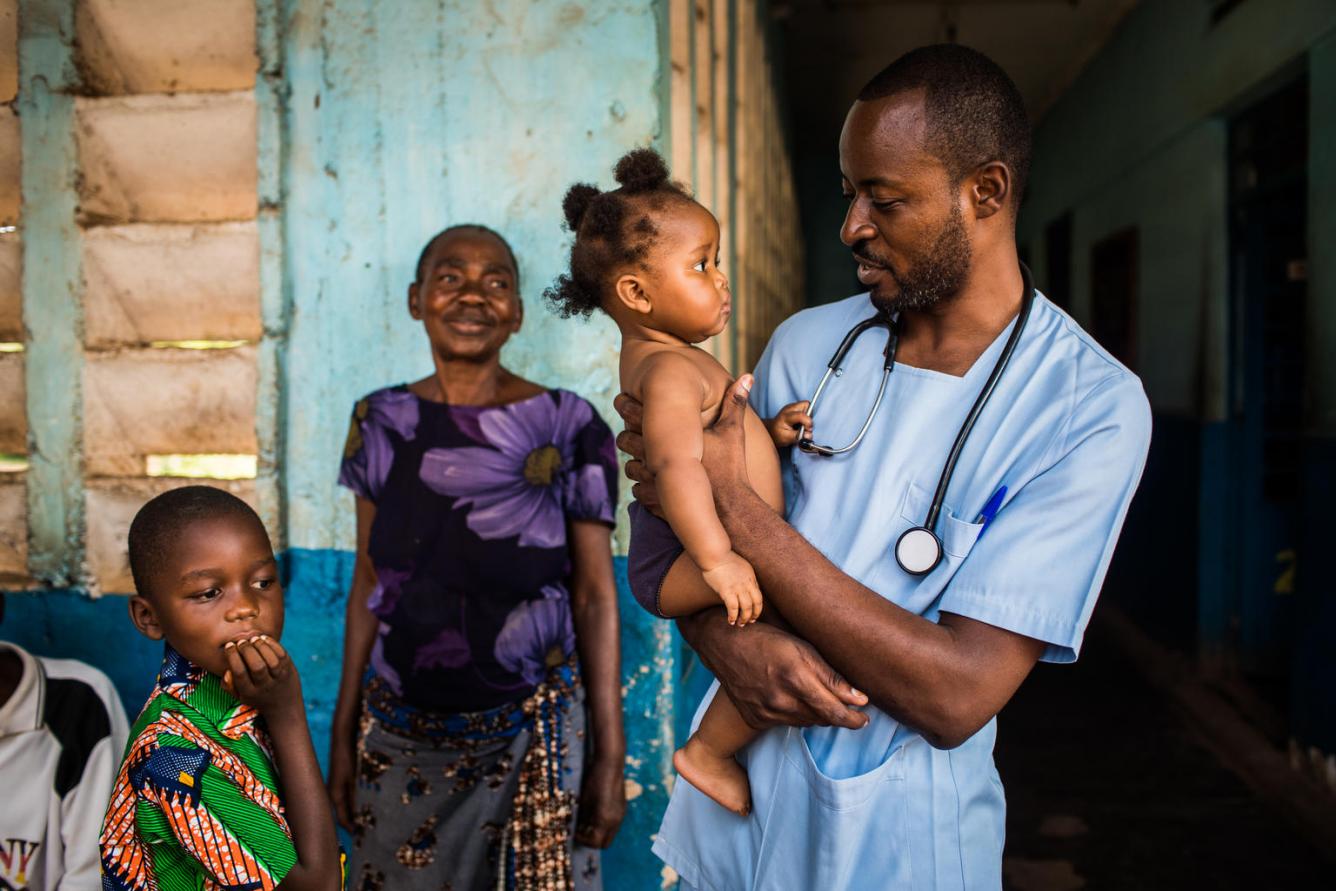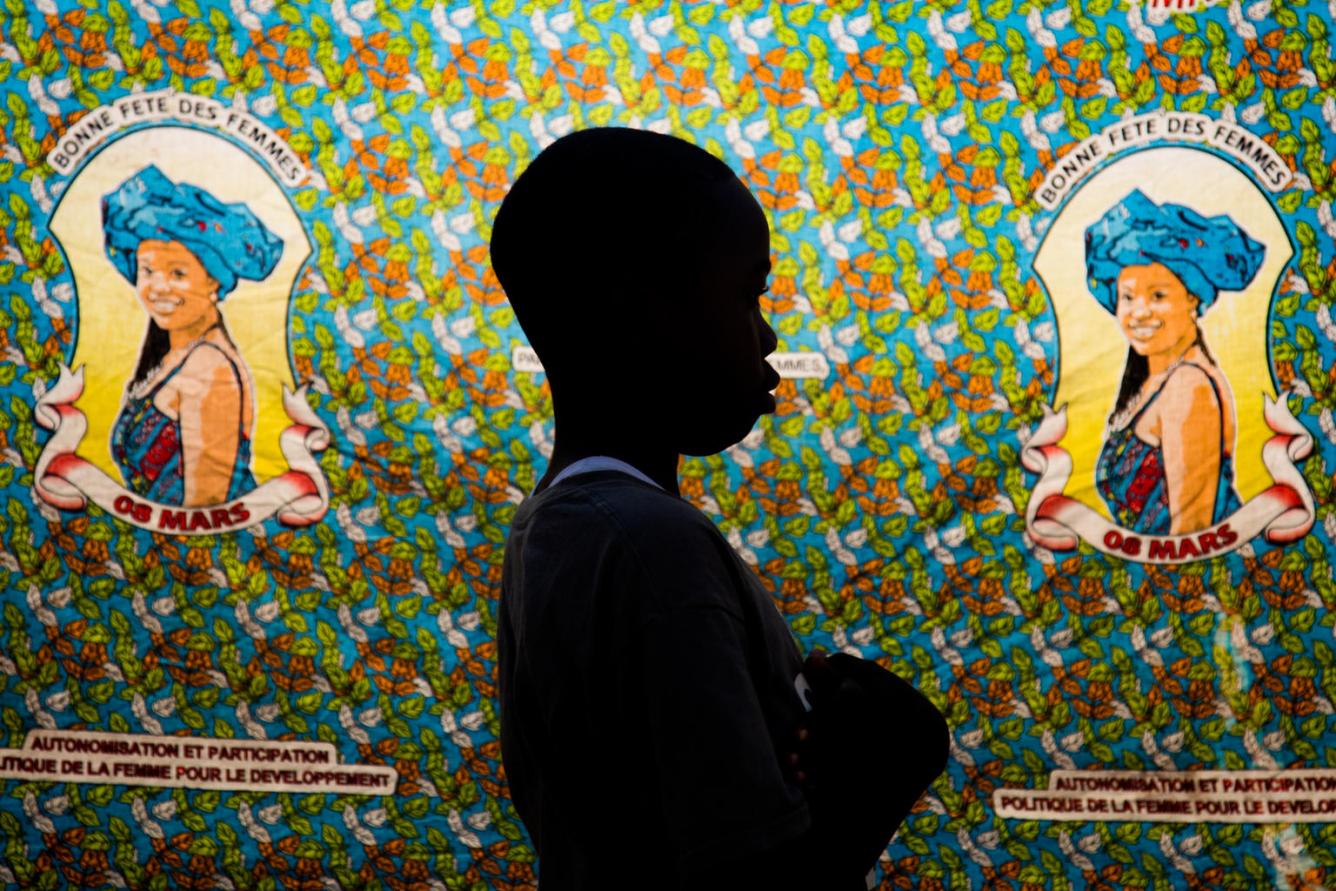 Surviving violence – child soldiers represent 60% of the region's militia forces in the Congo
As if this violence were not enough, thousands of children are being forced into militia groups, coerced into fighting and killing, used as human shields in attacks. Regardless of their age, the children "made to fight" undergo initiation rites that are supposed to bestow superhuman powers on them. These children, involuntary soldiers, are victims of a situation that they do not want. When they are captured by the authorities, they are detained in prisons for adults.
Having fled their homes and villages in great haste, thousands of children have lost their parents while escaping and ended up alone. Separated from their families, 9,000 children are unaccompanied and need support to find a "real home."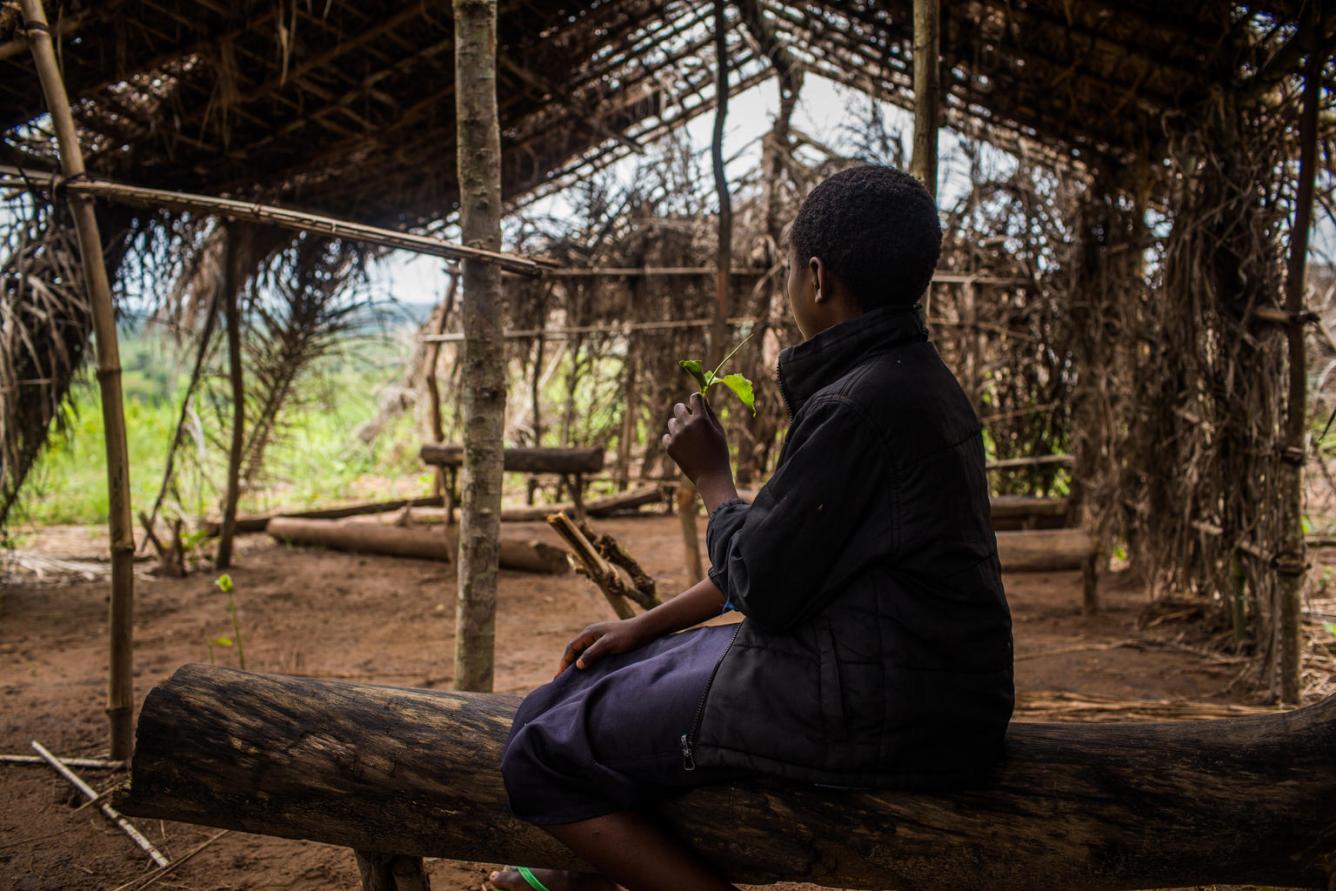 Children deprived of a future – in 2017, nearly half the children in the Kasai region were unable to finish their schooling
These children, deprived of care and food, victims of violence, are also cheated of the right to learn, of a place where they are supposed to find some respite. Since the start of the conflict, 100 schools have been destroyed and 416 primary and secondary schools have been attacked or used for military purposes.
The constant risk of being attacked and a pervasive sense of insecurity have forced children and teachers to cloister themselves at home or to flee.
In the event of a conflict, education is often the first service interrupted and also often the last to be restored. However, education makes children independent and enables them to live better and to know their rights. It helps them envision a brighter, more prosperous and peaceful future. A school is a place of refuge where children can find the necessary comfort to renew themselves and to envision a somewhat better future. This is what Sankisha dreams of: returning to school, studying. Escaping the violence, she was forced to have sexual relations in exchange for food for herself, her brother and her sister. "He was old, he was maybe 27 years old. He started to insult me, to hit me." Now pregnant, Sankisha will soon give birth. For her, school would be a return to "normal."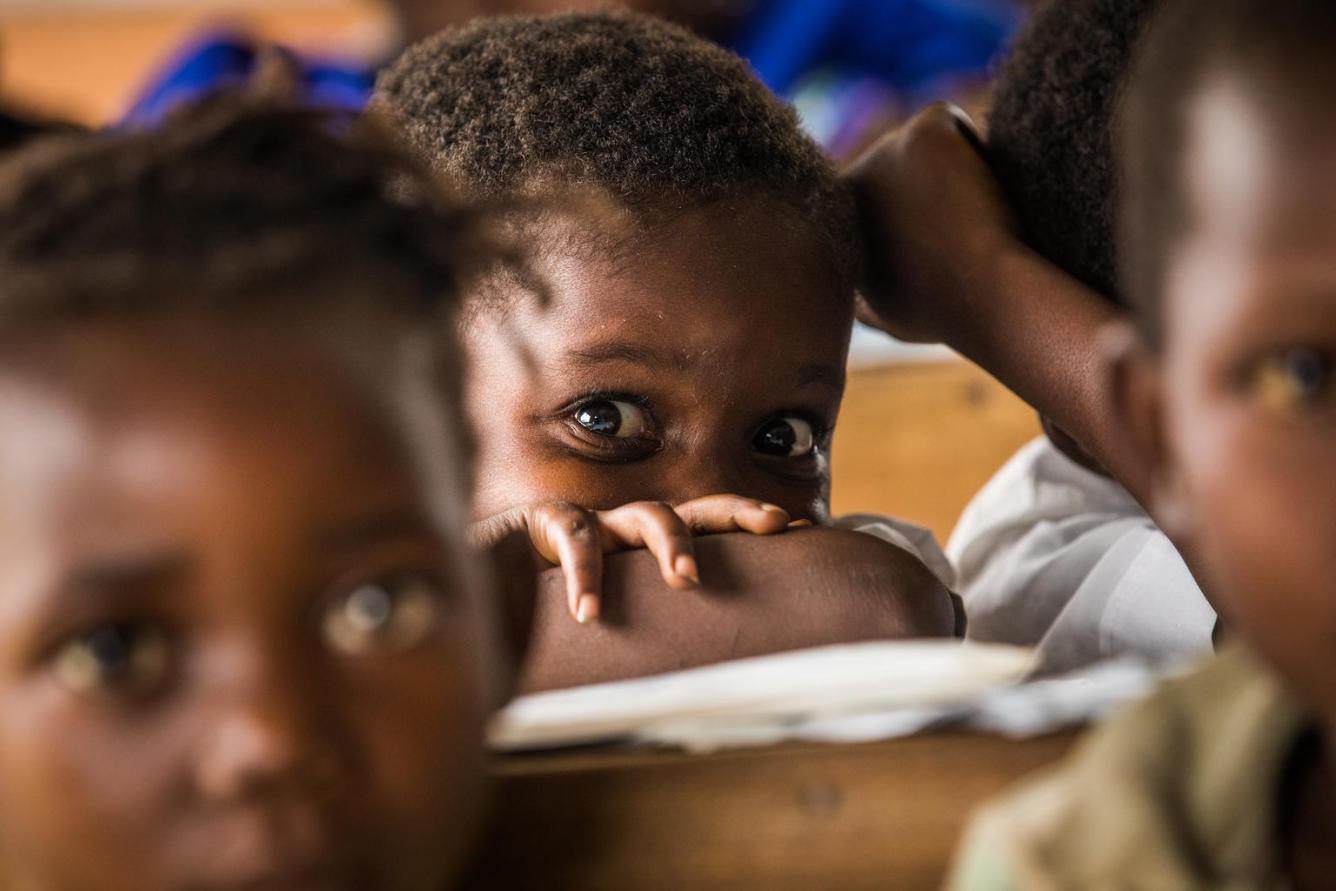 Don't forget the children of Kasai
UNICEF is asking all stakeholders and the international community to help stop the violence toward children and put an end to attacks on medical facilities and schools.
The children of Kasai have the right to experience their childhood: to go to school, to eat, to receive their vaccines. It is our duty to guarantee them access to vital services. To do this, humanitarian organizations need access to the region and to isolated communities.
We must act now in response to short-term needs, and also think about a longer-term solution. However, this solution will only be possible with massive funding to address the dire needs arising from this human tragedy.
We must act so that this crisis may stop and never be repeated, so that the children of Kasai are not forgotten.