Cyclone Idai: Water, Water Everywhere, Is Anything Clean to Drink?
---
On March 14, 2019, tropical Cyclone Idai made landfall at the port of Beira, Mozambique's fourth largest city, before moving across the region. Around three million people in Malawi, Mozambique and Zimbabwe have been affected, around half of whom are children. However, many areas are still not accessible and UNICEF and partners on the ground know that the final numbers will be much higher.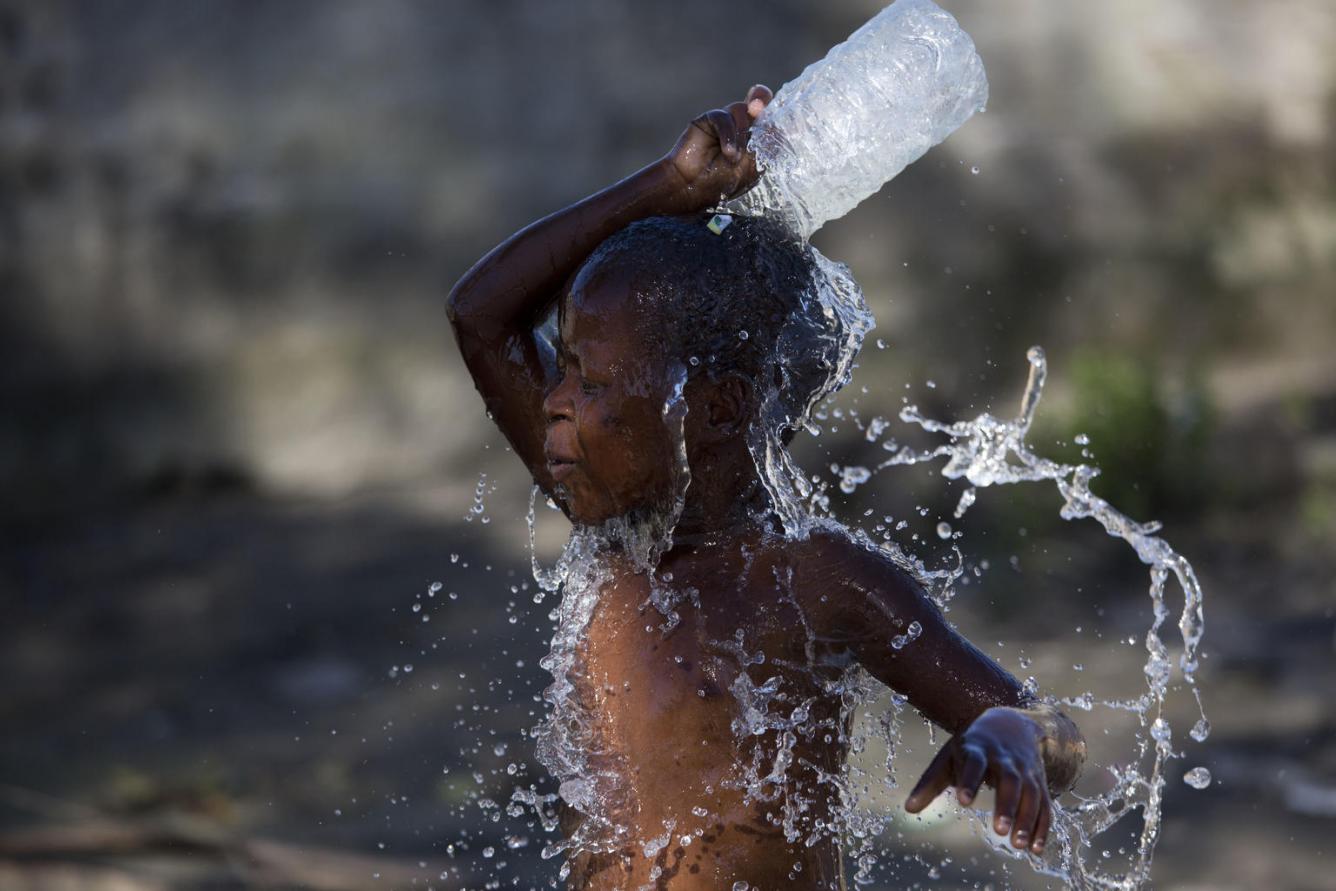 The cyclone – as hurricanes are known in countries near the South Pacific and Indian oceans – started as a tropical depression in Malawi, where it forced families from their homes into churches, schools and public buildings. Nearly half a million children are affected. After Mozambique, the cyclone moved to Zimbabwe where it caused significant damage to schools and water systems.
Help reach children impacted by Cyclone Idai with life-saving emergency aid.
In particular, UNICEF is concerned that flooding in Mozambique, which combined with overcrowded conditions in shelters, poor hygiene, stagnant water and infected water sources is putting children at risk of diseases like cholera and malaria.
What is cholera and how does it spread?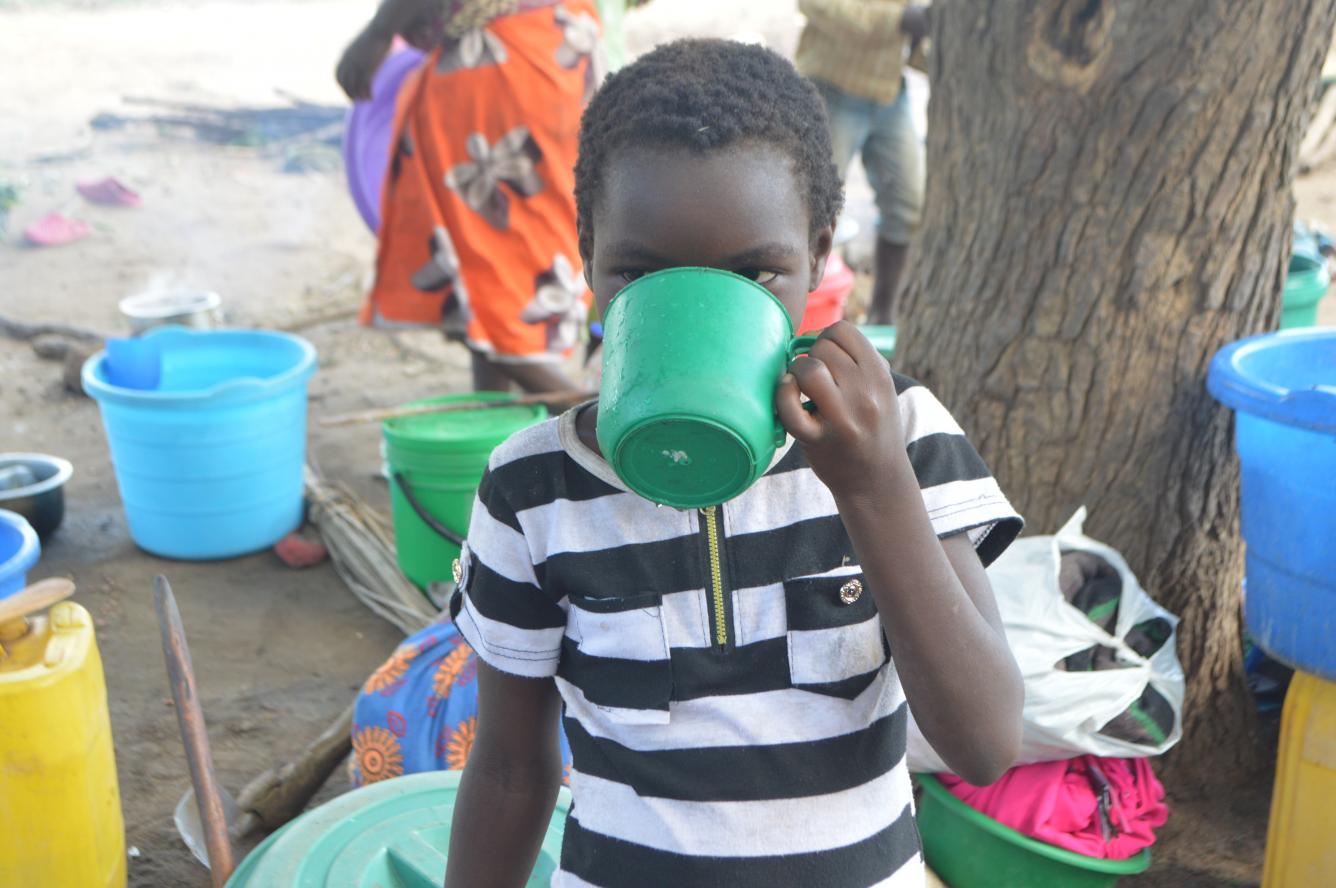 According to the World Health Organization (WHO), cholera is a disease that can kill within hours if left untreated, which is caused by ingestion of food or water contaminated with the bacterium vibrio cholera.
Cholera is an extremely infectious disease that can cause severe diarrhoea in both children and adults. Most people infected with vibrio cholera do not develop any symptoms, although bacteria remains present in their fecal waste for 1-10 days after infection and is shed back into the environment, potentially infecting other people. However, researchers have estimated that every year, there are roughly 1.3 to 4 million cases, and 21,000 to 143,000 deaths worldwide due to cholera.
The solution is simple... One of the easiest ways to control cholera outbreaks is access to clean water and sanitation systems – many of which in Mozambique were damaged due to flooding from Cyclone Idai.
Why is restoring the water supply of utmost importance after a natural disaster?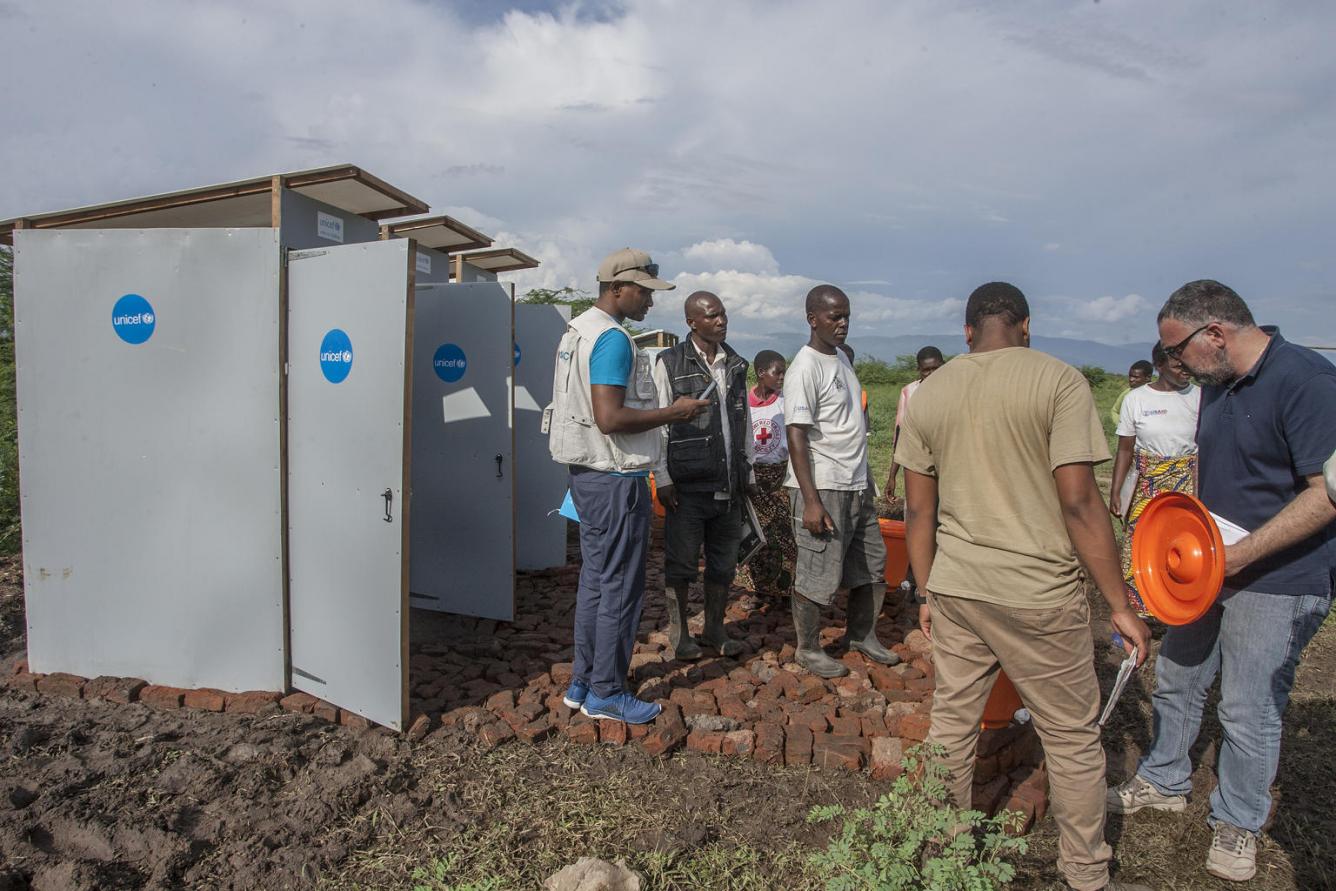 Without safe and effective water, sanitation and hygiene services, children are at high risk of preventable diseases including diarrhoea, typhoid and cholera, and also increasingly vulnerable to malnutrition. UNICEF is distributing water purification tablets and providing portable latrines to communities in affected areas.
In Beira, Mozambique, one week after Cyclone Idai devastated parts of the country, the water supply system is also working again – a life-saving development for children and families still reeling from the storm.
"Restoring access to safe drinking water for Beira's 500,000 inhabitants was a top priority," said Chris Cormency, UNICEF's water, sanitation and hygiene (WASH) specialist. "Without safe water, children are especially vulnerable to water borne diseases like diarrhoea, which can easily become life threatening."
Additionally, UNICEF has set up cholera treatment centers with logistical help of the Mozambican military in four strategic areas in Mozambique - a necessity as the Government of Mozambique has confirmed the first outbreaks of cholera in the camps. These centers are designed to treat the most severe cases (10-20%), with others being treated as outpatients. Overall UNICEF aims to vaccinate close to 900,000 people against cholera; vaccines are currently being transported from supply depots to Mozambique.