Did you know that Father's Day has been in practice since 1910? Originally proposed in 1908, as a complement to the newly recognized holiday of Mother's Day in North America, the first formal Father's Day celebrations took place in June of 1910.
UNICEF Canada wants to help you get picking that perfect present for dad (or any special man in your life) checked off your list of things to do, so you can get to spending quality time with him. With that in mind, check out our round-up of the best gifts for Father's Day 2019.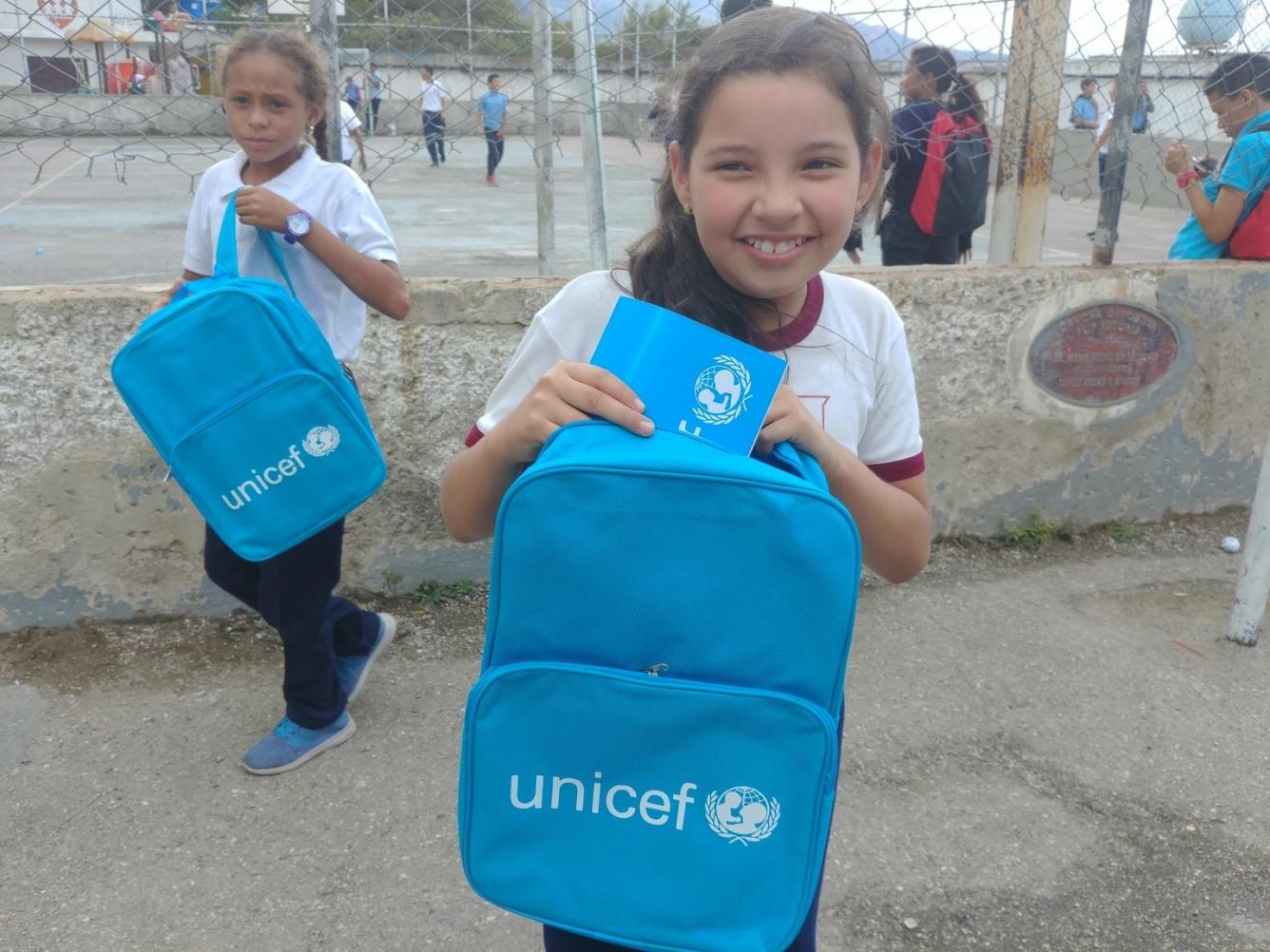 With so many children unable to access an education, sending a child to school is an impactful gift. When you send a child to school, you give them a brighter future. This gift includes education and school supplies for one child.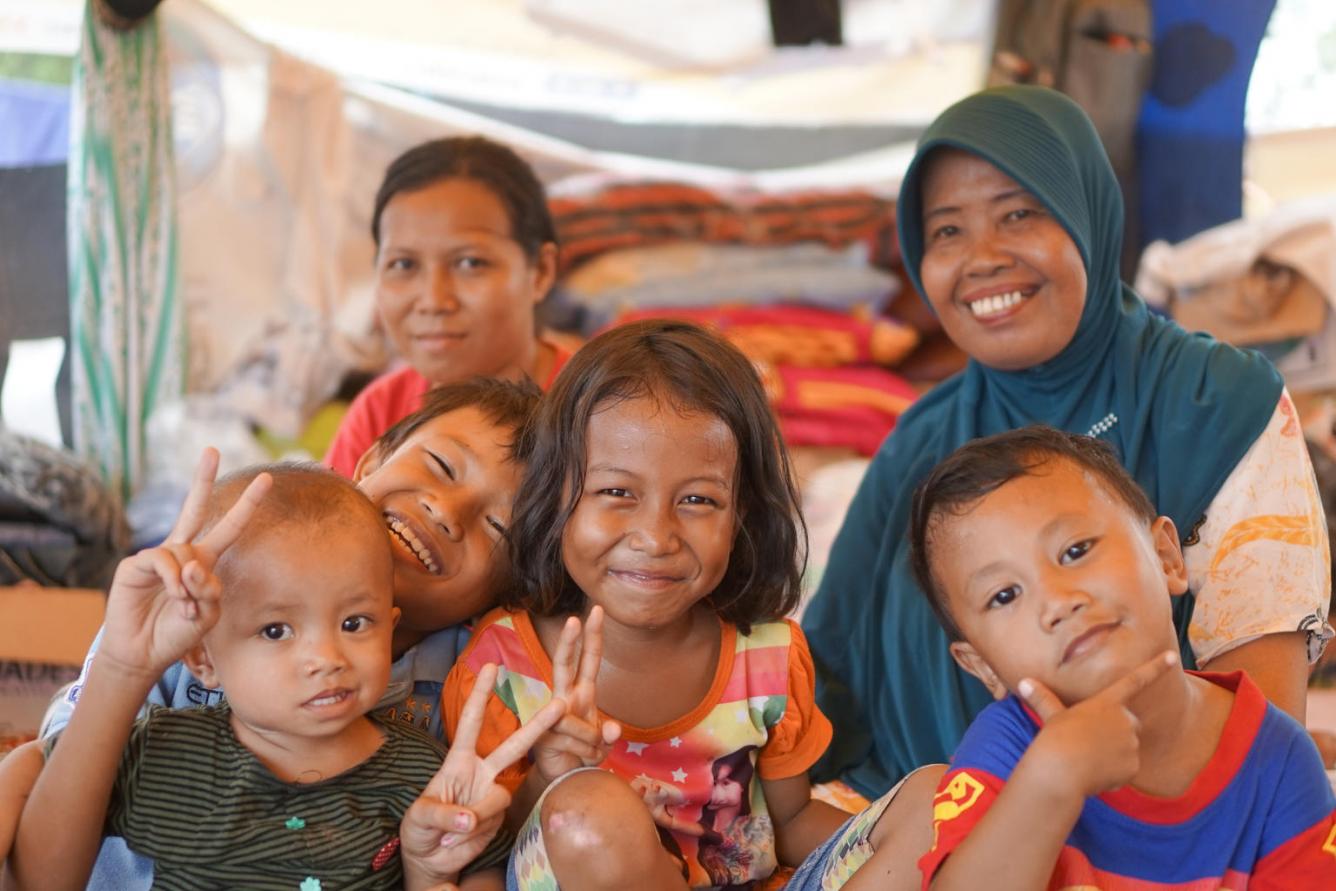 Hundreds and thousands of families become homeless during an emergency – whether it's a natural disaster or an outbreak of violence that forces families from their homes. Provide a temporary UNICEF shelter for a family of 5, with blankets for warmth and a tarpaulin for privacy and protection from the elements.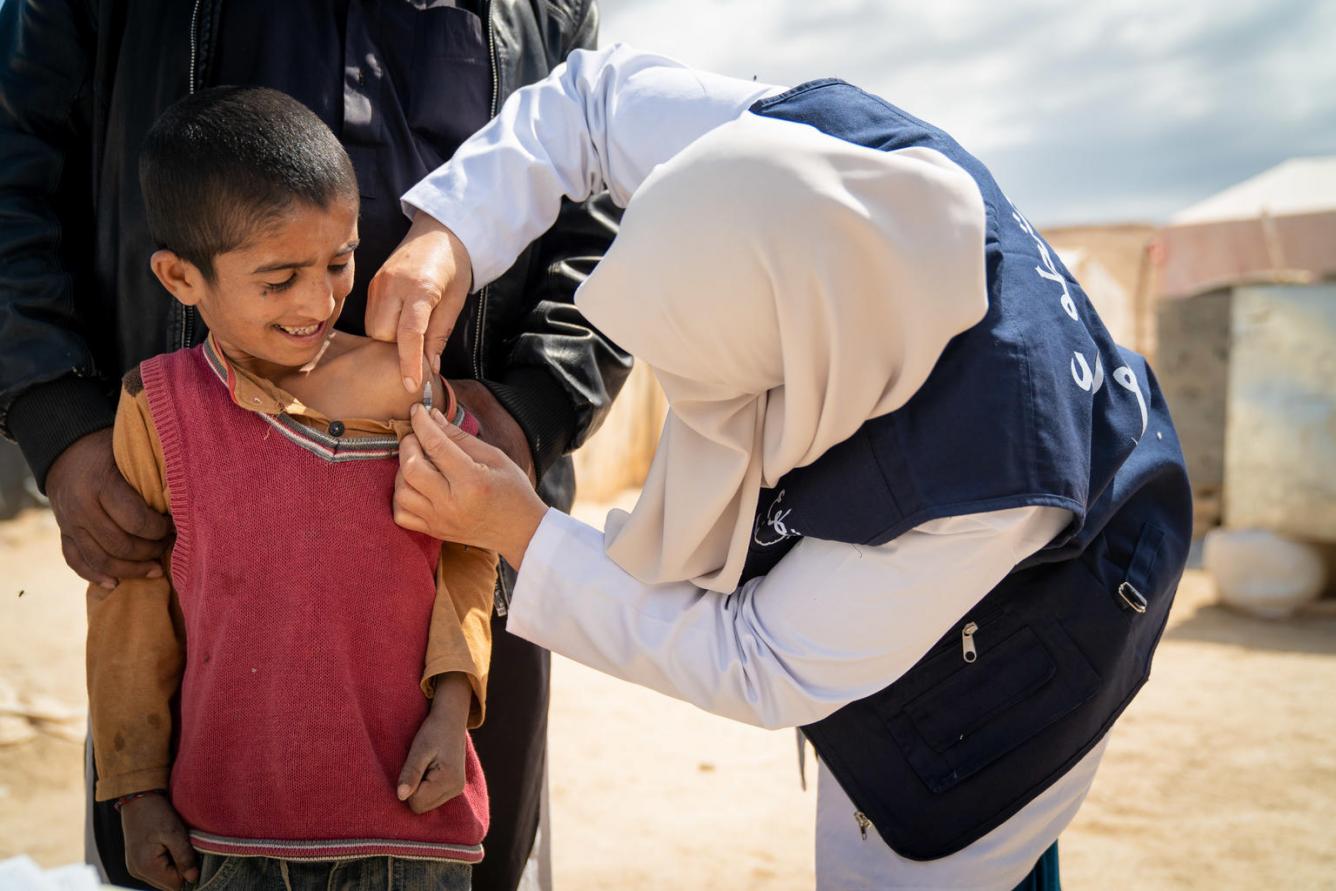 246 children die from measles every day, despite the availability of a safe, effective and affordable vaccine, and outbreaks of measles remain on the rise. You can help prevent children from catching this highly contagious disease by providing measles vaccines to children in need.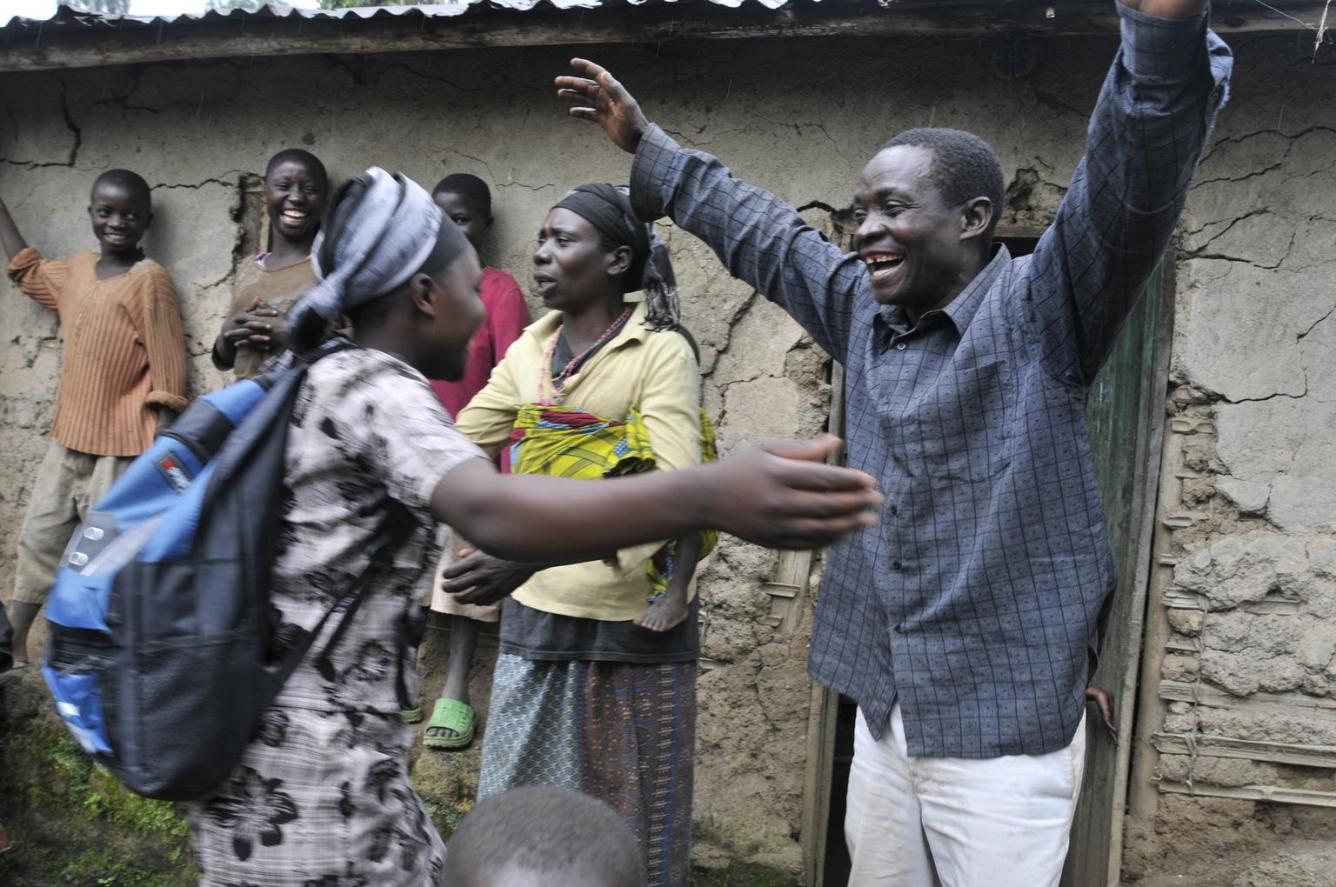 This Father's Day, help reunite an unaccompanied child with their family by providing transportation and support from a social worker.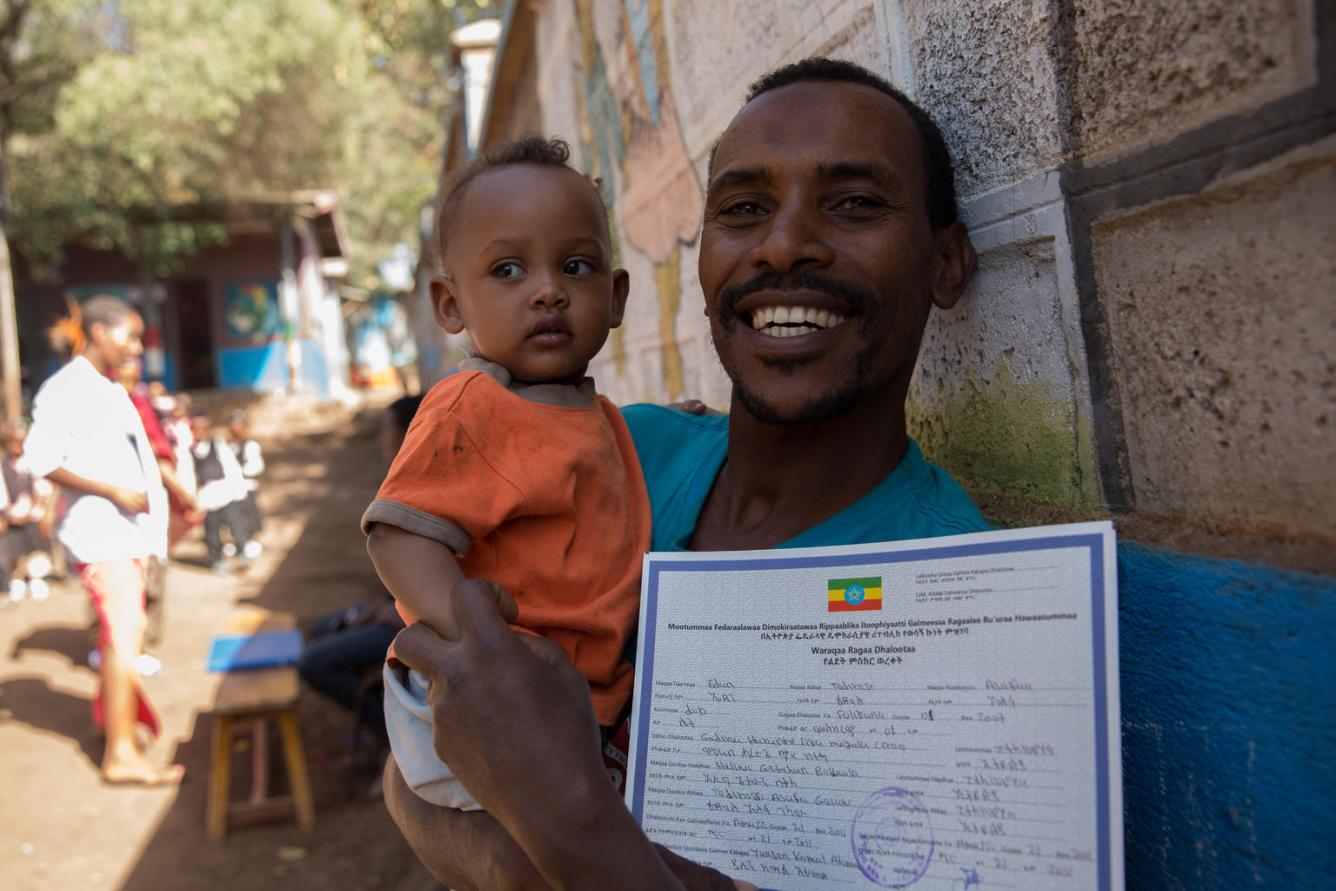 The births of 290 million children under age five worldwide have never been officially recorded. Your gift of birth registration can help two children get access to basic healthcare and education, and protect them from illegal adoption, child labour and child trafficking.
Like what you've seen but still in need of ideas for Father's Day gifts? Click here to shop the full Father's Day Survival Gift collection now!