Beautiful gifts that don't break the bank
The first step to gifting from the heart is working to actively listen to the people you care about – they're the best source of inspiration for what gifts to give them, even if you don't actually ask the question. When someone mentions something they like, file that information away for later (or even text or e-mail it to yourself), and then use it as gift inspiration for a later point in time.
The second step is remembering that although the phrase 'it's the thought that counts' might seem trite, it's also true! That you took the time to buy something that you thought the other person would really like – or that reminded you of them – will mean more than if you simply bought something because it cost a lot of money.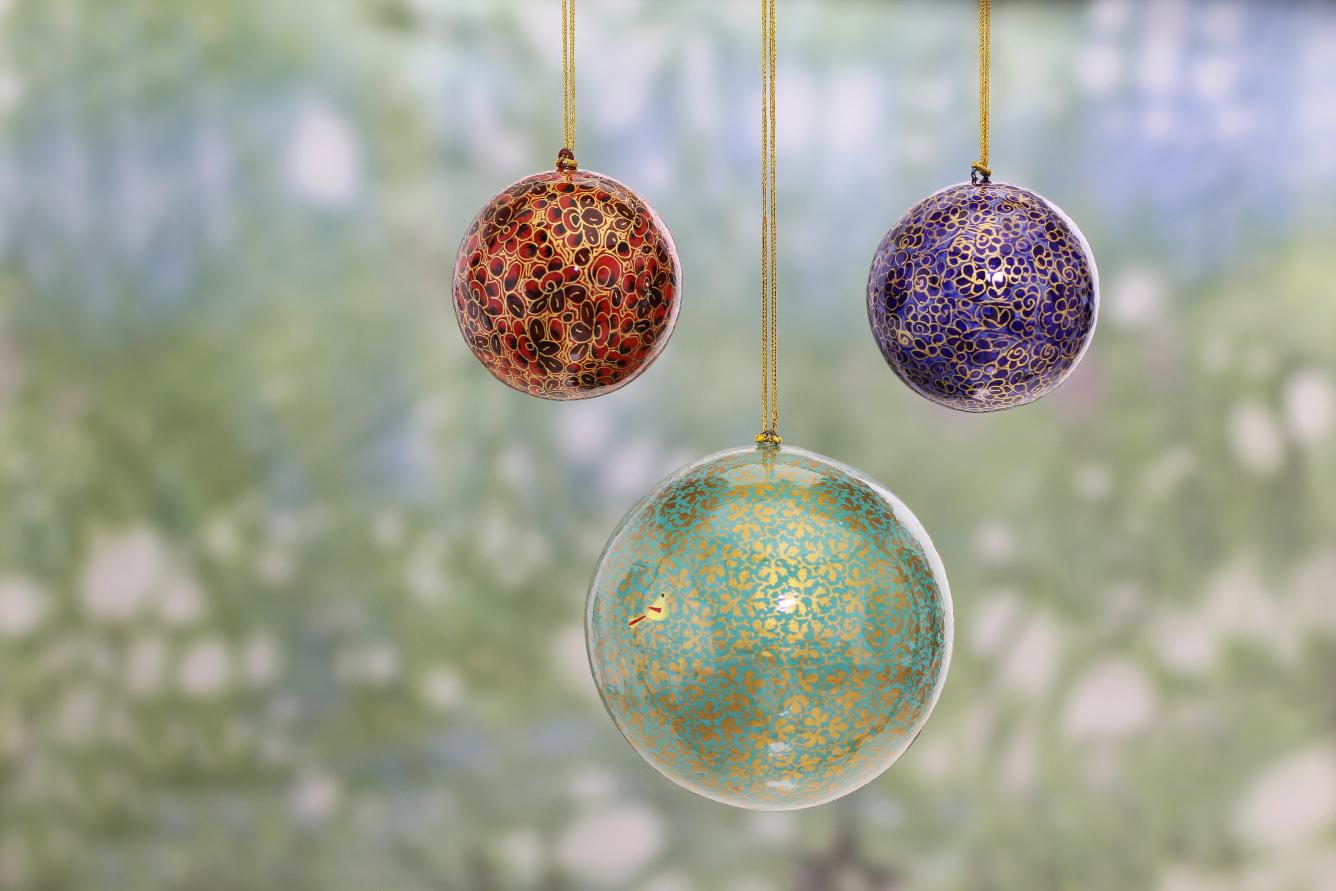 Another solution to being a better gift-giver is to take the time to browse shops, not necessarily with the intention to buy, but just to look, because oftentimes it's when you're not looking for a specific thing that you'll find the perfect present.
UNICEF Market has a number of stunning items that are also wallet-friendly (with many available for under $25), so why not take a browse through the online marketplace and see what catches your eye?
Making old new again
Akwele Suma Glory is a multi-award winning and dynamic mixed media artist. In 1990 Akwele graduated from the Ghana Institute of Journalism but although she pursued journalism for three years, she realized that art, for her, was not just an idea and that she needed to heed her natural interest in artistic endeavors.
With renewed determination, she studied under acclaimed artist Chris Charway (Ghana), Kossi Assou (Togo) and, Werner Register (Germany). From these experiences she developed her trademark style which includes her unique choice of materials, a key component of which involves recycling plastic and paper into beads for her jewelry making.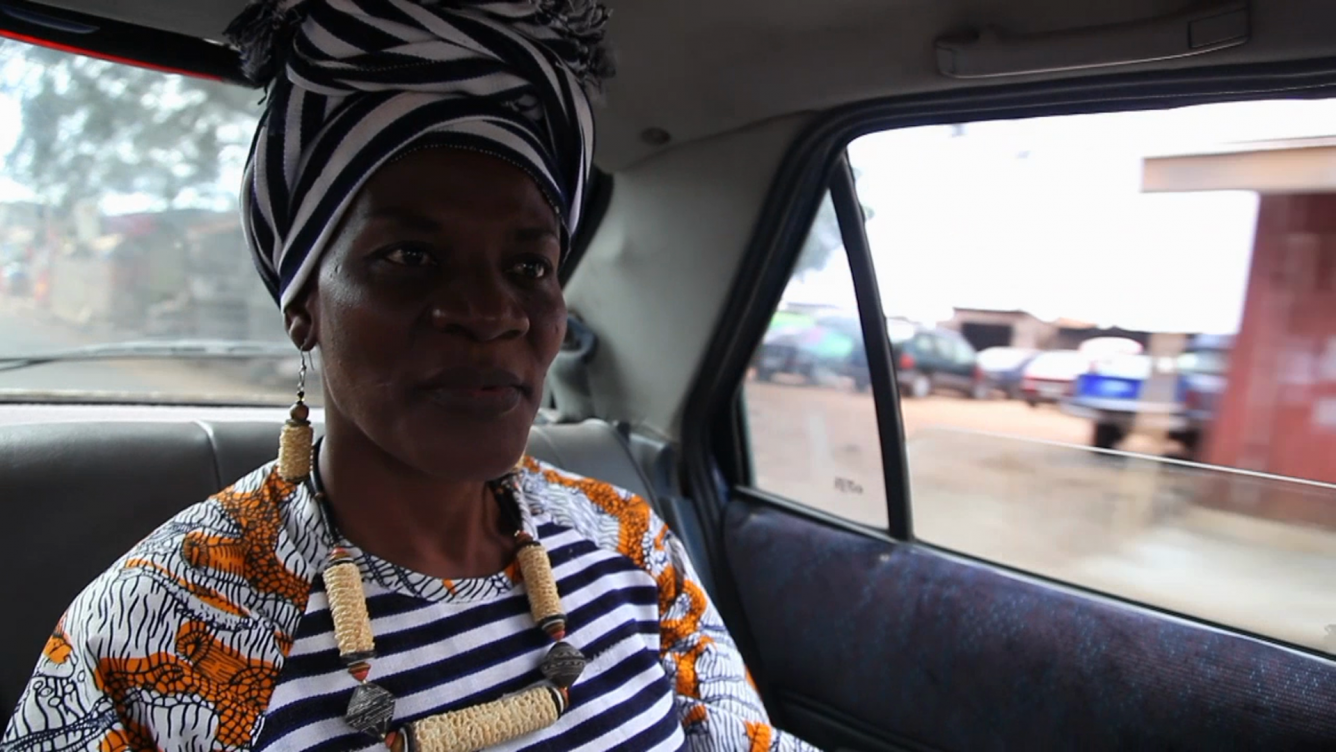 Akwele's work is a continuous process of experimentation, research and development, and this has earned her a number of awards nationally and internationally for both her paintings and jewelry collections. Not only are her designs distinct – with each piece having unique variations – but Akwele's use of recycled materials ensure that the pieces will appeal to jewelry lovers and environmentally friendly people alike.
little spend, BIG impact
Gone through all the steps of being a more thoughtful gift giver and still don't have a clue what to give someone who matters a lot to you? Sometimes the best gift doesn't have to involve a physical present at all.
For some people, they already have everything they could possibly want (or at least everything they think they could possible want), so would prefer for money to be more wisely spent?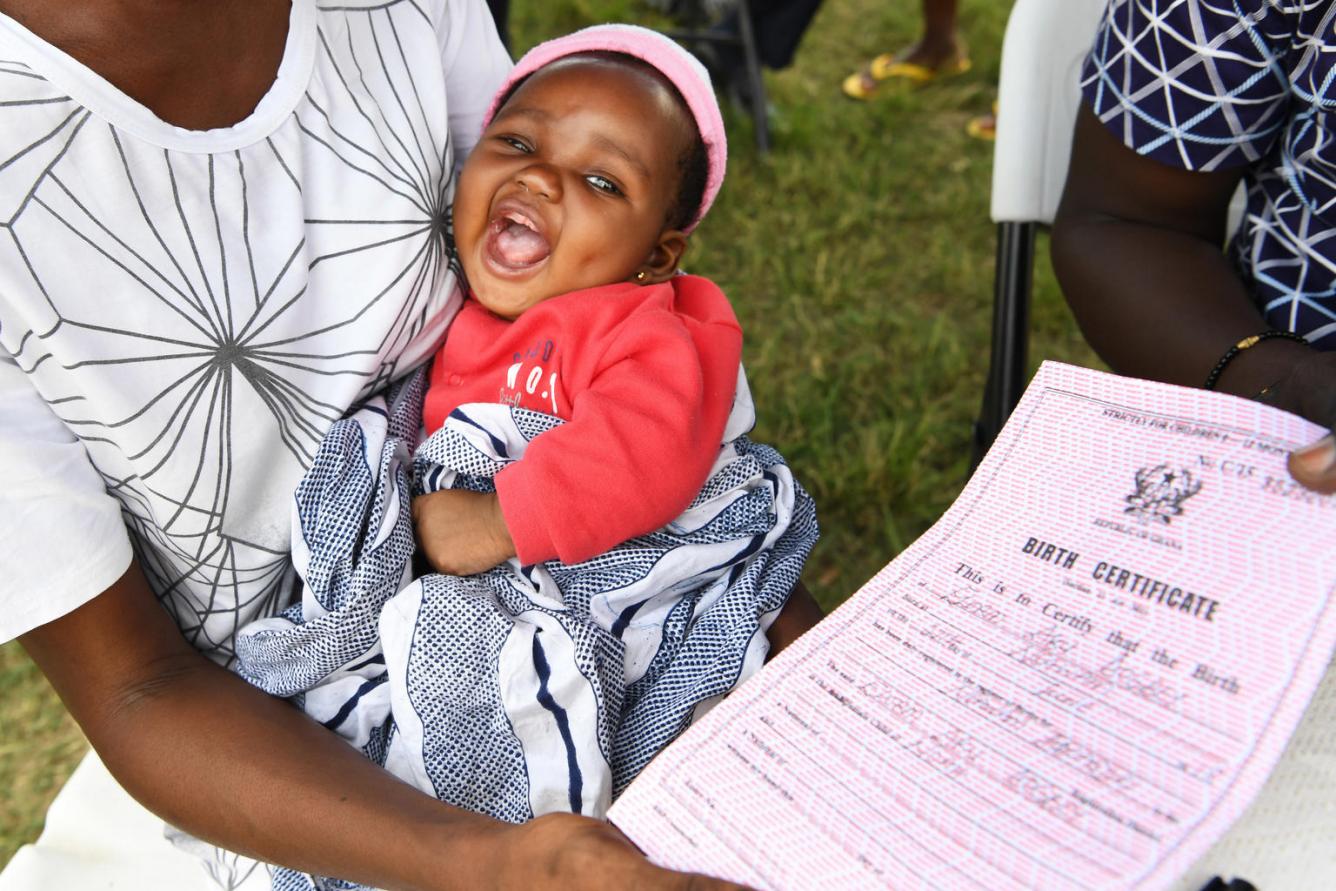 Survival Gifts are real gifts with real impact for children in need all around the world. And with a wide range of Survival Gifts – including Plumpy'Nut®, school supplies and birth registrations – available for under $25, you know you can help a child in need, without overspending on your holiday budget.