5 years ago, fighting broke out in South Sudan, forcing people out of their homes, to makeshift settlements away from the fighting and beyond.
About 2.2 million people fled to neighbouring countries, including 16 year old Yar who travelled with her family from her home in South Sudan to the neighboring country of Uganda in 2015.
During a field visit to Uganda, UNICEF Canada staffer Victoria Ptashnick had the opportunity to meet Yar, and to work with her and several other girls at her school, to work to tell their stories through photography.
Yar's story is her own but it is reflective of other children from South Sudan; both those who fled to other countries, and those who still live in South Sudan, but who are uprooted from their homes and often separated from their families.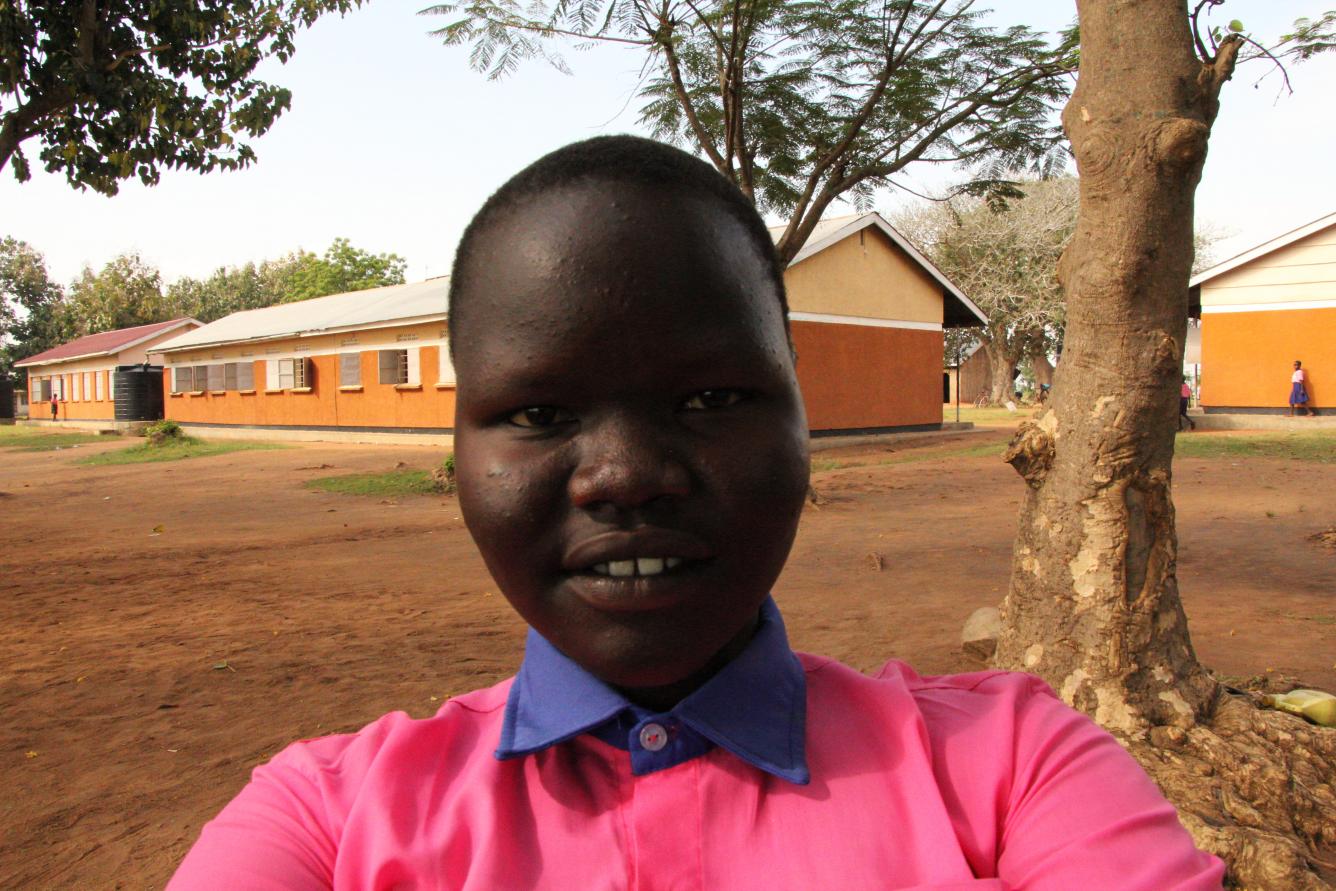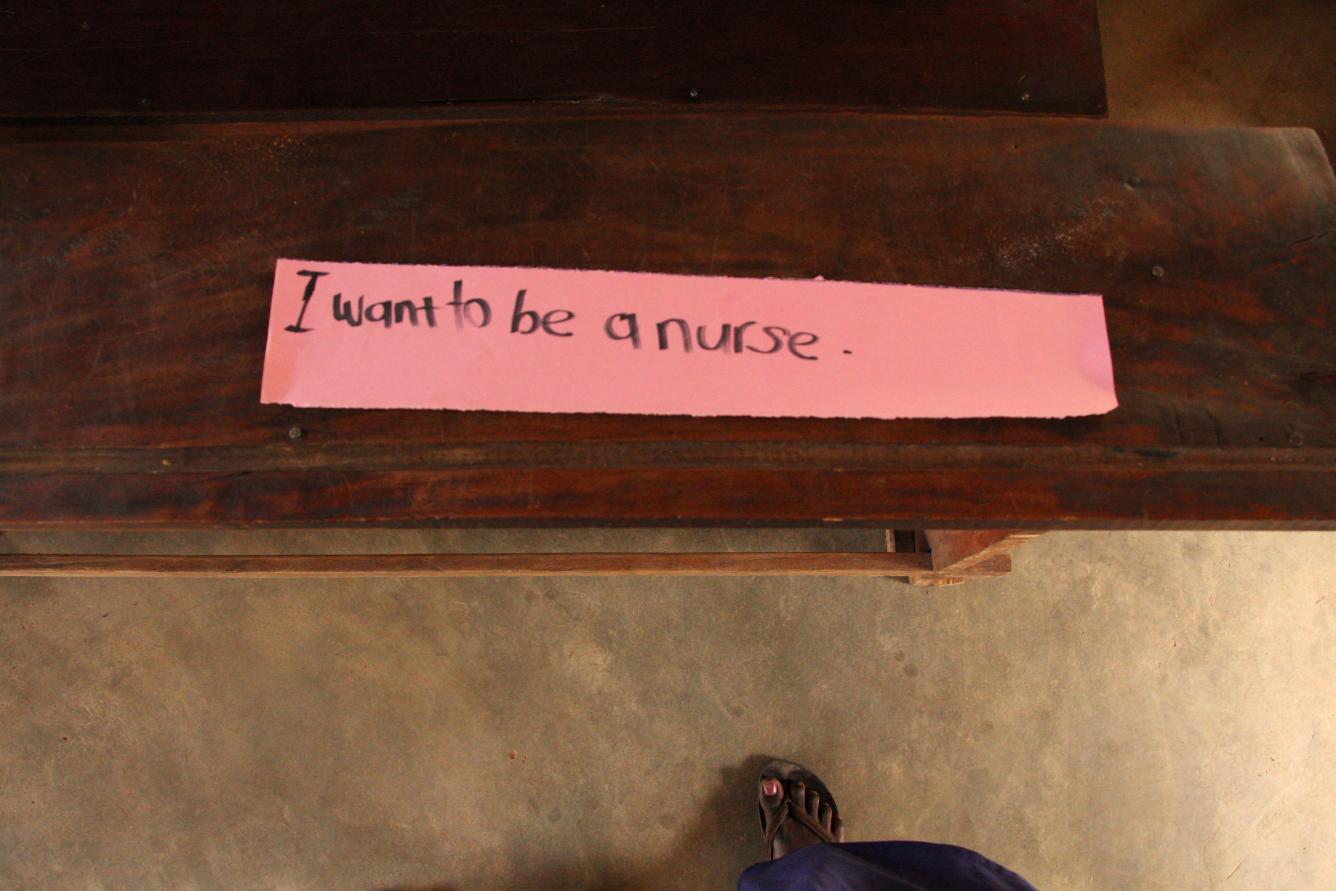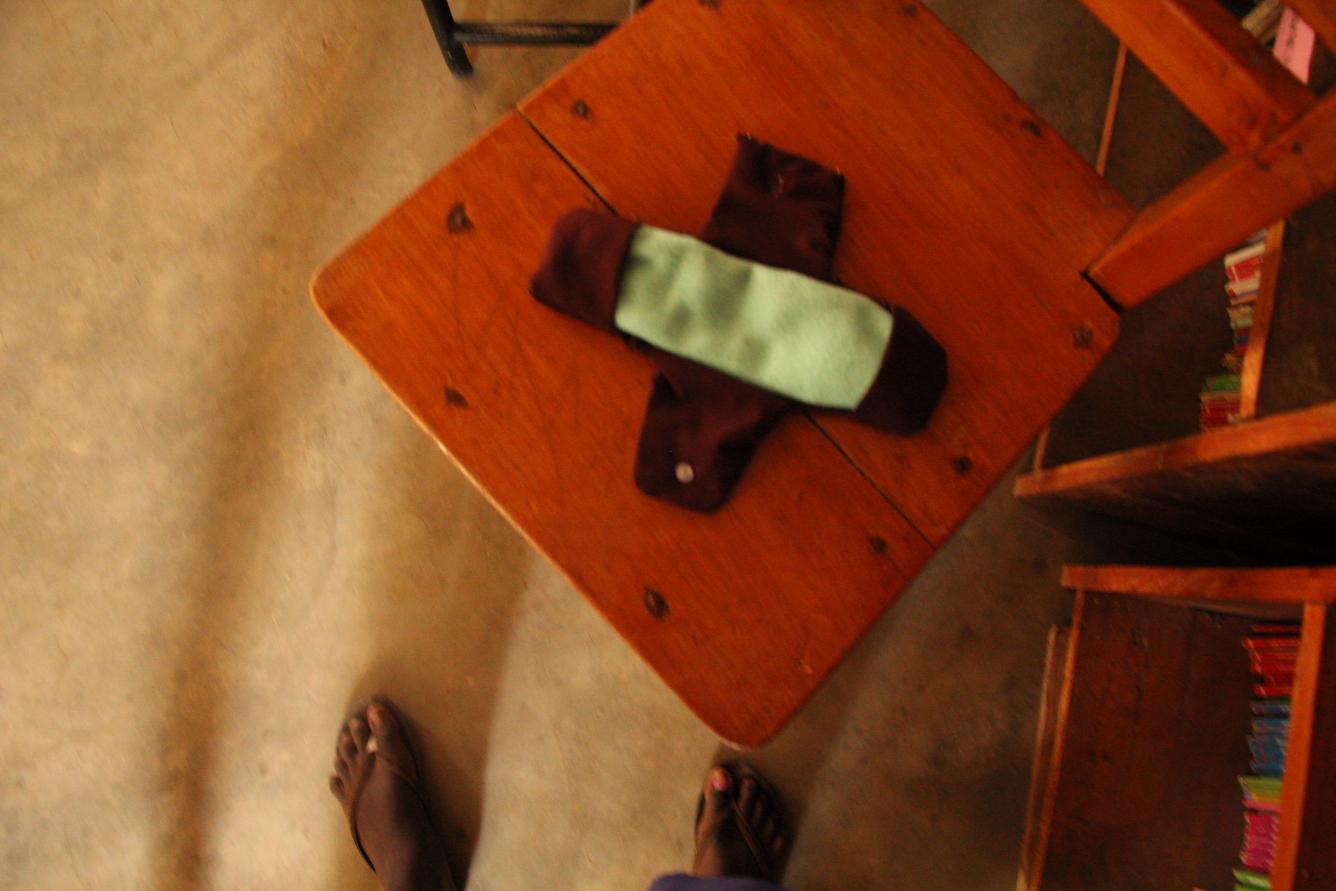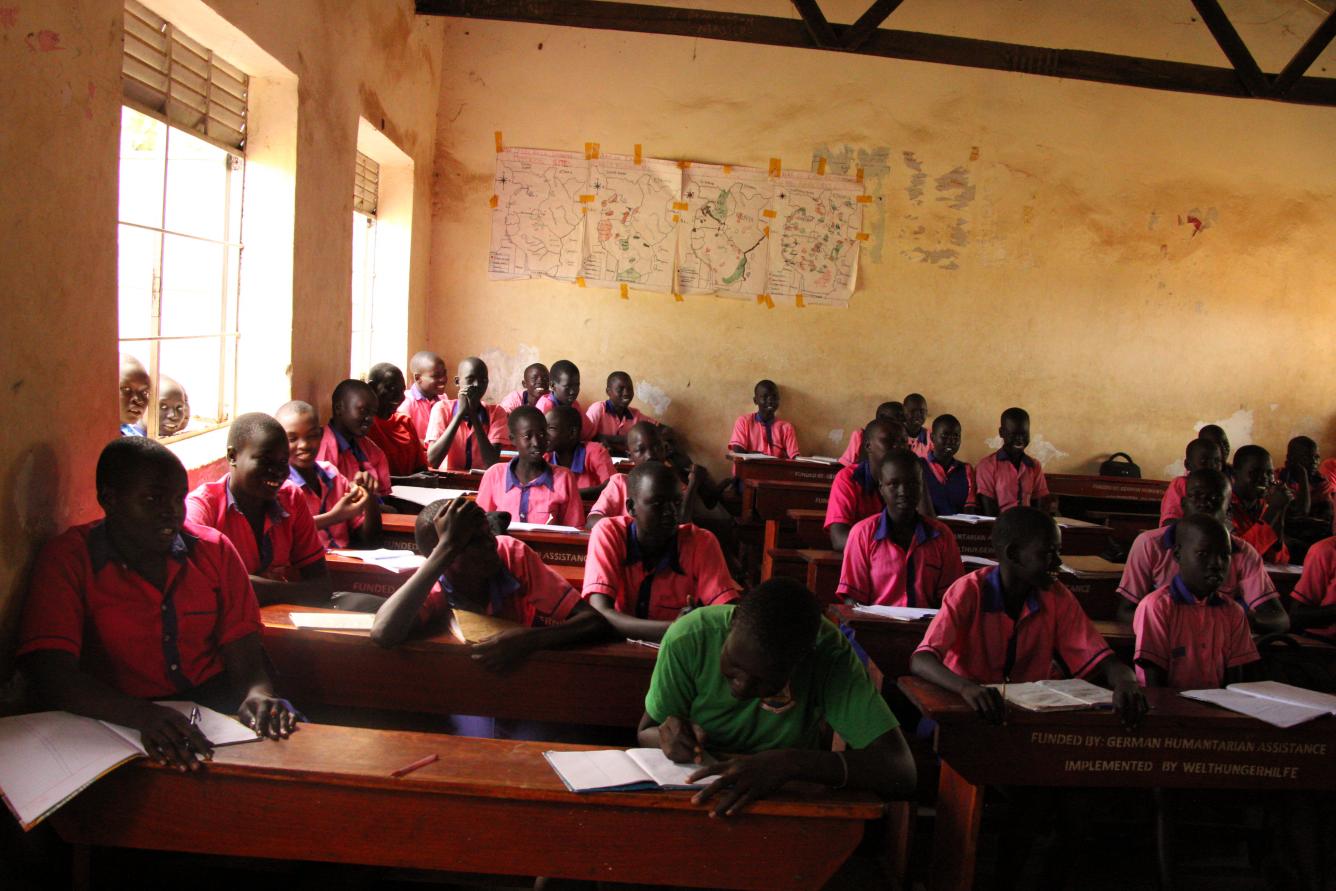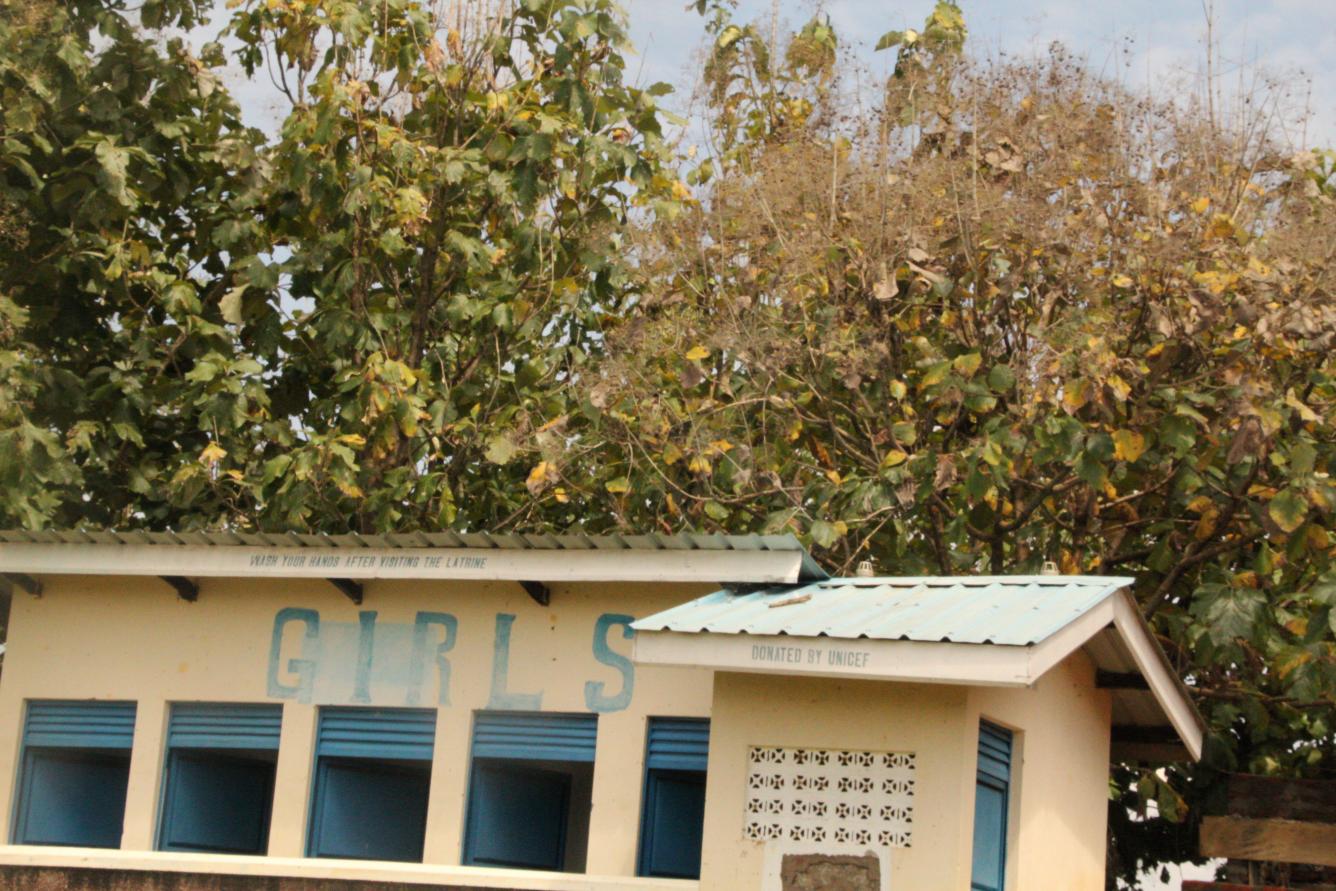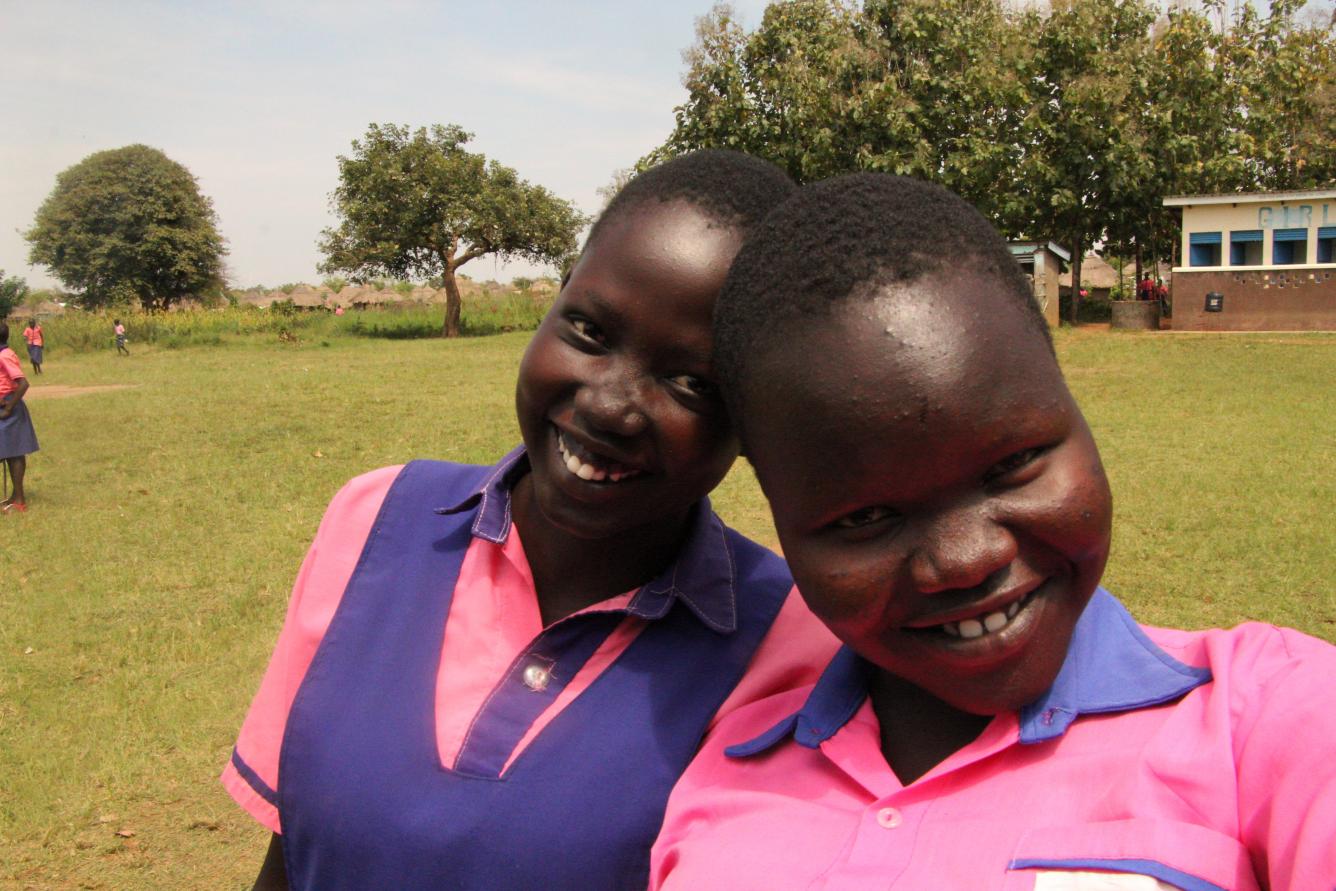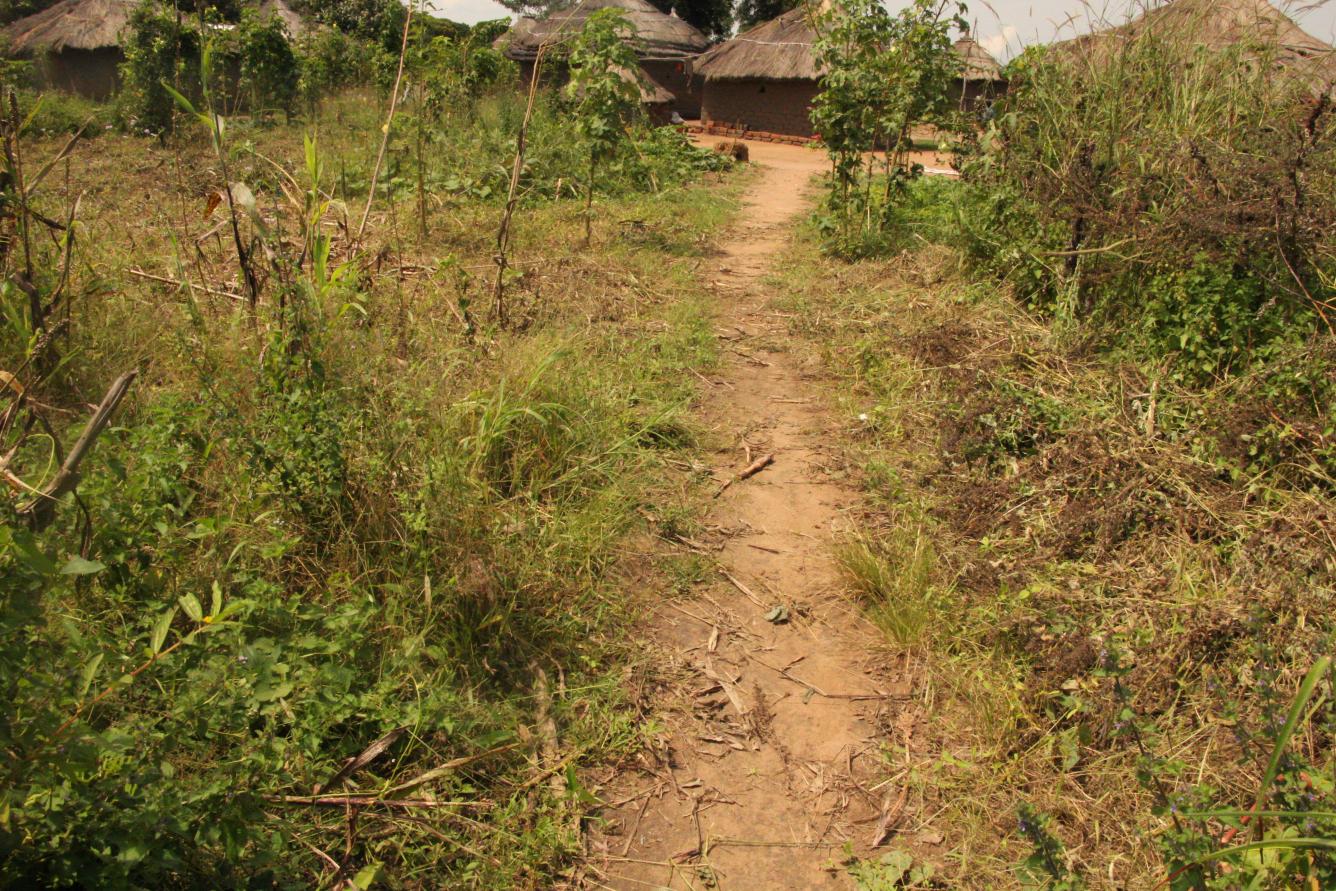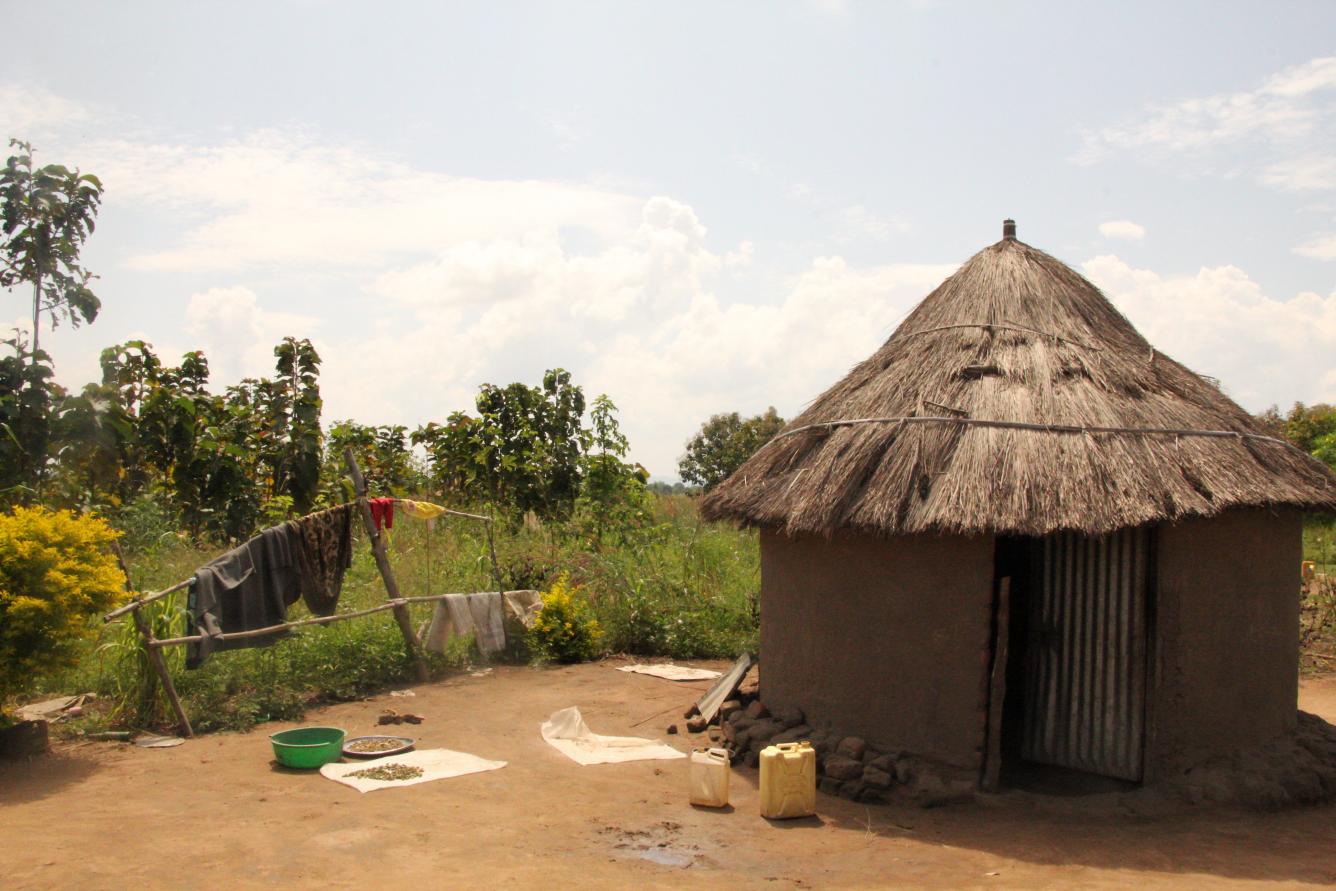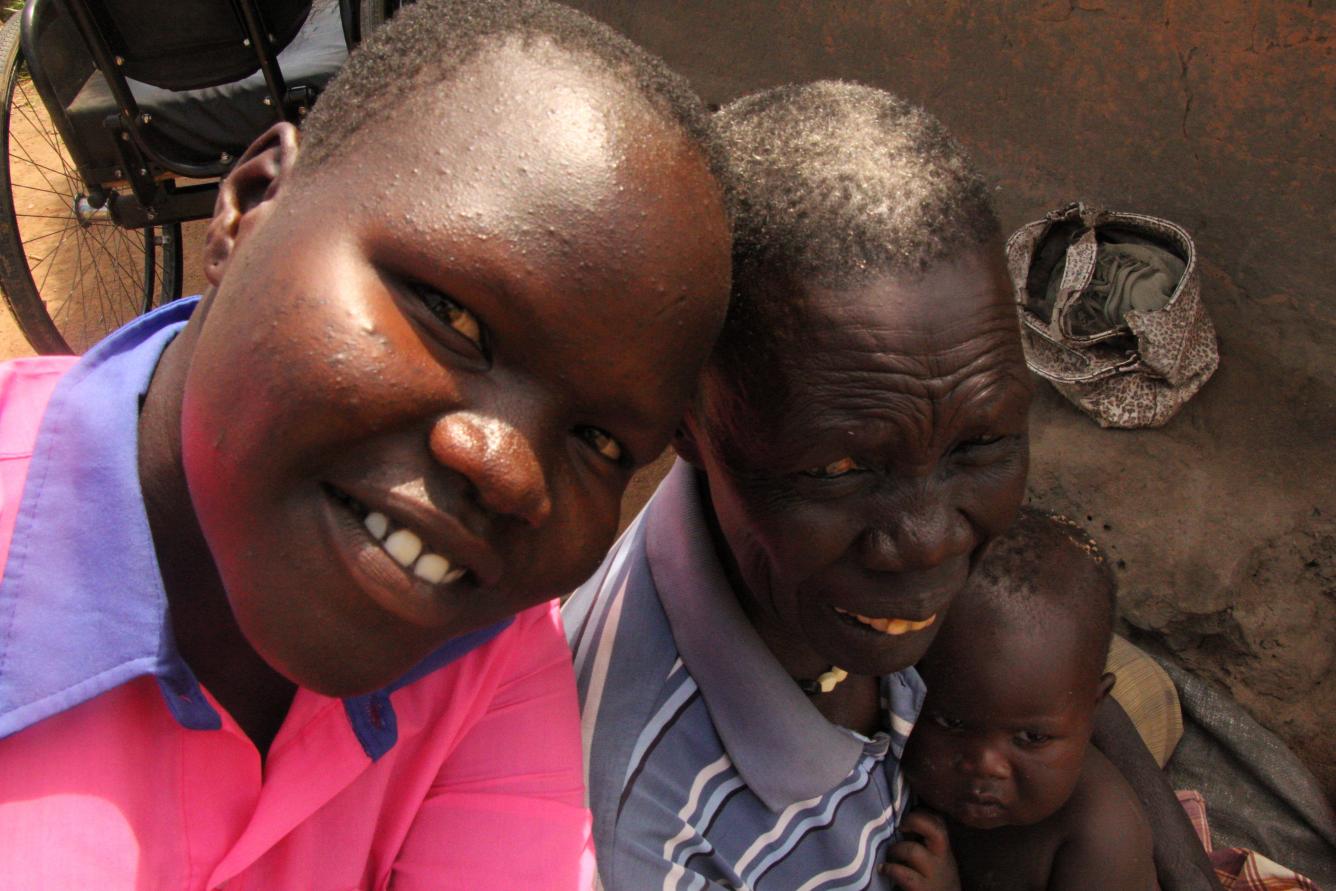 Since 2013, UNICEF and partners have reunified close to 6,000 children with their families in South Sudan after successful family tracing. Additionally UNICEF and partners have provided 1.5 million children with access to education; supported the release of around 3,000 children from armed forces and groups; provided more than 800,000 people with access to clean water; screened more than 1.5 million children for malnutrition; treated 630,000 children for severe acute malnutrition; and vaccinated almost 6 million children.
Still millions of children like Yar – from South Sudan and around the world – have been uprooted from their homes. And while Yar was able to build a new home in Uganda for herself, too often for migrant children, that is not the case.
Help provide an uprooted child with the protection, care and all the support and services they need to thrive.