See how Canada is making a difference during International Development Week (IDW2015)
From February 1-7, Canada will celebrate International Development Week. It's an opportunity to recognize how Canadians are making a difference in the lives of children, families and communities worldwide.
Our UNICEF Canada team sees how compassionate and conscientious Canadians can be. We see how your support is reaching the world's most vulnerable children to save and transform lives. We see how you're helping us create a better world for every child.
Now it's time for you to see your generosity through our eyes.
Here are five incredible ways that Canada and Canadians are making a difference for children.
1. Bringing healthcare to children, wherever they are
17,000 children under the age of five die every day, often from diseases we can prevent. Like you, we believe every child deserves a chance – and we have partnered with the Government of Canada to bring life-saving nutrition and health services to 180 million children in 13 African countries. Our Child Health Days provide children with life-saving vitamin and mineral supplements, immunizations and nutritional monitoring. Our long-term work with communities and country governments will also ensure children are healthy for years to come.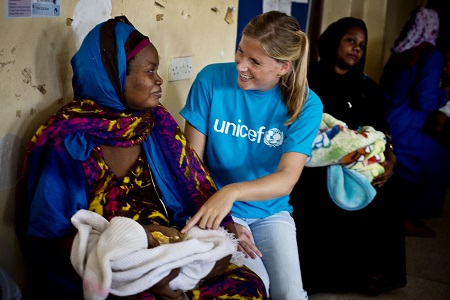 2. Counting every child so that every child counts
What would you do if your child did not legally exist? That is the reality for one in three children under five, who lack birth certificates. With support from Canada, we are using innovative methods and SMS technologies to register births in Ethiopia, Mali, Senegal and South Sudan – ensuring children are counted and have access to health, education and social services. It's their passport to protection.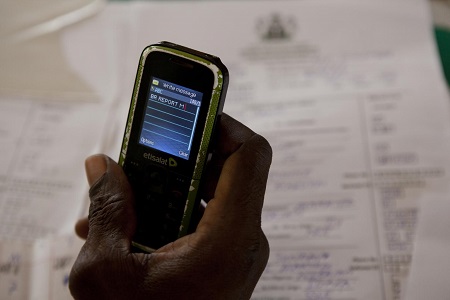 3. Working to eliminate deadly diseases for good
Diseases like polio and maternal and neonatal tetanus (MNT) still claim the lives of children worldwide. To help eliminate these diseases for good, UNICEF and partners are working to reach every child in every household, wherever they are. With support from Canadians and the Kiwanis Foundation of Canada, UNICEF helped eliminate MNT in 15 countries in the last 3 years alone. And support from Canada has helped us protect 7 million children against polio across Afghanistan. This will have ripple effects for generations.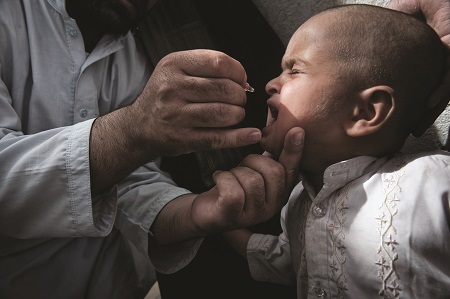 4. Giving girls a better future by ending child marriage
Perpetuated by poverty and discrimination, child marriage denies girls the right to be girls and make decisions affecting their own lives. Girls who marry later stay in school longer, give birth later and are better able to reach their full potential—to the benefit of girls themselves, their families and their societies. Canada is supporting UNICEF's programs to end this troubling practice in Bangladesh, Burkina Faso, Ethiopia, Ghana, Yemen and Zambia – touching the lives of millions of girls.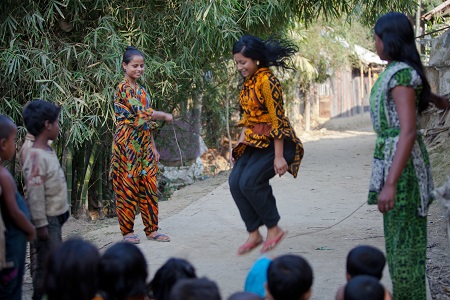 5. Survival Gifts reaching the hardest to reach
Globally, we have made much progress to save and transform children's lives but too many children are still being left behind. In 2014, Canadians like you sent over 10 million Survival Gifts to children - including 12,646 bed neds, 959,639 vaccines, 7,669,474 water purification tablets, 415,730 pencils, 107,300 exercise books, 236,048 packets of Plumpy'Nut (therapeutic food) and 577 birth registrations. Thanks for giving these children the love and protection that you would give to your own family.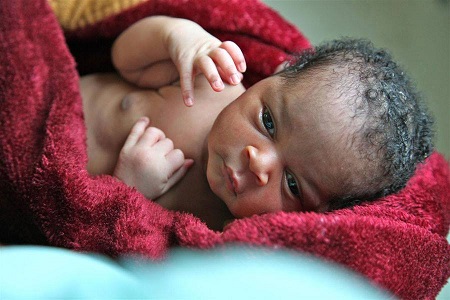 Share this post to share how Canada and Canadians are making a difference for children around the world.
Categories: