UNICEF dispatches emergency supplies to support children in Ukraine
---
COPENHAGEN, Denmark – Escalating conflict in Ukraine is having a devastating impact on children and their families. Damage to infrastructure has left hundreds of thousands of people without safe water and electricity, while a growing refugee crisis is dramatically increasing humanitarian needs.
UNICEF is making every effort to reach children and families in Ukraine with life-saving supplies. The first six trucks have already departed UNICEF's Global Supply and Logistics Hub in Copenhagen, embarking on a 48-hour journey to pre-position supplies as part of the emergency response.
With humanitarian needs mounting by the hour, the trucks contain thousands of water, sanitation, hygiene (WASH) and dignity kits to help vulnerable families in Ukraine access safe water, soap and menstrual products.
The trucks are also bringing personal protective equipment (PPE), to protect health workers from COVID-19 as they respond to the critical health needs of children and families, as well as desperately needed medical supplies, including medicine, first aid kits, midwifery kits and surgical equipment.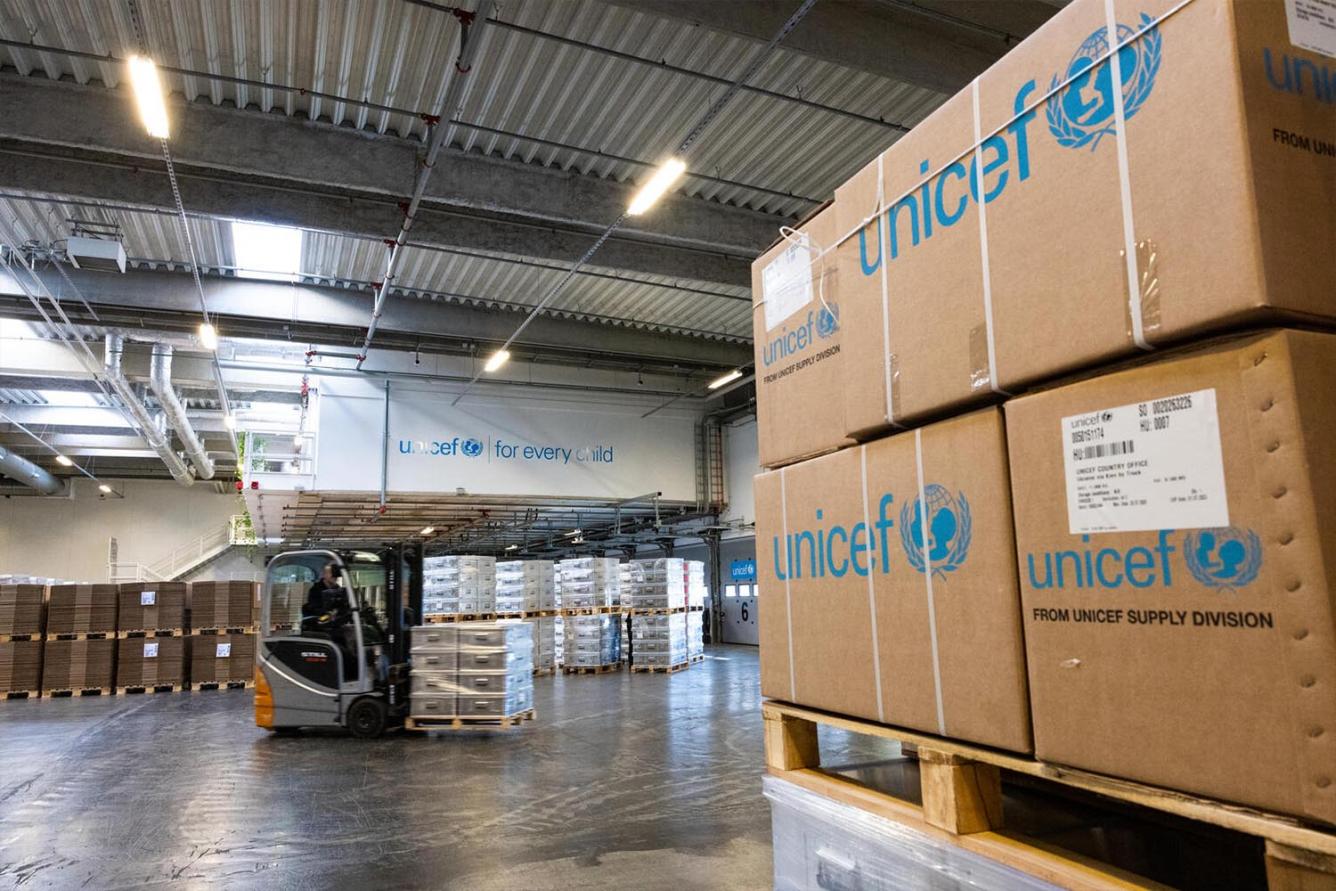 But the operating environment in Ukraine is extremely complex. Access constraints and rapidly changing front lines make it much more difficult to deliver critical supplies and services. UNICEF has therefore appealed for an immediate suspension of hostilities in Ukraine to allow humanitarian help to reach people cut off after days of intense airstrikes and fierce ground fighting. Such a pause would also allow families in the worst affected areas to venture out to get food and water, seek medical care, or leave their homes to find safety.
"The situation for children caught up in the conflict in Ukraine grows worse by the minute. Children have been killed. Children have been wounded. And children are being profoundly traumatized by the violence all around them," UNICEF Executive Director Catherine Russell said in a statement.
"The situation on the ground remains highly volatile. Every minute, humanitarian needs escalate inside Ukraine and in bordering countries where over half a million people have sought safety and shelter," says Etleva Kadilli, Director, UNICEF Supply Division. "We're working to respond to the most immediate needs of children and families. While transport and logistics remain extremely complex, we're working with our partners and UNICEF teams on the ground to find solutions for access."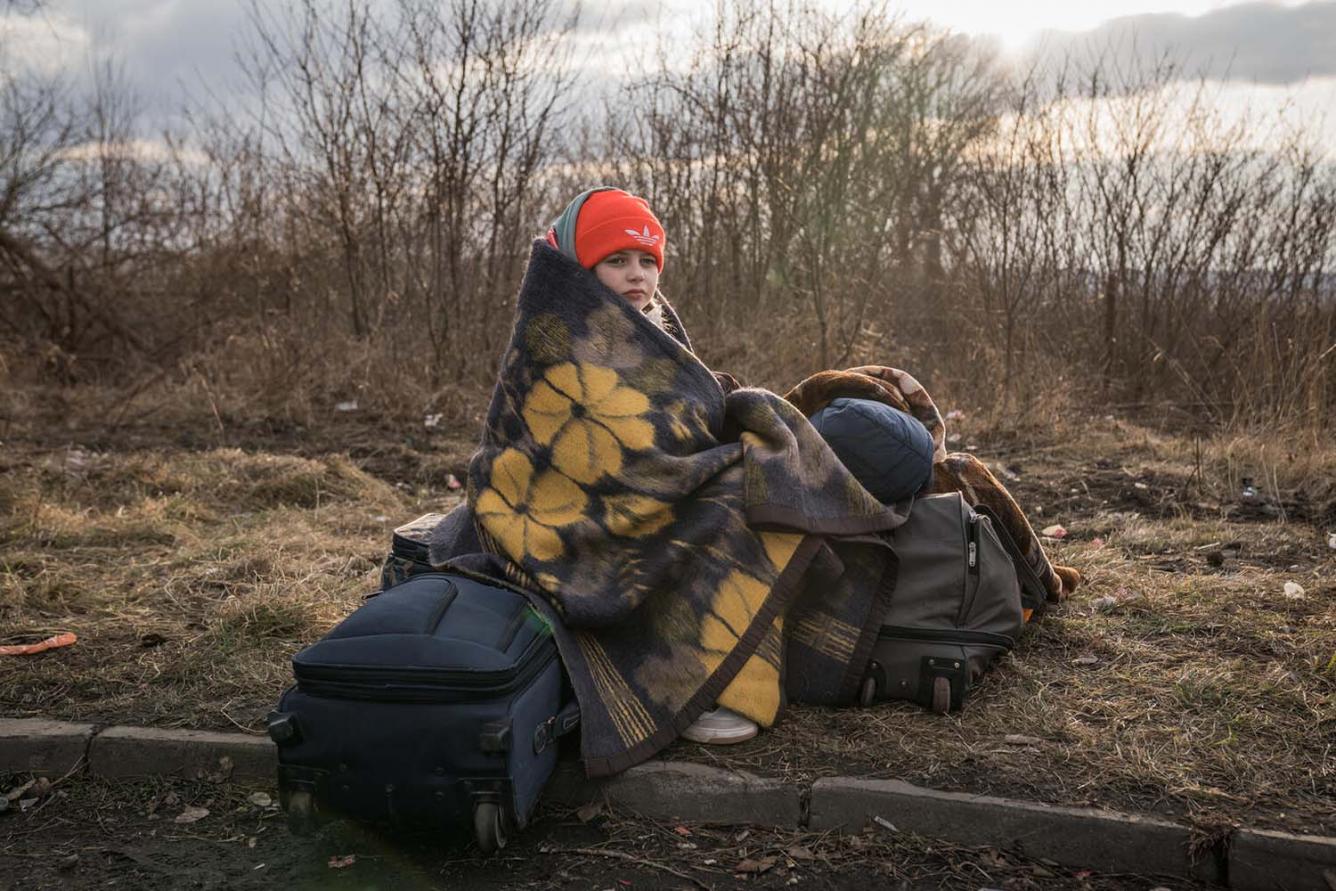 In the meantime, UNICEF is working around the clock, preparing to scale up operations as soon as access and security restrictions are eased and humanitarian assistance can be deployed to the hardest-hit areas.
 "UNICEF is doing everything it can to respond to this devastating crisis. There is no time to waste," Kadilli adds.