Children are everyone's business
UNICEF Canada helps integrate children's rights into companies' existing sustainability initiatives while ensuring benefits for business. Addressing children's rights enhances organizational reputation, better manages risk, and motivates workforces, while playing a part in saving children's lives.
Government
Governments contribute an enabling and sustainable environment for both businesses and children.
Business
Businesses have direct and indirect impacts on children's lives through their decisions and operations.
Civil Society
Civil society can influence business impacts on children through community organizations, associations, consultancies, academia, and the media.
Children's rights and business
The Children's Rights and Business Principles equip businesses to address their impact on the rights and well-being of children. They identify key areas where companies can take action to respect and support children's rights.
Each Principle identifies risks and rights for children










Extractive Sector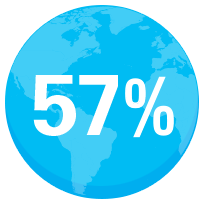 Canada is home to over half of the world's public mining companies.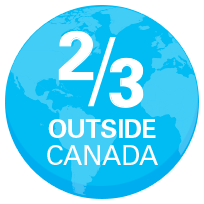 Most of Canadian extractive companies' operations are overseas, often encountering the world's most vulnerable children.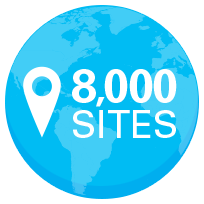 Canadian extractive companies have over 8,000 sites in more than 100 countries.
If you work for a company in the extractive sector, please take this quick online survey to assess your current integration of children's rights in your policies and practices.
Sherritt International Corporation

Canadian mining and energy company Sherritt is integrating children's rights into its:
• Policies and codes of conduct
• Risk assessment processes
• Training for staff, subcontractors and suppliers
• Support for UNICEF child protection programs
• Read more

UNICEF

UNICEF in Canada and globally is engaging the extractive sector through:
• Global pilot projects and guidance
• Individual initiatives with companies, associations and consultancies
• Sector-wide awareness through working groups and events
• Read More
Contact Us
You can leave a message using the contact form below.
Want to join us in helping children?
Join now!