What is the Humanitarian Action for Children report about?
Every year, UNICEF releases a Humanitarian Action for Children report. It's our annual global appeal that draws attention to the situation of millions of children living in the world's most difficult crises, while requesting the financial support needed to help these children survive and thrive in the face of extraordinary challenges. UNICEF needs sufficient resources to respond to the needs of all children in need, no matter where they are in the world and whether an emergency has made the media headlines or has been largely hidden from international view.
Click here to read the 2019 Humanitarian Action for children report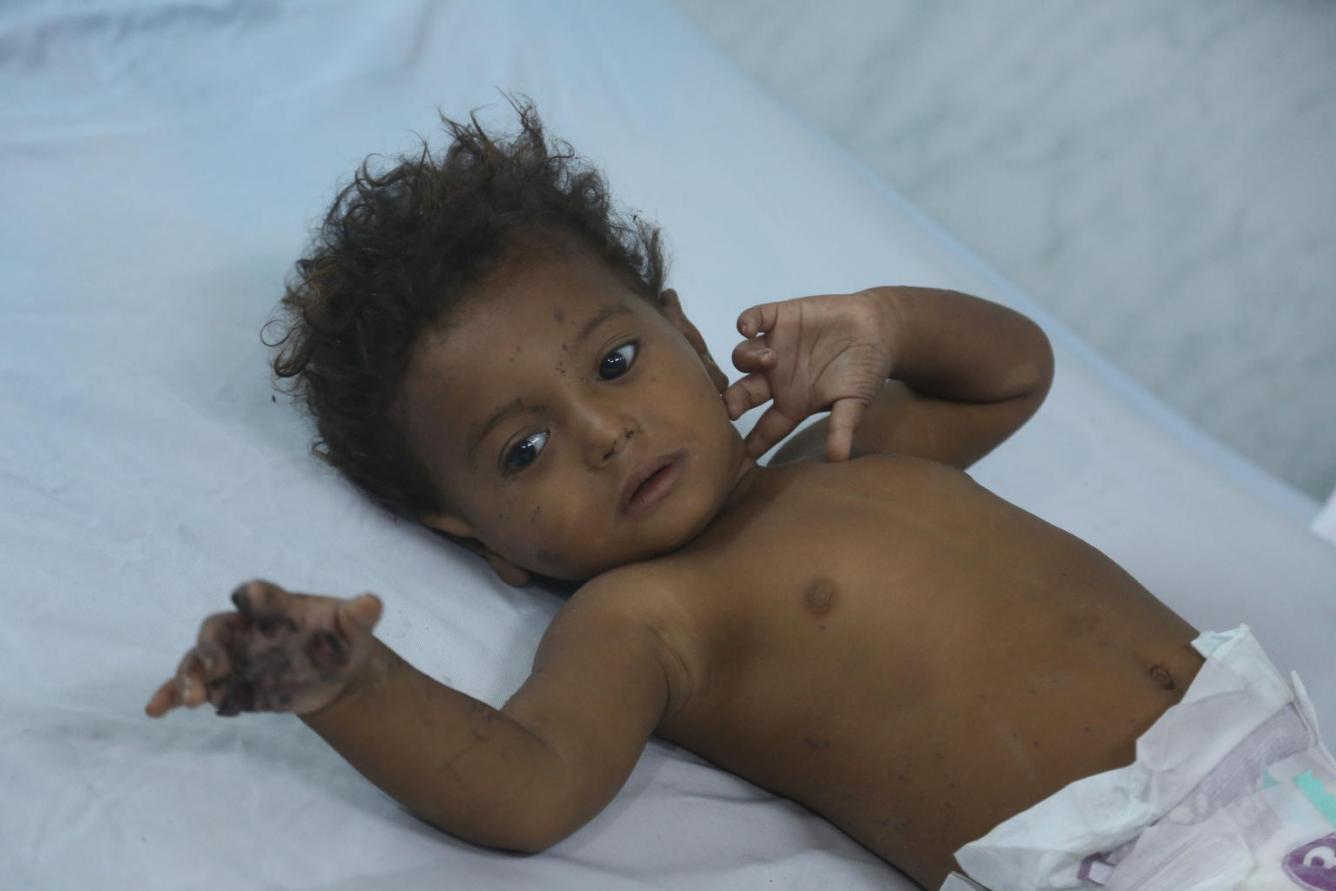 How many children are in need?
UNICEF is appealing for $3.9 billion to provide lifesaving humanitarian assistance to 41 million children living through conflict, natural disasters and other emergencies in 59 countries around the world in 2019. This is our largest appeal ever – because these children need our help.
Where are the most children in need?
Around 88 per cent (approximately $3.4 billion) of the 2019 funding appeal is for work in countries affected by man-made humanitarian crises borne of violence and conflict.
One in four of the world's children live in a country affected by conflict or disaster.
Some conflict have dragged on for years – such as those in the Democratic Republic of Congo, Nigeria, South Sudan, Syria and Yemen, among other countries. They continue to deepen in complexity, bringing new waves of violence, displacement and disruption to children's lives, and driving humanitarian needs to critical levels, with children especially vulnerable. UNICEF estimates that more than 34 million children living through conflict and disaster lack access to child protection services, including 6.6 million children in Yemen, 5.5 million children in Syria and 4 million children in the Democratic Republic of the Congo.
The largest component of the appeal is for children and families caught up in the Syria conflict, soon to enter its ninth year. UNICEF is seeking to support 7.3 million Syrian children inside Syria and those living as refugees in neighbouring countries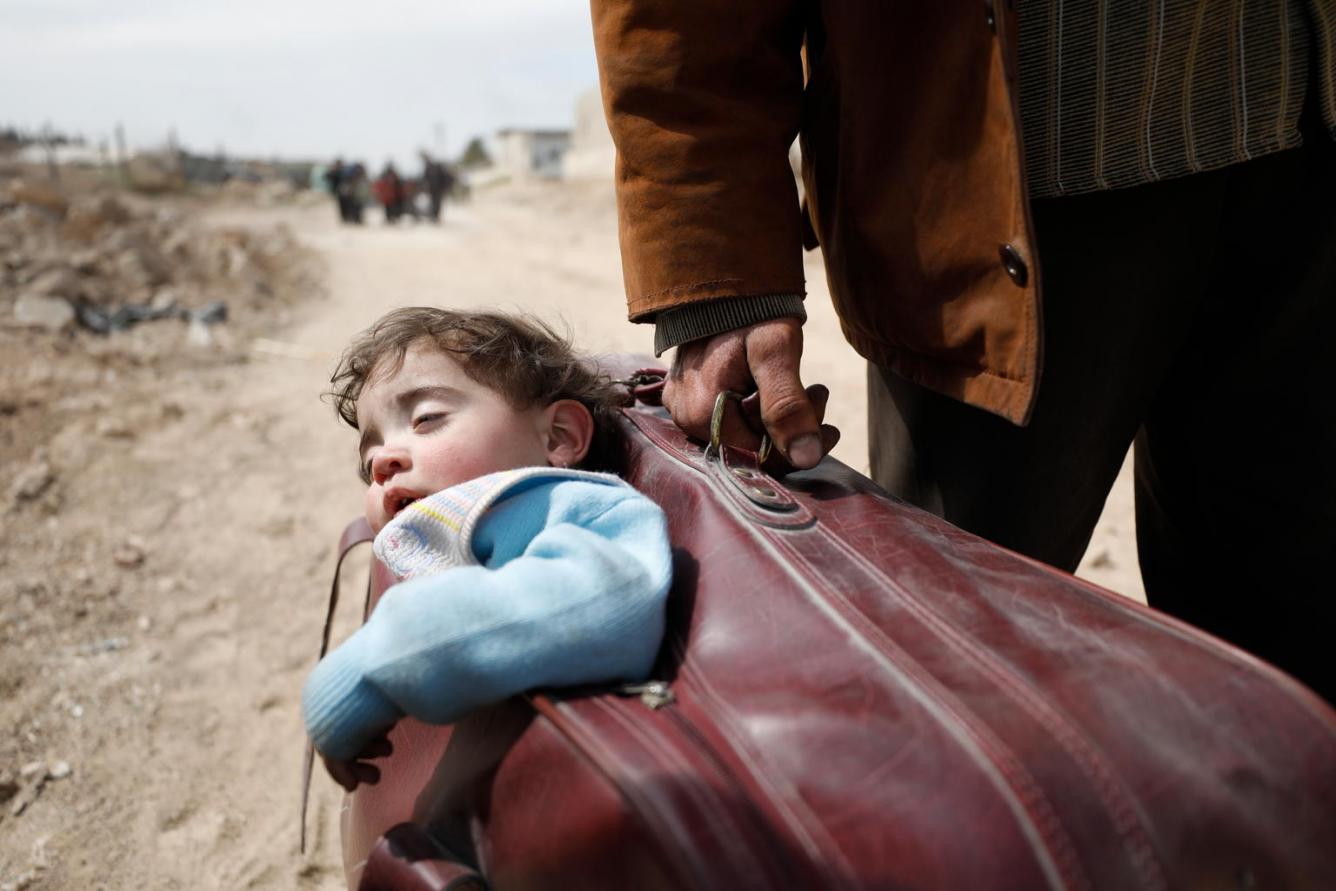 How many children did UNICEF help last year?
In the first ten months of 2018, as a result of UNICEF's support:
3.1 million children and caregivers accessed psychosocial support.
35.3 million people had access to safe water;
5.9 million children accessed some form of education;
4.7 million children were vaccinated against measles;
2.6 million children were treated for severe acute malnutrition
5 examples of how UNICEF helped children survive
What impact does the Humanitarian Action for Children report have?
Children are always the most vulnerable group in emergencies – they face the highest risk of violence, exploitation, disease and neglect. In the worst situations, entire generations of children are at risk of being deprived of their basic needs in health and education, with devastating consequences for their futures. Through funding for the HAC appeal – in particular flexible funding that allows needs to be met where they are greatest – UNICEF will be able to work to help children survive and realize their rights to learn, to be healthy and to be safe – in short, to work to protect their futures.
What are UNICEF's priorities in 2019?
Funds raised through the appeal will also help UNICEF work with partners to strengthen the ability of communities to cope with future conflict or natural disaster shocks by reinforcing national preparedness systems and through resilience-building interventions.
For example, if the 2019 HAC appeal is fully funded, UNICEF and our partners will be able to:
Provide 42.8 million people with access to safe water;
Reach 10.1 million children with formal or non-formal basic education;
Immunize 10.3 million children against measles;
Provide psychosocial support to over 4 million children and caregivers;
Treat 4.2 million children with severe acute malnutrition.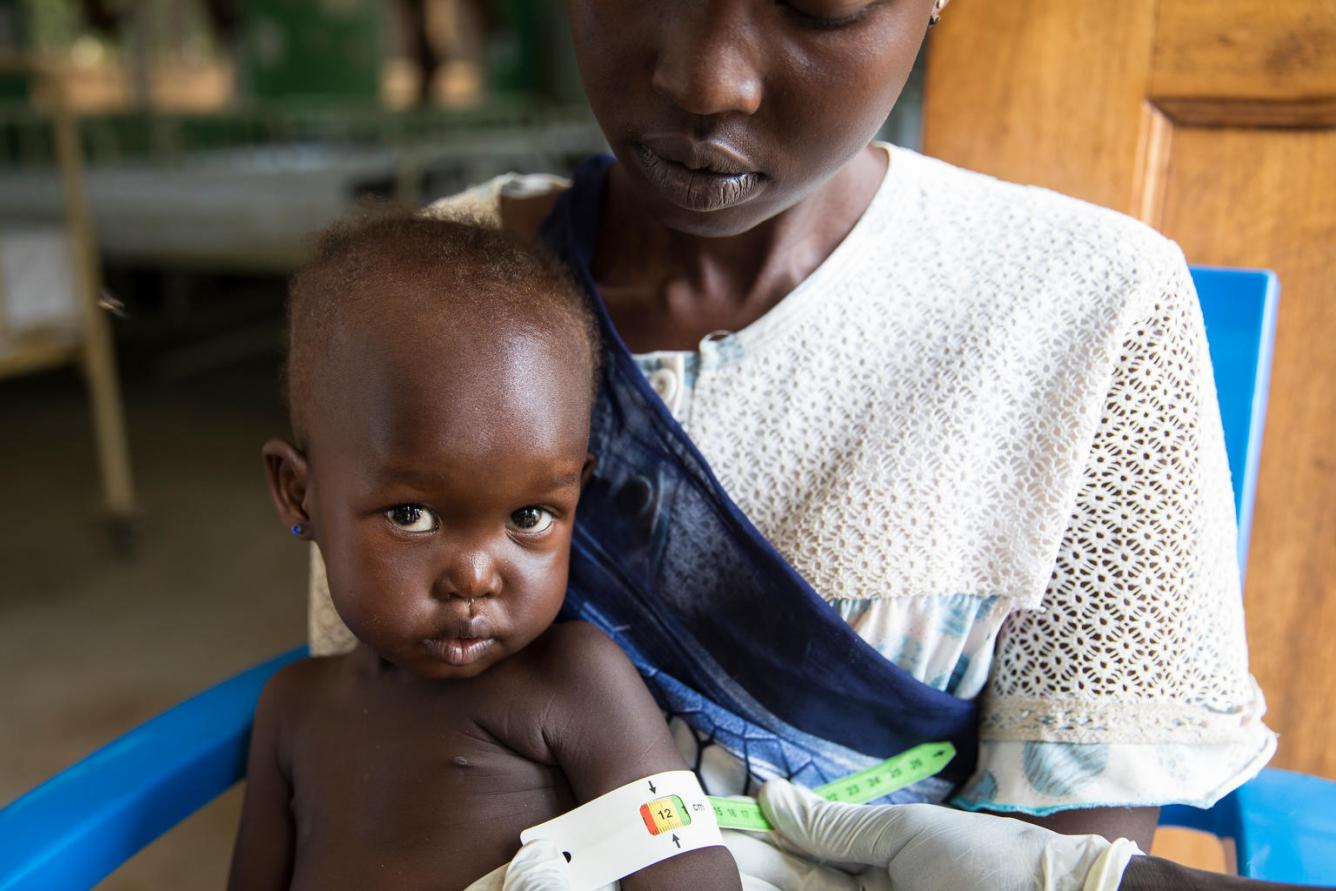 Where can I access more information on the Humanitarian Action for Children appeal?
You can find out more about the Humanitarian Action for Children appeal – and all country appeals – at www.unicef.org/appeals. The online resources provide region- and country-specific information including results, targets and financial requirements. This information is updated regularly with reporting from UNICEF country and regional offices. The full appeal will be published on 29 January 2019 and can be found here.
How can I help?
Funding for the HAC appeal – in particular flexible funding allows needs to be met where they are greatest. You can make a donation to help children caught in crisis..
Follow us on Twitter and learn more about what UNICEF is doing in emergency-affected countries.