April 5-11 is recognized every year as World Health Worker Week and this year in particular, we wanted to recognize the efforts of just some of the millions of health care workers around the world, who – despite the ongoing COVID-19 outbreak – are hard at work to ensure children receive the vital care they need, often having to endure separation from their own families and putting their own lives at risk as a result.
CHINA
The first cases of the novel coronavirus – now known as COVID-19 – are believed to have originated in China, and as a result, China was the first country to issue lockdowns along with other social distancing orders, in order to control the pandemic.
As a result, many routine treatments – including vaccinations for babies and children – had to be halted, but as of the end of March 2020, many medical facilities in provinces across China have begun to resume services as instances of COVID-19 began to decrease.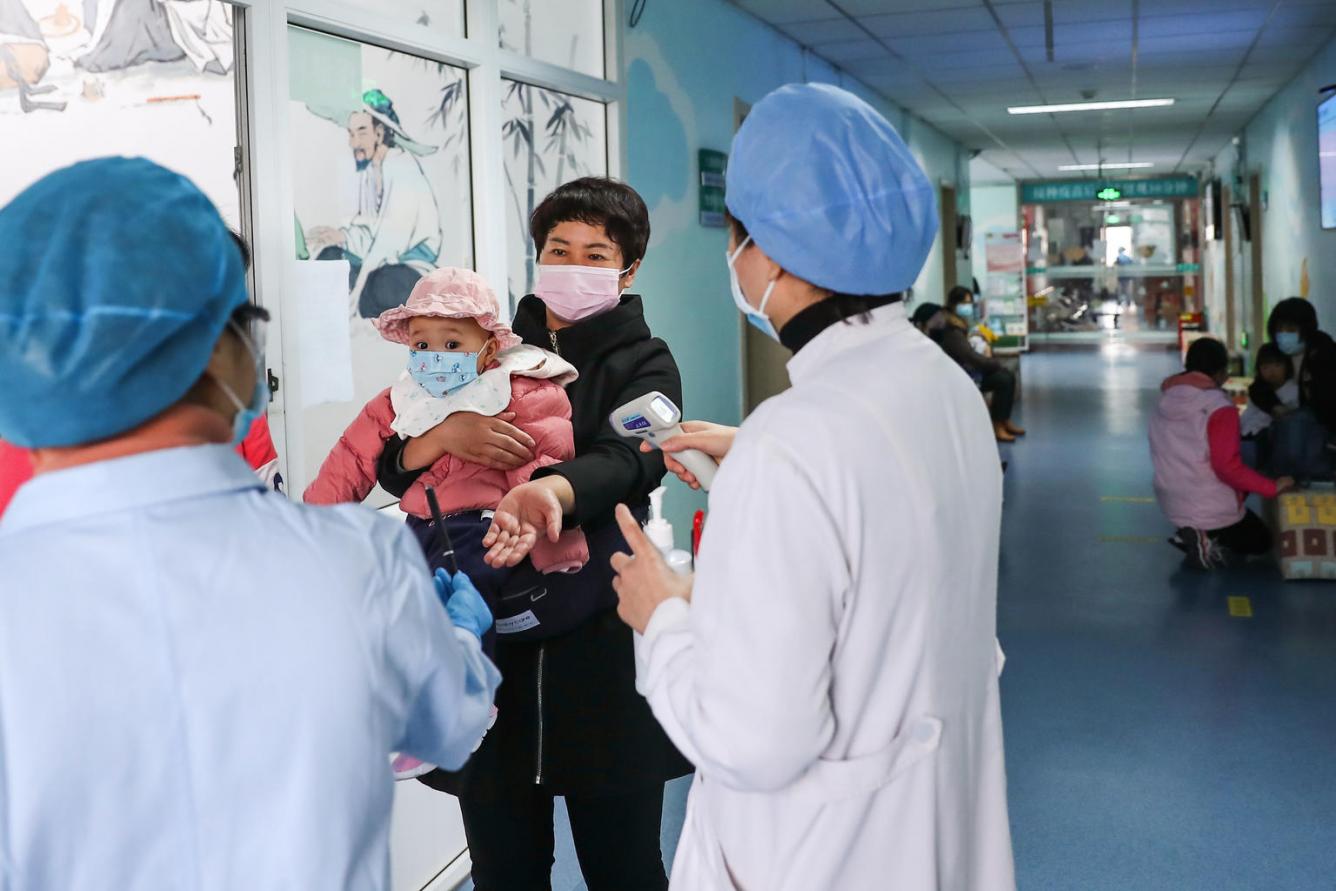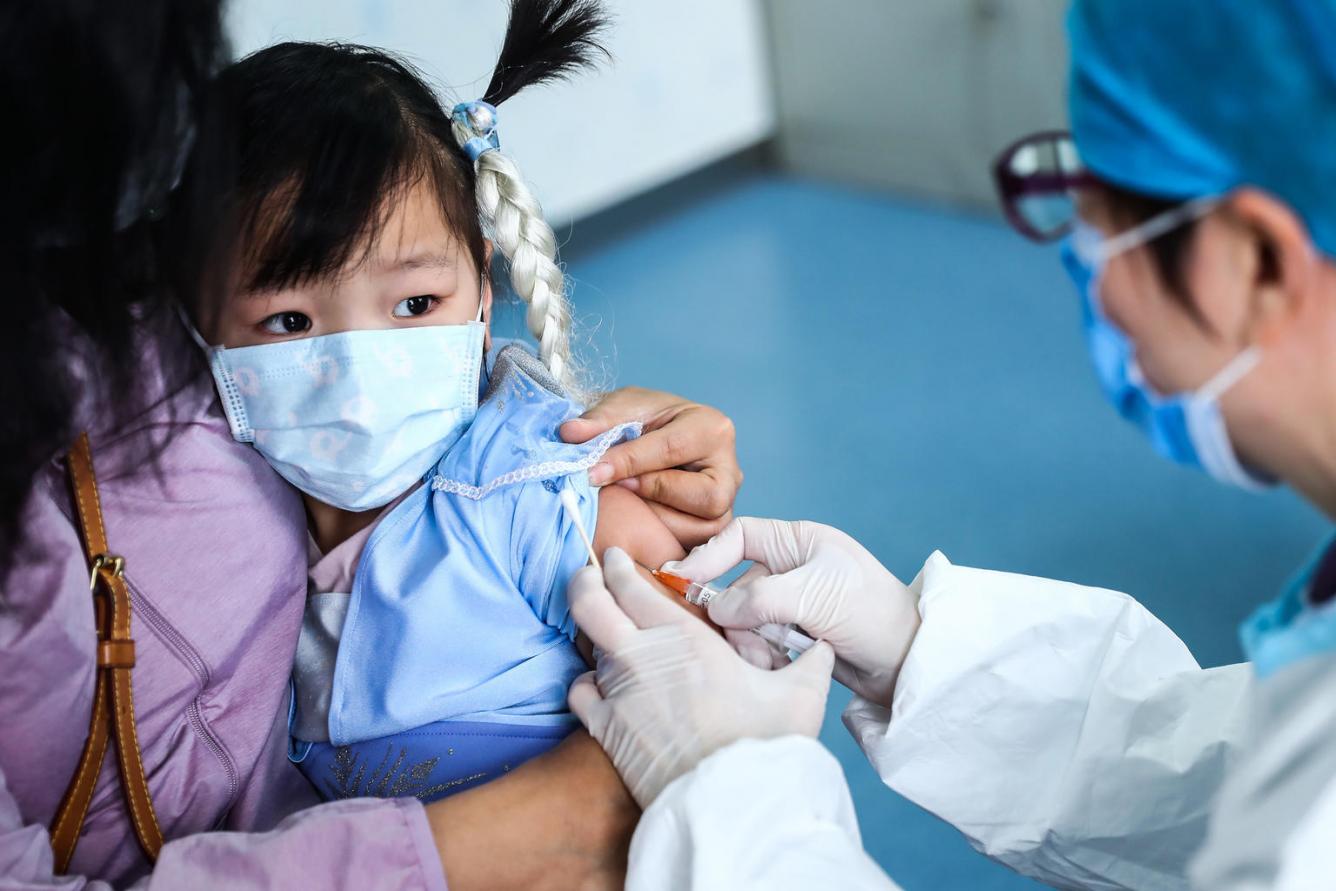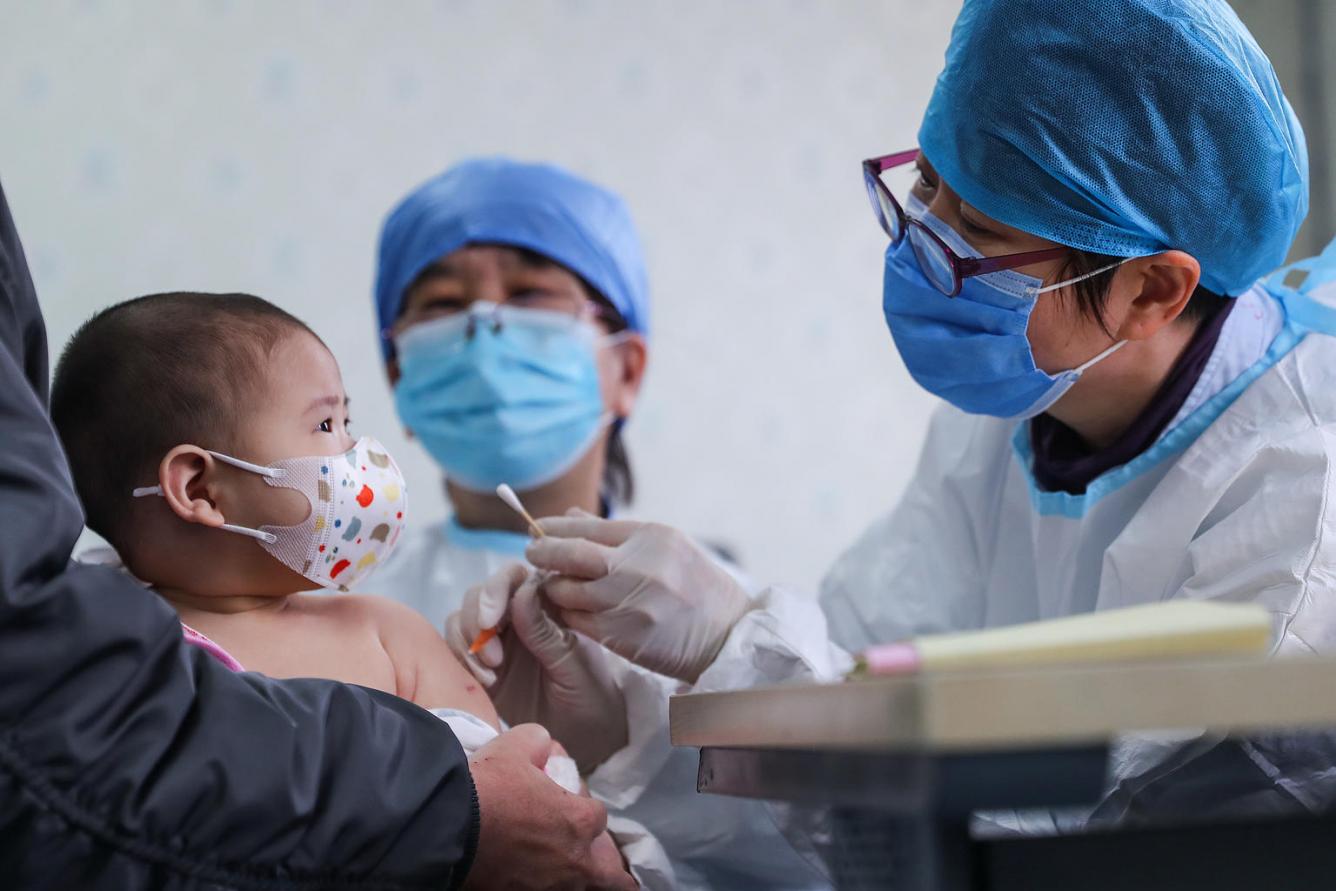 FIJI
Compared to many other countries, Fiji has seen a low development rate of COVID-19 cases across the country; with only 15 confirmed cases, with all patients reported to be in stable condition. In part this has been attributed to quick action by the Government of Fiji, including the lockdown of cities and towns where cases were confirmed and a country-wide curfew.
Given that it is hurricane season in the Pacific, the Government has also set up contingency plans including the weather-proofing of the 'fever screening' clinics and evacuation plans for those identified as being infected with COVID-19.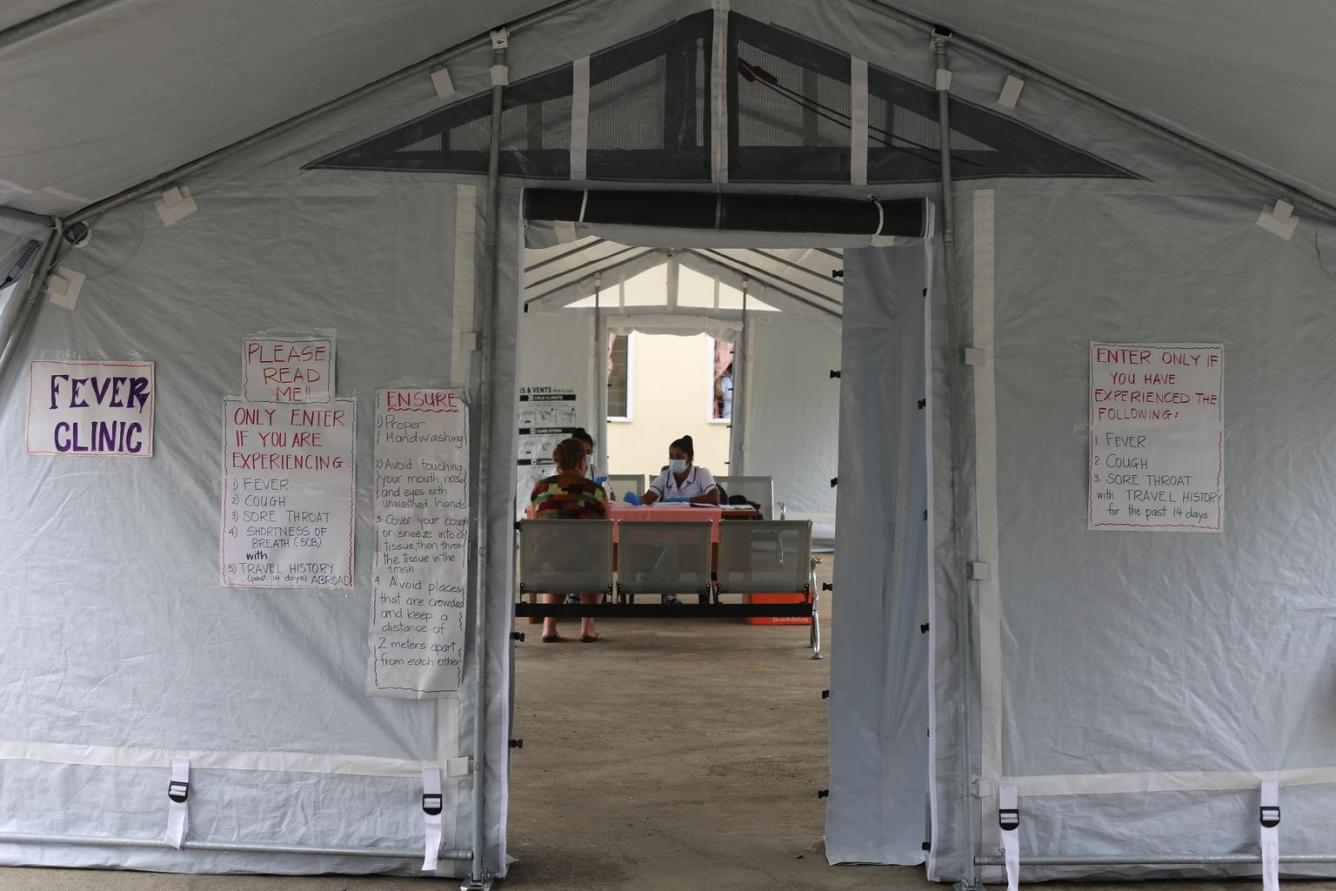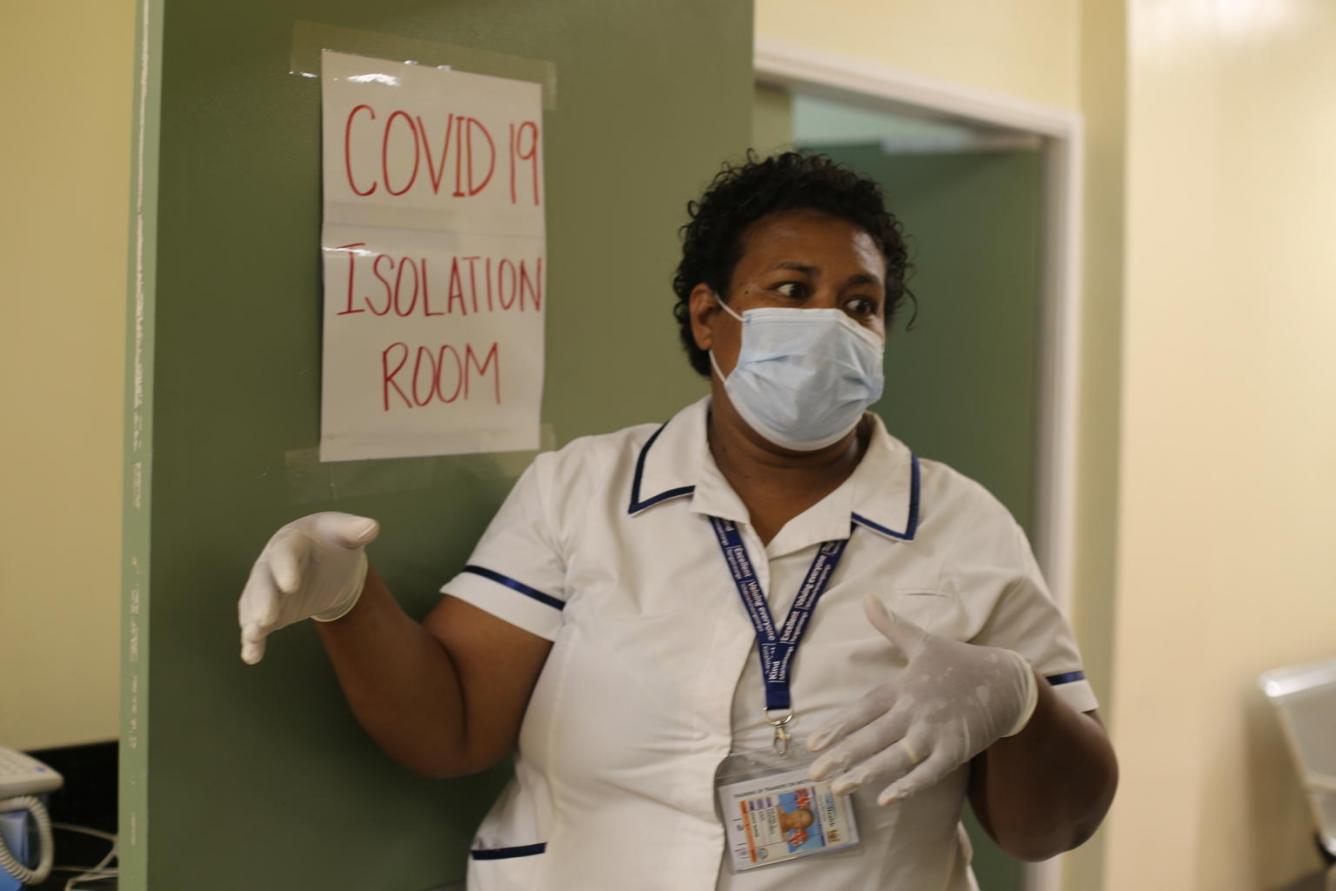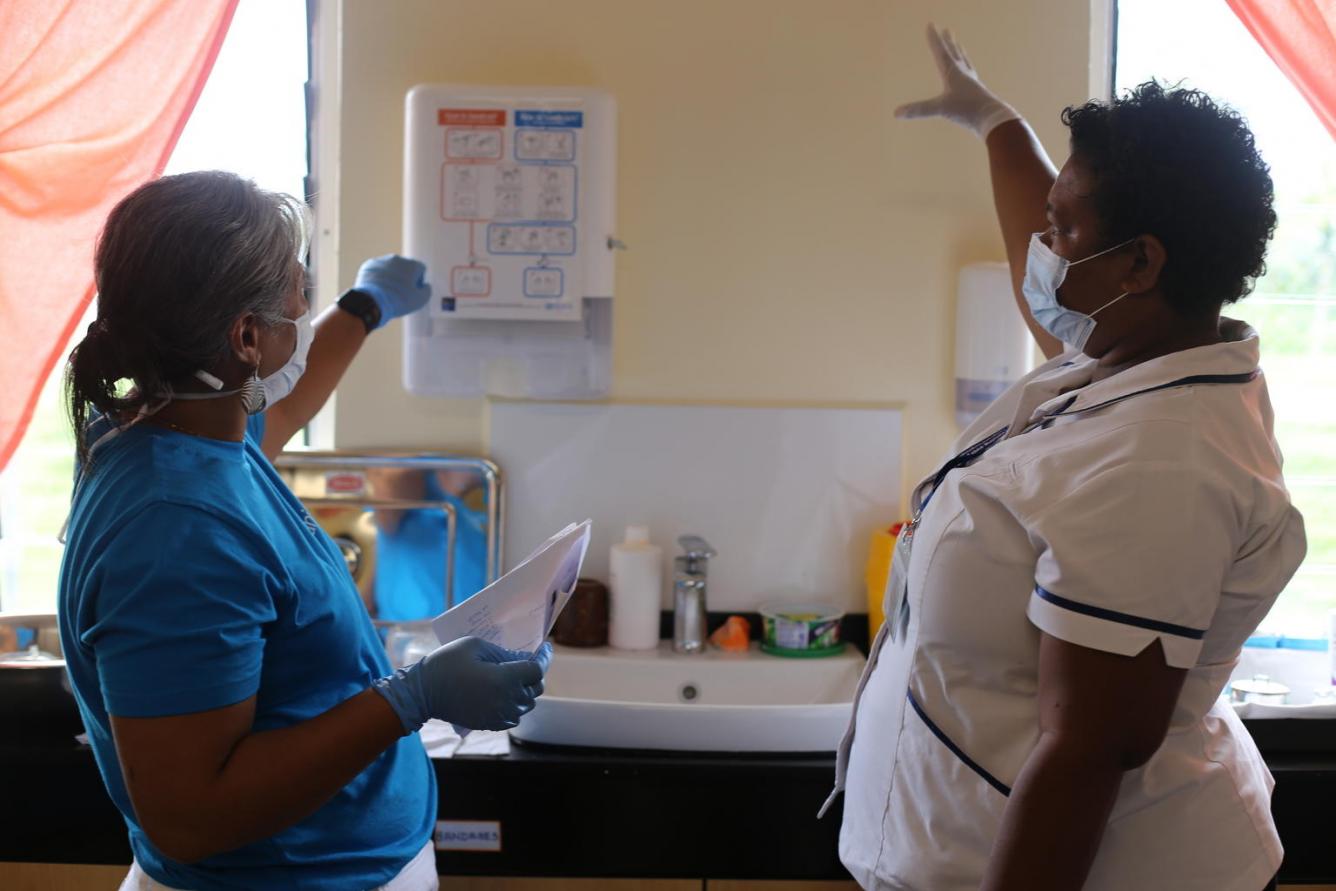 SYRIA
The ongoing conflict in Syria has resulted in many health crises for children and families – both those who remain in the country and those who have been forced to flee for other countries – well before the first case of COVID-19 was confirmed in Syria.
The World Health Organization (WHO) has assessed that Syria's "fragile health systems may not have the capacity to detect and respond" to the pandemic and the United Nations Special Envoy for Syria Geir Pedersen is calling for "immediate nationwide ceasefire" to the conflict, for an "all-out" effort on countering COVID-19.
Despite the recent movement restrictions across Syria – due to COVID-19 prevention measures –  UNICEF's health and nutrition staff and partners in Mahmoudli camp in rural Ar-Raqqa continues to reach children and women with a mobile team. The team visits the camp three times a week to provide nutrition services and to monitor and follow up on malnourished children.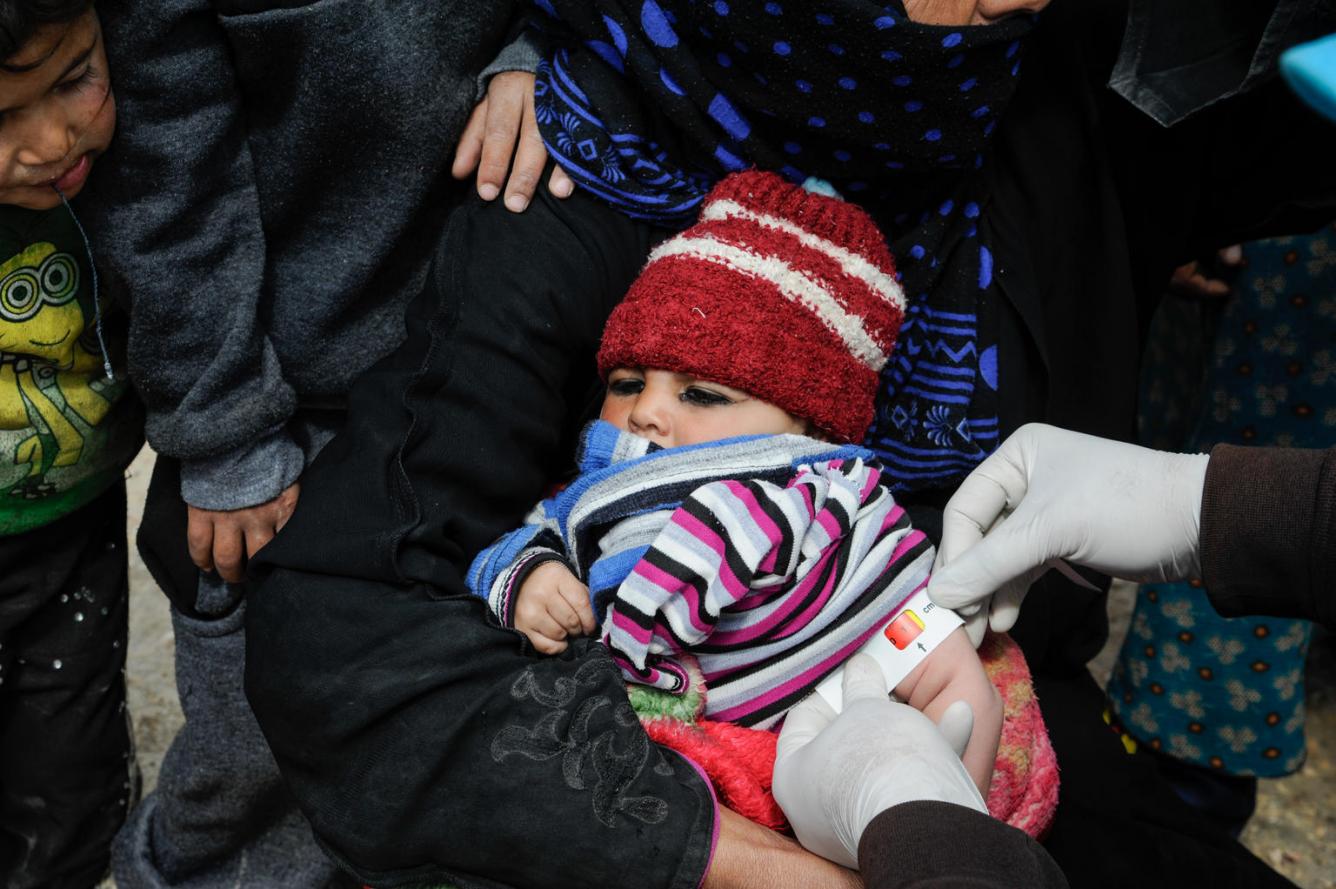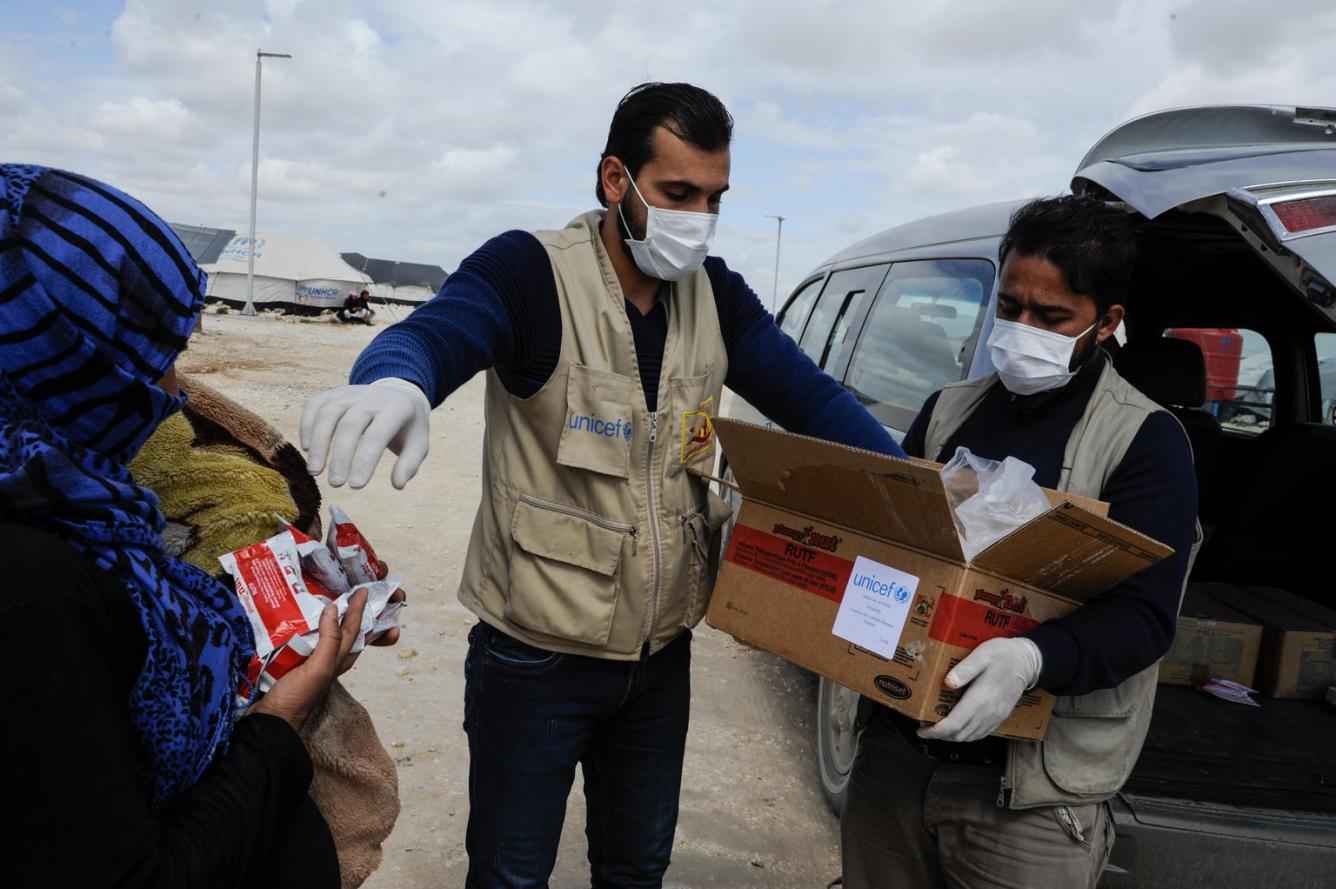 Côte d'Ivoire
As of April 7, the Government of Côte d'Ivoire is reporting 384 cases of COVID-19 across the country. As part of the ongoing precautions against the spread of the disease, health care workers are now screening all visitors to medical centres for COVID-19. Visitors to medical centres are also being asked to wash their hands before entering the medical building and upon leaving, to help limit the possibility of transmission of the disease.
Despite ongoing precautions – including a country-wide curfew – health workers in Côte d'Ivoire are determined to continue routine treatments for babies and children in the country.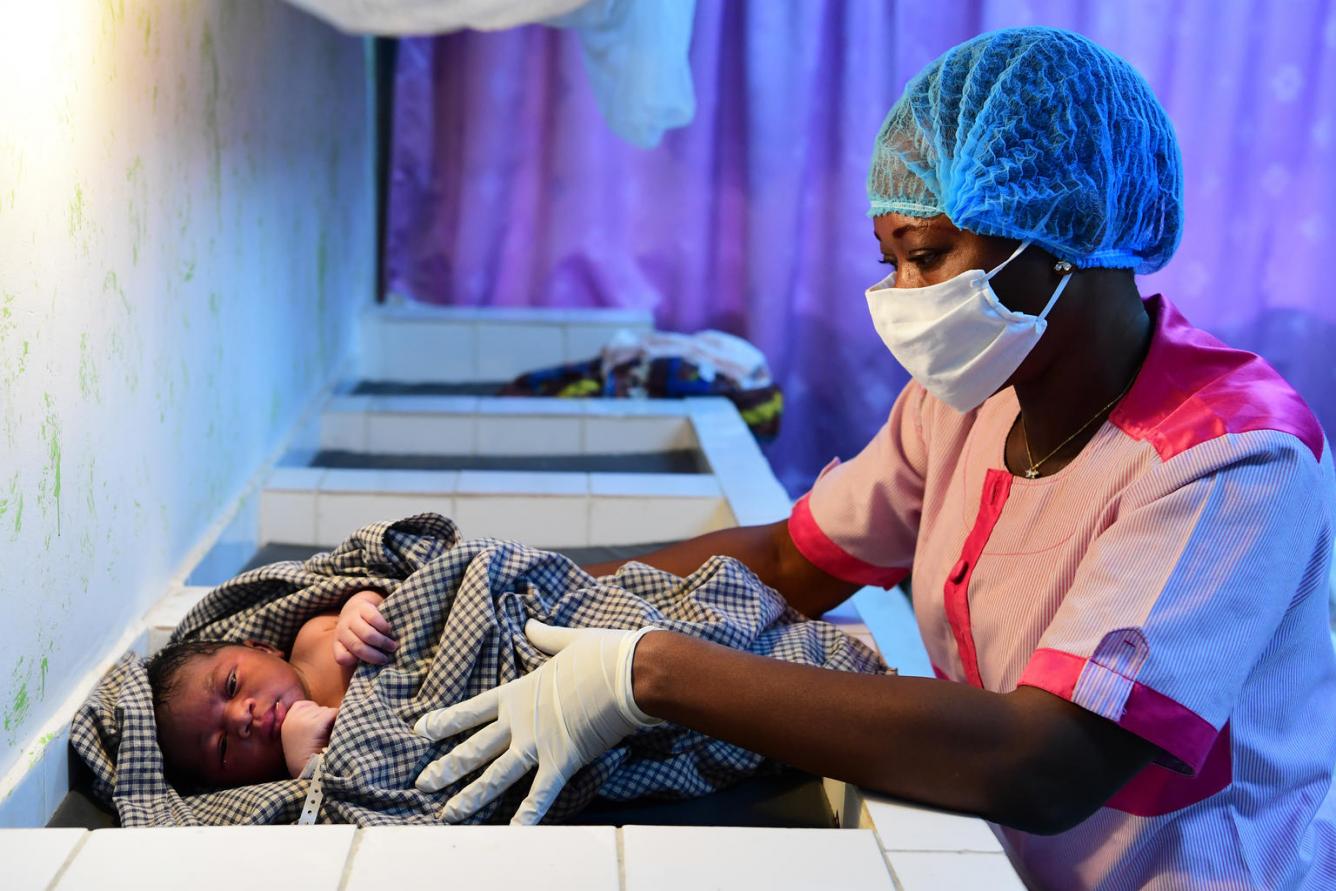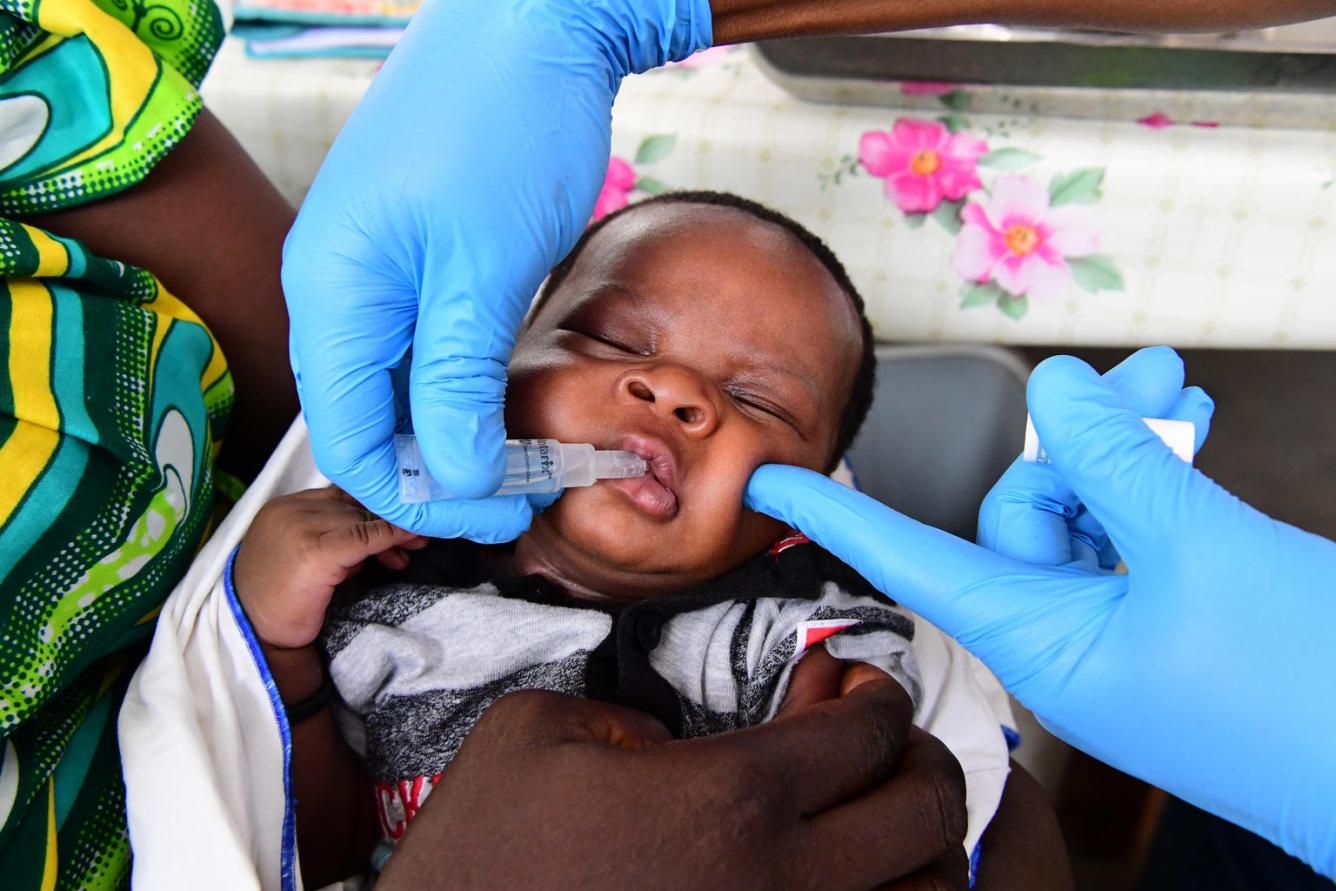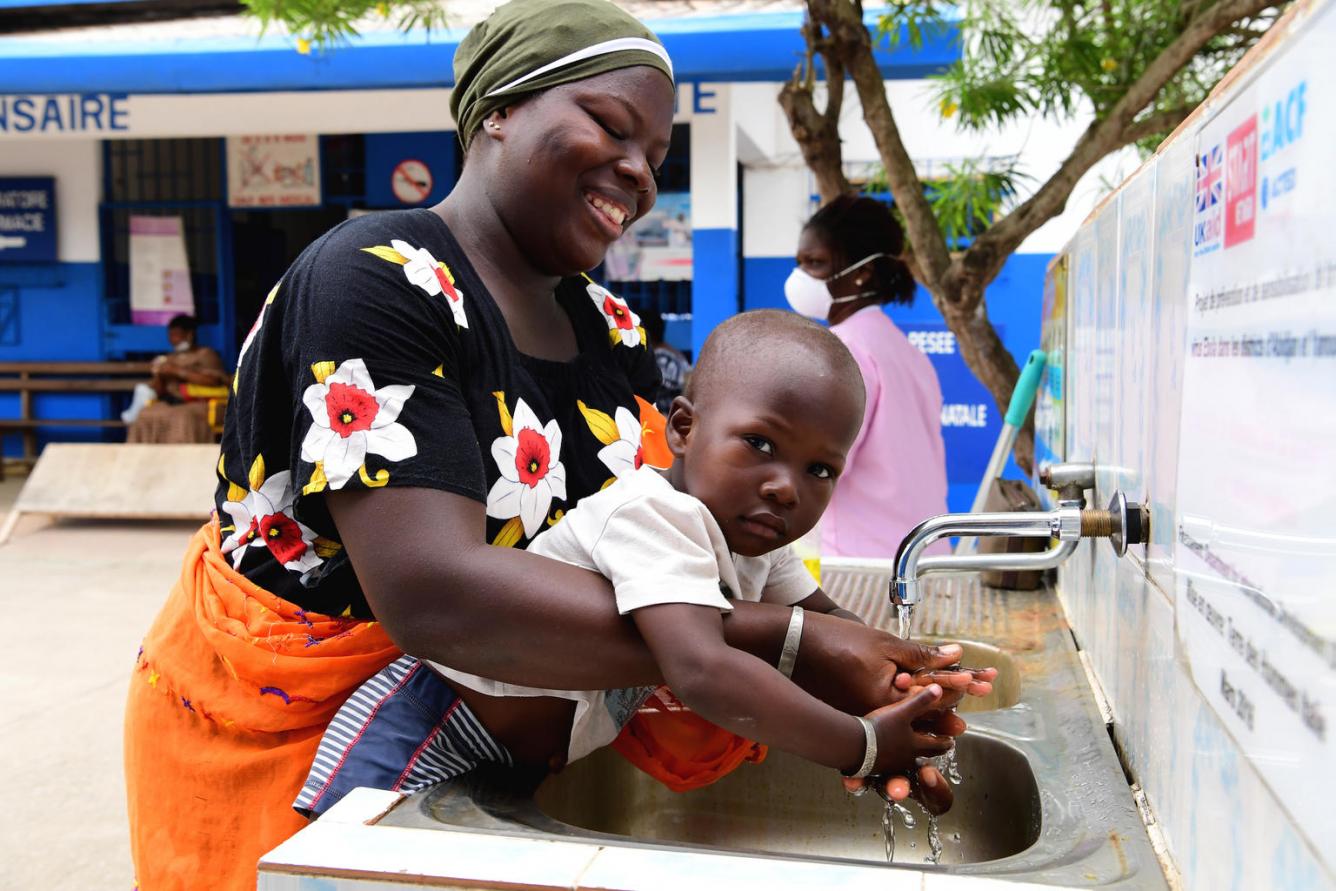 Now more than ever, health workers on the frontlines need protective measures to keep themselves and children safe. Help protect health workers – and in turn, the children they care for – with the gift of Personal Protective Equipment (PPE). This bundle includes a respiratory mask, a surgical mask, gloves, protective boots and a coverall gown that helps keep health workers and children safe from the spread of preventable diseases.