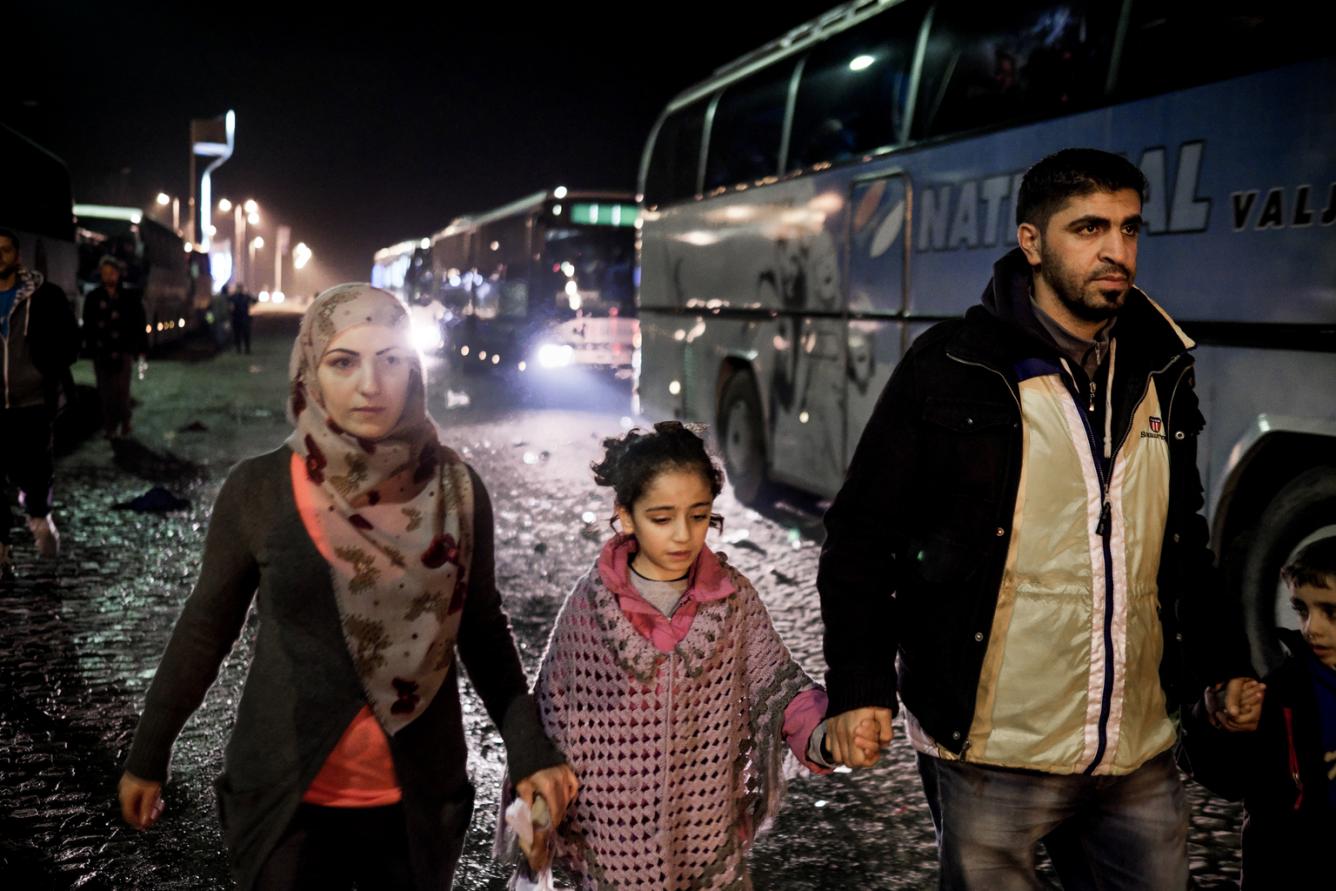 Ensuring families remain together
All children on the move are at high risk, but especially those who are unaccompanied and separated.
Refugee and migrant children – some travelling with their families, some alone – risk everything, even their own lives, in search of a better life.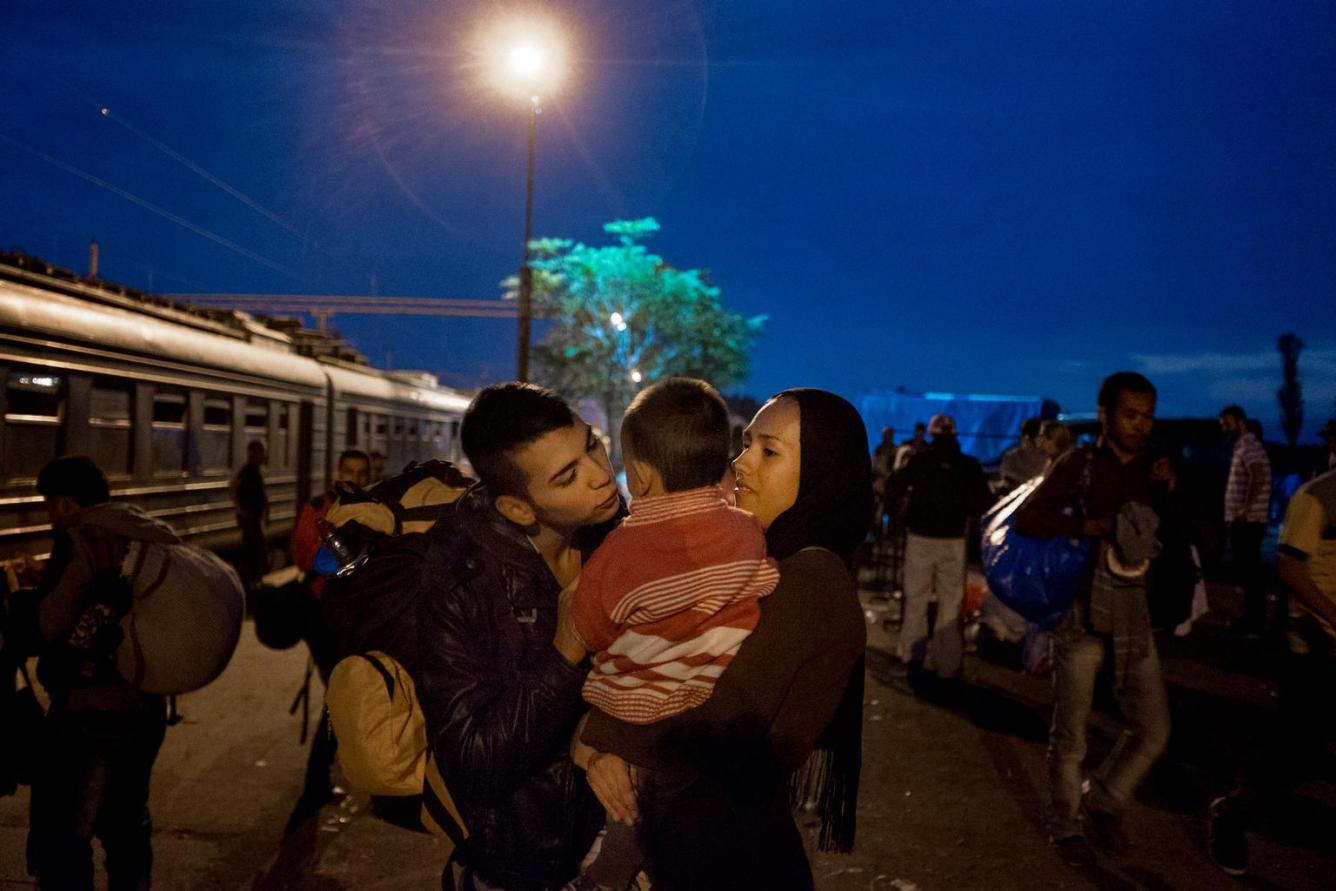 Separation from family leaves children more vulnerable to exploitation and abuse not to mention the damaging psychological impact of the separation.
Children are defined by their age, not their status, or by borders. UNICEF has always and will always protect children and their rights, notwithstanding their immigration status in a country, including their right to remain with their families, remain in a safe environment and be treated with dignity. The best interests of the child should always prevail.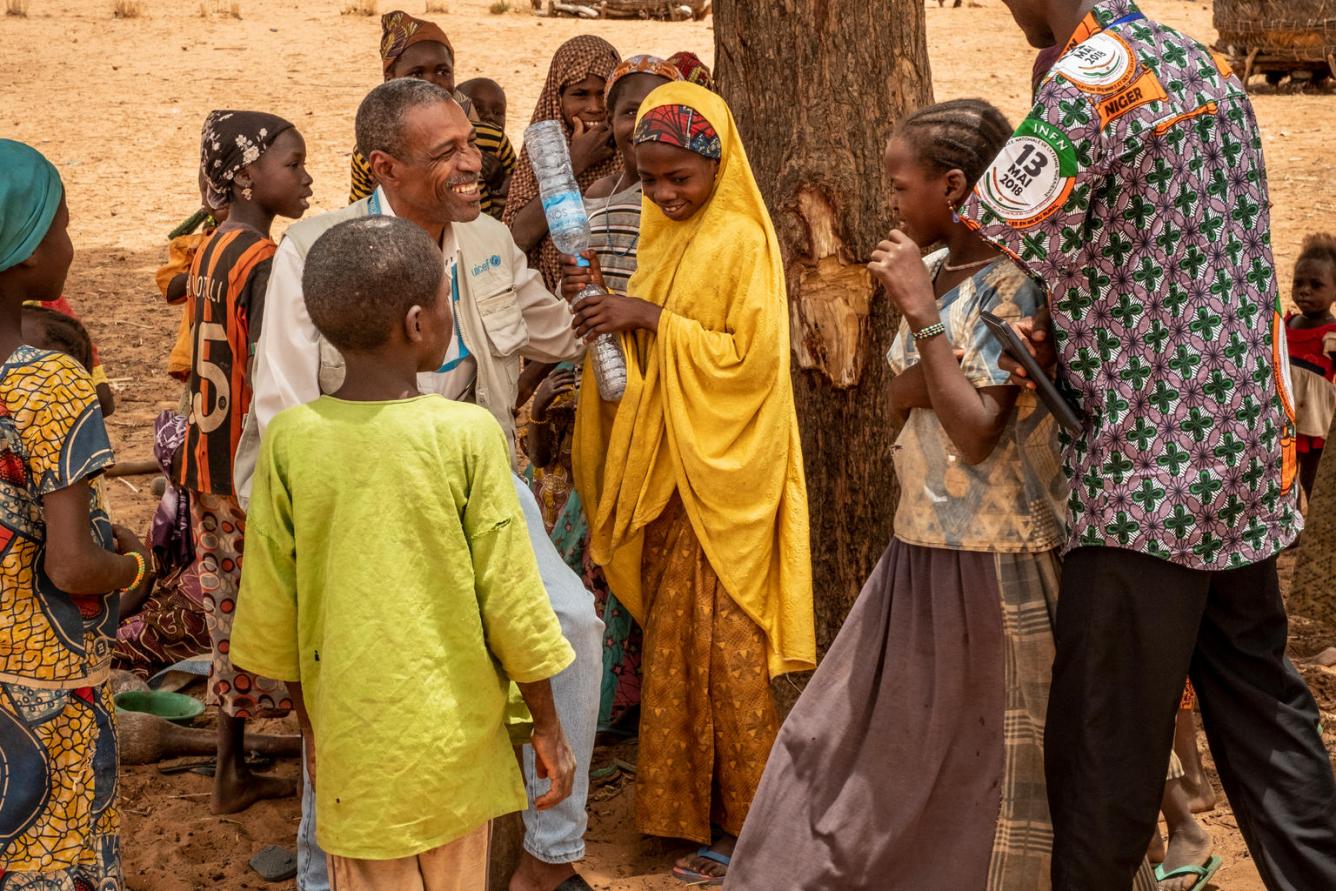 Read Part 6 of the series here.