Learn more about UNICEF's work under the topic "Child Labour".
Ten things you didn't know about child labour
June 12 is the World Day Against Child Labour. Today, and every day, we stand for every child's right to a childhood – working to protect children from harm, including dangerous and often illegal work. Empower yourself with knowledge and join the fight.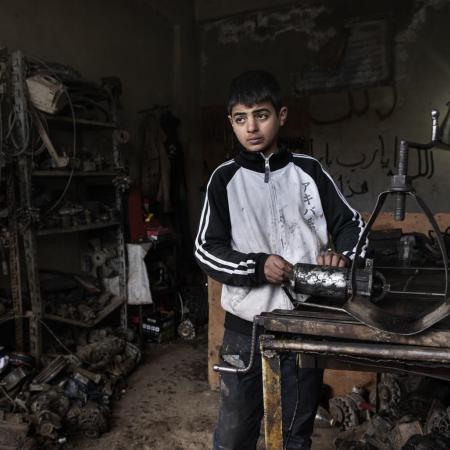 ---
Ending Child Labour at Every Step of the Supply Chain
Millions of children around the world are trapped in child labour, depriving them of their childhood, their health and education, and condemning them to a life of poverty and want. Of course, there is work that children do to help their families in ways that are neither harmful nor exploitative. But many children are stuck in unacceptable work for children – a serious violation of their rights.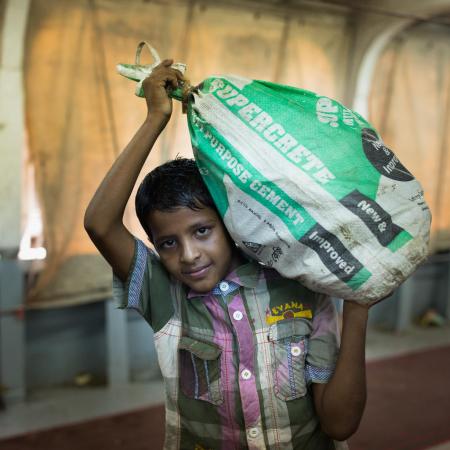 ---