June 12 is the World Day Against Child Labour. By definition, child labour is "work that deprives children of their childhood, their potential and their dignity, and that is harmful to physical and mental development."
Causes of child labour include poverty, barriers to education, cultural practices, market demand, and the inadequate/poor enforcement of legislation and policies to protect children. The effects of child labour deprive children of their right to education, expose them to violence and reinforce intergenerational cycles of poverty. It has to stop.
Today, as every day, we stand for children's rights – tirelessly working to protect children from dangerous work. Empower yourself with knowledge and join the fight.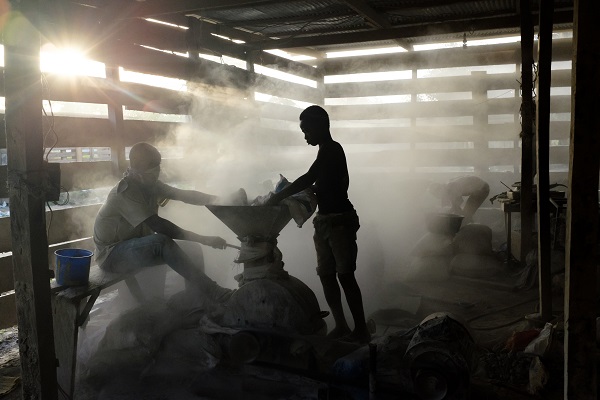 Ten facts about child labour
1. 168 million children are engaged in child labour
The International Labour Organization (ILO) estimates that about 168 million children aged 5 to 17 are engaged in child labour. They are found in hazardous situations or conditions – working in mines, with chemicals and pesticides in agriculture, or with dangerous machinery. They toil as domestic servants in homes, workshops and plantations. In almost all regions, boys and girls are equally likely to be involved in child labour, with girls far more likely to be involved in domestic work.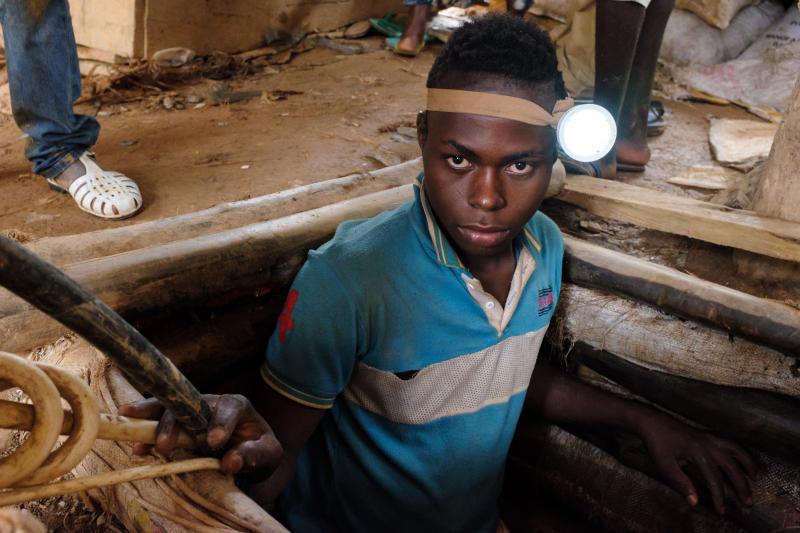 2. Slavery is still a threat to children
Slavery and bonded labour are some of the worst forms of child labour. Children are also forced to become child soldiers, forced into sexual exploitation in prostitution and pornography and forced to engage in illicit activities such as the drug trade.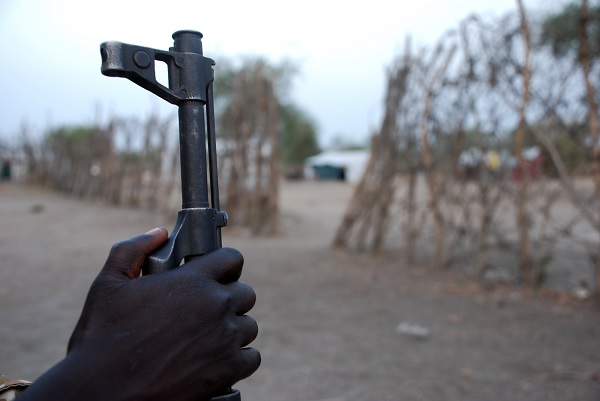 3. Children caught in emergencies are exploited
Child labour exists on almost every continent, with Asia and the Pacific with the highest numbers and Sub-Saharan Africa with the highest incidence, according to the ILO. In times of emergency or crisis, children are also exploited. For example, Syrian refugee children have been forced to work in companies and on farms in Jordan and in garment factories in Turkey as their families struggle to make ends meet.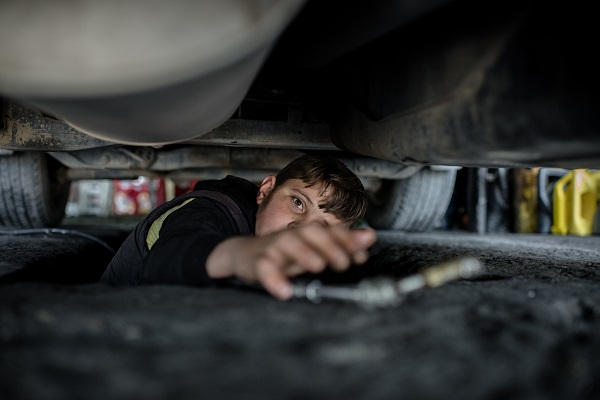 4. Child labour is on the decline
Child labour is preventable, not inevitable, and the number of children engaged in child labour has declined by one third since 2000. UNICEF works with governments, businesses, civil society, and communities to strengthen education and child protection systems to improve access to quality of education and eliminate child labour. Ultimately, we need to tackle the problem at its source.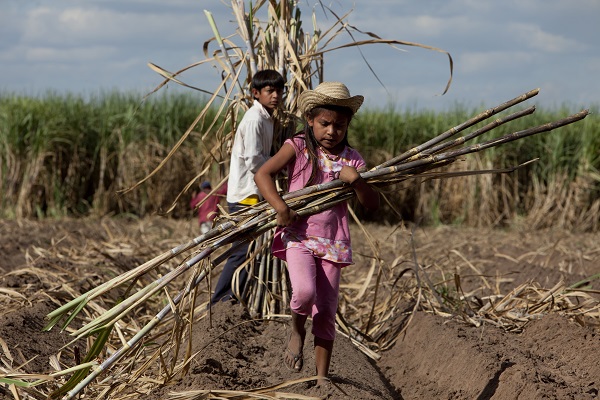 5. Education can break the cycle of poverty
Providing safe, accessible and high-quality education encourages families to send working children to school. However, education programs for working children must acknowledge that these children often provide essential income for their families. Classes that are designed around the schedules of working children or that provide stipends to families for lost income, help children pursue learning without jeopardizing the financial security of the family.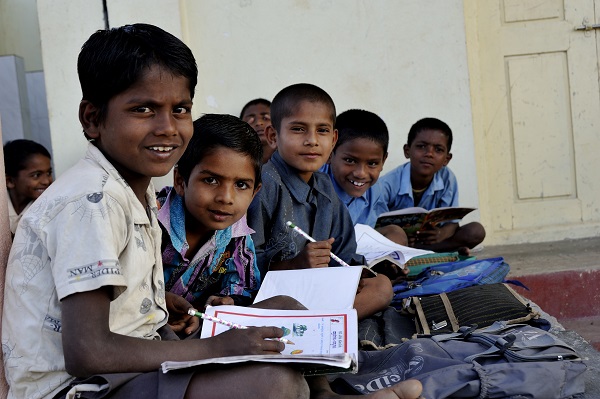 6. The world is committed to ending child labour by 2025
In 2015, UN member states adopted 17 Global Goals for sustainable development, including goal 8.7 to end all forms of forced labour, modern slavery and child labour by 2025. Eliminating child labour will help address poverty, strengthen economies and positively influence education, health and protection systems worldwide.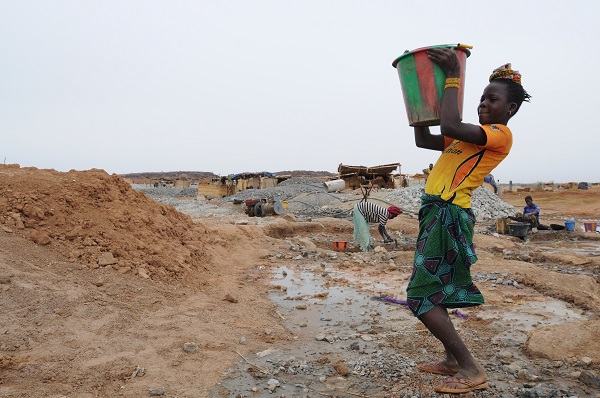 7. Canada has joined the fight against child labour
Canada has ratified the ILO's Minimum Age Convention (ILO 138) to set the minimum age for work at 15 and prohibit hazardous work for young workers. This marks an important step in Canadian efforts to eliminate child labour, prioritize education and ensure appropriate employment for young people. Canada's young people also have the right to protection from work that is unsafe or interferes with school, rest and healthy development while balancing the benefits of work.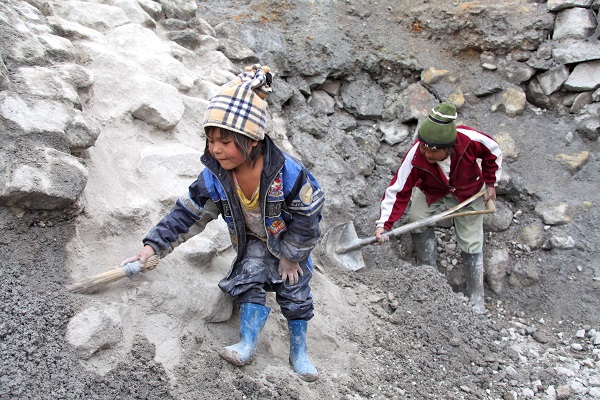 8. Communities can make a difference
Child labour starts and ends in communities. UNICEF supports communities in changing their cultural acceptance of child labour, while supporting strategies and programming to provide alternative income to families, access to child care, quality education, and protective services.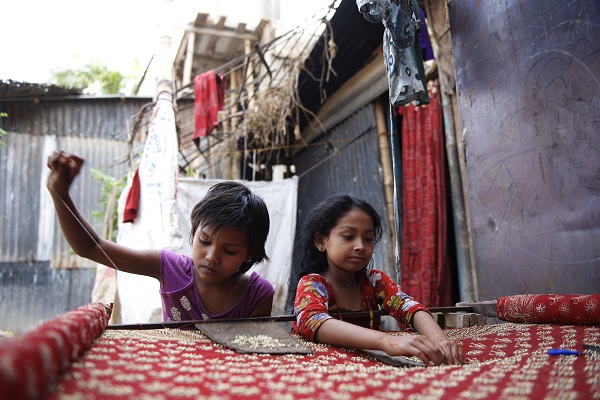 9. Companies can make a difference
The private sector has a crucial role to play in eliminating child labour, which includes establishing legal supply chains and business practices, providing decent work for young workers and ensuring the protection and safety of children. Companies can adopt the Children's Rights and Business Principles to respect and support children's rights.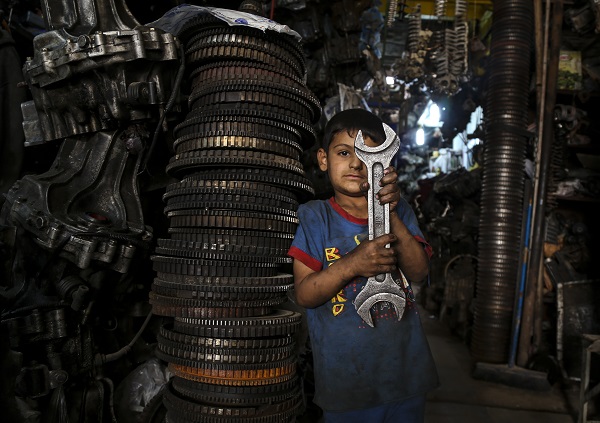 10. You can make a difference
There are many ways for you to join the fight against child labour – from becoming an ethical consumer to sending a child to school and supporting UNICEF to tackle the issue at its source. Every child deserves every opportunity, no exceptions.