Guest blog by Farah Malek-Bakouche, former International Policy Specialist at UNICEF Canada.
In 2014, the world witnessed the abduction by Boko Haram of more than 276 school girls taken from their school in the town of Chibok, in northeastern Nigeria, triggering a massive solidarity movement on social media with celebrities calling on the governments of the world to act. We wanted to bring them back, to live their childhood as any child - any girl - should be entitled to. Yet, more than five years later, more than 100 of the "Chibok girls" are still missing. Worse, 110 more girls were abducted, and five lost their lives, in February 2018 in Dapchi, northeast Nigeria.
It's been five years since the abduction
The fifth anniversary this month of the abduction of the Chibok girls is a sad reminder that the rights of the children of Nigeria and neighbouring countries are being ignored, their right to a normal life, to education and to happiness denied. Sadly, the conflict in the Lake Chad Region (Cameroon, Chad, Niger and Nigeria) was put on a map because of the Chibok tragedy, but it had started long before, going on for nine years now. In 2017, 2.3 million children were displaced across the region, including 1.3 million children.
These girls, a symbol of the ongoing brutal armed conflict, represent a fraction of the thousands of girls and boys who have been abducted by the armed groups. Many are still in captivity or missing.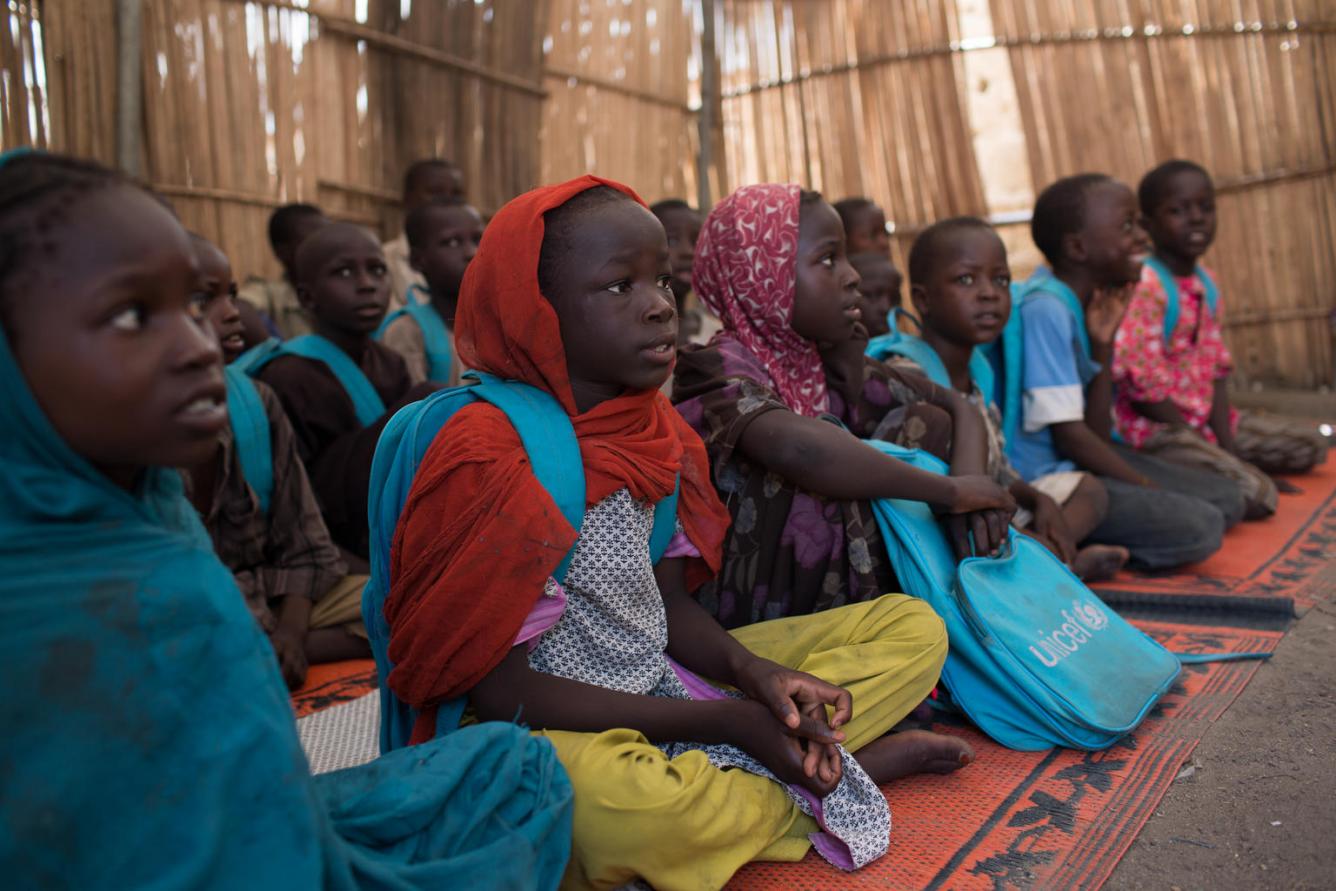 The cases of Chibok, and of Dapchi in early 2018, are only the most publicized examples of a practice that is widespread and that sadly continues – the abduction of children in the region continues to be far too common.
The Lake Chad Region knows no end to its conflict, no end to the Boko Haram insurgency movement, no end to all kinds of horror. And as always, children are the first victims.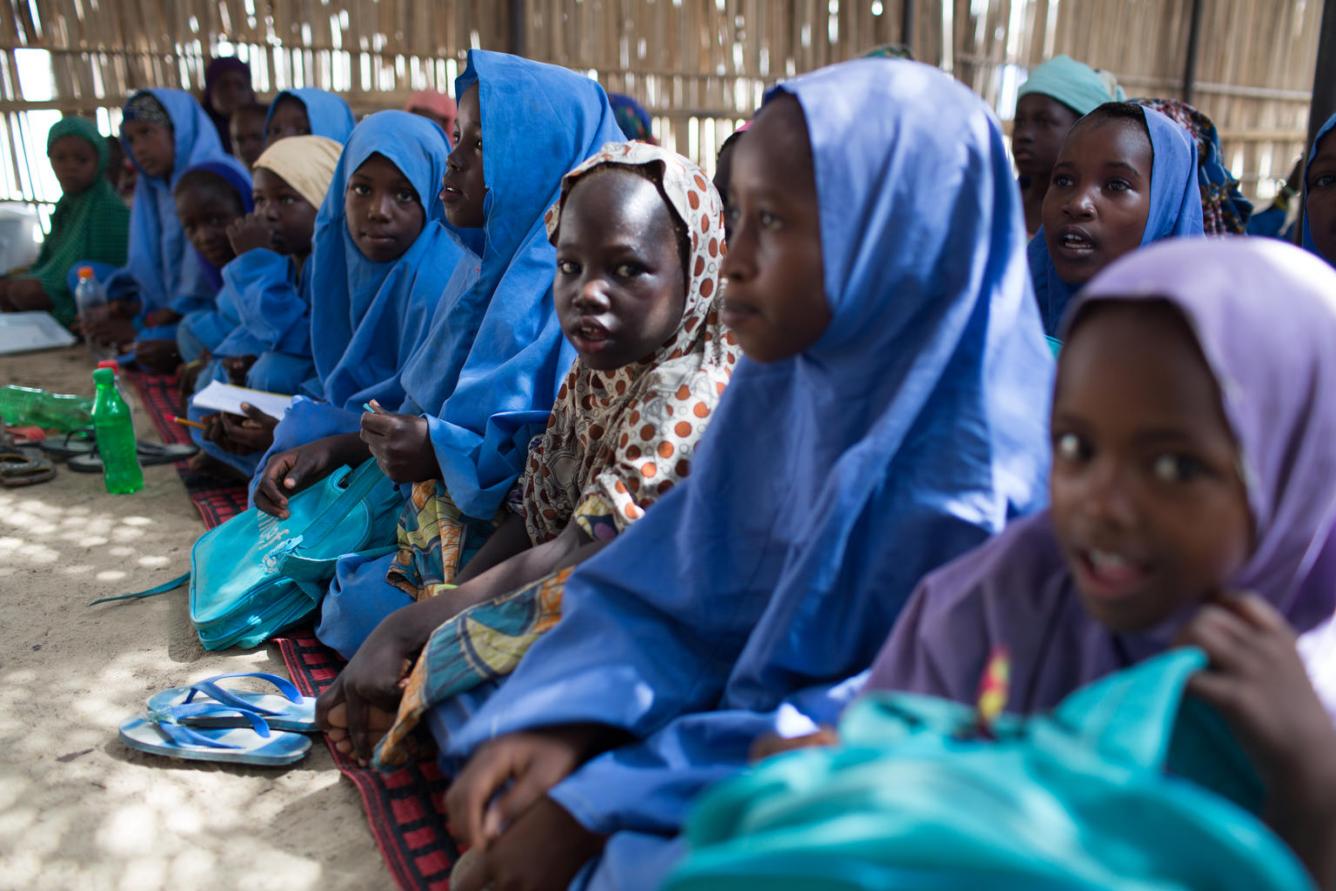 UNICEF Canada is committed to ensuring that every child around the world has the right to an education. Click through to learn more about UNICEF Canada's efforts and how you can get involved.
The right to be safe in school and at home
Schools are a place where children feel safe, where they can learn, play and hope for a better future. Imagine for just a minute that on a sunny morning, you send your little girl to school, but on that day, she never comes back. She gets abducted along with her peers. Or that your child is peaceably sleeping when the insurgency comes in the village, killing all grown men and abducting young people and children who didn't manage to escape in time.
This has been the reality for far too many children and families – and for far too long.
Boko Haram has been leading a systematic campaign of terror, abducting girls and boys into their ranks. These children have been forced to become cleaners, cooks, water fetchers or wood collectors in the insurgency. Many boys as young as 13, have been forced into more active roles, in transport of ammunition and fighters in combat zone or even as combatants themselves.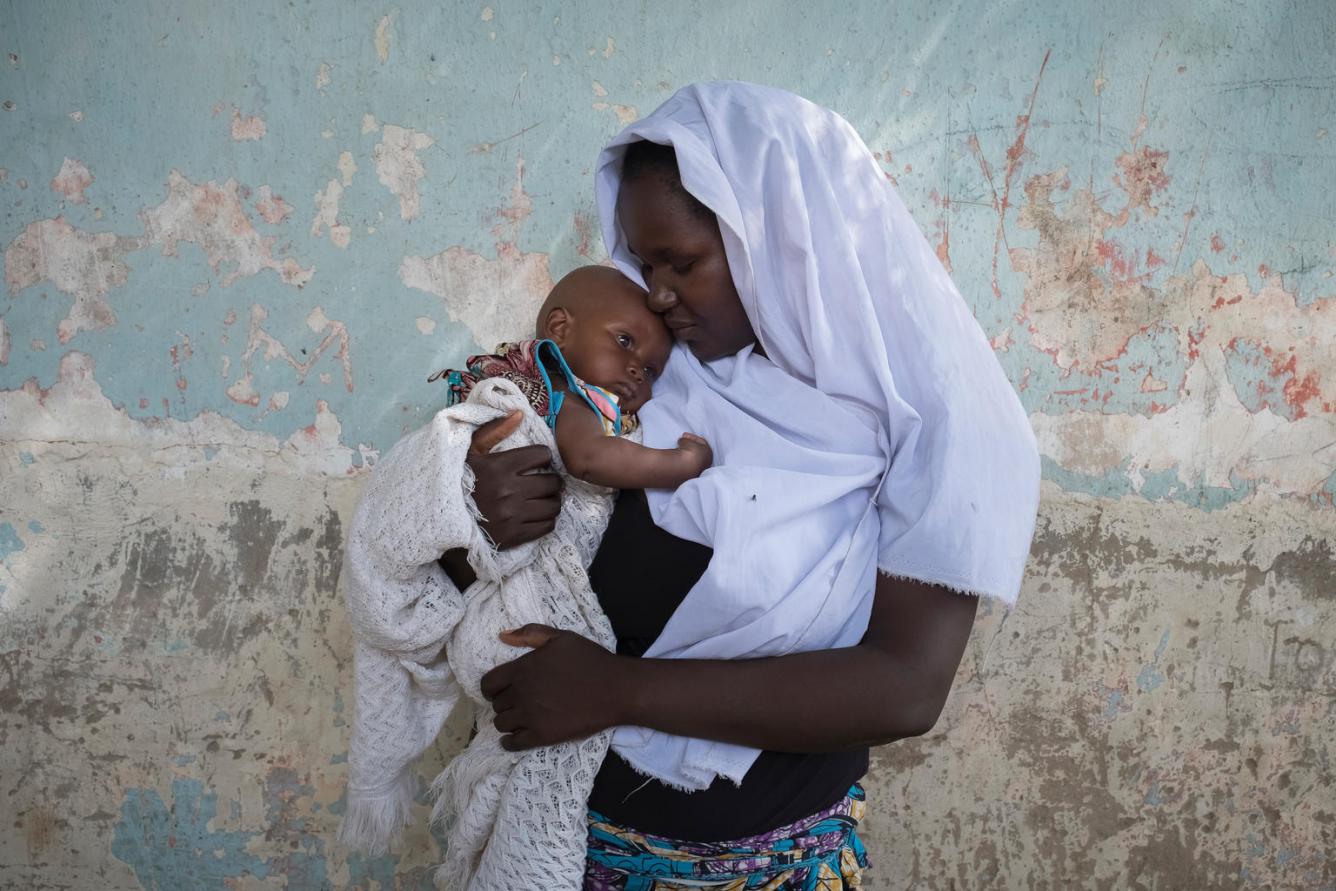 Girls in particular have been victims of the worst forms of violence, assigned "husbands", forced and raped into marriage. Stories of girls like Esther: "When Boko Haram invaded my village of Gwoza, I was sick at home. I tried to run away, but they shot at me, and took me with some girls and small children. We were all locked in a room, us girls. The Emir came in, and I started screaming as he wanted to take me away to sell me to one of their leaders. Six-months after, I was married and pregnant."
Those who refuse to obey are drugged and forced into becoming human bombs. Since January 2014, 117 children, more than 80 per cent of them girls, have been used in "suicide attacks" in Cameroon, Chad, Niger and Nigeria. As of March 2017, 27 children had been used in Northeast Nigeria alone.  
These children have been robbed of their childhood in the most brutal ways, denied their right to safety and education.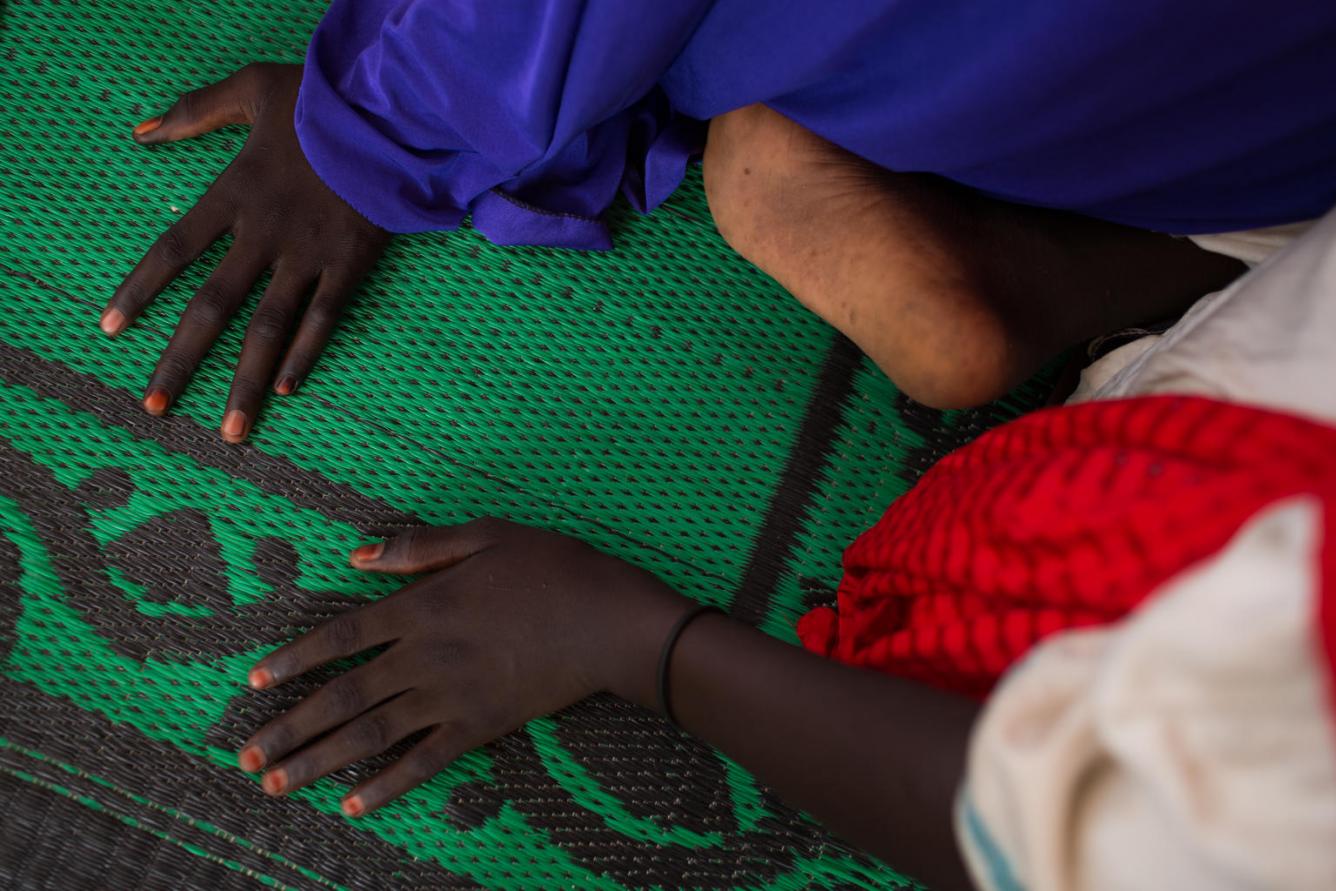 What future awaits those children?                                     
Even when they manage to escape or are released, the nightmare is not over for those girls trying to rebuild their shattered lives. As they return to their communities, many of which have been hit by the conflict, their fate is uncertain. Children face mistrust, discrimination and persecution upon their return. Girls back with children born in captivity face rejection while those directly associated with armed forces fear stigmatization if not violent reprisal, and can be taken into custody by local authorities.  
UNICEF and its partners are on the ground providing psychosocial support for children who have been held by Boko Haram, and are also working with families and communities to foster the acceptance of children when they return.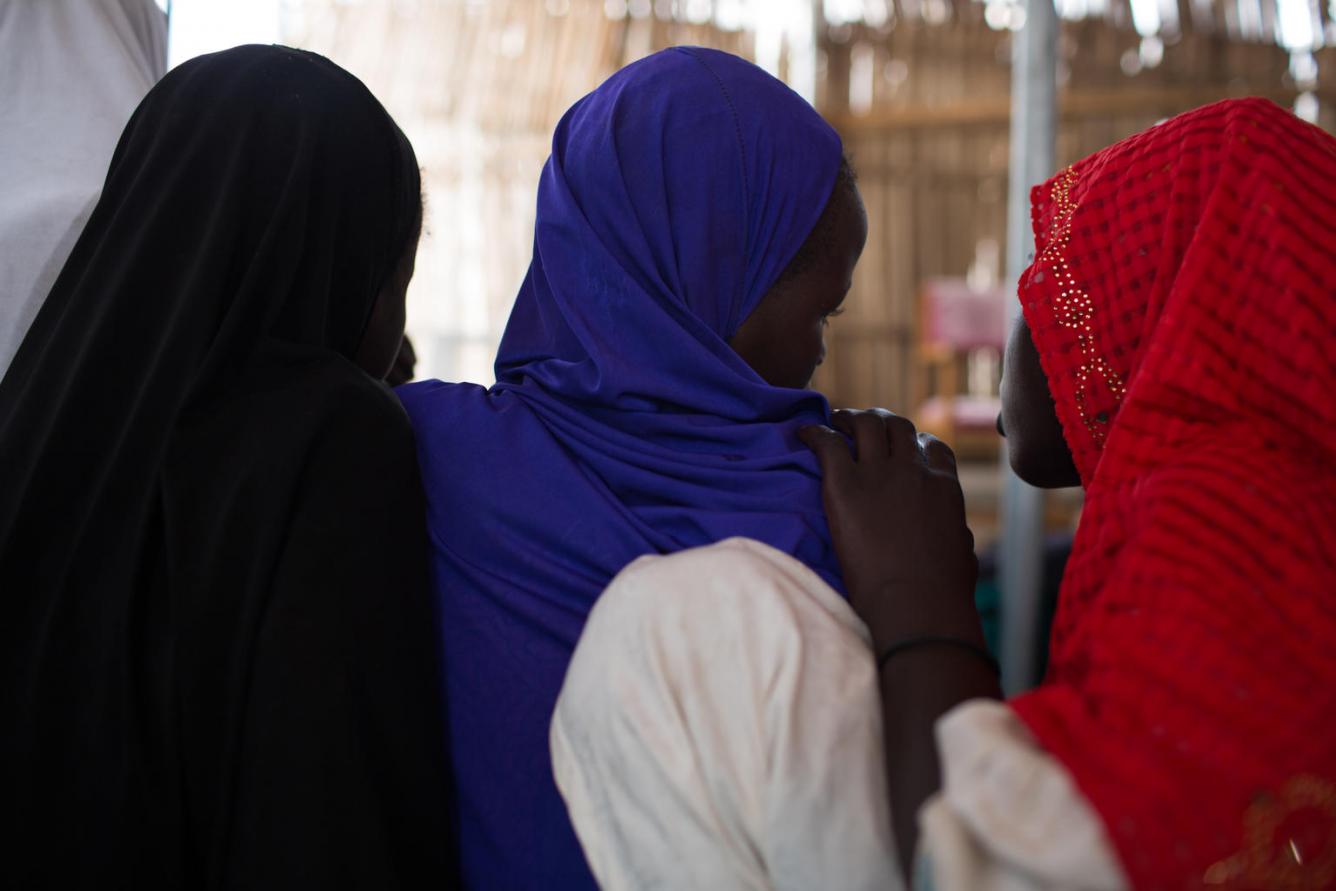 These children are often perceived as perpetrators, but they are the victims of a long-lasting conflict. Their recovery and reintegration should be a priority and they should remain in a civilian environment. Often separated from families or unaccompanied, they deserve care and protection. 
It is important for these children to feel there is hope for their future, for boys and girls to be empowered. Not only does education break cycles of poverty and violence, it also empowers children, in particular girls, in redefining gender norms, and promoting peace and reconciliation. It can provide a critical platform for the protection of girls from violence and exploitation. 
Let's give them back their childhood.
UNICEF works closely with the Borno State Ministry of Women Affairs and Social Development and partners to support children who have been rescued or have escaped from captivity. The work is funded by the governments of France, Japan, Norway, Switzerland, United States and the European Union Trust Fund.