It's not often we have the opportunity to discuss the power of partnership through technology and the support of women. Although, times are changing and Cisco along with UNICEF Canada are advancing the prospects of women globally through their commitment to help communities, economies and futures – one woman at a time.
It is estimated that 1.5 million new digitization jobs will be created across the globe by 2020 according to Gartner Inc.; many of those jobs will go unfilled because today's students lack the technology skills, training and basic experience employers seek. Cisco's Chairman and CEO, Chuck Robbins explains, "It is critical for us to provide students and workers with the opportunity to develop the right skills, so they can not only participate in a world where technology is pervasive across all aspects of our lives, but also be prepared for jobs of the future."
With technology becoming more and more universal in the working world, how are organizations – like UNICEF – adapting to, and introducing these new skills, for both future generations of workers and current workers who want a change?
Next Generation Leaders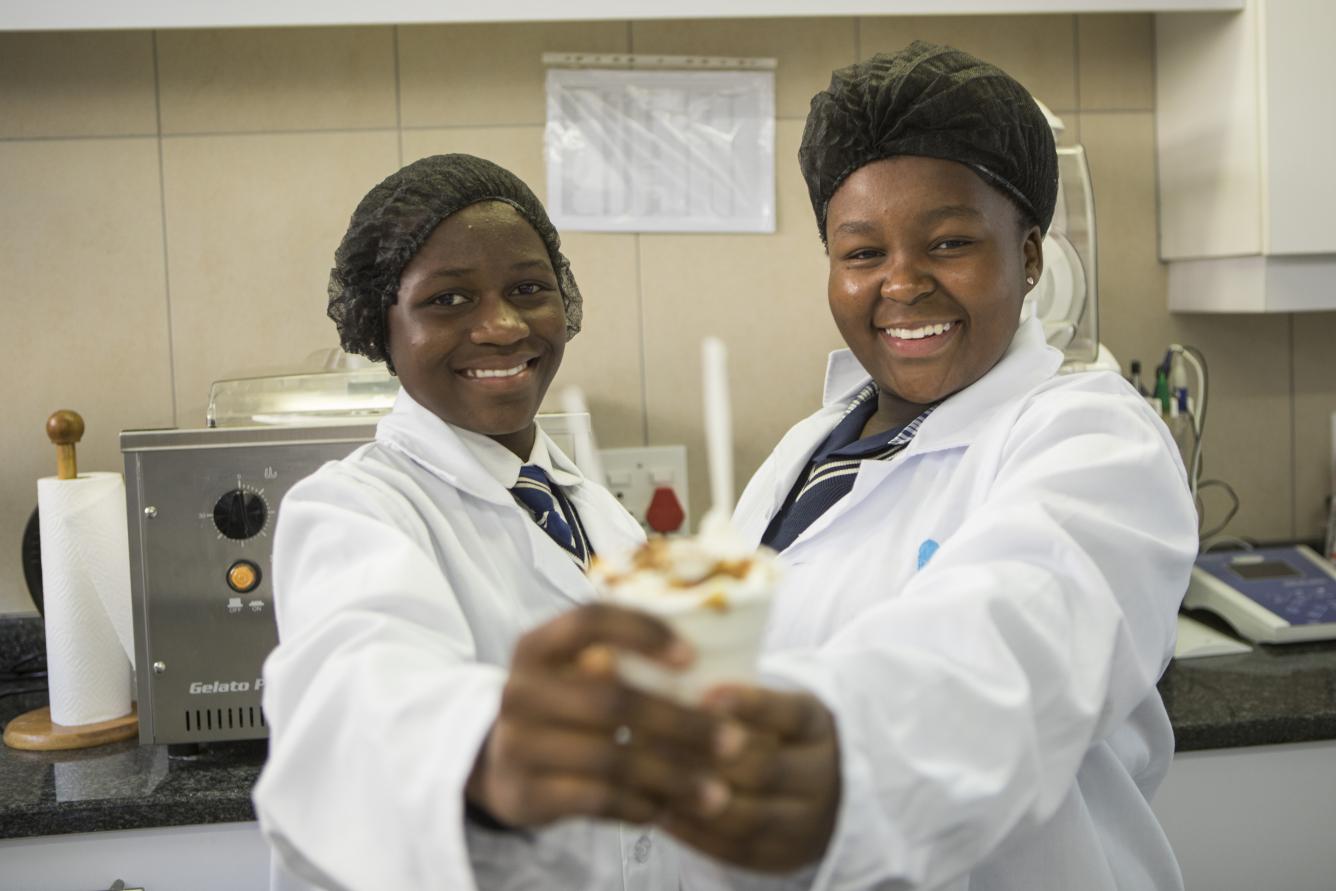 South Africa has been working to make great strides towards achieving equality in education. Despite government and community efforts though, while the number of boys and girls who enroll in and attend school are almost equal, girls are less likely to graduate or enroll in post-secondary education, and regularly receive lower wages when they enter the work force.
With an understanding of this gap in mind, UNICEF – in partnership with the Uweso Trust and the South Africa Department of Education – created Techno Girl,a program which introduces gifted high school girls from underprivileged communities to careers in STEM (science, technology, engineering and mathematics) through job-shadowing and mentoring.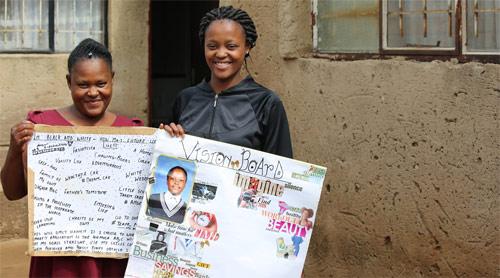 "I grew up in a very disadvantaged background," says Techno Girl Lerato Mhlongo, who is planning a career in information technology. "It never made me feel like I was destined for anything. I thought, 'This is not my fault. I need to make something better of myself, and that will be done through education.' In order for somebody to know that 'This is what I want to do,' you have to somehow explore that thing. This opportunity, I have to grab it with both hands."
"Me, I'm not educated," says Lerato's mother, Julia Mhlongo. "But I can see that education is the key to success. I want to live to see her success."
Since the program's inception in 2006, over 10,000 girls from across all nine provinces of South Africa have benefited from Techno Girl. The program helps girls to stay in school, marry later, delay childbearing, and earn better incomes. They are poised to become future leaders, to advance social justice, support economic development, and combat poverty.
Tomorrow's Skills, Today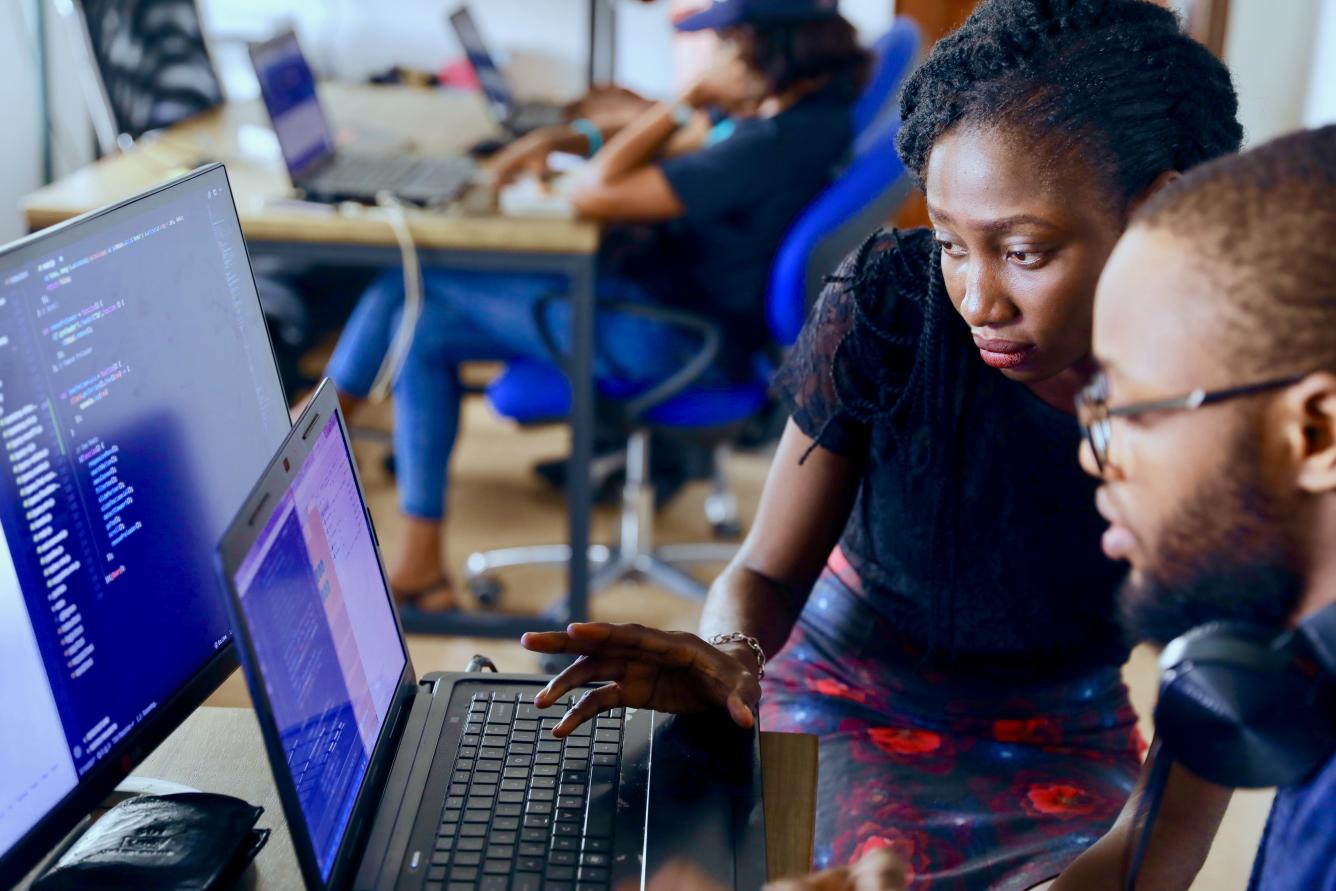 As the world changes all around us, acquiring technical skills is what brings opportunity to many skilled workers. Cisco Networking Academy has made it their goal to foster technical and entrepreneurial skills in individuals, educators and companies through online and in person courses – with the objective to change the world for the better.
In 1997, Cisco donated some of their networking equipment to a local school. But no one at the school was trained to use it, so the gear sat unused. The learning opportunity from this initial donation lead to a valuable insight – technology is most powerful when combined with education. Cisco Canada's Networking Academy is working from this insight and focusing efforts on growing their enrollment of female students, demonstrating that women can pursue a technical career.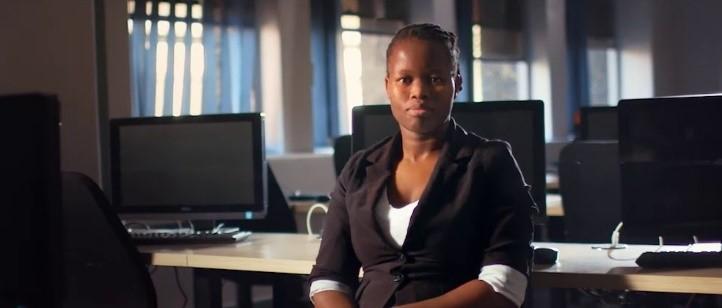 "People say [to me], how are you going to deal with a computer? You're only a girl," says Ntombi "Soso" Luningo who lives in Eastern Cape, South Africa and works as a Chief Solutions Engineer. "It made me think twice about technology, if I wanted to get into such a field."
Soso is one of the 7.8 million students, in 180 different countries, who was positively impacted by the Cisco Networking Academy. After she completed her training, and was hired for her first job working in technology, she suddenly found that doors started to open for her, and she was able to improve her life, as well as her family's life; including building a new home for her parents.
"People were telling me 'I don't think you'll be able to succeed in this industry.' And that actually helped me move forward, to say let me show them that it can happen."
Soso used her training and newfound confidence to defy expectations of traditional gender roles, and now she regularly works with the Networking Academy to inspire new generations to fulfill their potential.
What's Now and Next
Future and current workers have great potential to help change the world for the better. By providing people with access to schooling, resources and networking opportunities, these individuals can help to build a skilled work force that's ready to tackle the future of the working world. Together, UNICEF and Cisco are giving people around the world not only hope but the actual tools they need to reach their full potential.
Through telecommunication services provided by Cisco, UNICEF partners, donors, and staff have been able to work together, share ideas, foster connections and strengthen networks with the aim of reaching more children with the essential services and programs they need to survive and thrive. Cisco technology has enabled UNICEF supporters to connect, from wherever they are in Canada, allowing important video enabled conversations to continue and grow.