 This past week, the Government of Canada announced a significant increase in its commitment towards supporting the health of women, babies and children all over the world. In particular, this commitment supports the Thrive Agenda – an advocacy initiative spear-headed by a diverse group of organizations, including UNICEF Canada – which called on Canada to take a stronger leadership role in promoting the health and rights of the world's most marginalized people.
UNICEF has long supported healthcare children of all ages, with a particular emphasis on sexual and reproductive health and rights (SRHR) programs for mothers and adolescents, through its work in various regions of the world. Some examples include:
Maternal Health and Nutrition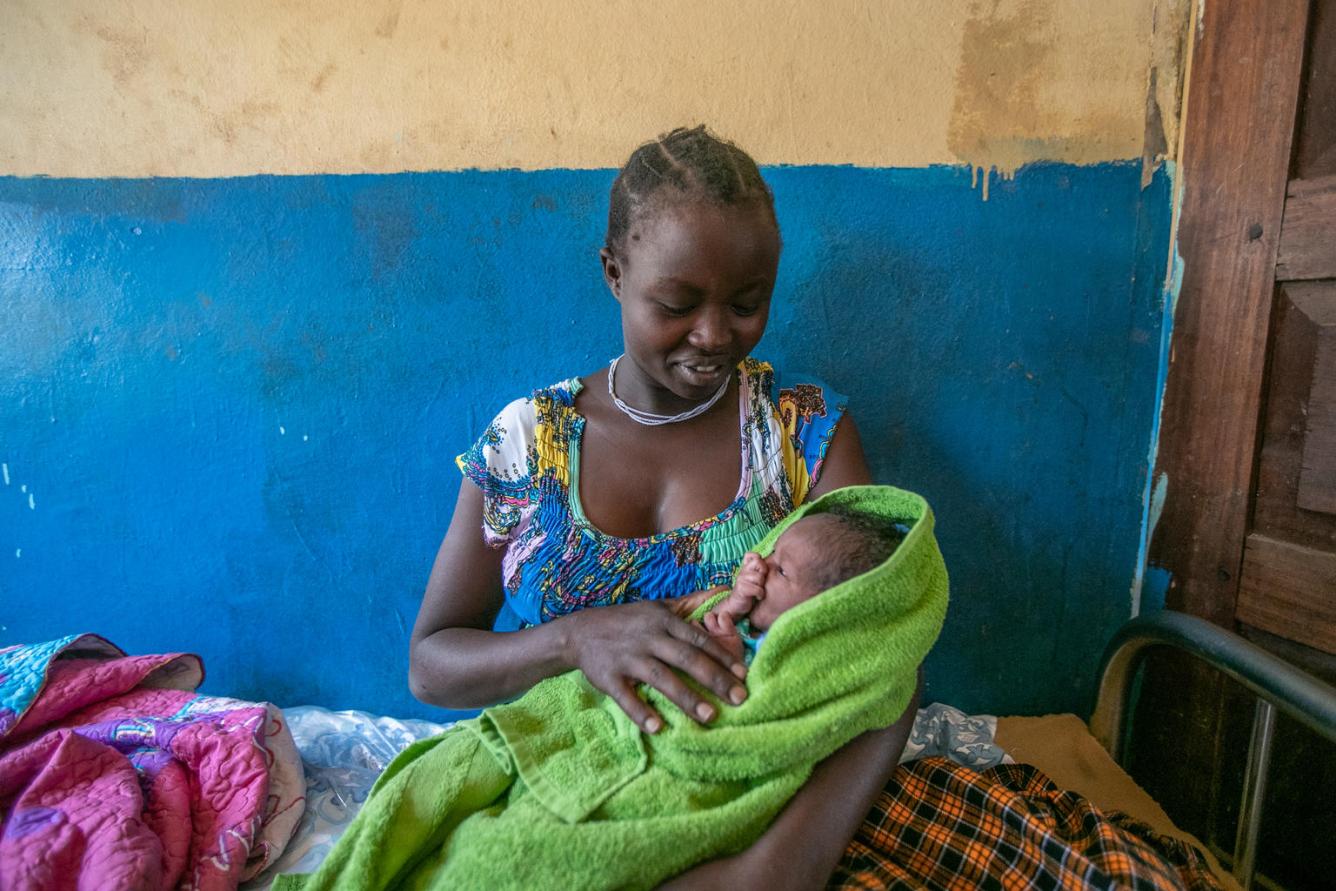 Since the period around birth is risky for mothers and babies, especially for adolescent mothers, UNICEF delivers essential lifesaving solutions during this time, providing every mother with quality services for a supportive pregnancy, safe birth and a healthy newborn.
Menstrual Health and Hygiene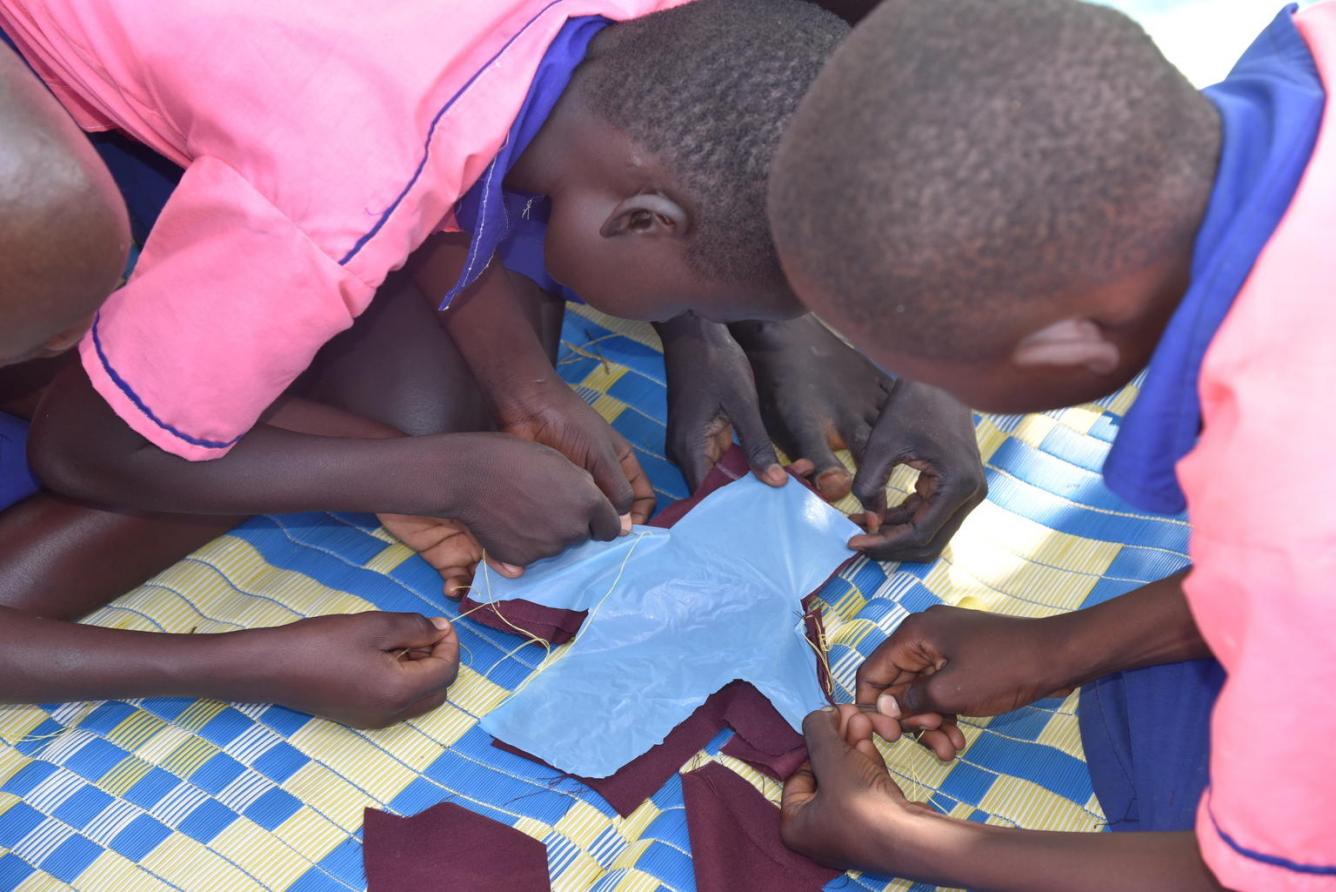 The ability of adolescent girls and women to safely manage their monthly menstrual cycle with dignity is fundamental to their sexual and reproductive health and rights, and psychosocial well-being.
As part of its UNdaunted program in Uganda, UNICEF Canada is changing the lives of girls by ensuring access to water, health and hygiene facilities in schools to reduce the physical barriers to girls attending school when they menstruate and by supporting boys and girls clubs to break the stigmas in the communities around menstruation.
HIV Prevention, Care and Support
UNICEF promotes universal access to HIV-services for all adolescents, particularly adolescent girls, young women and adolescent key populations.
Adolescent Girls' Health and Well-Being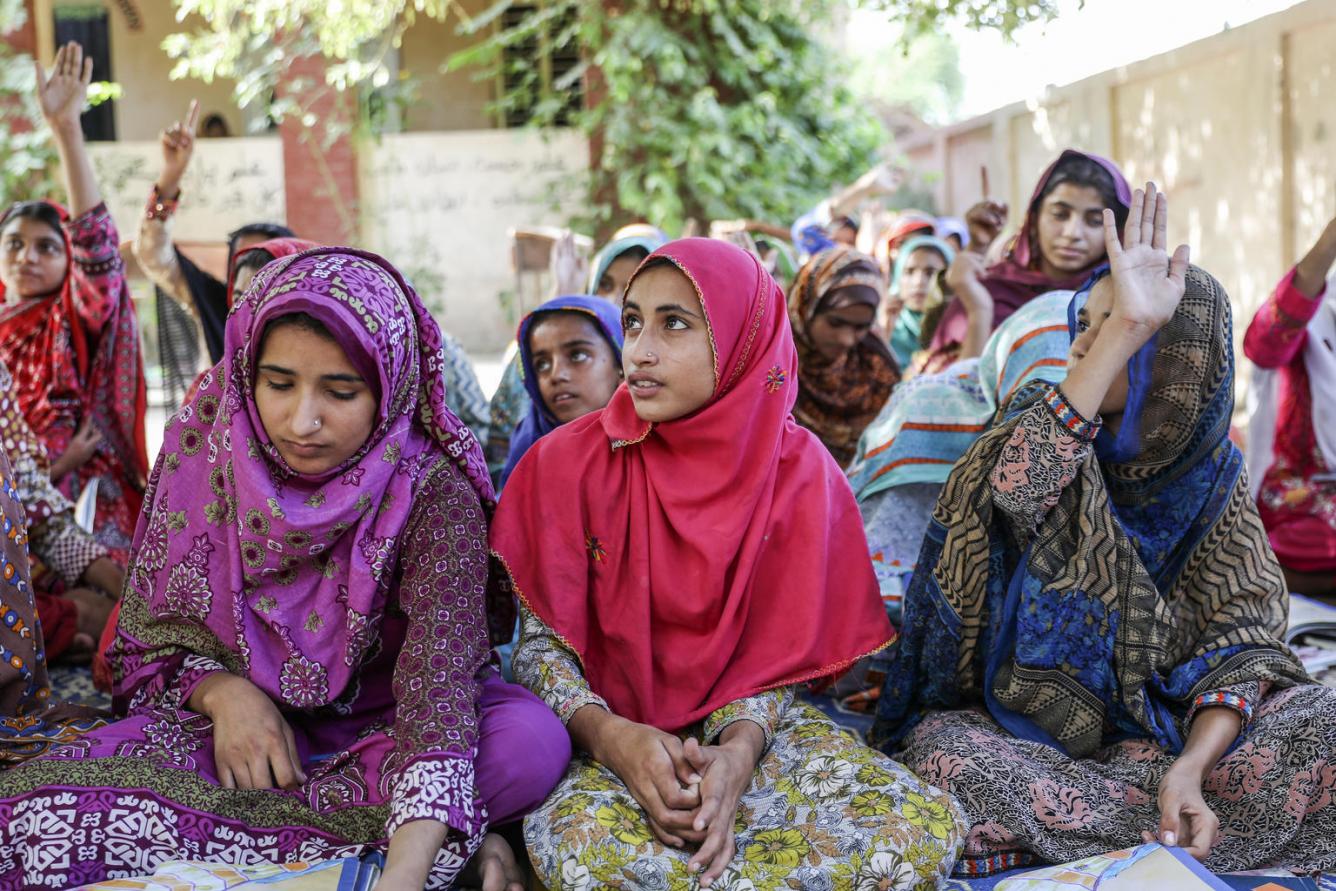 UNICEF supports governments to implement national policies and protocols for accessible, quality, confidential and non-discriminatory services including a package of basic health services geared towards the unique needs of adolescent girls and boys.
Addressing Gender Based Violence (GBV) including Female Genital Mutilation and Child Marriage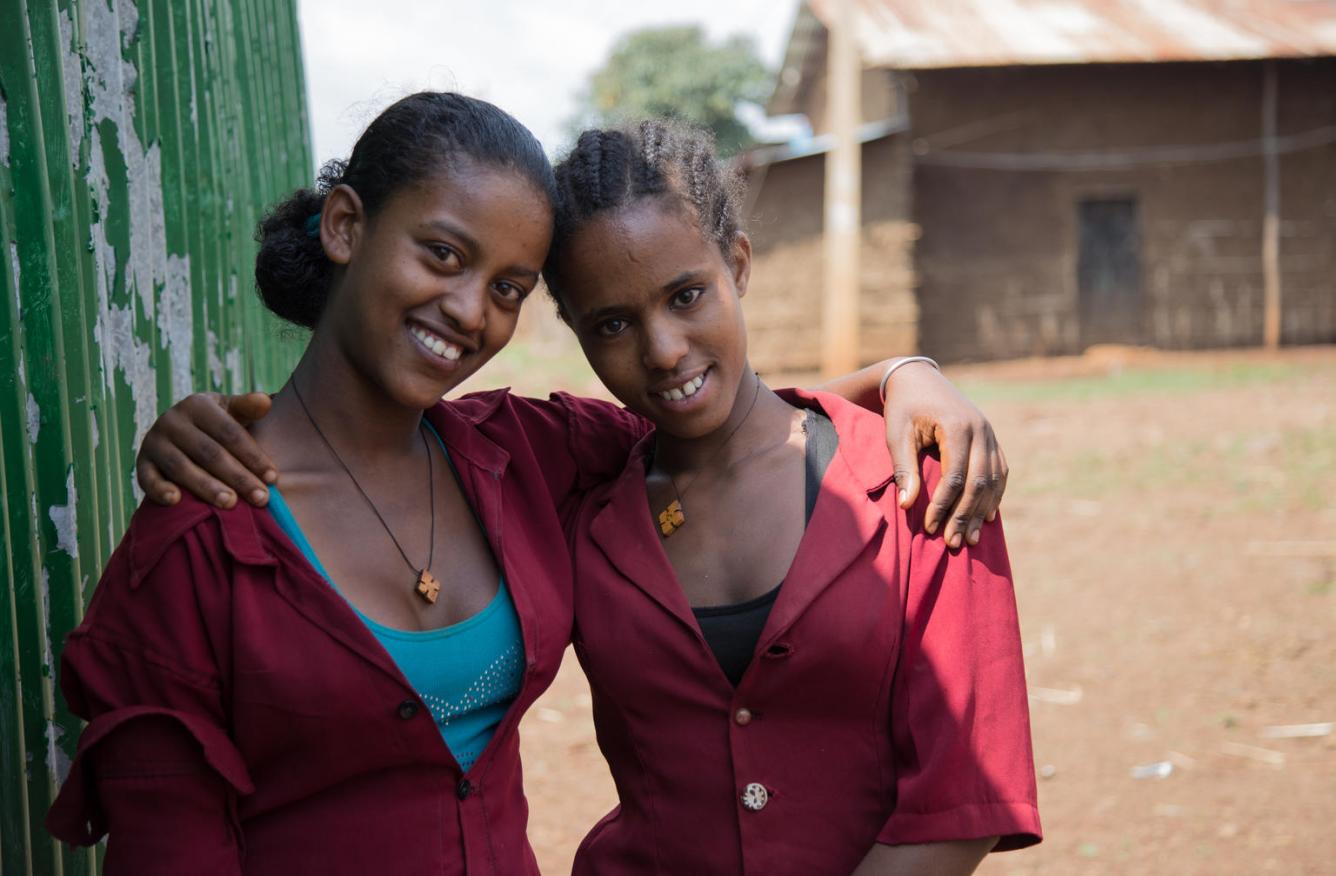 In Ethiopia, UNICEF works in strengthening girls' club as part of the accelerated effort to end child marriage. The programme focuses on enhancing the capacity of girls through providing life skill training, information about their rights and available services as well as enhancing the responsiveness of schools and legal services. It also targets families and communities to change their attitude towards ending the practice and show support to alternative life options for girls such as their education.
The Government's announcement shows that they understand that Canadians believe in promoting the rights of women and children, including their right to quality health care. Earlier this year, more than a thousand Canadians joined UNICEF Canada's Every Child Alive campaign which called on Ottawa to do more to end the preventable deaths of 7,000 newborns each day.
Addressing sexual and reproductive health and rights is essential to reach gender equality, and UNICEF Canada is pleased to see important steps being taken towards implementing true gender equality.