If you still don't have an idea what to get for Mother's Day but want to gift something that gives back, look no further. UNICEF's Survival Gifts are real gifts with real impact delivered from one of our warehouses straight to children and families in need. With Survival Gifts, you can select the type of gift you would like to give, whether it is for nourishment, education, play or emergencies.
All Survival Gifts can be purchased online, which makes them ideal even as last-minute gifts.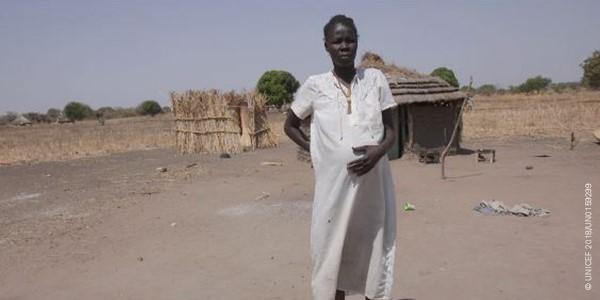 One of the best Mother's Day gifts is health
Can you imagine delivering your baby on the floor of your home? That's the reality for many South Sudanese women like Nyibol. "I have no support. I do not even have cotton wool so it is a big challenge. If there is no razor blade, a woman from the community has to sharpen a stick and use that to cut the umbilical cord," says the expectant mom.
Like mothers everywhere, Nyibol wishes for a healthy baby. But sadly, where a child is born plays a huge factor in determining whether or not he or she will survive. You can help. In honour of Mother's Day, send a Survival Gift to a vulnerable mom and baby.
Here are our top 5 ideas for Mother's Day gifts: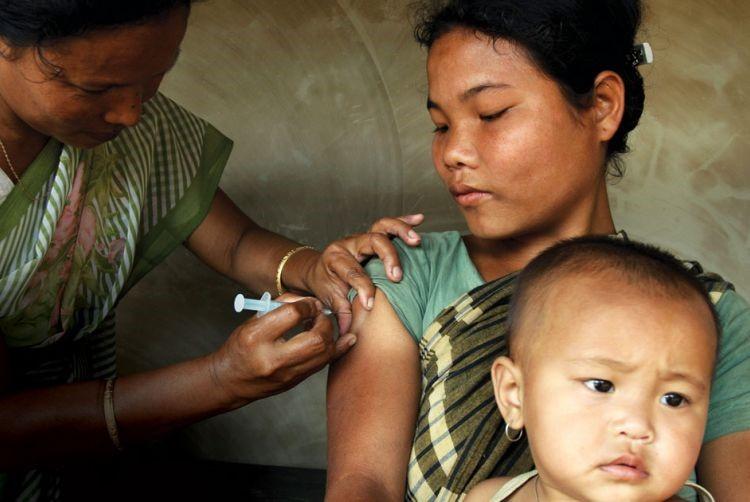 When a baby is delivered in an unhygienic environment, such as the floor of a hut, the mom and baby are susceptible to deadly infections like tetanus. Newborns are especially at risk if the umbilical cord is cut with an unclean tool. Every 15 minutes an infant dies from MNT.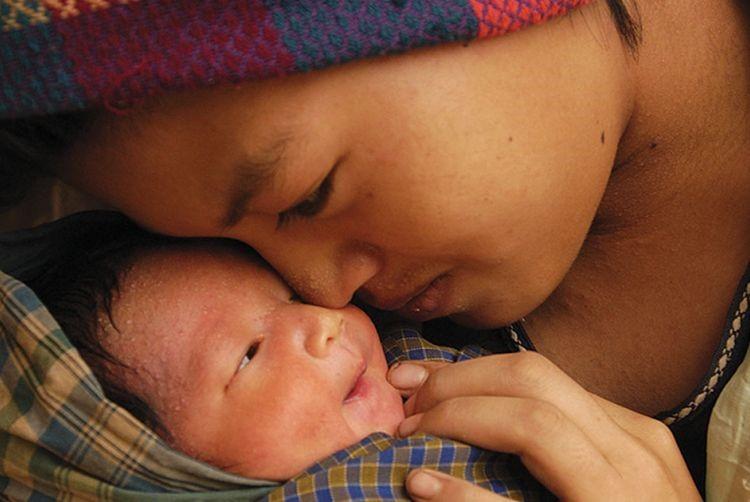 Prenatal care lowers mortality rates of mothers and babies. This gift provides pregnant women with critical access to healthcare and prenatal vitamins to help ensure a healthy pregnancy and delivery.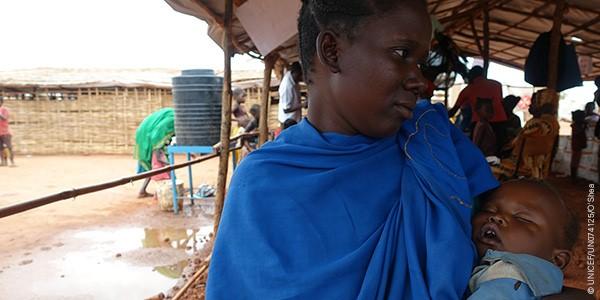 Amidst the ongoing conflict in South Sudan, Monica and her three children fled into the bush. For 3 months they survived only on kasava leaves and grass. By the time they arrived at a UNICEF-supported outpatient post, 10-month-old Mubarek was severely malnourished. To save his life he was fed packets of Plumpy'Nut®.
Since the civil war broke out in South Sudan in 2013, tens of thousands of children have become separated from their families in the flight for survival. UNICEF has reunited 5,000 children with their families so far. With this gift, you'll help bring a lost child back home.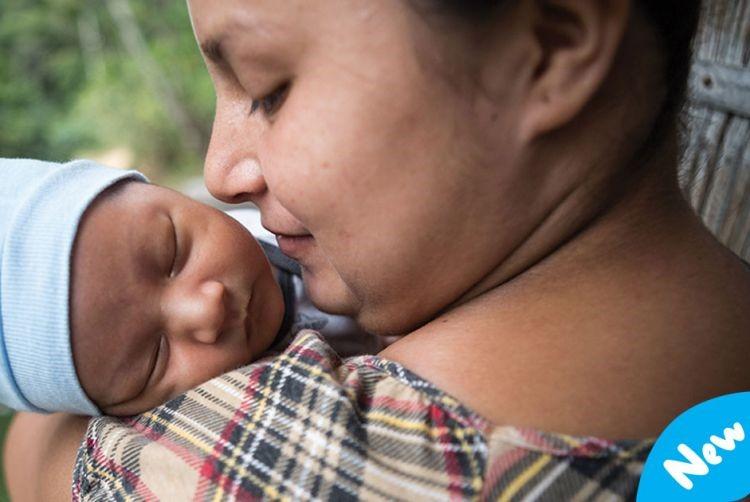 Finally, this Mother's Day, you can help welcome a baby into the world by giving her the best start in life. For just $22, you can give a mother and baby a gift set that includes: a warm blanket, a birth registration and essential vaccines to protect her against preventable diseases.