Top 6 Gifts that Give Back: A Last Minute Rescue Guide
---
It's been a tough year for kids. From famine to war to hurricanes, children have lived through some of the worst of the world's suffering. The wonderful thing though, is that we can each do something about it.
This holiday season, you can send real gifts – items like therapeutic food and warm blankets – to vulnerable children around the world. What better gift than to have a real impact on a child's life?
UNICEF ships Survival Gifts to children in 141 countries to help protect their right to a childhood and allow them to survive and thrive. Unlike many other charities, UNICEF Survival Gifts are not thematic, which means their impact is a tangible way to understand the value of your purchase. 
Each product is carefully selected and could be sent to any part of the world in order to reach children and families most in need, no matter how far.
With that in mind, and in the spirit of the season, UNICEF Canada presents a holiday rescue guide; our top 6 meaningful gifts that will help children in need this season.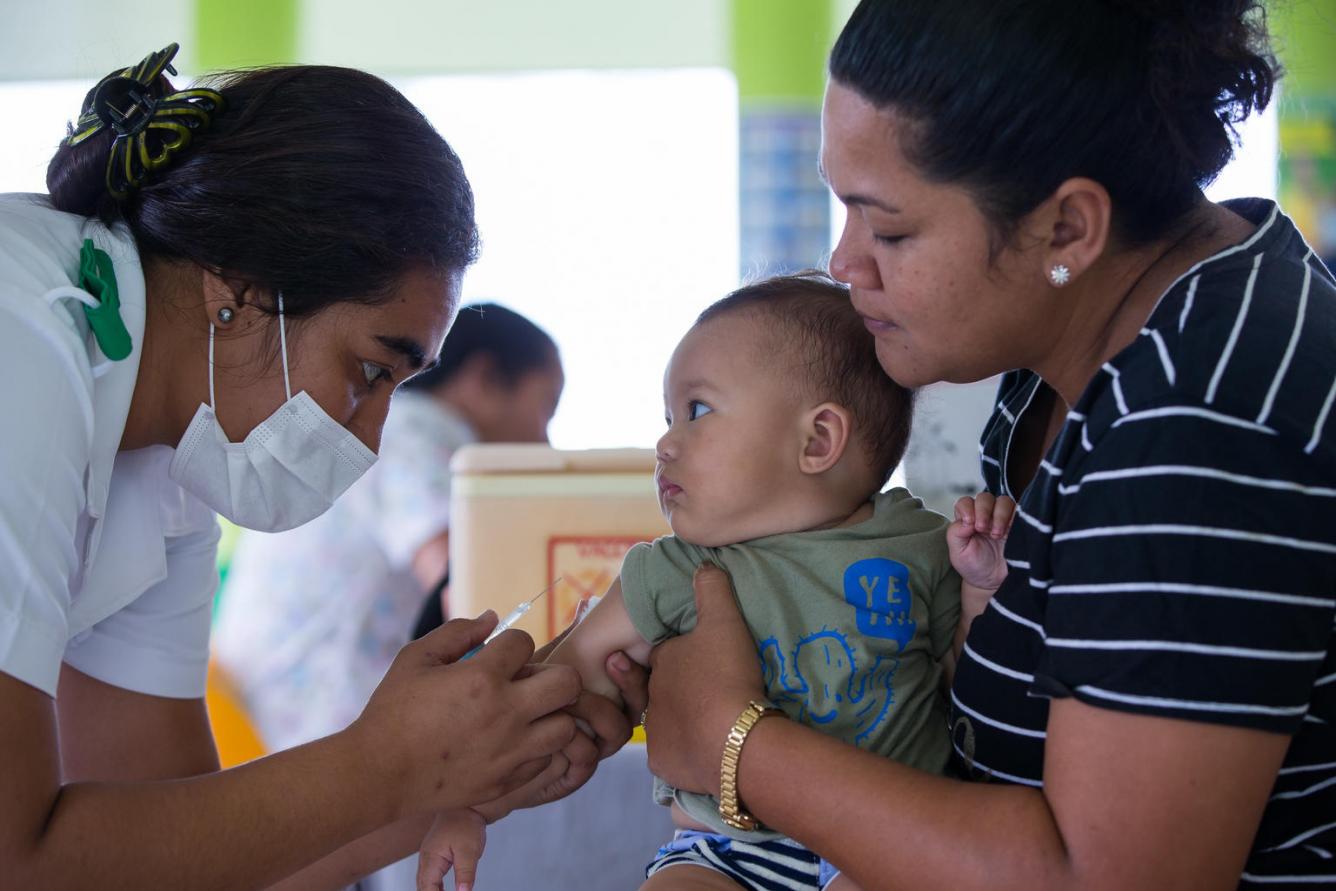 Many of the 367 children who die from measles every day can be saved by a safe, effective and affordable vaccine. A supply of measles vaccines secures the future of at-risk children.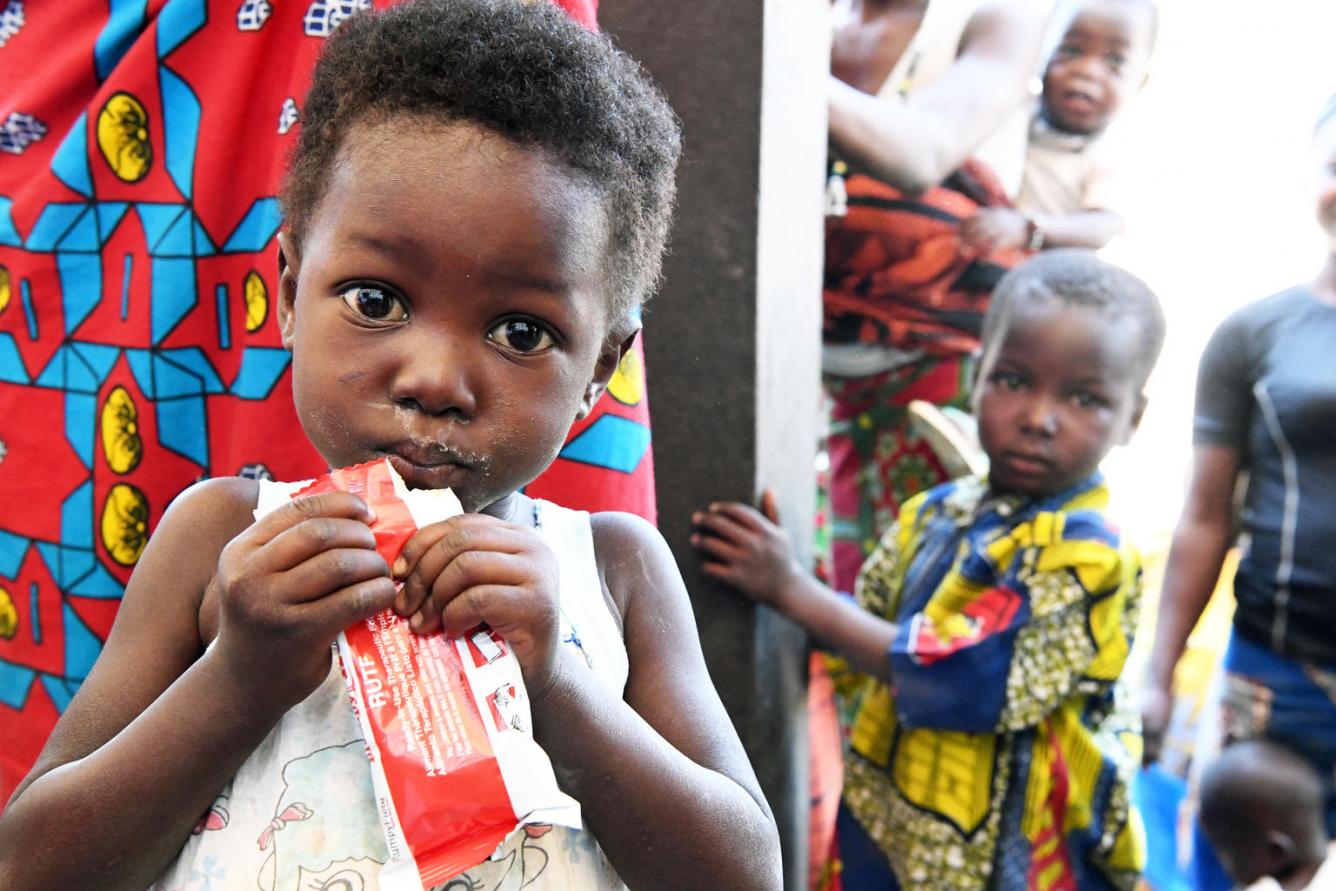 Malnourished children need to gain weight fast. This life-saving, peanut-based food supplement can help a hungry child gain up to two pounds per week!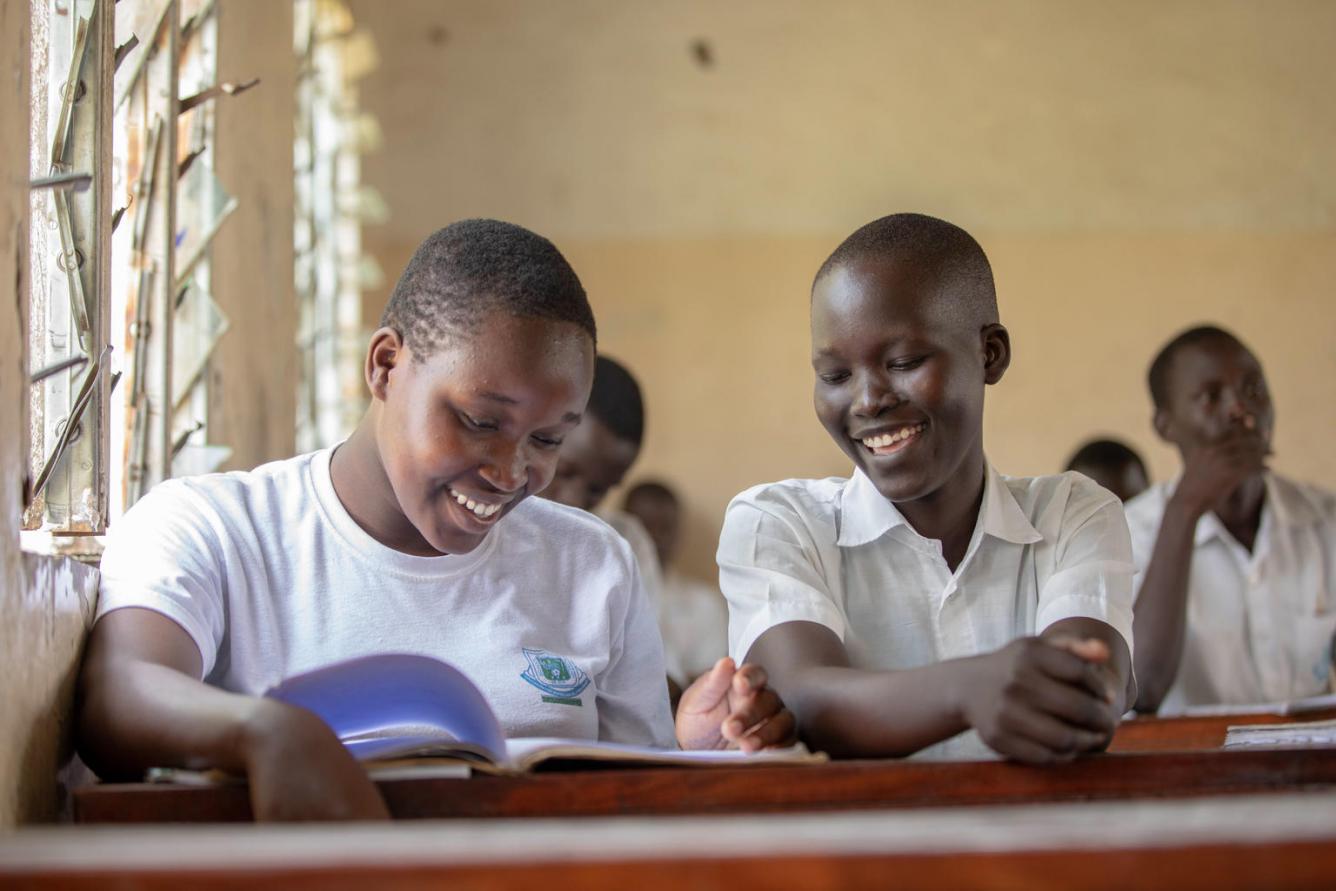 Educated girls find the skills, information and self-confidence needed to overcome poverty and adversity and grow up to become better parents, professionals and community members. Send two girls to school and support UNICEF's UNdaunted program in Uganda which aims to reach adolescent girls with this innovative education package. Intact Financial Corporation will generously match each gift purchased, up to $25,000.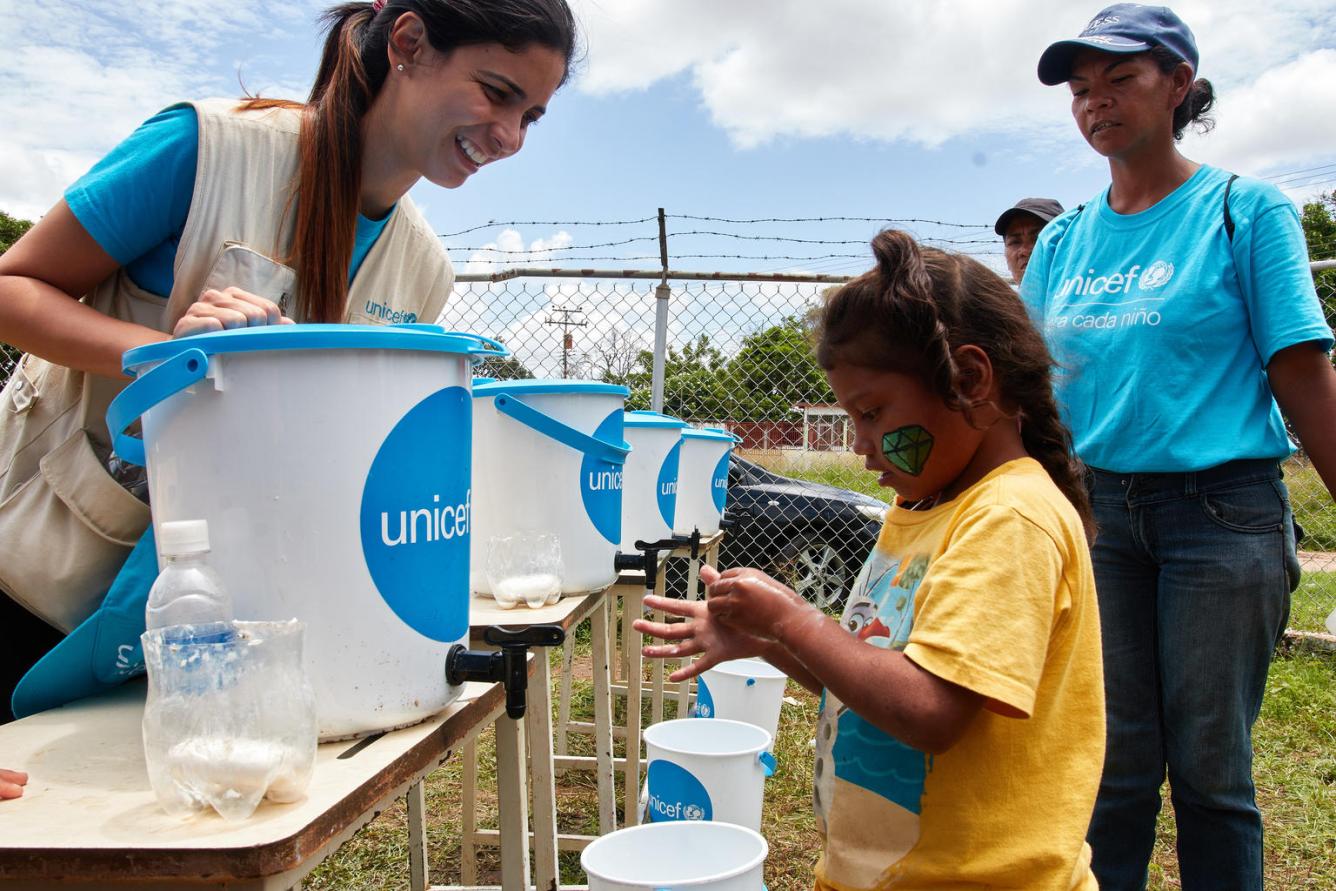 A small or large box of water purification tablets ensures families have safe water to drink and bathe, to help keep children healthy and in school.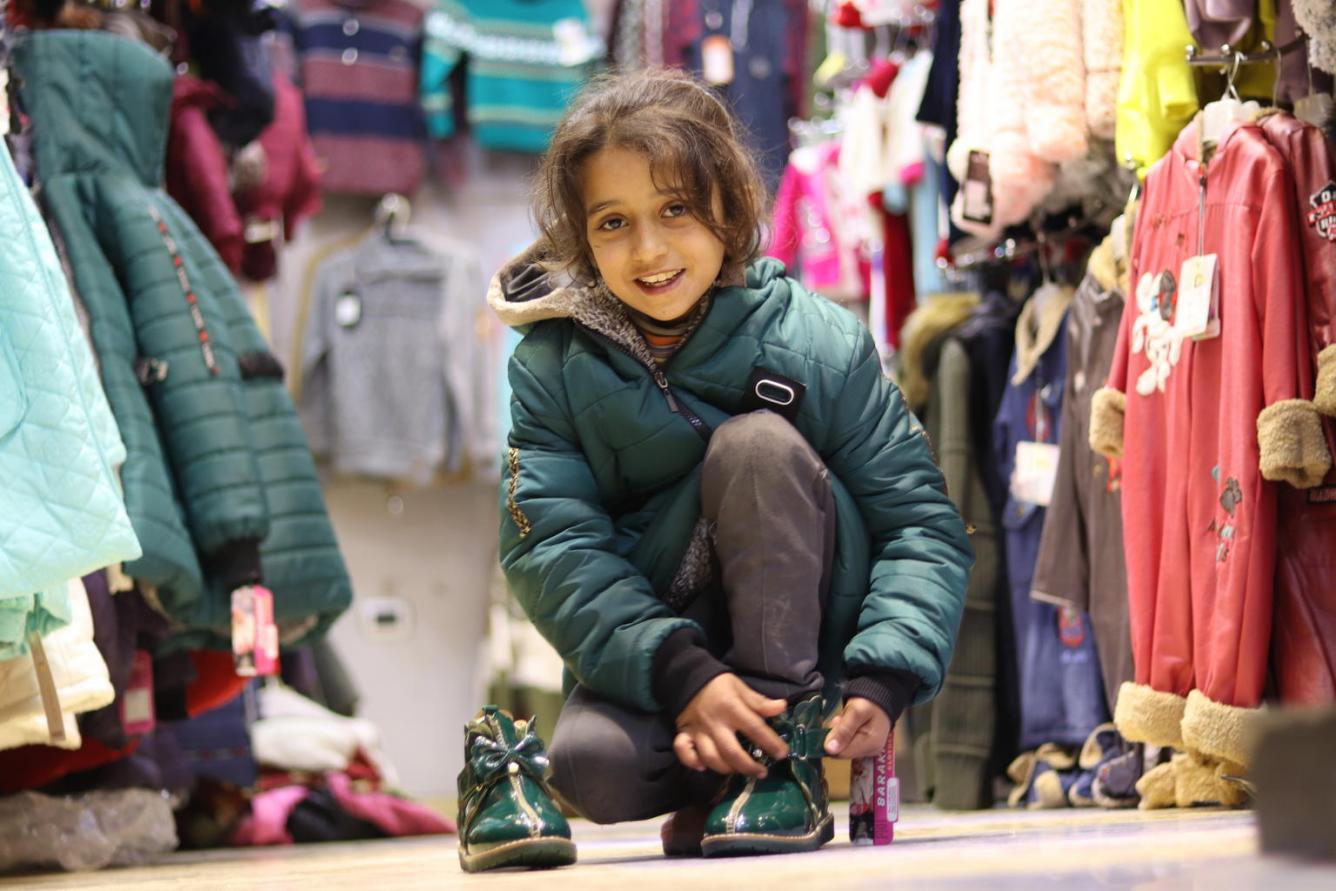 Jackets, trousers, fleeces, boots or strong shoes, a scarf and a hat for at-risk children help maintain warmth and health in winter.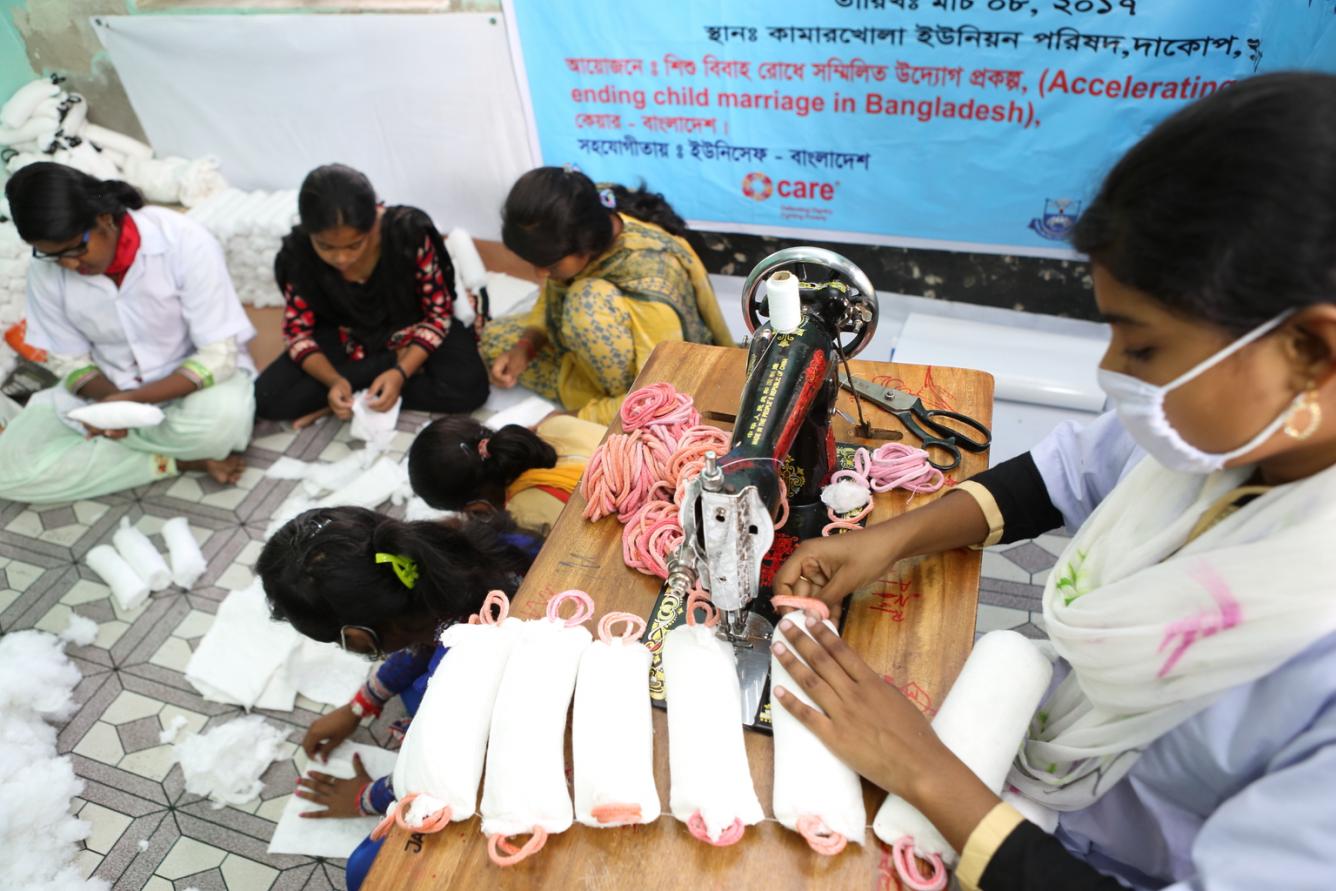 When girls don't have access to sanitary products, they miss out on school and other opportunities. This set of reusable, washable sanitary pads will give 5 girls comfort and dignity so they can keep learning.
The UNICEF Survival Gifts online store is open 24 hours a day and features more than 60 life-saving items for quick sale. What are you waiting for – clock's ticking.