Year in Review: UNICEF's Work in 2018
---

UNICEF works in 190 countries around the world – which can be a lot when it comes to recapping all the work we've done in 2018.
Although we'd love to showcase all of the hard work done by UNICEF staffers, volunteers and partners this year, we've only got so much space – and time before it's already 2019 – so join us as we look back at some of our key moments in 2018.
(We also encourage you to check out our blog if you'd like to learn more about the work that UNICEF accomplished in 2018).
Helping Children In South Sudan Survive 
In 2018, UNICEF and partners lead an initiative in South Sudan to end child deaths from tetanus, including training health care workers and mothers on hygienic birth practices. While many newborn lives have been saved by these efforts, far too many newborns in the country are still dying in their first month of life from preventable causes. Read the full blog to discover the hard reality facing newborns and their mothers in Juba, South Sudan's capital. Read more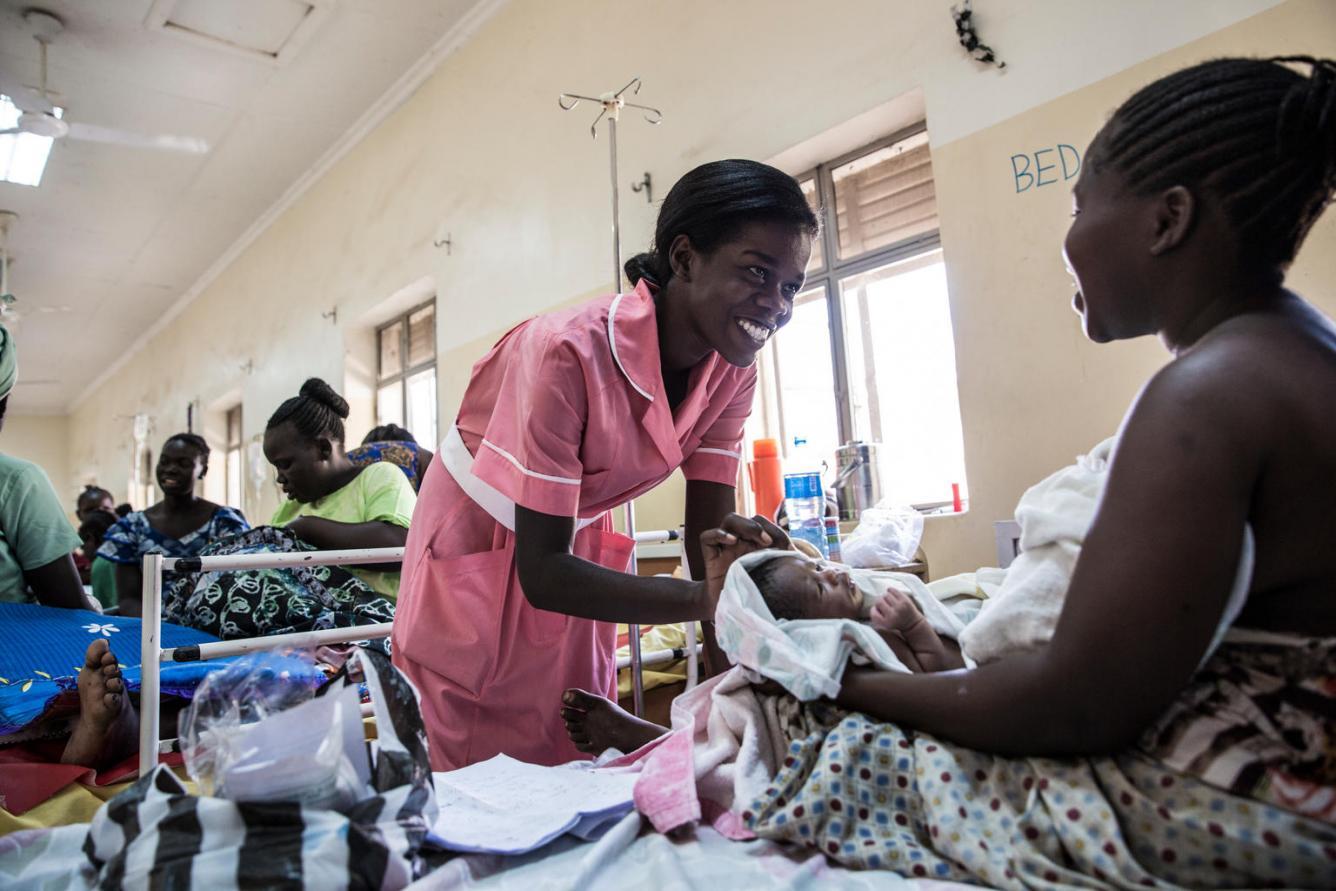 It Hurts But It Works!
Vaccines protect children against disease and death, saving up to three million lives a year. Despite the benefits, millions of young children around the world are missing out. UNICEF envisions a world where no child dies from a preventable cause and all children reach their full potential. That is why UNICEF is on the ground in 190 countries, immunizing millions of children every year. Read the full blog to find out how UNICEF reaches vulnerable children in the most remote locations. Read more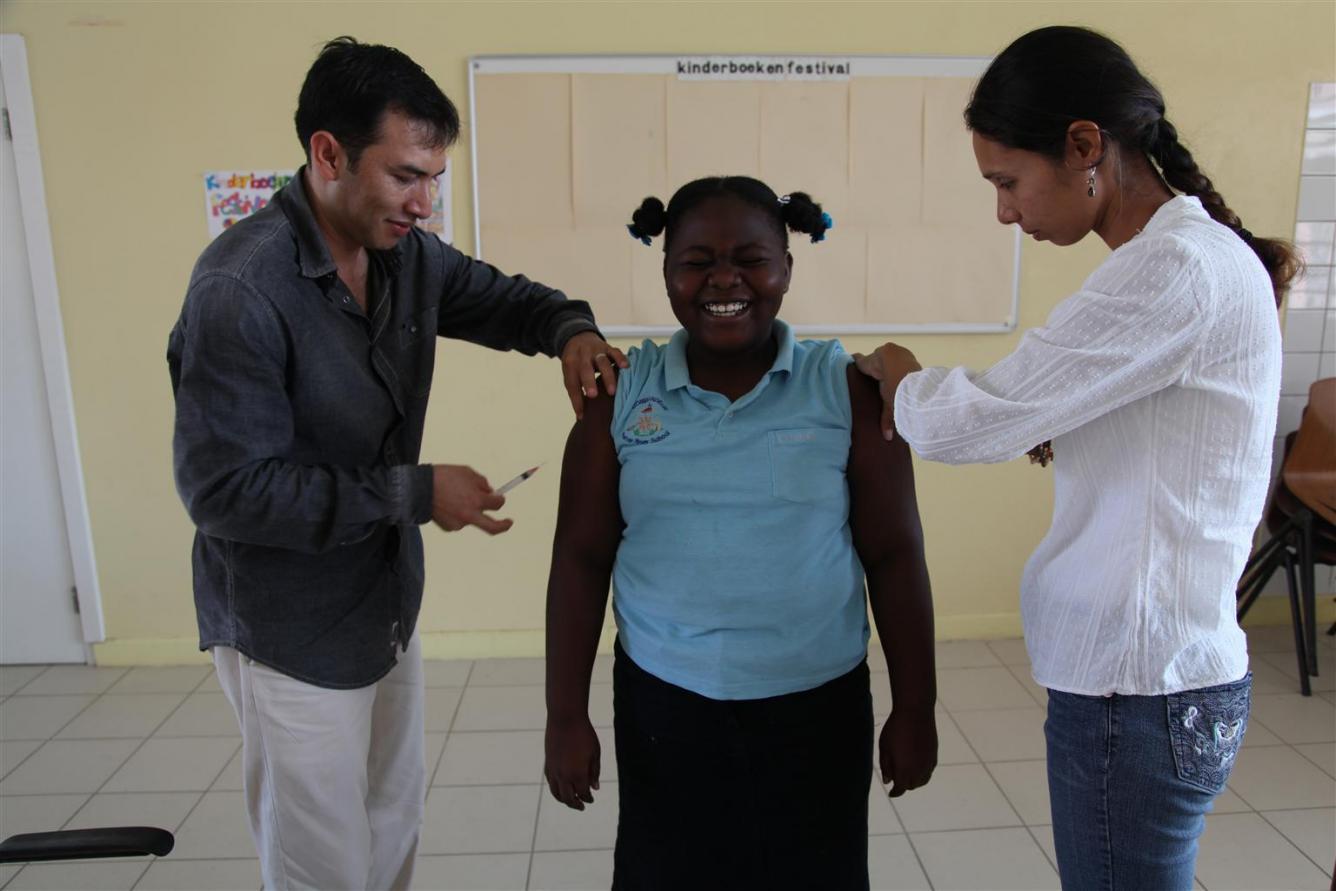 Children in Crisis in the Democratic Republic of the Congo
In the event of a conflict, education is often the first service interrupted and also often the last to be restored. However, education makes children independent and enables them to live better and to know their rights. It helps them envision a brighter, more prosperous and peaceful future. A school is a place of refuge where children can find the necessary comfort to renew themselves and to envision a somewhat better future. In 2018, UNICEF worked to provide education and psychosocial support to children in the DRC – read the full blog to find out more about the ongoing efforts. Read more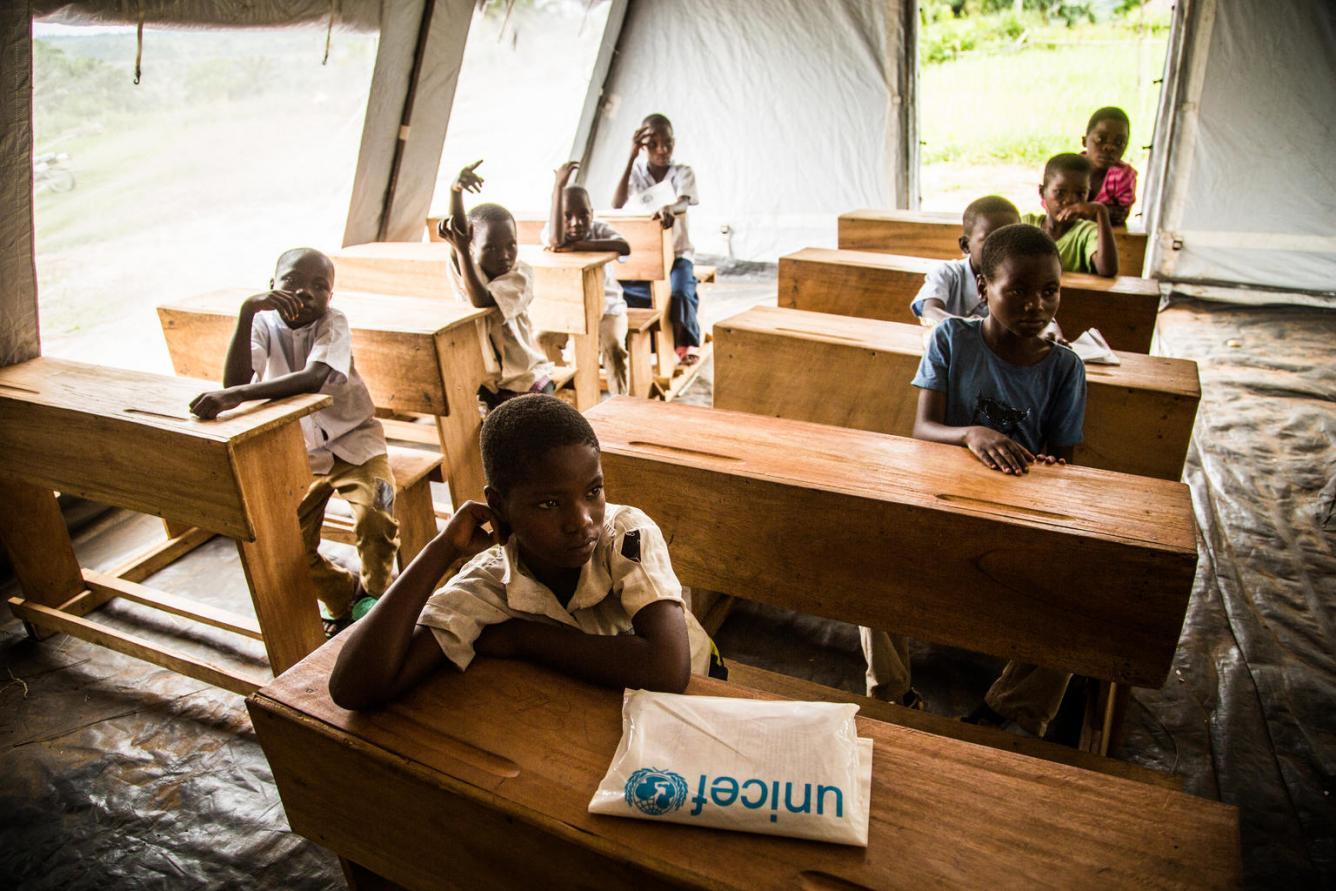 Rohingya Children Have Escaped Persecution, But They Can't Outrun the Monsoon Rains 
For weeks in the summer of 2018, tens of thousands of Rohingya refugee families worked to prepare for the monsoon season in Bangladesh, securing their shacks, digging new latrines, carving out channels for the inevitable torrents, and relocating to higher ground. "Lots of people moved very quickly," said Martin Worth, UNICEF's head of Water, Sanitation and Hygiene.
"Now they are living in flimsy little shacks that are clinging to hills with just blue tarpaulin to protect them from the wind and rain. The conditions are crowded."
Read the full blog to learn more about how UNICEF is working to support Rohingya refugees in Bangladesh. Read more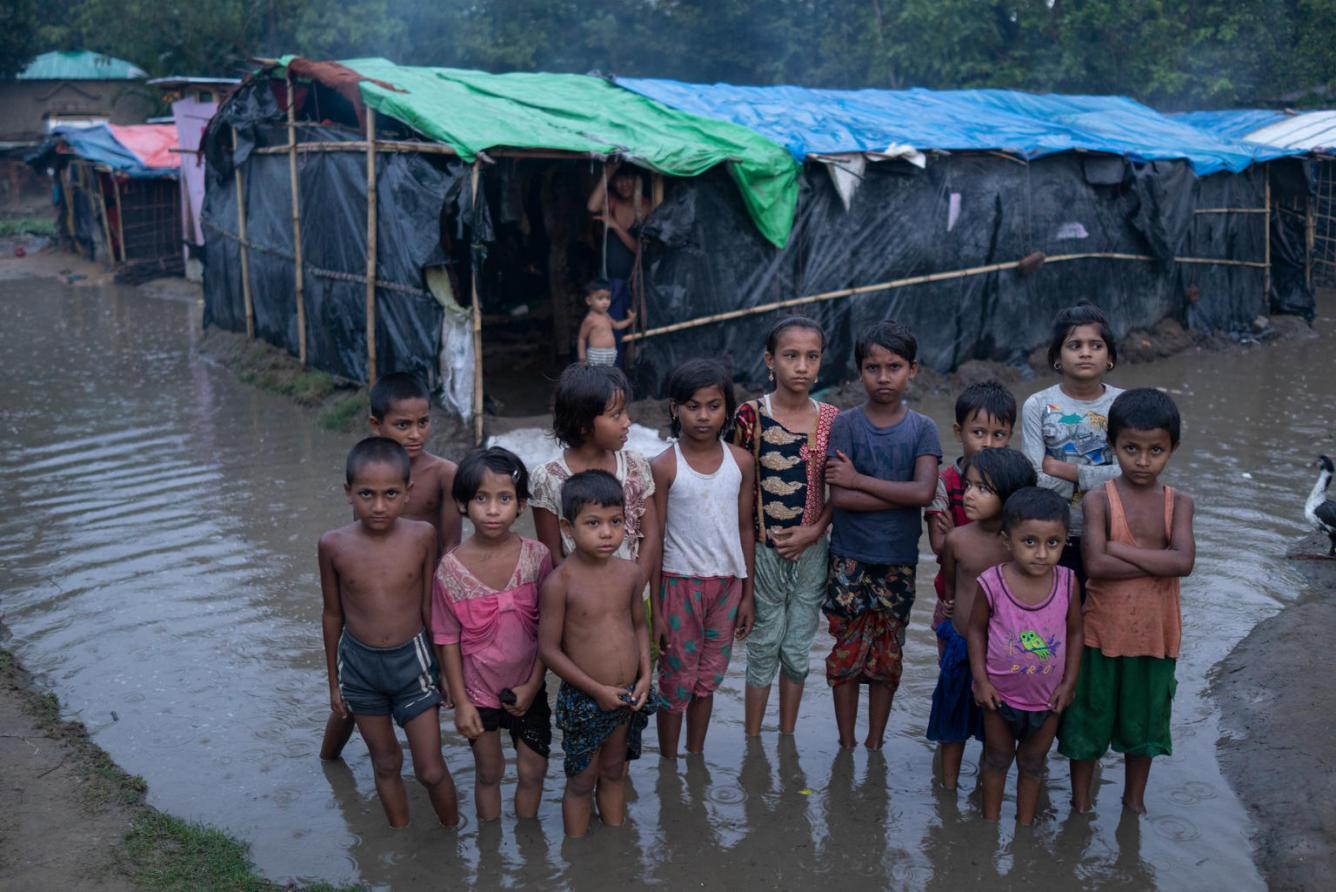 8 Things You Need to Know about the Yemen Crisis 
The war in Yemen has been ongoing for five years and today, the battle for the Red Sea port city Hodeidah endangers the lives of hundreds of thousands of children in the city. Millions more across Yemen depend on the humanitarian and commercial goods that come through the port every day for their very survival.
Despite many referring to Yemen as "a living Hell for children," read the full blog to find out more about the work UNICEF is doing to provide vital aid to Yemeni children. Read more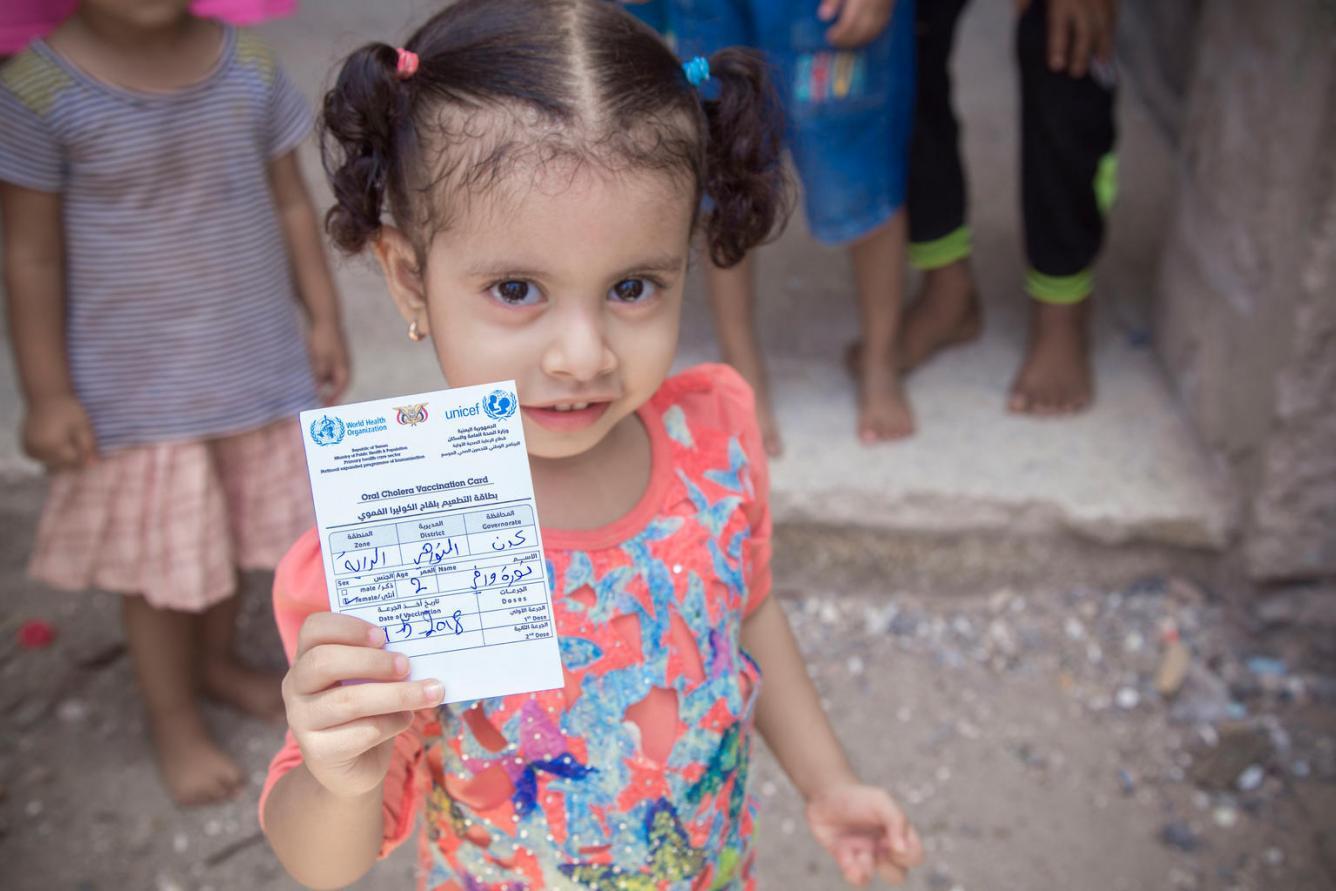 7 Reasons Why Migrants Flee Central America 
Why do thousands of children, youth, parents, or entire families flee their homes, risking their lives as they take the journey towards Mexico and the United States? In understanding the root causes of poverty and violence in Central America, we can better understand the reasons so many migrants leave. Read the full blog for a quick look into the lives of millions of vulnerable children and their families in parts of Central America and what UNICEF is doing to support them. Read more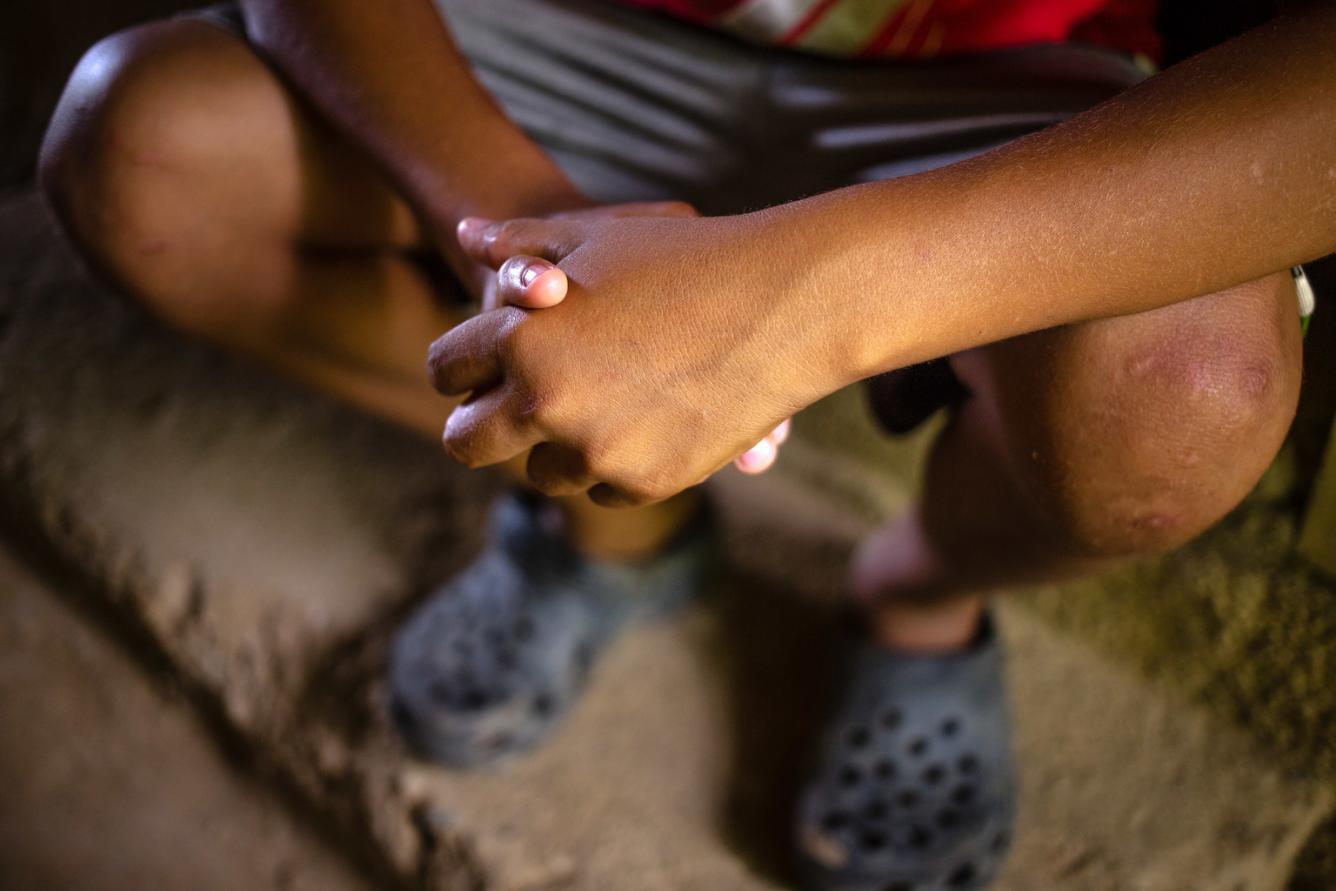 Indonesia Earthquake Update: Back to School in Sulawesi – for some 
The October 2018 earthquake and tsunami in Sulawesi, Indonesia left more than 164,000 students – ranging from early childhood to secondary school age – out of school, with at least 1,185 schools directly affected. Many schools across the region still remain closed but UNICEF and partners are committed to providing temporary learning shelters for students. Read the full blog to learn more about UNICEF's work in Indonesia, following the Sulawesi earthquake. Read more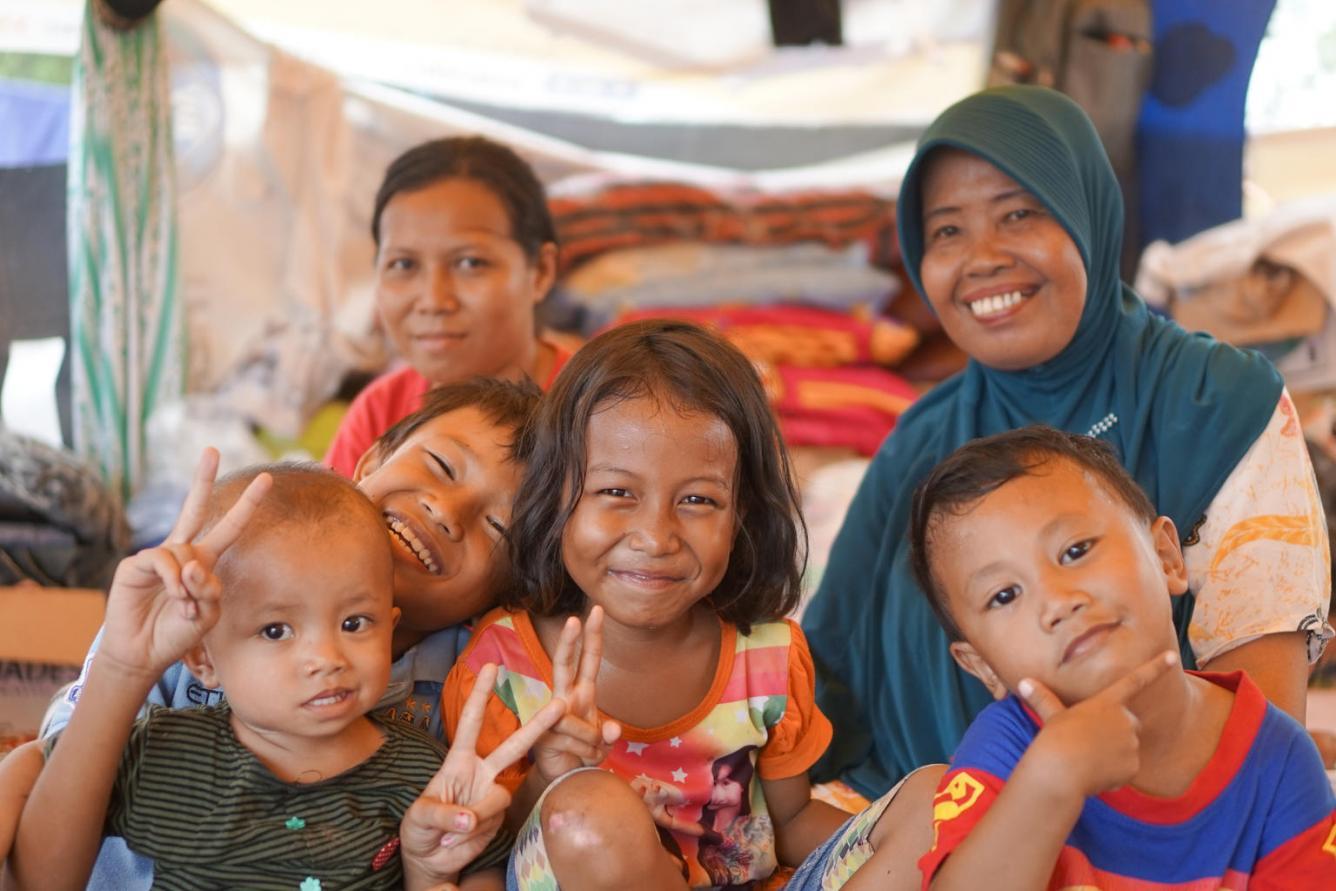 "I Was Praying As I Walked" Malnutrition in Central African Republic
"The situation for children living in the Central African Republic is getting worse every day. Many children are cut off from services because of fighting and insecurity, their families can't farm, there's no food for them to eat. There's one pediatric hospital in the entire country, and it is overwhelmed. Children like Pierre, who are severely malnourished but able to access health services are the lucky ones. It's bittersweet to see Pierre smiling again because too many kids across this country are unable to get the kind of care they so desperately need." Read the full blog to find out more about the ongoing situation in the Central African Republic and what you can do to help. Read more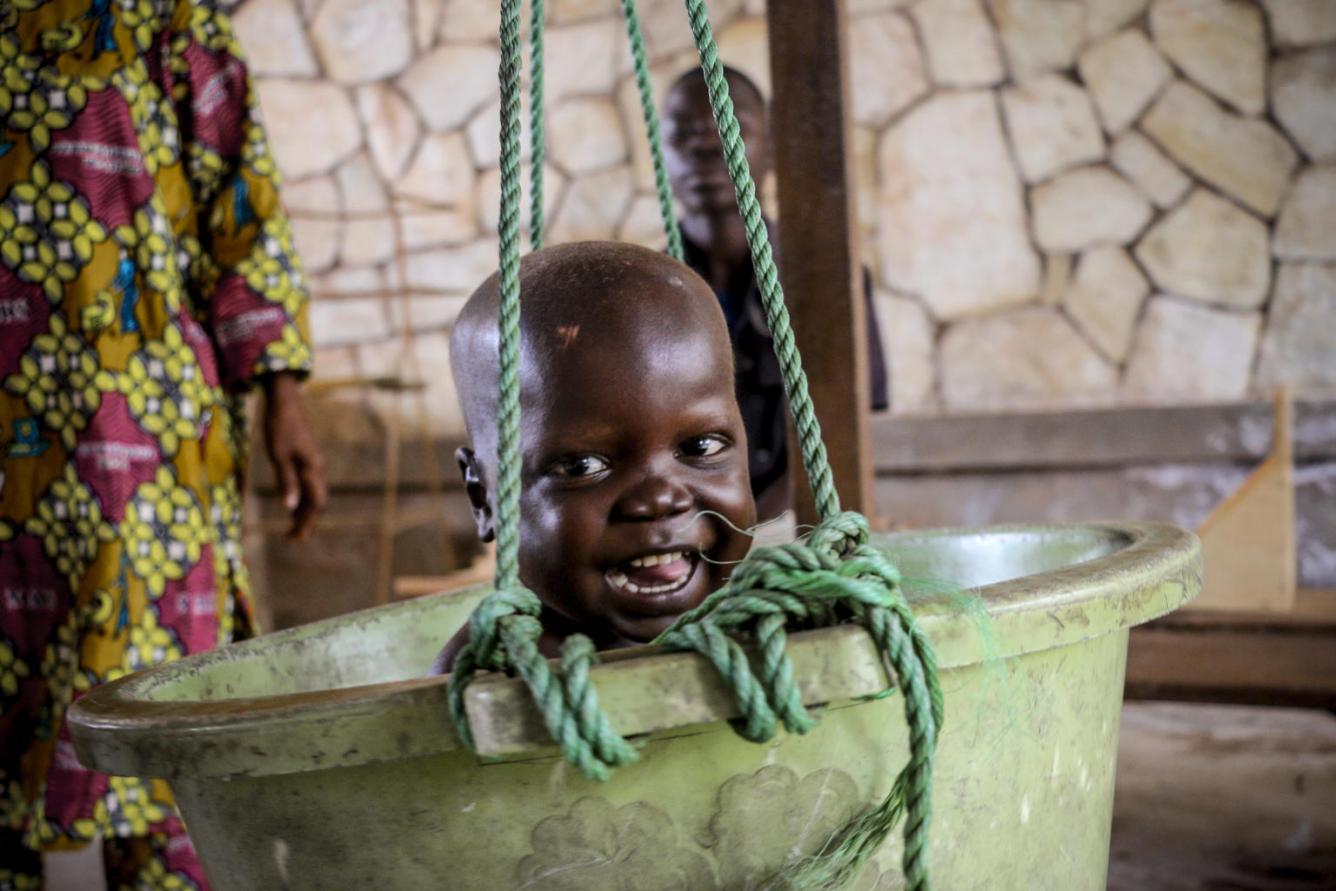 The work continues
UNICEF has spent over 70 years working to improve the lives of children and their families; working day-in and day-out in the world's toughest places to reach the most vulnerable and disadvantaged children. Delivering results for children and young people is our driving force, and we don't plan on slowing down anytime soon.
Thank you to all of our donors and supporters for everything you have done for UNICEF Canada in 2018, and we hope you'll join us in wishing for a healthy and happy 2019 for every child.